TomTom navigation brings you superior maps and trusted guidance backed by traffic and speed camera services, all at a glance and easy to use. With SatNavs covering all types of vehicle, explore the GO Discover, GO Expert & GO Professional and Rider series for complete reassurance.
The TomTom range
TomTom services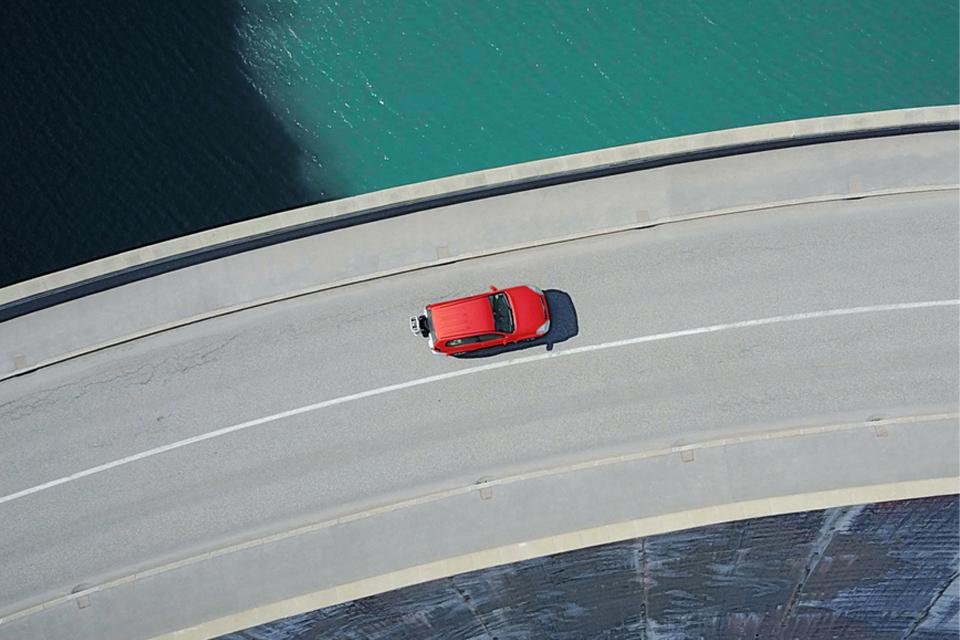 Maps and guidance
With a huge range of maps, and updates on road conditions, TomTom helps you avoid traffic build-up and potential hazards.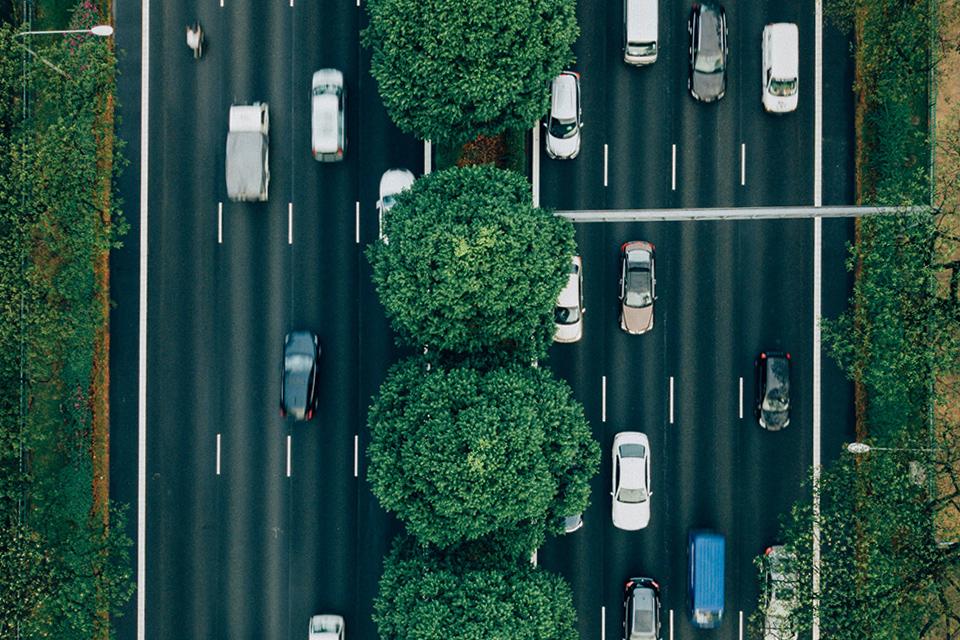 Traffic
With TomTom real-time updates from millions of drivers you get extremely accurate traffic alerts, saving you time and fuel.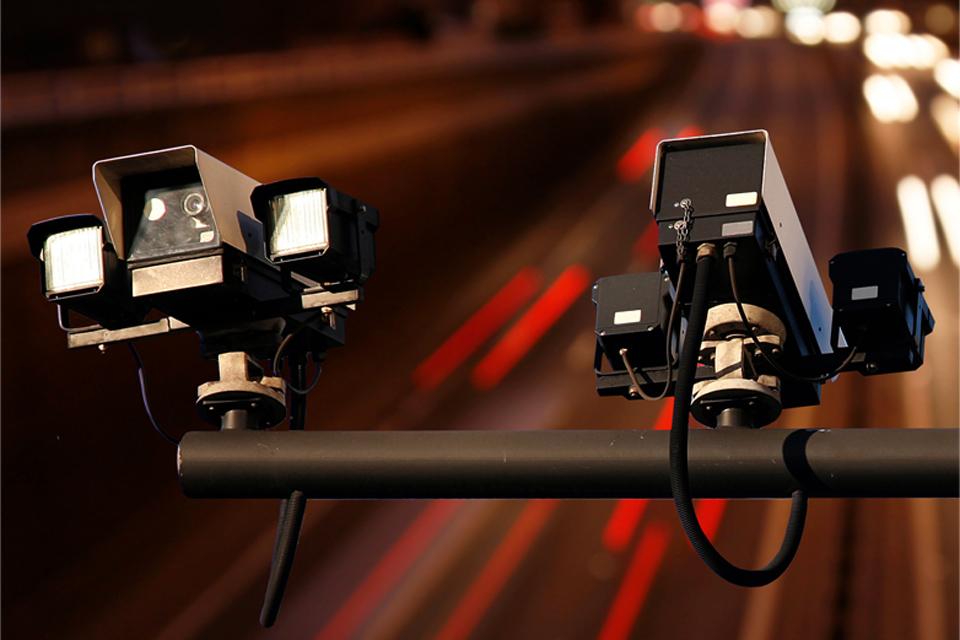 Speed cameras
Drive with confidence, with TomTom alerts you'll receive the latest speed camera locations to help you avoid fines.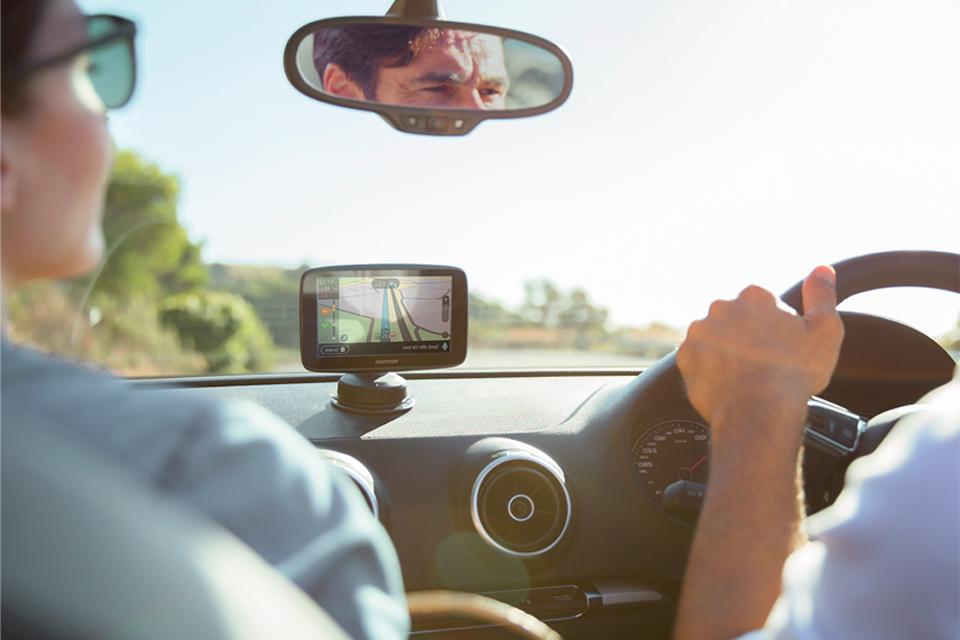 Ease of use
With TomTom's clear and simple menu, and easy instructions, you can look forward to a smooth and stress free journey.
TomTom popular products
TomTom products our customers are talking about
Why buy at Argos?