Sports, leisure & travel inspiration
Ready for your next step? Advice and inspiration whether you're planning a trip, powering up your fitness or starting a new hobby.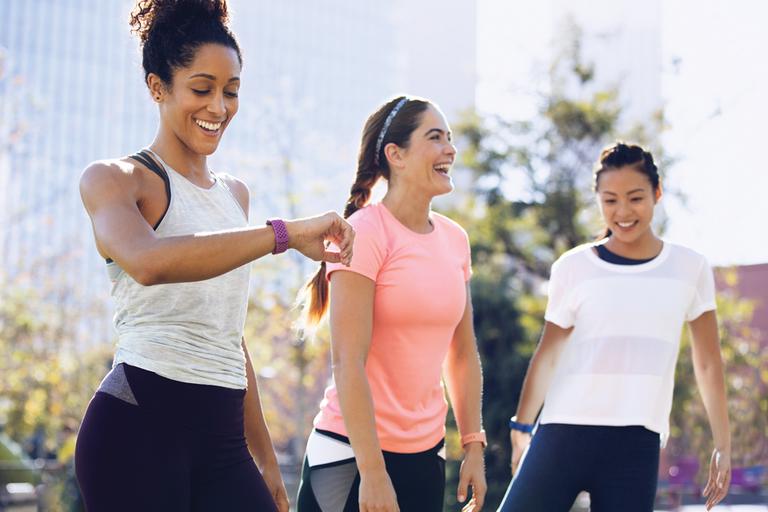 Mind, body, goals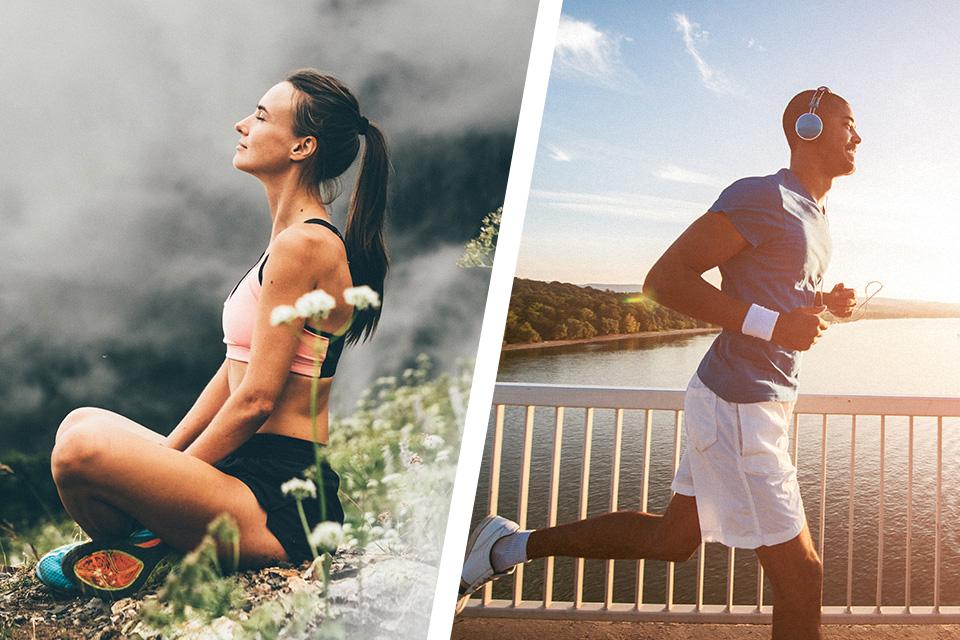 Want a little help choosing the best equipment for you?
Staycation & travel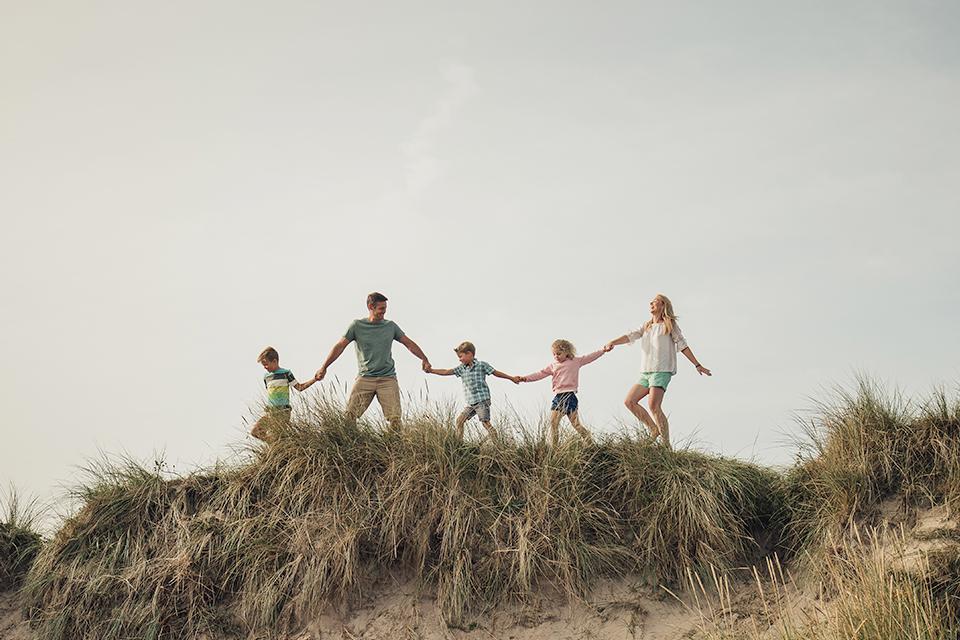 Staycation ideas & travelling essentials
Sports & hobbies
Football training drills
Get ready for kick off as you improve your football skills with training drills and ideas.
Summer football party
Everything you need to set up your home stadium ready for kick off.
Football survival guide
Make it through every 90 minutes with our hints and tips.
Festivals
Festival essentials
From festival essentials to helpful hints, everything you need to keep you rocking all weekend long.
Festival checklist
Handy hints and tips for planning your festival with all the kit you'll need
Festival looks
Get ready for the main stage with these easy step-by-step guides for on-trend festival hairstyles and make-up.
More help & inspiration
Why buy at Argos?