New in dining room
We've just served up our new collection of dining room delights with on-trend boucle chairs and magnificent mango wood tables.
Space saving dining sets
Squeeze in some extra space and fun. Explore our newest suppertime space savers.
Meals of the day served easy
Whether it's for everyday meals at the dining table or for special get-togethers, we've got tableware and cookware for any occasion.
Take inspiration from these curated looks - shop the collections and copy the style straight into your home (and then take all the credit).
Dining chairs
You can buy our dining chairs either singularly or in sets of two, so it's easy to curate your own unique look. Choose a style you like and pick coordinating colours for a statement seating arrangement.
Dining tables
From traditional to farmhouse, industrial to bench-style- pick the style you fancy. Check out our tempting collection of dining tables today.
Get ready for family, friends and feasting
No matter if it's a small social gathering, celebrating a birthday milestone, or planning a dinner with the family, you'll want to ensure your guests have a good time. Need some inspo? Here's how...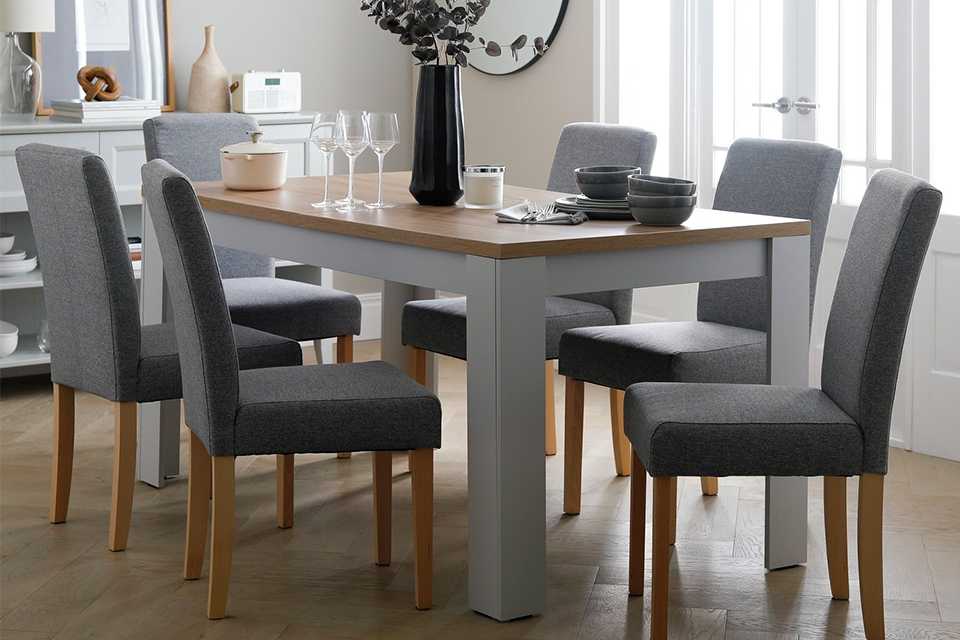 Step 1: Pick the perfect table
Make sure there's room for everyone - if you host every now and then and don't want the table to take up too much room, opt for an extendable table. And there's always room for one more, so be prepared with a couple of emergency folding chairs. For more table inspiration, take a look at our dining table ideas.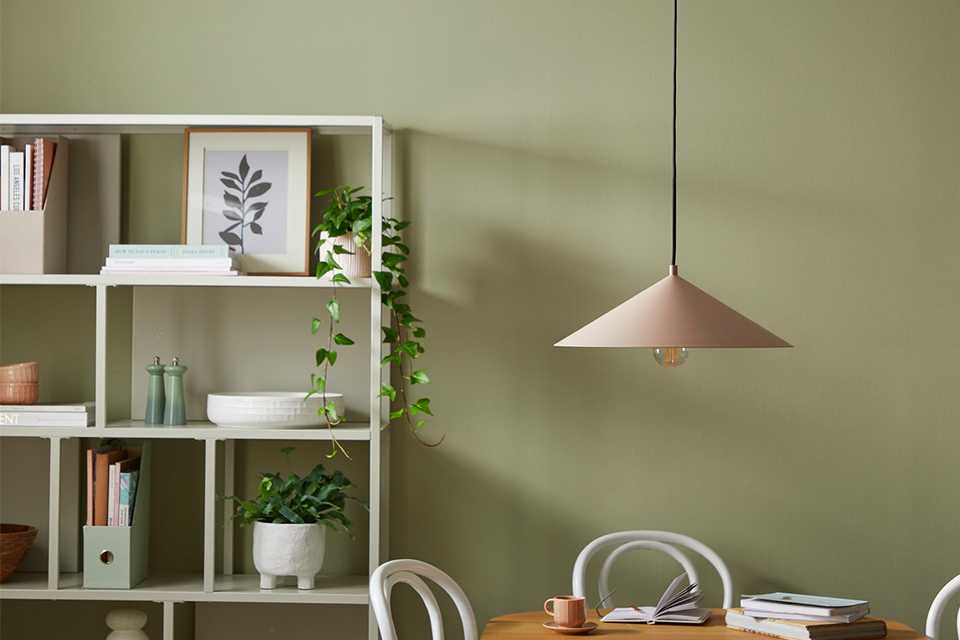 Step 2: Get the lighting right
Lighting is so important when creating a welcoming ambience. We love a statement pendant light over the centre of the dining table - or a floor lamp in the corner of the room to give out a soft glow. A few lit candles are the perfect finishing touch.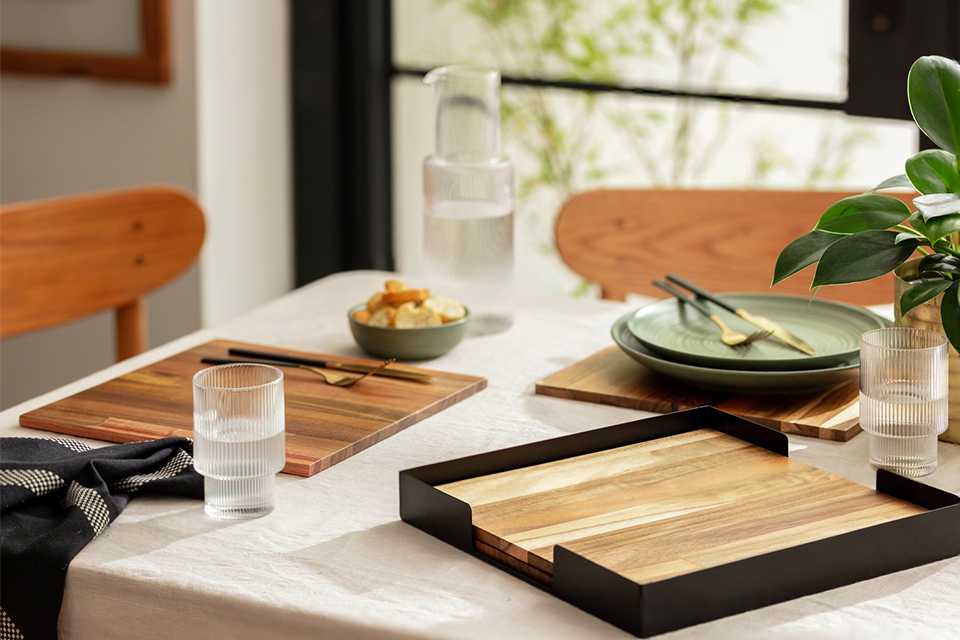 Step 3: Table cloths & place settings
Not only do they add interest to your table, but pretty placemats and lovely table cloths add a little protection against accidental spillages. A runner down the centre of your table is perfect for special occasions.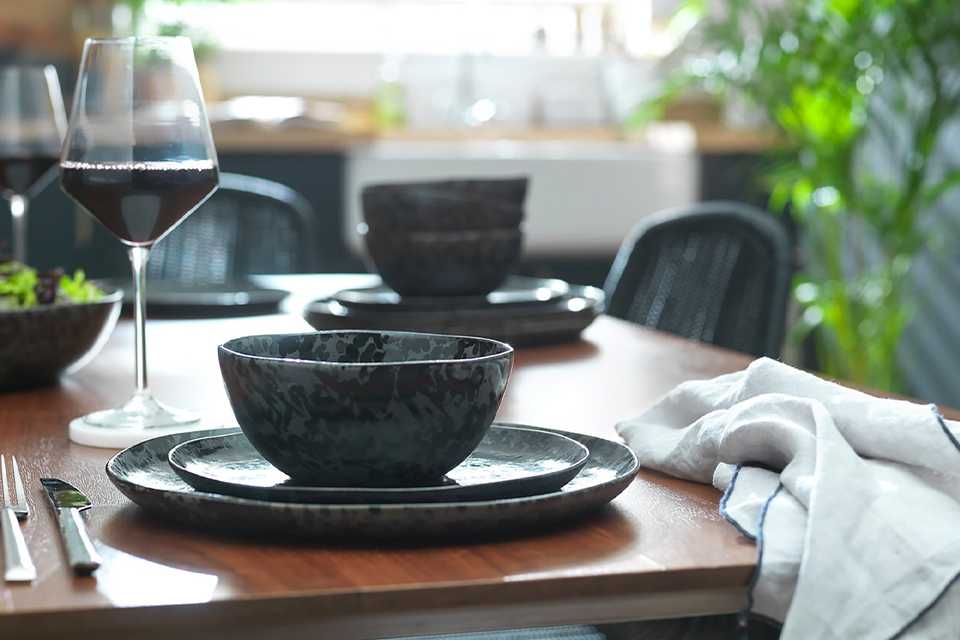 Step 4: Set the table
Treat yourself to a new dinner set and complementing cutlery. You can have fun layering up designs - if you've already got an all white set, why not get a few patterned pieces to mix and match with?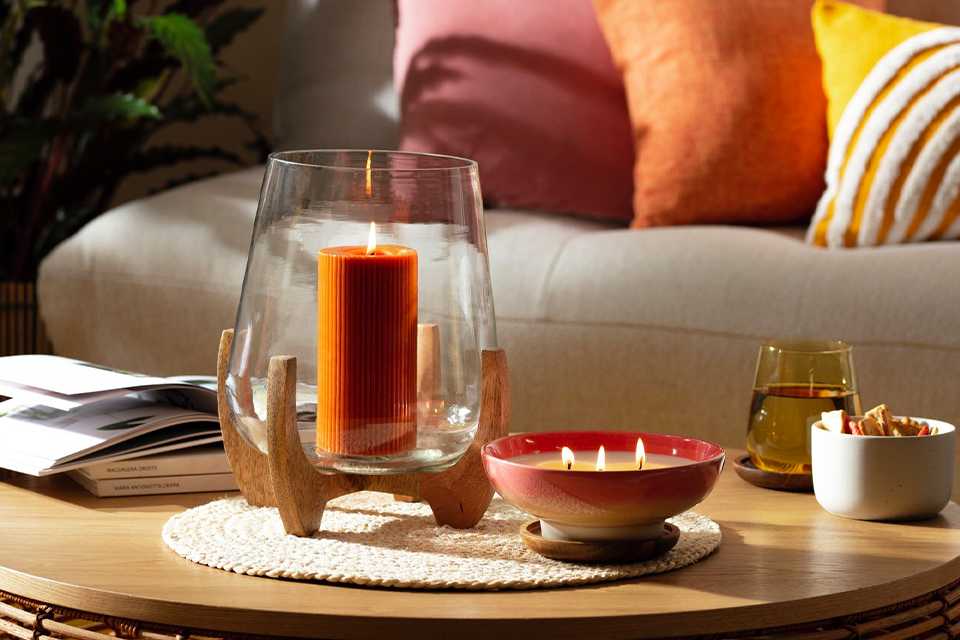 Step 5: Create a centrepiece
Curate your own arrangement of lanterns, candles, flowers and those all important fairy lights = a DIY (but totally WOW-worthy) table centerpiece.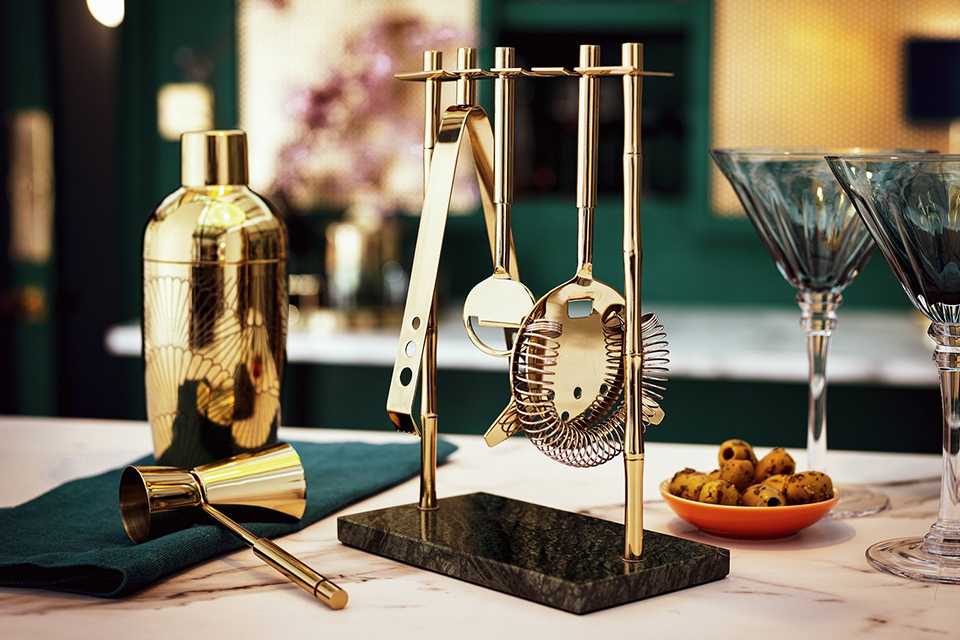 Step 6: Have drinks on hand
Make sure your guests are fully watered - we love the recent resurgence of the retro at-home bar. Stock with gorgeous glassware and your favourite tipples - maybe even a cocktail shaker.
More dining table essentials
Don't have a separate dining room?
Not a problem. It's easier than you might think to fit an eating area into a living room or kitchen. We've designed a range of dining sets and breakfast bars just for these tighter squeezes. Take a look...
To the (breakfast) bar
If it's usually just a table for two required, a high table in the kitchen is perfect. If you've got space on your counter you can just add a couple of stylish stools.
What about a bench?
You can tuck them all the way under so they're really compact, plus they're good for squeezing in extra guests too - layer with cushions for extra padding.