Home furnishings
Brands we know you'll love
Click on the photos to shop the look. Bought some home furnishings already? Get your own photo featured by sharing it on Instagram with @Argos @HabitatUK or with a hashtag #Argos #HabitatUK
You can now collect and spend Nectar points when you shop at Argos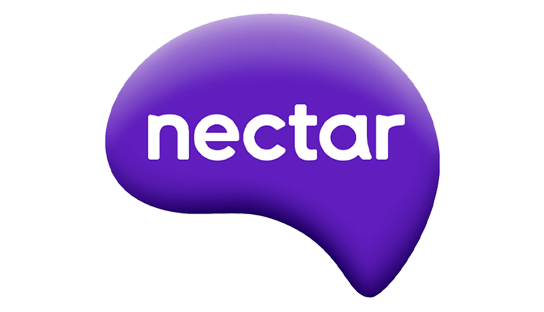 Order online and collect the same day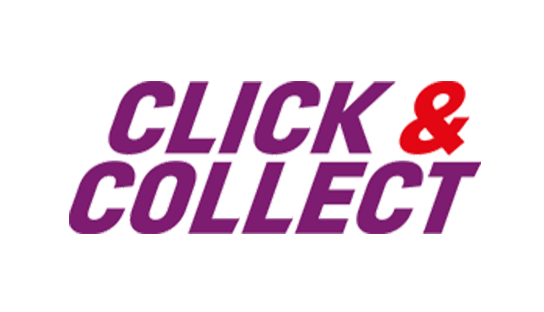 Now's the time to stock up on all the trendiest home furnishings to give your space a gorgeous makeover. Think sleek mirrors, statement rugs, woven cushions, and everything in between. From striking ornaments that add personality to any space to décor staples like blankets and throws– whatever you need to enrich your space, we've got you covered. Not sure where to start? Explore our living room ideas to get some inspiration
Soft furnishings
Transform any room into a calming space with our stylish collection of soft furnishings. Introduce some colour and texture with patterned cushions or add a soft sense of comfort with tufted throws and cable knit blankets. Rugs and runners are not only great to dress your floors, but they have the power to subtly elevate the look and feel of any space. Check out our grey rugs for a timeless charm or experiment with playful patterns and colours to suit your taste.
We've got a great range of bedding too. Our plain bed sheets give a timeless look and go with a variety of bedroom themes. If you fancy adding some character to your space, check out our fun geometric shapes, traditional gingham or quirky stars that are sure to brighten up your room. Our range of Christmas bedding offers fun prints like colourful snowflakes, traditional checks, Arctic animals, and Santa prints, ideal to get your home in the festive spirit.
Home Décor
It's all in the detail when it comes to home décor and so we've taken care of even the smallest elements to help you furnish your space without the hassle. If you're wanting to make a big impact without major changes to your space, trust our designer range of mirrors to get the job done. Fabulous and functional, we've got them in a bunch of designs to suit all interiors. Go for the classic round wall mirror to keep it clean and simple–ours come in different styles of frames, materials and colours to seamlessly blend with the rest of your décor. If you're after something that stands out and is unique, our range of freestanding mirrors is the place to look.
Home Accessories
Whether you're in the mood for something quirky, or luxe is more your style play around with our wonderful options of home accessories to add finishing touches to your space. Explore our brilliant range of pots, planters, and vases if you're a nature-loving person or go for our exotics scented candles to enhance the aura of your living space.
If you're after Christmas room decorations we've got plenty of choices for those too. From LED Christmas lights in a variety of styles to stockings, candles, and mistletoes. Our Christmas wreaths and garlands come in a variety of styles–from golden glam to minimalistic paper decorations that also adds a sustainable touch, we've got you spoilt for choice. No Christmas is complete without a gorgeous Christmas tree. Whether your theme for this year is glam or traditional, make sure to add some Christmas baubles and Christmas tree lights to give your tree and home decorations a festive sparkle.
If you're looking to give your home a refresh for the festive season, then have a look at our hosting Christmas page where you'll find all the essentials to make your home ready to welcome the festival and your guests.