Pay no interest on any product £99+
when you pay your full balance within 12 months with the Argos Card.
Representative 34.9% APR variable.
Credit subject to status. T&Cs apply.
Apply now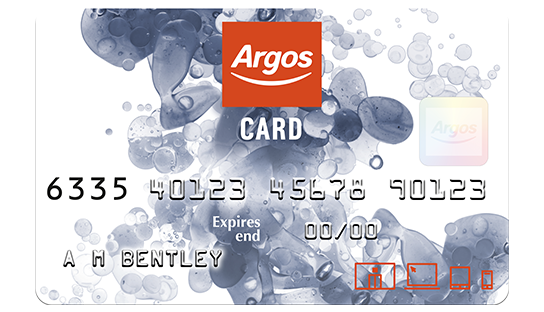 Keep an eye and ear on your little one with our fantastic range of baby monitors. No matter your budget, our designs will give you complete peace of mind that your bundle of joy is safe and content - whether they're dozing while you're enjoying some downtime, or they're playing in their playpen while you get on with some tasks around the home. Bringing up a baby can certainly feel overwhelming at times, but today's hi-tech baby monitors are packed with a host of useful features all designed to help make things worry-free and a little bit easier. Look out our baby monitor guide for help on how to choose a baby monitor.
Our baby monitor range comprises quality models from an array of leading brands, including BT baby monitors. Consider a smart video and audio option which features remote access and a free app, so you never miss a minute of what your bundle of joy is up to. You'll be able to watch live in HD - and even make recordings when they're being particularly cute! Plus, you can link the monitor up with your smart home device and play soothing lullabies to your little one. A Motorola baby monitor is another great option if you're after a hi-tech monitor with plenty of features, including two way talk capabilities and infrared night vision too.
Be sure to take a look at our selection of VTech baby monitors as well. Motion alerts are a handy feature that'll let you know if there's unexpected movement in your little one's room - while a pan and tilt camera gives you some extra scope to check up on things. And with a temperature display you'll have reassurance that your little one's not too hot or too cold.
Alternatively, consider our selection of Angelcare baby monitors. In addition to night vision, two way talk, plus pan, tilt and zoom camera functions, this brand's sensor mat baby monitor design allows you to place a sensor mat under your baby's mattress - and an alarm will sound if there's been no movement after 20 seconds. This is perfect for peace of mind during those earliest months - and as your baby becomes more mobile, you can just remove the mat and use the monitor as normal. Go for a model which includes a built-in night light - or check out our full range of night lights for lots of soothing options.
As your little one grows and they begin to explore independently, baby proofing is key to ensure they stay safe. And when the time comes for them to move into their first bed, a bed rail is a great idea too.