Garden and DIY
Garden, DIY and car care gifting ideas
Get your garden ready for some sunshine. Click on the photos to shop the look. Get your own photo featured by tagging us on Instagram with @HabitatUK @Argos or #HabitatUK #Argos
Pay no interest on any product £99+
when you pay your full balance within 12 months with the Argos Card.
Representative 34.9% APR variable.
Credit subject to status. T&Cs apply.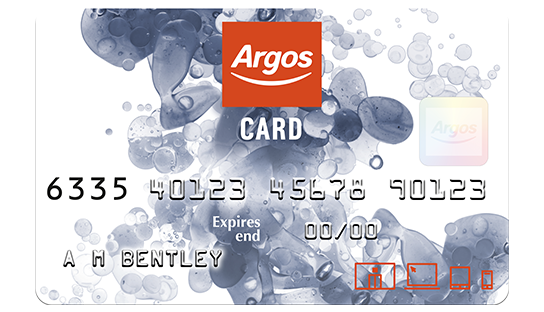 Explore our vast collection of garden and DIY tailored for outdoor projects and home maintenance. If you're setting up your garden, think about its layout. We've got all the necessary tools and furniture pieces to bring your garden to life and make it your desired place to relax. Whether you wish to add a patio or build your own treehouse, check out our entire range.
For those with green fingers, a lawnmower is essential. Summer means fast-growing grass, so keep your turf tidy with our rotary mowers. From battery-powered options ideal for small patches and petrol mowers for those vast green stretches to hover mowers, we've got something for every garden enthusiast. Some models even collect the trimmings for easy disposal. And if moss is turning your lawn into a green carpet, our scarifiers can help. They're great for reducing moss and promoting a lush lawn.
On the DIY front, giving a room a new coat of paint can transform its look. But for every home project, the right tools are a must. If it's a drill you're after, we've got it, along with all the necessary accessories, from heavy-duty masonry bits to the smaller ones for plasterboard. Our DIY selection includes various tools, from grinders and screwdrivers to sanders. And for those tasks that take you into the night or poorly lit areas, a head torch from our range will offer the brightness you need. No need to juggle a flashlight while working, just strap one on and light up your workspace. Whether you're in the garden or doing indoor DIY, we've got the tools and products to help make every project a success.
If you're setting up your garden, think about its layout. Which part gets the most sunlight? Where could you relax or dine? Split your garden using our garden screens for privacy or lay paths with our edging tools. Add a dedicated space to enjoy your alfresco dinner plans with some garden dining furniture. When the weather's right, soak it all in with a sun lounger. We offer different designs to suit your garden décor just right–whether you prefer options in solid colours or tropical prints to create your personal oasis. With extra neck support and different positions for you to recline, lay down or sit up, make the most of the sunshine as you relax.
Good weather will be incomplete without firing up the barbecue. Whether you're into classic charcoal or modern gas. If you're looking for a new BBQ, we've got tonnes of options to suit your needs.