Use up and down arrows to review and enter to select. Touch device users, explore by touch or with swipe gestures.
Whether cardio's on the cards, you're on a muscle-building mission or just looking to begin some basic exercise, we've got all the kit you'll need to achieve your goals.
Work out now, pay up to 12 months later on selected fitness & sports equipment over £199 with Argos Card
Representative 29.9% APR variable
Credit subject to status. T&Cs apply.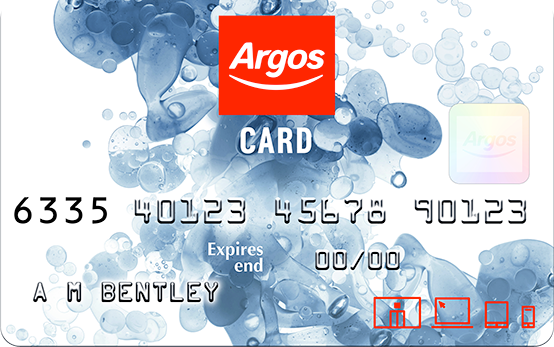 Get kitted out for cardio
Want a little help choosing the best equipment for you?
Help choosing the best equipment for you.
Pump it up
Weightlifting at home
No gym? No problem. You can still build muscle and strength from the comfort of your own home. Not sure what equipment to use? Get more info on different bits of kit and find tips on how to create your own home gym.
Muscle-building basics
Stretch, tone and recover
Get the most from your stretch sessions with tips from Men's Health
Stretch for 15 seconds
This is the optimum amount of time to hold each stretch. Any less, you won't gain anything from it and any more, there will be no extra benefits.
Take deep breaths
Breathe out for 5 seconds as you sink into each stretch - this will help your muscles relax and become pliable.
Put in a separate recovery session
Instead of having a rest day, have a stretch session. This will help to reduce stiffness and improve your flexibility, helping you to feel fresh heading into your next workout.
Tips & kit by Men's Health
By providing top kit and easy-to-follow workout videos, Men's Health are dedicated to helping you achieve your fitness goals, whatever they may be.
Heading to the gym? Pick up the essentials
Headphones & earphones
Block out distractions and focus on the beat to boost your motivation.
Fitness trackers
Monitor you progress, performance and stay motivated on your fitness journey.
Supplement your workout
More products & inspiration
Small space gym kit
If you're looking to workout at home but have limited room, check out our range of gym gear that will fit perfectly into any small space.
Creating a zen zone
Create a calm space for your yoga practice and learn some basic moves and poses to improve strength, flexibility, posture and balance.
Fitness equipment tried, tested and recommended
More health and fitness inspiration
Why buy at Argos?