Whether cardio's on the cards, you're on a muscle-building mission or just looking to begin some basic exercise, we've got all the kit you'll need to achieve your goals.
Strength training not just helps you build strong muscles but also improves your overall health. No matter where you are in your fitness journey, we are here to help you take it up to the next level.
Pump it up
No gym? No problem. You can still build muscle and strength from the comfort of your home. Find tips on how to create your own home gym.
Get kitted out for cardio
Better sleep, a healthy heart, more energy, weight loss- the list of cardio benefits can go on. Dive in to explore the best cardio equipment that will get your heart pumping in the comfort of your home.
Confused about which of the two cardio equipment would be best for you? No problem, we've listed the unique features of both to help you choose.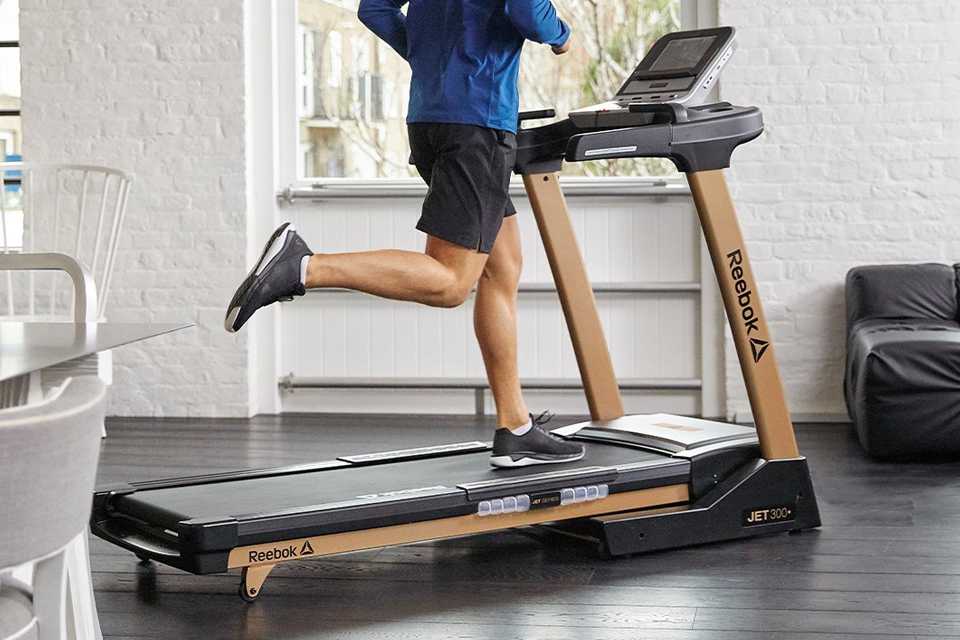 Treadmills
A simple walk, a quick jog, or an intense run- when it comes to a full-body cardio workout at home, a treadmill is second to none.
The padded surface and the ability to adjust speed and incline makes using a treadmill easier on your joints, compared to running outside.
It's also easy to monitor your progress with features like heart rate and calorie trackers.
If space's a concern, you can opt for a foldable treadmill that works like a charm for even a compact room.
Whether you are an intermediate or advanced fitness enthusiast, or someone looking for a high-intensity cardio workout, a treadmill will help you achieve your fitness goals.
Want to learn more?
Check out our treadmill buying guide.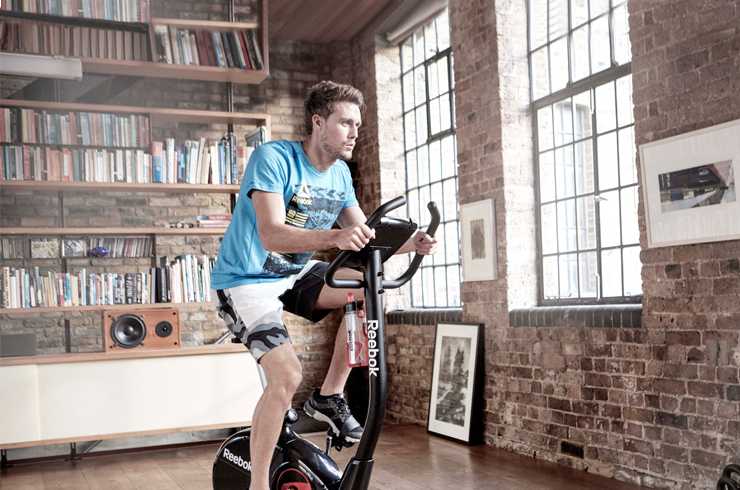 Exercise bikes
If you are looking for a low-impact and low-risk cardio workout, an exercise bike is a perfect choice.
You don't have to worry about traffic, changing tires, or even weather. Just hop on the machine and get going. Watch TV, scroll through insta, or close your eyes with music on. Do what you like while you pedal away.
Compared to other cardio machines, an exercise bike is compact. It's ideal if you are short of space.
From upright bikes that let you imitate outdoor cycling to recumbent bikes that support your back to spin bikes best for interval and strength training. There's an array of options for both beginners and pros.
Want to learn more?
Check out our exercise bike buying guide.
Steppers
Steppers let you engage in aerobic exercise while building lower body strength and overall stamina along the way. Ideal for beginners and intermediates, they also don't take up much space and can be tucked into any corner.
Skipping ropes
Skipping not just burns calories but also improves your stamina, focus, and mood. What's more, it's super fun too. Pick from our selection of jumping ropes to add some variety to your workout.
Cross trainers
A full-body workout at home? Yes, please. Cross trainers are exercise machines that simulate walking, running, or stair climbing. They work your upper and lower body simultaneously, providing a complete workout.
What's a flywheel?
It is the large wheel that moves when you push the pedals. Heavier flywheels allow for smoother pedalling and greater resistance, so it's worth checking.
Why does stride matter?
Stride length refers to the range of motion you can get on the machine, and a bigger range usually gives you the option of a tougher workout.
What are workout programmes?
Many cross trainers come with pre-set workout programmes. The more programmes they have, the greater variety of workouts you can enjoy, with more levels of challenge to put you through your paces.
Find the best cross trainer for you
Taking your first step? Our entry level cross trainers come without the bells and whistles. The flywheel weight ranges between 2 and 6kg and they have a stride length between 11 and 14 inches.
Want to step it up? Our mid-range cross trainers come with LCD screens and more workout programmes. They have a heavier flywheel range (8-12kg) with a stride length ranging from 14-16 inches.
Looking for a tougher workout? Our advanced cross trainers are packed with features and a range of workout programmes. They have flywheels of 6-13kg and boast a stride length between 17 and 43 inches.
Like some variety to your workout? Our 2-in-1 cross trainers double as exercise bikes, offering you the versatility of more than one piece of equipment without having to find space for both.
Rowing machines
Rowing machines provide a full-body workout, engaging all the major muscle groups.
They work on both strength and cardiovascular fitness simultaneously, accelerating calorie burn while helping to tone and improve stamina.
They're also low impact, with very little strain placed on your joints and, because of the wide range of motion required, rowing machines can even improve flexibility.
Want to watch telly while exercising? Virtually silent magnetic rowers will do the trick. Short on space? Foldable rowing machines will fit the bill.
Stretch, tone and recover
Stretching improves flexibility and helps in muscle recovery. To get the most of it, take it slow and easy- as you sink into each stretch, hold on for at least 15 seconds. It's all about feeling good and relaxed at every point. Secondly, don't forget to include every muscle group in your stretching session. And finally, every once in a while, give your body the TLC it deserves- think Theragun therapy, spa, and more. Follow through, and your muscles will thank you.
Here's the equipment you'll need to recover and relax.
Heading to the gym? Pick up the essentials
More health and fitness inspiration
Pay no interest on any product £99+
when you pay your full balance within 12 months with the Argos Card.
Representative 34.9% APR variable.
Credit subject to status. T&Cs apply.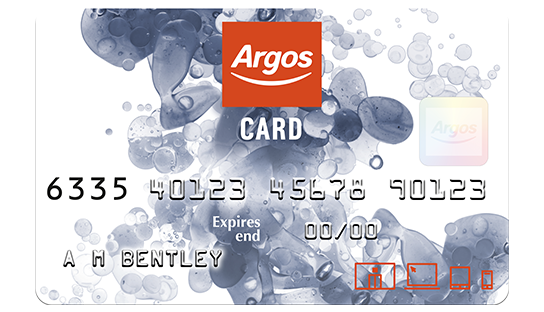 You can now collect and spend Nectar points when you shop at Argos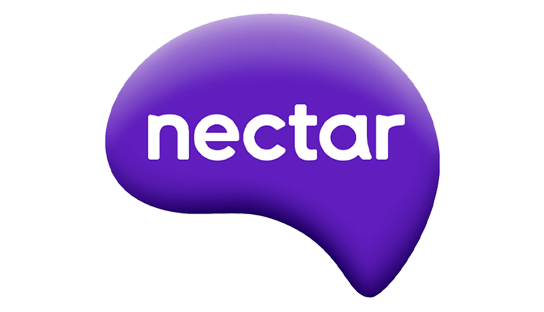 Can't live without it?
Protect your new stuff with Argos Care and get extra cover in addition to your standard manufacturer's guarantee.*
*Provided by Domestic & General Insurance PLC.