Fitness and gym accessories
Limited space?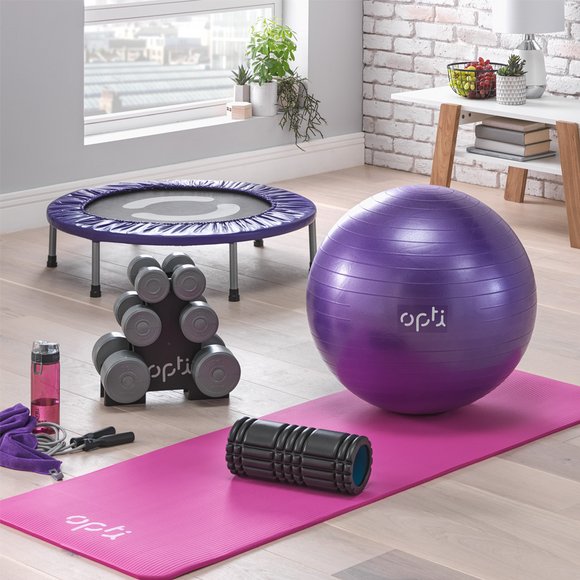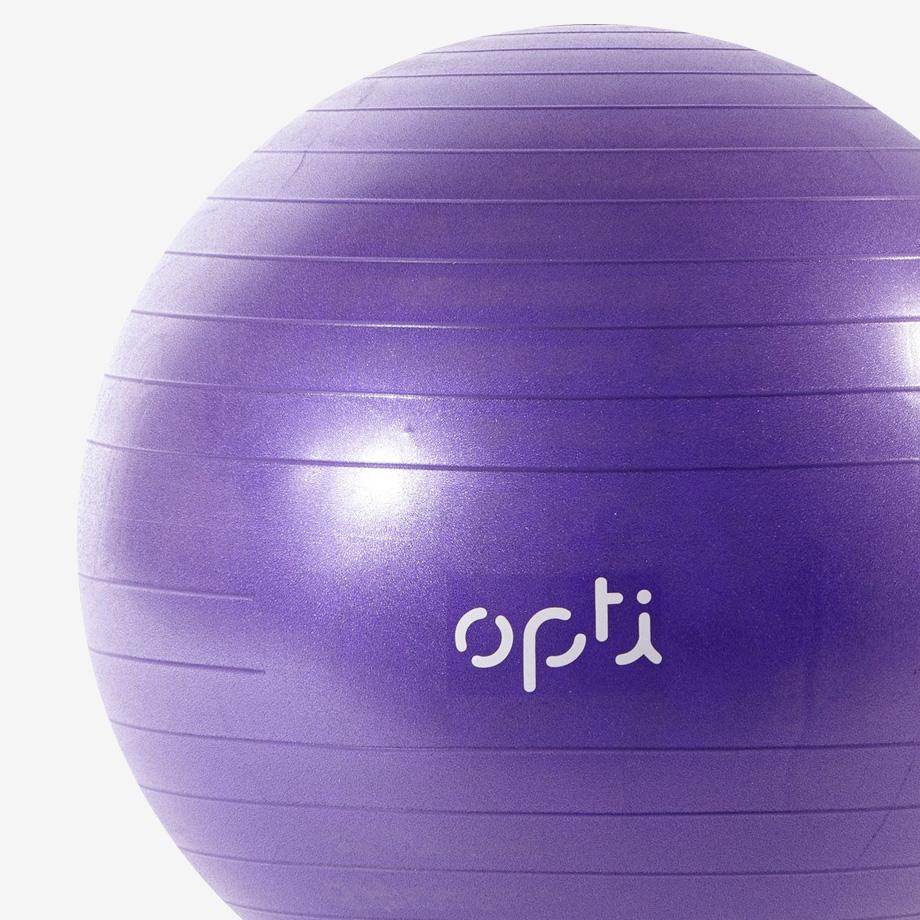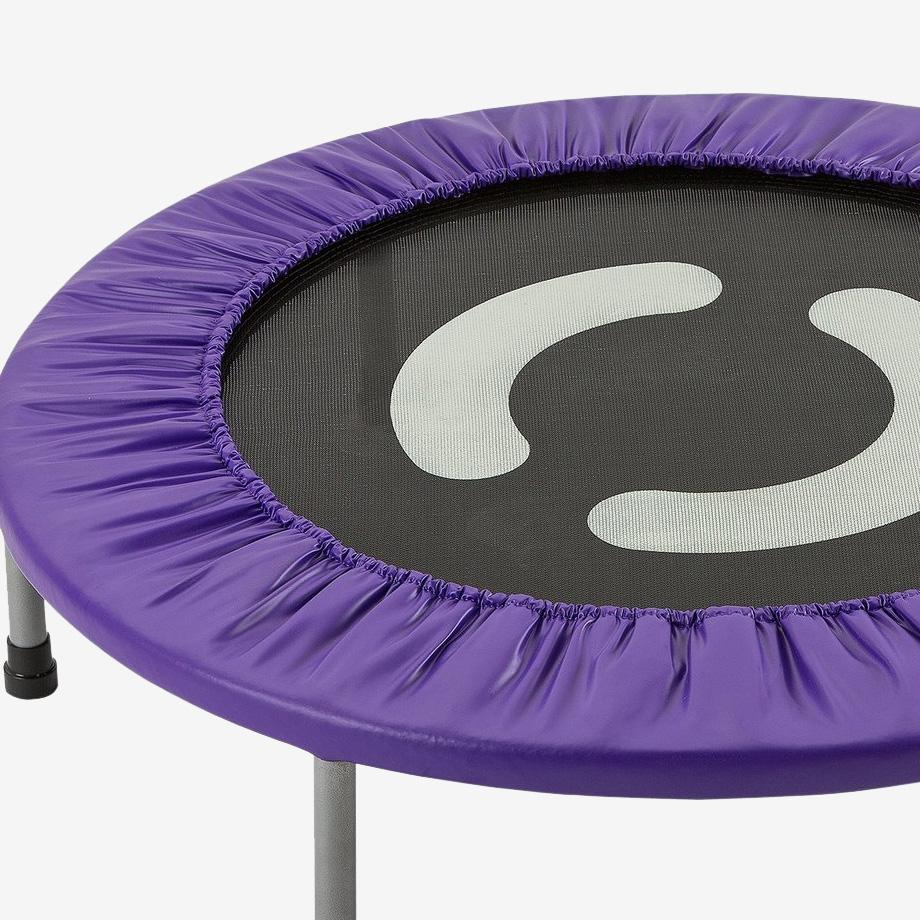 Good things come in small packages
You don't necessarily need big equipment to get or keep fit so don't worry if you don't have that much room. You can get your cardio fix with small kit like skipping ropes and trampettes. And if you want to work on your strength and conditioning, you can with something as simple as a mat or gym ball.
Choose your target and tone at home
Gym-spiration and the kit to get fit
Get the most out of your fitness regimen with our comprehensive range of fitness and gym accessories. We've got everything you could possibly need to take your workouts up a gear and get into great shape - whether you're after an exercise ball for more challenging crunches, or your own yoga mat so you can work on your strength and flexibility in the comfort of your own home. From skipping ropes to steppers, floor guards to foam rollers, you'll find it all here. Why not check out our push up bars as well. And when it comes to sculpting and toning, versatile resistance bands are ultra-effective.
There are so many cardio fitness options out there, but one of our spin bikes is the way to go if you're looking for a low impact solution that gives you the flexibility to workout at home whenever you want to. And be sure to check out our vibration plates - they're a great way to complement your cardio and blast a few extra calories!
If you're in the market for a GPS watch, you might consider a stylish and multi-functional Fitbit. Track your workouts, count your steps, monitor your heart rate, get insights into your sleep patterns and much more. And when it comes to protein shakers, we've got you covered there too.