Best cameras for beginners
Zoom in on top kit and tips for a budding photographer.
Looking for a step up from your smartphone camera? Choosing the right kit will help you on your way to capturing spectacular shots. Our expert buyers and trusted reviewers will help you navigate through the jargon to find the features to get you going.
We've narrowed the choice down to four camera types;
Best cameras for kids
Your little photography enthusiast needs a camera that's easy to use and suitable for little hands, whilst still taking a super shot. We've cherry picked a selection of top choices to get them snapping.
Vlogging cameras
Take your viewers with you wherever you go. With cameras designed for use on the go, you can film, edit and upload a 'video-blog' to platforms like YouTube. Lifestyle, fashion, film, gaming or something more niche, there'll be an audience waiting to watch.
Drone photography
Many drones can capture photos and videos by themselves with GPS and programmable flight, while selected drones feature full 360-degree cameras for incredible panoramic views - perfect for weddings. Have a moving subject? Some drones can track and follow targets, making them ideal for videographers.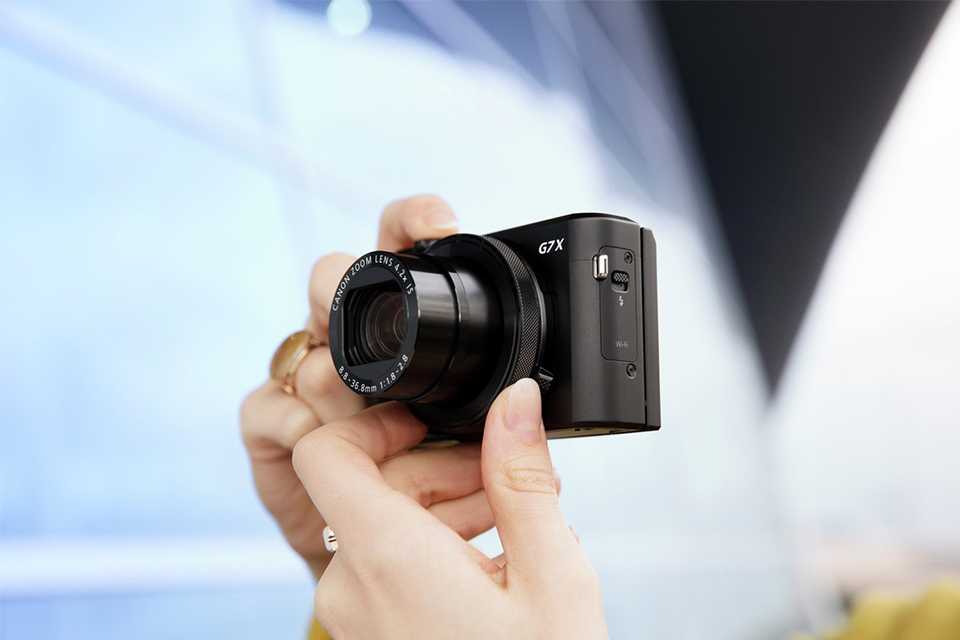 So how do you choose
Think about how you'll be using your camera. Is there a particular style of photography that interests you - will you be mainly outdoors shooting landscapes and wildlife or are you more interested in action and sport? Will you need to travel with your camera? Answering these questions will help to refine your choices.
What will you be shooting?
'Anything-goes' photography
Not sure what you'll be shooting - no problem. Most cameras will give you enough flexibility to play around with different styles as you find your photography feet. To help you out our expert camera buyer has picked out his favourite cameras for entry-level users.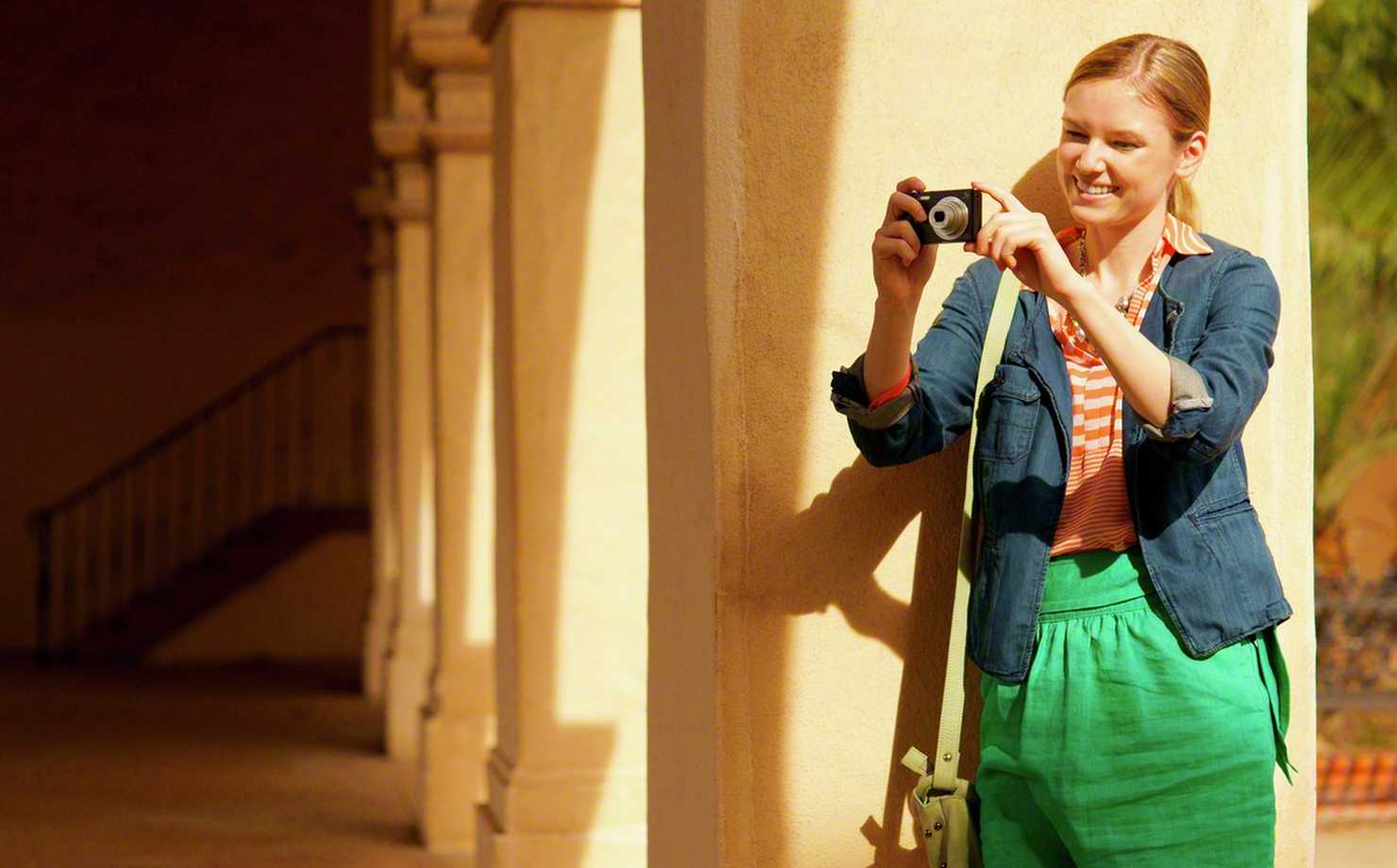 Will you be travelling with your camera?
If so, consider lightweight cameras without the bulk. Compact cameras are great for this, or if you're looking for higher capabilities we'd recommend a mirrorless camera over bulkier DSLR models.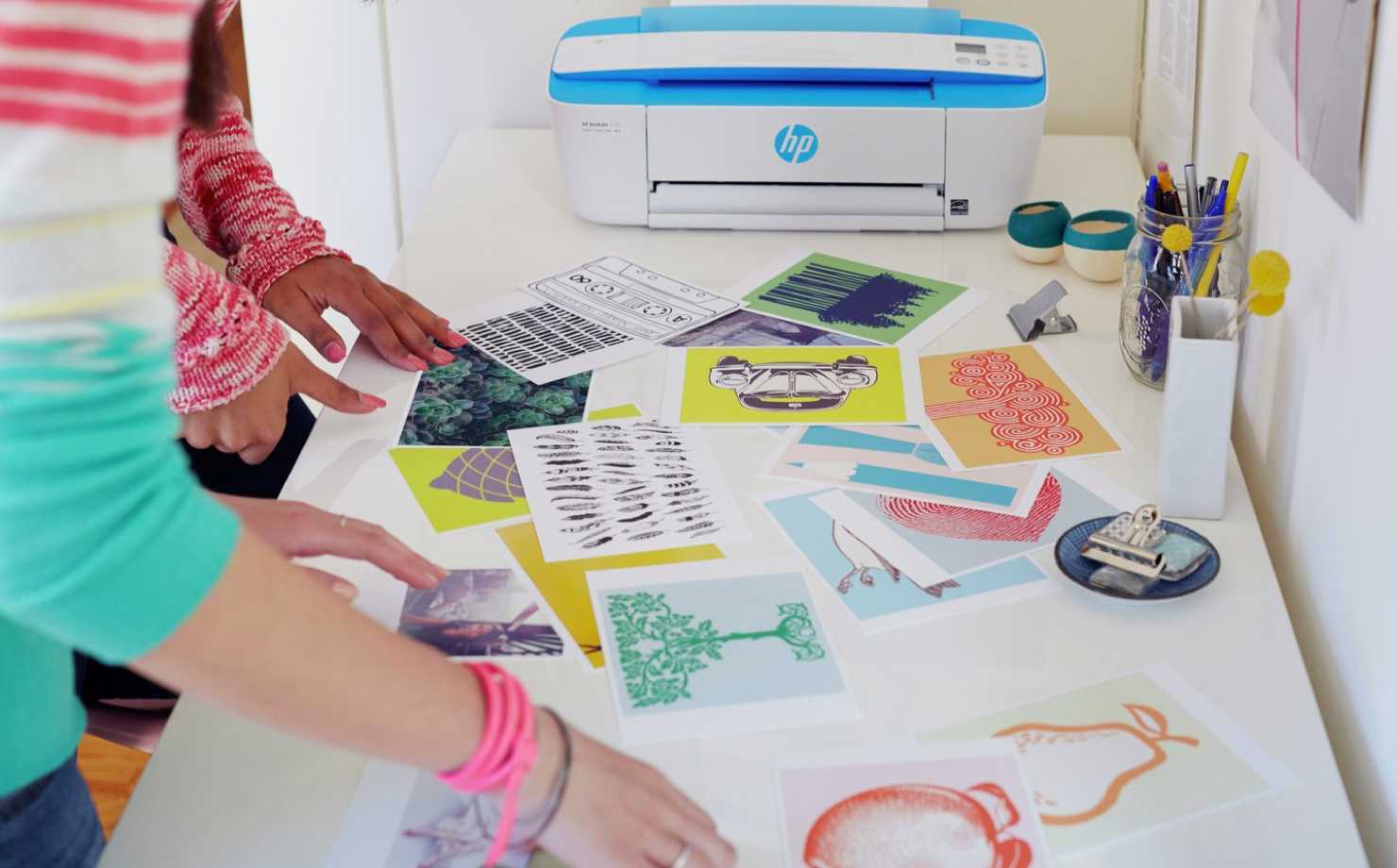 Will you want to print your images?
Especially if you plan on gifting or selling the shots, megapixels will be an important factor, as a lower spec camera will create pixelated shots when they're blown-up. Look for 24MP cameras.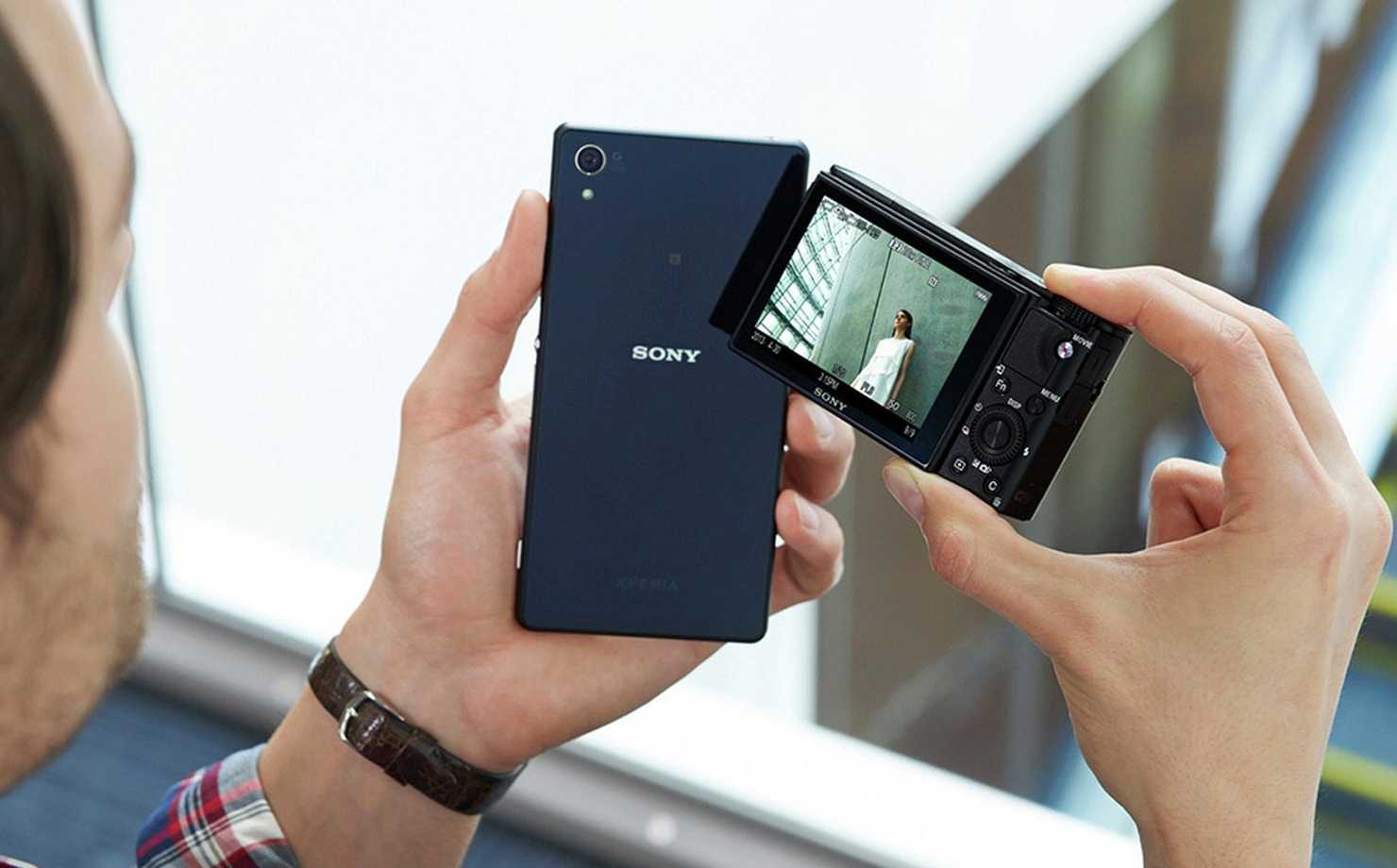 Do you want to share your shots on social media?
As you grow in confidence you'll want to show off your snaps. Many cameras are Wi-Fi-enabled, which means you can send your images straight to your smartphone, ready to upload to your social media profiles.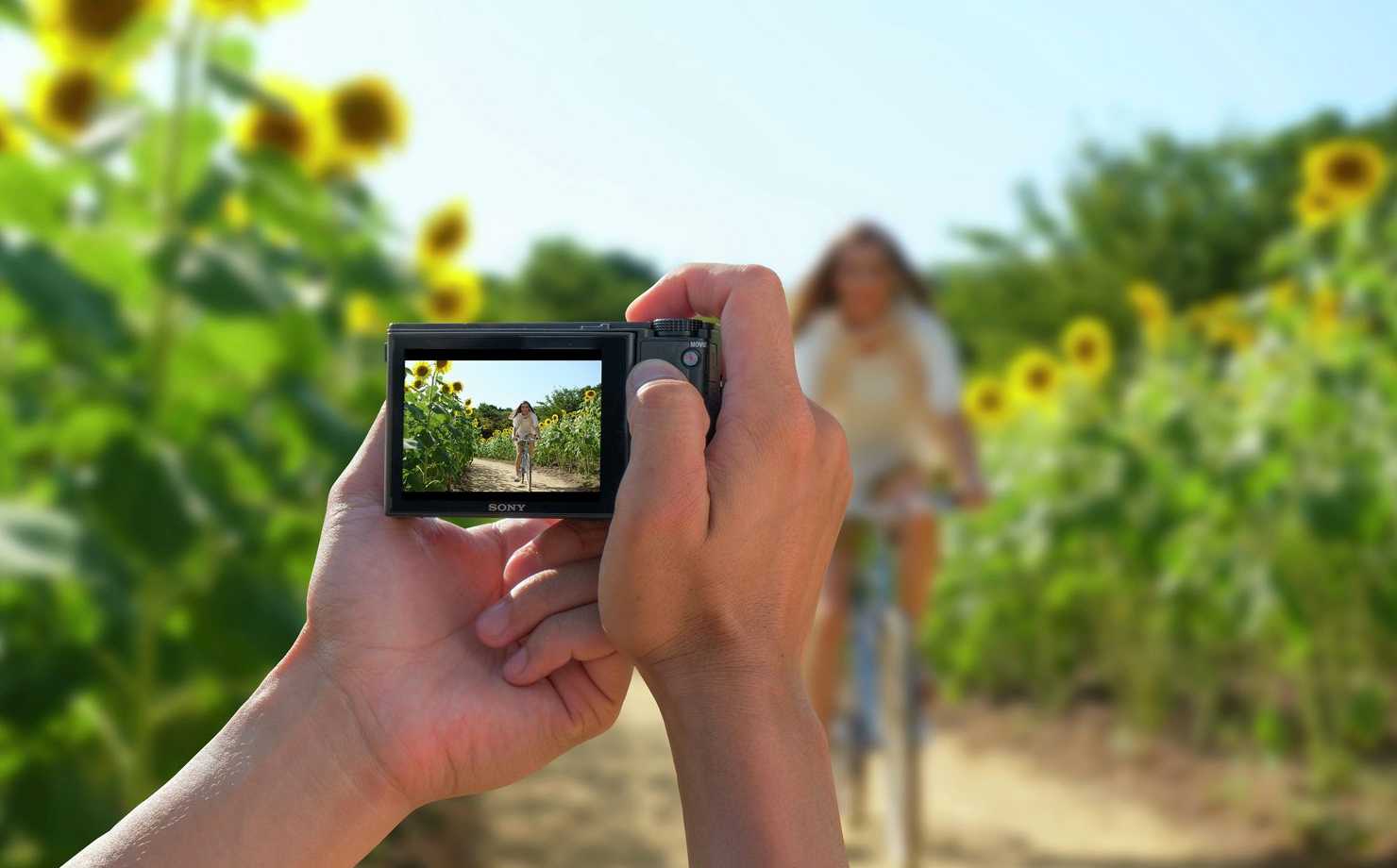 Features to focus on
There's a lot of jargon out there which can be confusing if you're just getting into photography, and actually some of these specs aren't really that important, especially for a beginner - these are the ones to take notice of.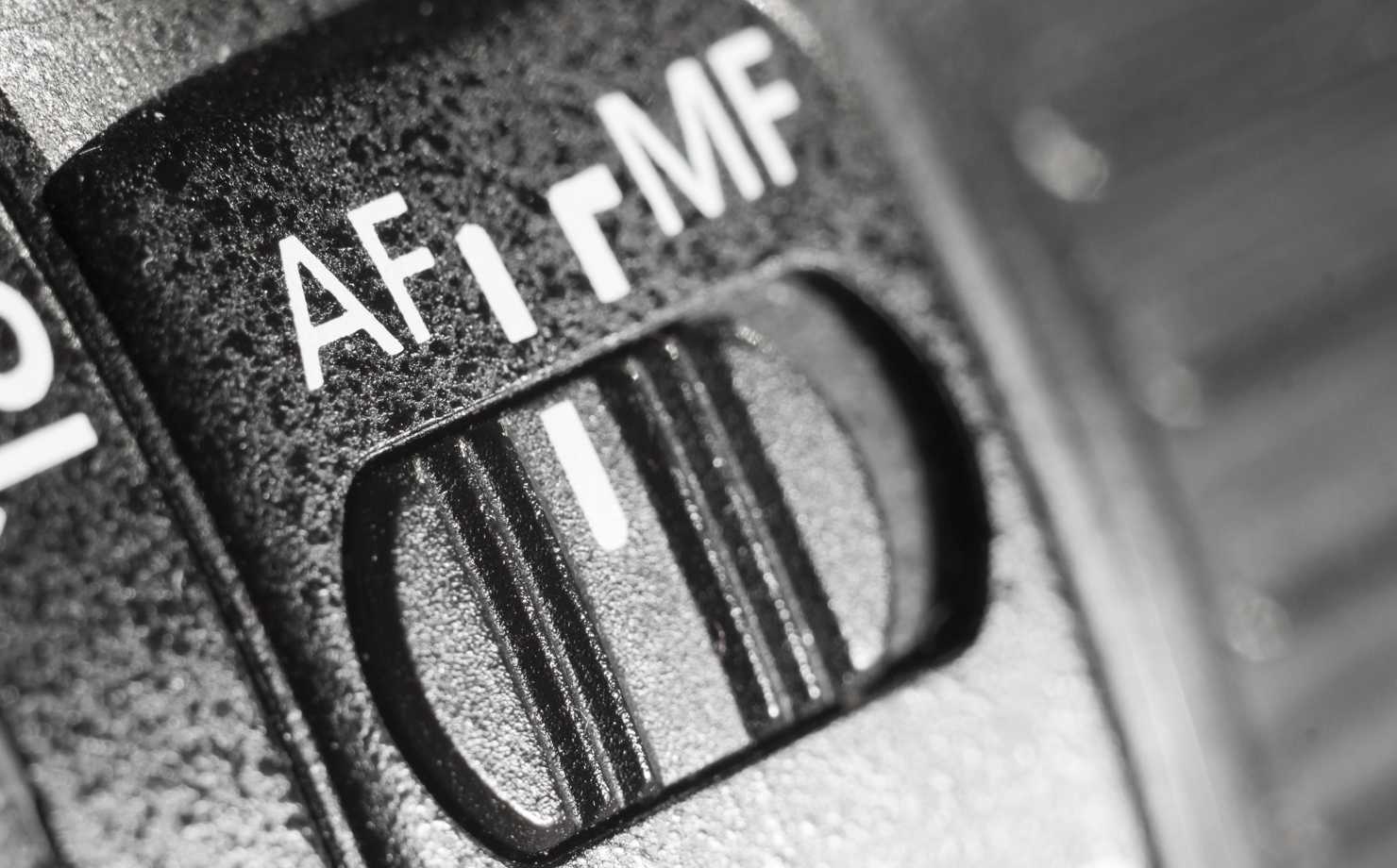 Autofocus
This feature will adjust the camera lens for you to get your subject in focus. The number of AF points tell you how many reference points the camera uses to decide what should be in focus. The more expensive the camera, the more points it has - around 9 is a good number for beginners.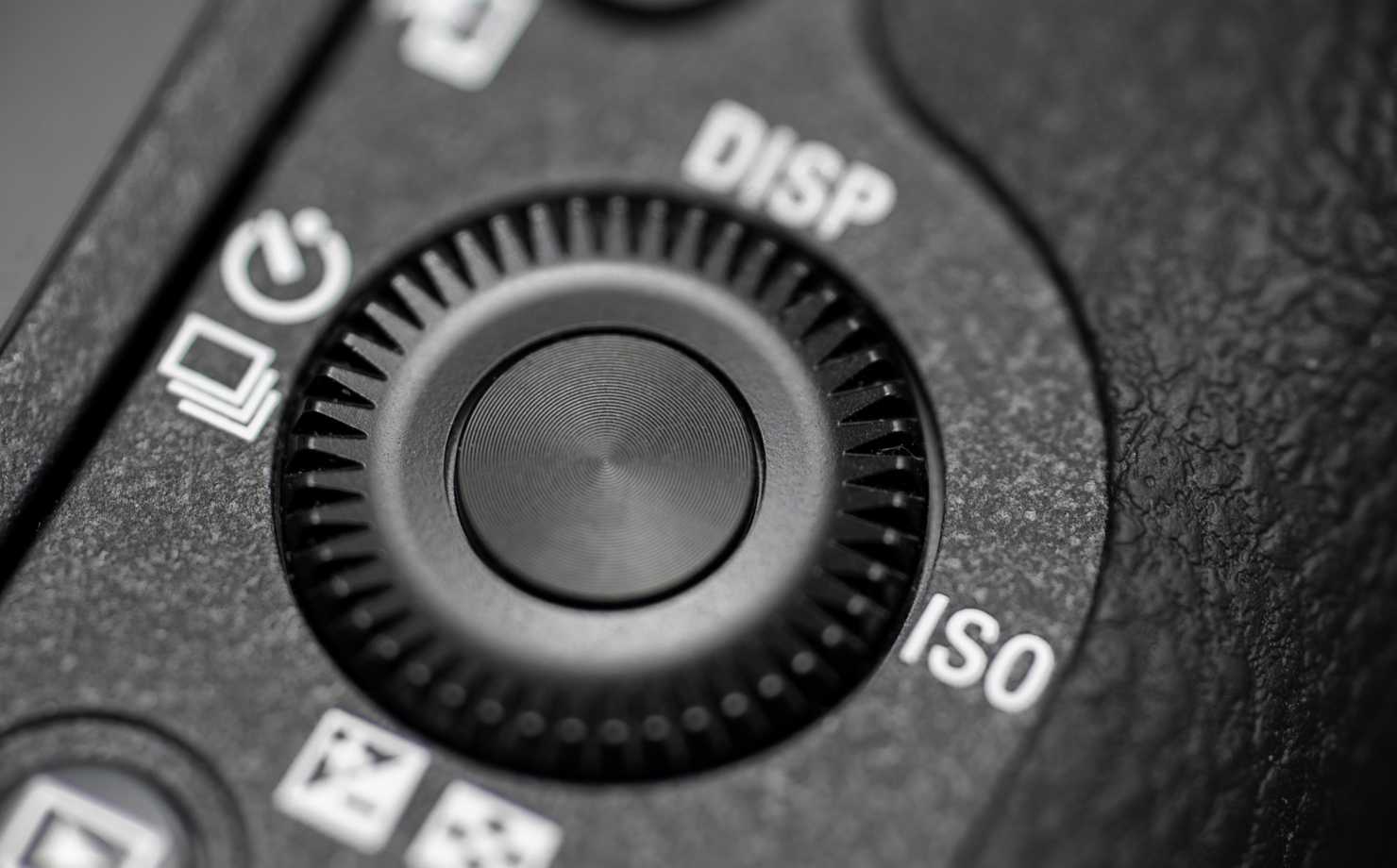 ISO
This is how you can adjust your camera sensor's sensitivity to light - higher settings will brighten your image if you're shooting in darker settings - but as you increase the ISO there may be more noise in your shots. Your camera should have an ISO range that lets you adapt the setting.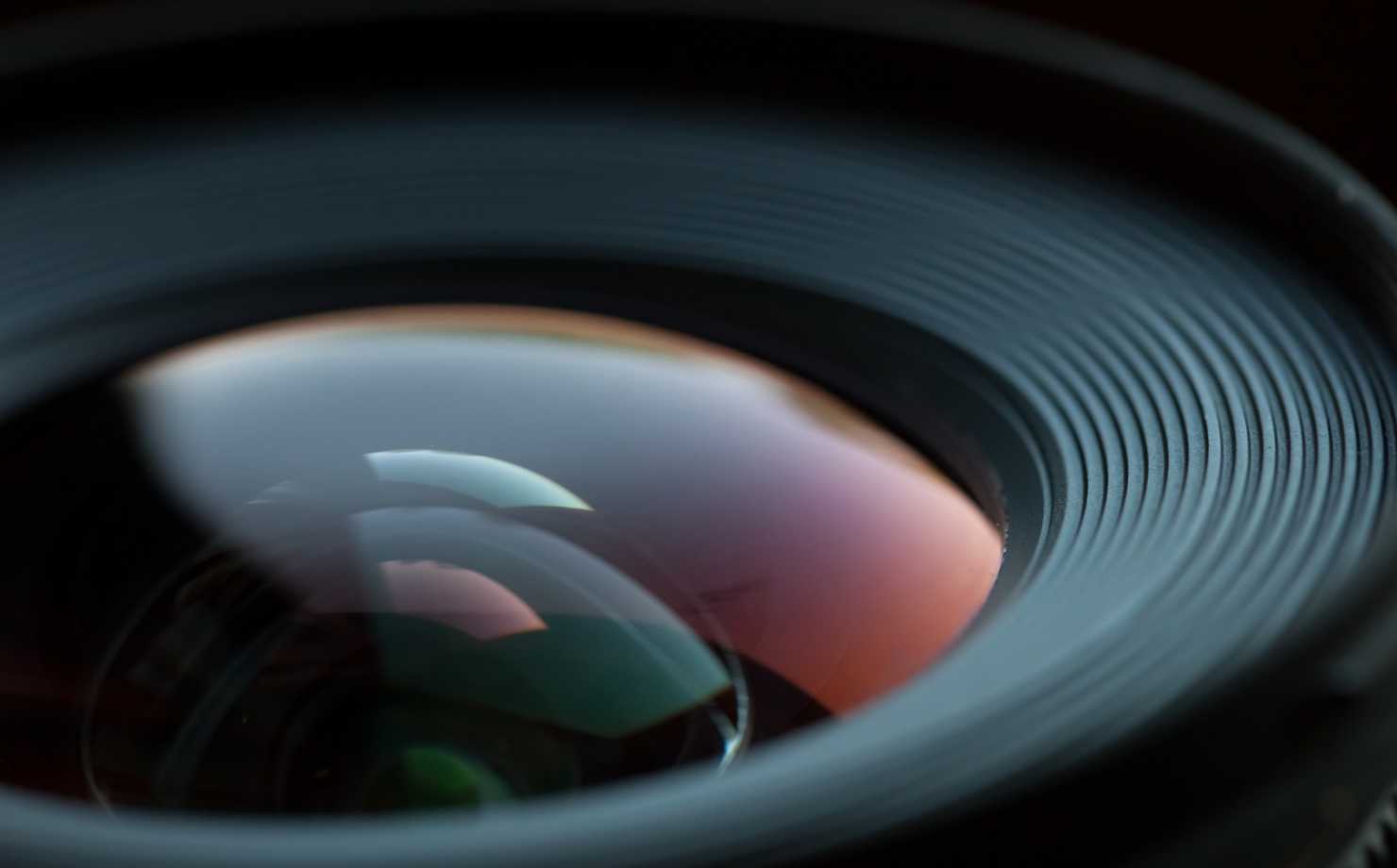 Digital/optical zoom
This is how you get closer to far-away objects. Digital zoom is achieved by your camera enlarging and cropping the shot - in the same way an editing program would. Optical zoom gives you better images, as it's achieved by your camera lens.
There are 3 key factors to consider that'll help the performance of your camera and capture that perfect shot. Our Canon expert provides a quick guide on each of these...
ISO
Understand how you can use the ISO to make your camera more sensitive to light. Learning when it's best to lower or increase the ISO.
Aperture
Discover how to correctly adjust your aperture, adapt the amount of light being captured and how to blur your backgrounds, creating cool effects.
Shutter speed
Learn how to brighten or darken an image using your shutter speed. Want to capture a moving object? Our Canon expert can show you how.