Use up and down arrows to review and enter to select. Touch device users, explore by touch or with swipe gestures.
Silentnight believe waking up feeling rested and refreshed is a luxury everyone should be afforded. All Silentnight mattresses and beds are handmade here in the UK, with 70 years behind every stitch, hem and spring.
Shop by comfort
Move freely & stay cool
Discover Silentnight Geltex, the intelligent gel-infused comfort filling which helps regulate body temperature for a more comfortable and cooler night's sleep.
Refreshing comfort that doesn't cost the earth
The Silentnight Eco range is made from recycled bottles and offers beautiful, breathable comfort.
Snuggling memory foam
Supportive, soothing and sumptuous. We've taken ordinary memory foam, and made it better.
Cleverly rolled, with fast delivery
If you want a lovely cosy mattress at the drop of a hat, then our rolled mattress range is just for you.
Sleep smart with Silentnight
Superb under bed storage
Silentnight storage divan beds are perfect for keeping the clutter out of sight. Choose from mini drawers to full ottomans.
Stylish headboard & base designs
Want to make a statement with a new Silentnight headboard & base, then look no further. Available in a wide range of contemporary colours.
The new Studio mattress for every sleeper
Introducing the new Silentnight Studio rolled mattress, now available with different comfort layers, including eco, memory and Geltex.
Kids and babies at Silentnight
Kids mattresses
Designed by our Silentnight Sleep Experts, specifically to help support growing bodies and boost active minds.
Cot mattresses
Natural, breathable and comfy cot mattresses that have been safety and quality-tested to the highest standards.
Snuff out the sneezes
If you suffer with allergies at bedtime then our Allergy UK Approved range of mattresses will help you sleep easier.
Silentnight, on a mission to help you find the bedtime that's right for you.
Why buy Silentnight
We're a nation of 60 million sleepers, all with our own individual sleep needs. But when it comes to choosing a mattress, it's all too easy to feel overwhelmed. So we help you find the one for you – whether you like to sink in, spring back, stay cool, or even save the planet while you sleep. This is our mission.
Silentnight Promise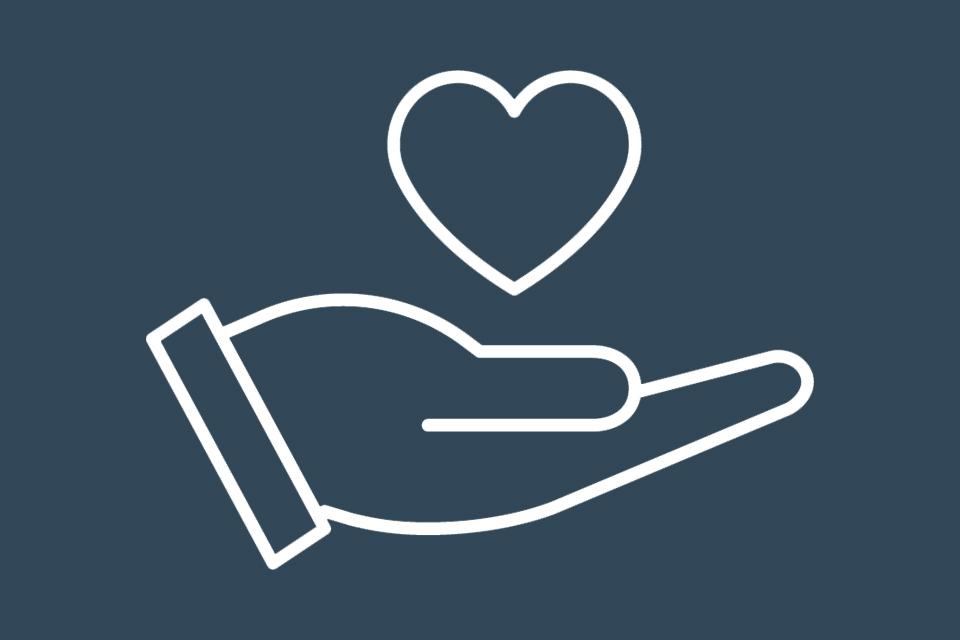 UK's most trusted
We're immensely proud to be the UK's most trusted sleep brand – as chosen by customers across the country.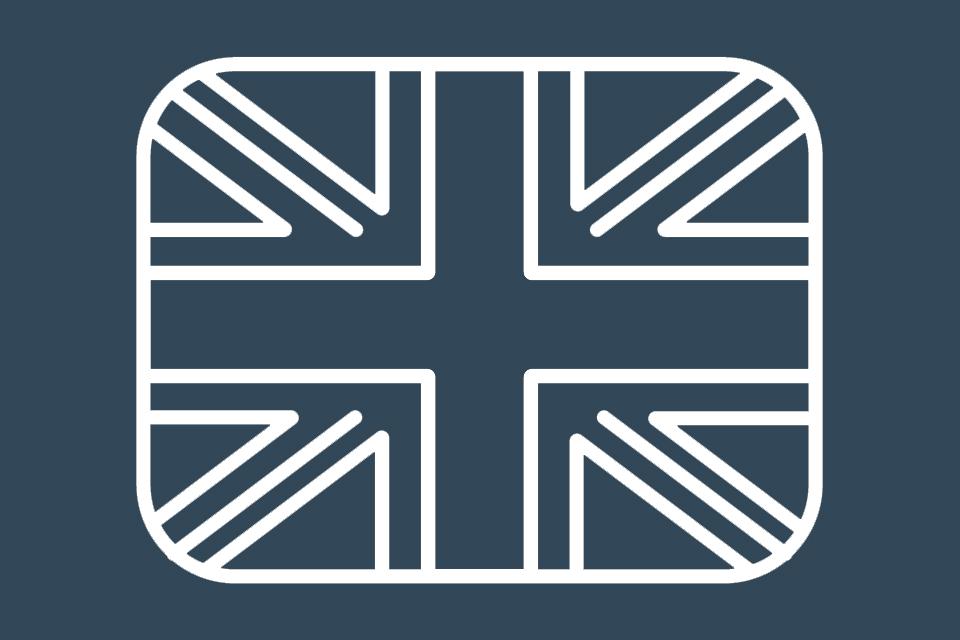 Handmade in the UK
For over 75 years, every product has been made by hand by our sleep experts here in the UK.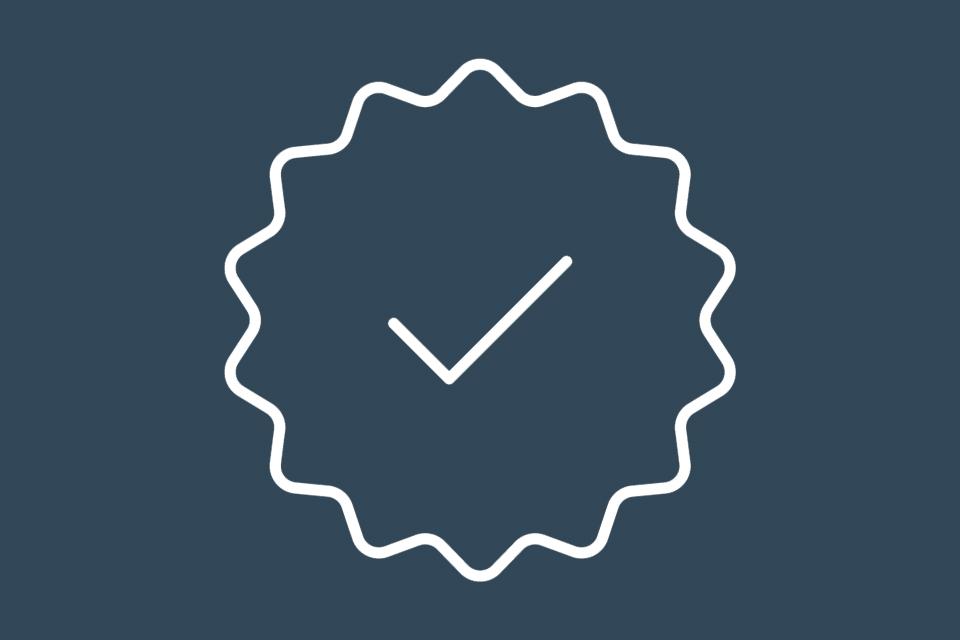 Tried and tested
Every mattress is tried & tested in our SATRA approved in-house lab to the highest standards.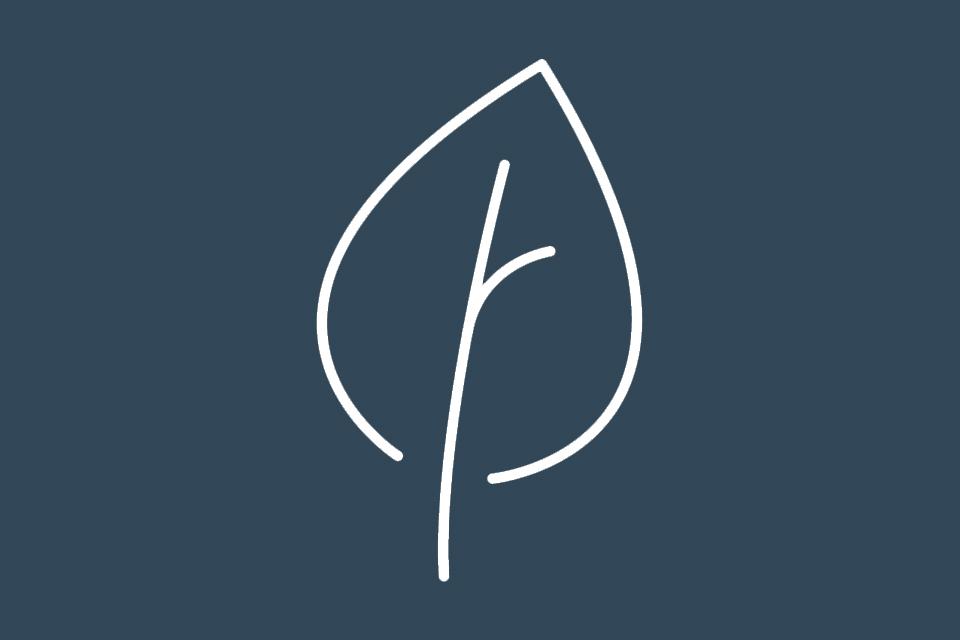 Sustainable products
We're proud to be a carbon neutral business & zero to landfill.
Why buy at Argos?