Hisense offer everything from breathtaking 4K TV resolution in your living room, to stylish multi-door fridge freezers in your kitchen.
Hisense TVs
For every home, there's a Hisense TV. Explore everything from big screen 4K HDR television experiences to Smart TVs perfect for the bedroom.
Hisense OLED 4K TVs
Welcome a new age of viewing with Hisense OLED 4K televisions. Self-emitting pixels achieve spectacular colour breadth, deeper blacks, and brighter whites from any viewing angle.
Hisense ULED TVs
Experience a picture that's closer to reality - with vivid colour, local dimming, 4K UHD clarity and smoother, more fluid action.
Hisense 4K HDR TVs
4x more pixels than Full HD, enjoy pin-sharp 4K UHD resolution for incredible detail and realism.
Hisense HD TVs
Access HD channels and discover a world of on-demand entertainment with Hisense Smart TVs.
Shop Hisense TVs by size
Hisense refrigeration
Stylish Hisense fridge freezers, perfectly designed for any kitchen. Choose from large capacity multi-door and American-style fridges, to combis and compact under counters.
Hisense multi-door fridge freezers
Multi-door design that fits your space and your style with added cooling flexibility.
Hisense American-style fridge freezers
Large capacity American-style design, with integrated water dispensers for extra luxury.
Total No Frost Technology
More advanced than ordinary frost-free fridge freezers, innovative Total No Frost Technology from Hisense circulates cold air evenly throughout your fridge and freezer. This prevents ice crystals from forming, so there's no need to ever manually defrost.
Why buy Hisense?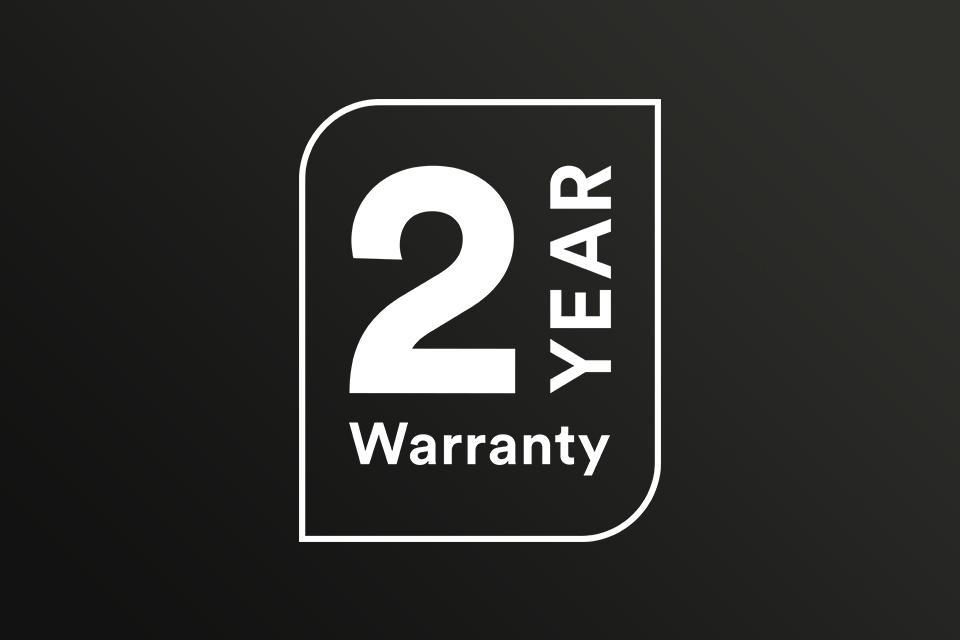 2 year warranty across all appliances
Across all Hisense TVs and home appliances, a 2 year warranty is included as standard. Enjoy total peace of mind with products that are built to last.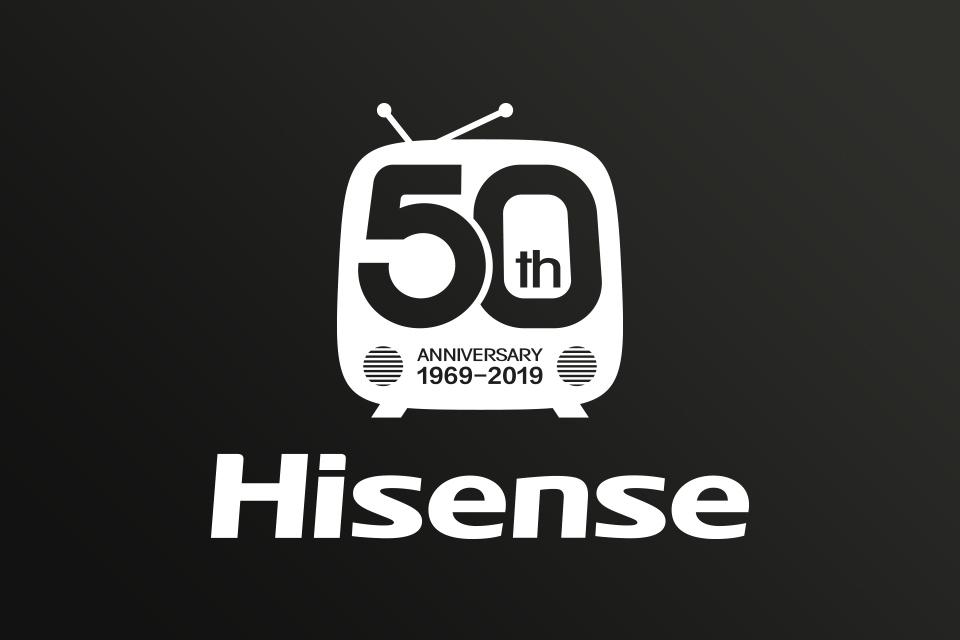 Celebrating 50 years of innovation
Since 1969, Hisense has focused on enriching lives through the latest technology - from watching the big game in glorious 4K, to efficient and flexible food storage.
Why buy at Argos?