Office furniture
Get your home office in order
Protect your purchase with Argos Furniture Care
*T&Cs and exclusions apply. Argos Furniture Care is provided by Novus Underwriting Limited on behalf of Helvetia Schweizerische Versicherungsgesellschaft in Liechtenstein AG and administered by Castelan Limited.
Home & Furniture. Credit plans available
Credit subject to status. T&Cs apply.
Small Home Office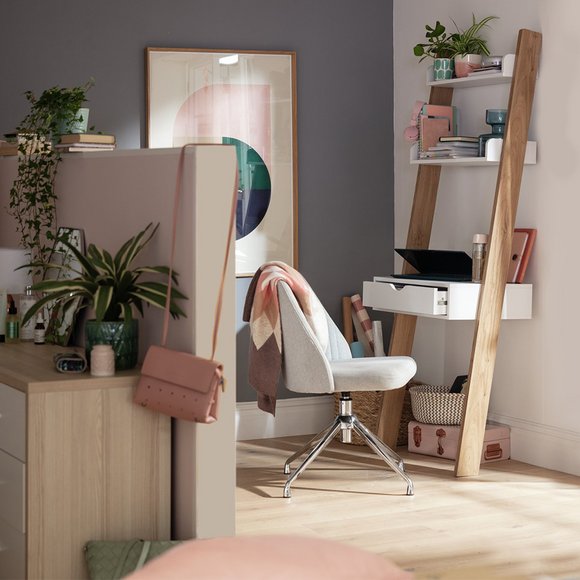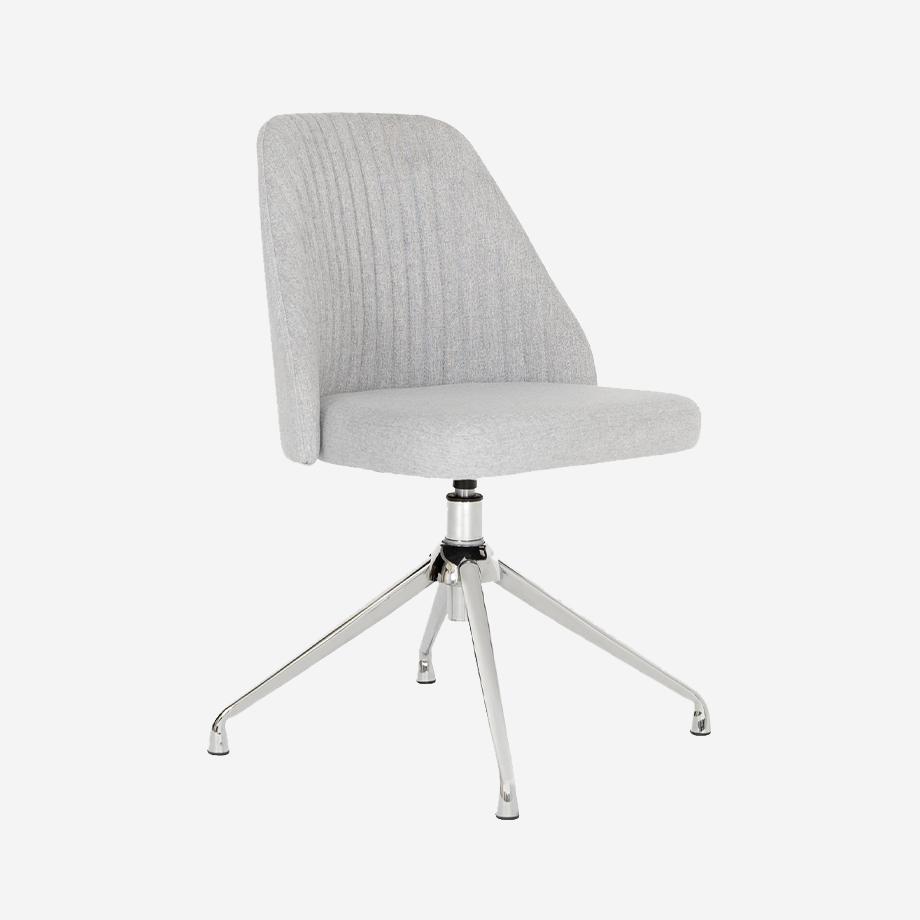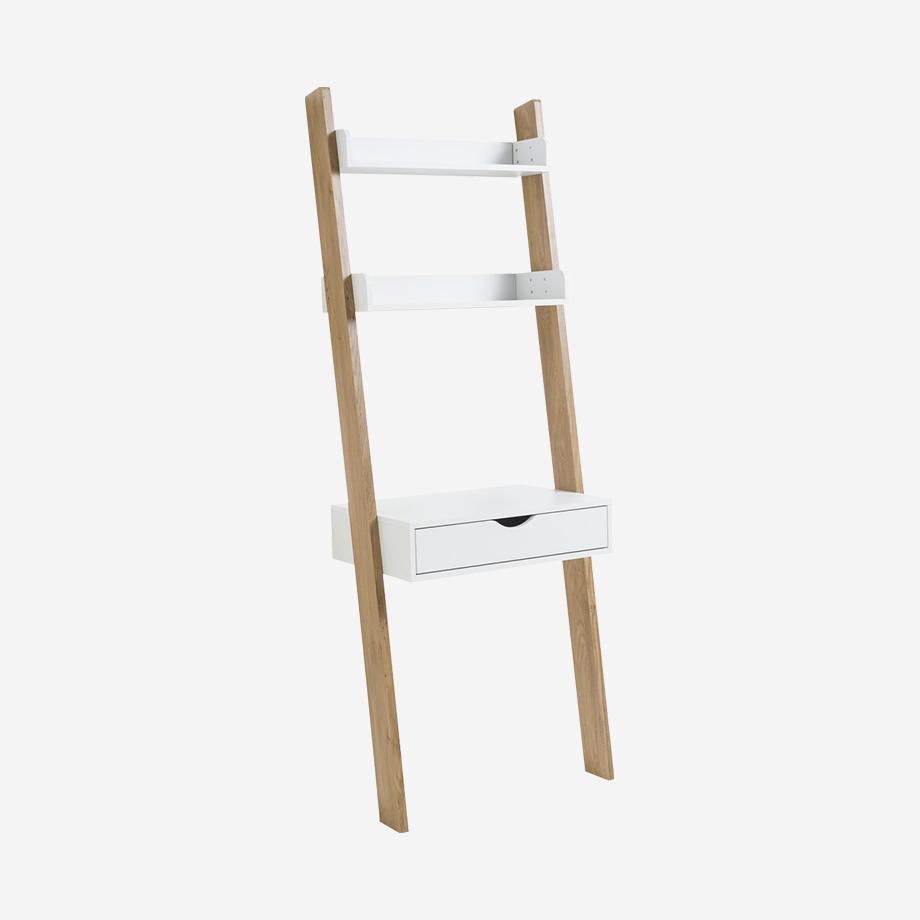 Be Inspired by our space saving working from home set up
Create the perfect home office set up. Click on the photos to shop the look. Get your own photo featured by tagging us on Instagram with @HabitatUK @Argos or #HabitatUK #Argos
Tap Photos
To view and shop items
Whether you're planning on getting some office space organised at home, or just adding to your existing space and equipment, we've got something for everyone. From shelves to desks to office storage; we have a great range of office furniture. If your office chair has seen better days, why not upgrade with a comfortable replacement? We have gaming style leather chairs as well as professional executive office chairs. So, it it's a small change to the office, or a big upgrade, our products will have something to help bring your home office ideas to life.
Office chairs
If you're on the search for the best office chairs then look no further, we've got compact options for small spaces, ergonomic choices that take care of your posture with back support, arm rests and adjustable height as well as executive office chairs for the ultimate luxury office accessory. Complete with cushioned faux leather upholstery and smooth swivel action that is designed to last, so whether you have quick admin tasks to catch up on or spend late nights in the office, our office chairs are here to provide the ultimate seating solution with comfort in mind.
Office desks
We also stock corner desk options for any office where space is a premium. To help with storage of any important documents, you'll want to have a look at our lockable filing cabinet. We have metal and wooden options to choose from in a range of sizes and styles. If you have just a few documents you need to keep handy, how about a desk with drawers? We have a great range of traditional, retro and modern designed desks to suit your taste.
Office storage
If you need somewhere to store industry books, or perhaps some plant life, then check out our bookshelf range. We have retro looking shelves, as well as contemporary corner units and storage cubes so you can keep all your important and most treasured items displayed neatly in your office. Don't let paperwork, folders and forms take up unnecessary space in your office, check out our multi-use archive storage boxes to keep everything organised.
Office tech and accessories
Now you have your office sorted, you need the right kit to get the job done. We have a fantastic range of work-ready computers including Dell laptops and the fantastic MacBook Pro. If you crave a second screen, then not to worry, we have a great range of HD monitors to ensure you have as much screen space as you need. Finish off your office kit with a Wi-Fi booster to make sure you have enough signal and you'll be good to go.