Promo codes & offers
The latest codes and offers at Argos and how to use them.
Pay no interest on any product £99+
when you pay your full balance within 12 months with the Argos Card.
Representative 34.9% APR variable.
Credit subject to status. T&Cs apply.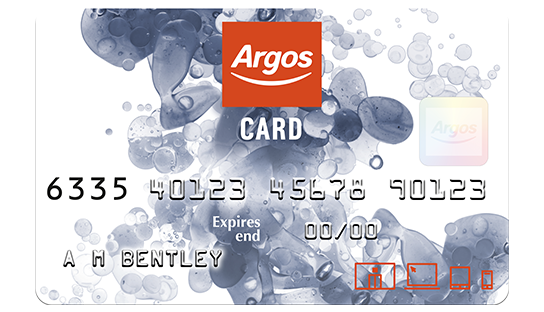 Order online and collect the same day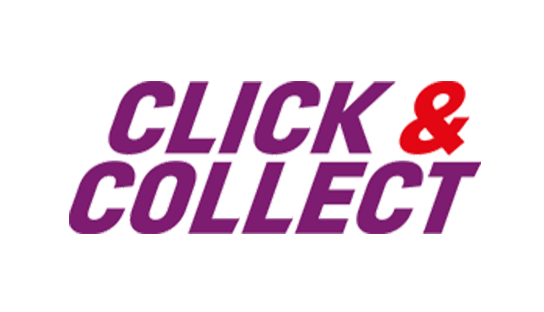 How to use our online discount codes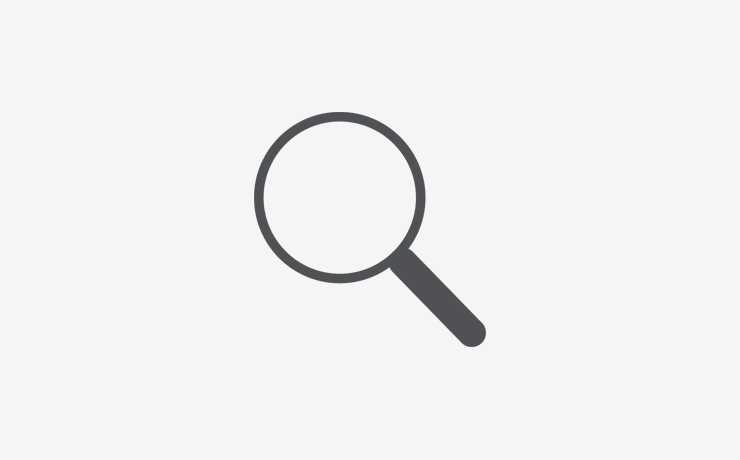 Step 1
Look out for codes across our site, browse the complete list of active codes below or check your email for promotional vouchers.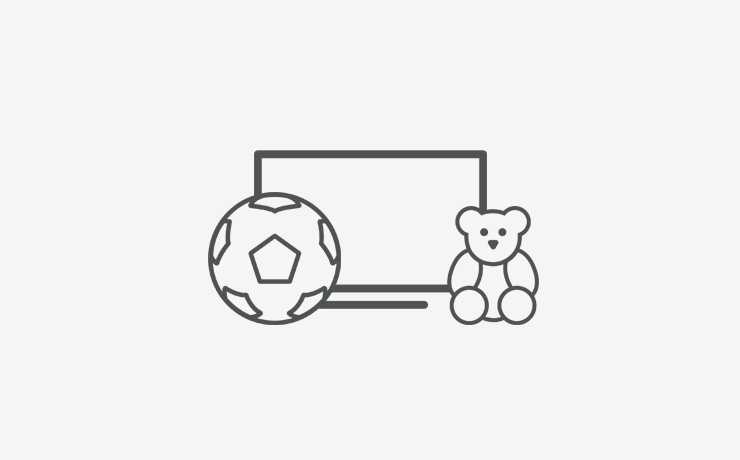 Step 2
Check T&Cs to see how the code works. Browse eligible products, add them to your basket and head to checkout when ready.
Step 3
Select home delivery, or find your nearest Argos store or collection point within Sainsbury's. Enter the code on the payment page, click 'Apply' and pay online.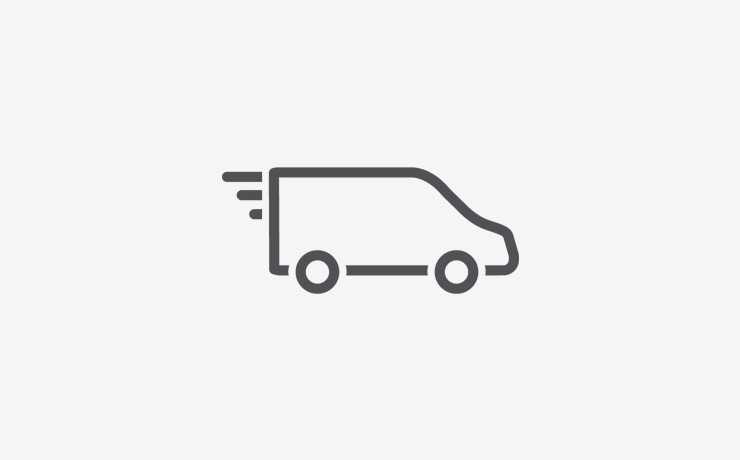 Step 4
We'll deliver to you, or you can collect your order from your chosen Argos store or Sainsbury's collection point.
What is the difference between a discount code and a promotional voucher?
Discount codes give you great savings, from money off purchases to free delivery and more and can be found around our site. Available when you spend over a certain amount, promotional vouchers give you money off a later shop.
Can I use my code or voucher online or in-store?
All of our discounts listed above, can be used to purchase online or at a till point in-store. Received a voucher by email? These contain codes that can also be used to purchase online or at a till point in-store. If you have any queries regarding an in-store discount, please contact us.
What product(s) is my code or voucher valid on?
Some discount codes and promotional vouchers will have restrictions on what they can be used on. You may have to spend over a certain amount for the discount to apply or the code may only work on certain products or ranges. Check the T&Cs of each code to be sure.
Can I use multiple voucher codes?
You can apply as many different, valid voucher codes on your order as you like – just enter each code and click apply at the checkout to see each discount go through. Once you have used a voucher code you will not be able to use it again in the same order.
Can I use the code on top of other offers?
Many of our voucher codes can be used in conjunction with other offers. Check the T&Cs of each code to be sure.
What is the difference between a voucher code and a gift card?
A voucher code provides a set discount on a specific category or promotion, it cannot be used again. A Gift Card is assigned a set amount, as determined by the customer who purchases the card. When you shop with a Gift Card, its value reduces after each use but you keep the remaining balance to use again.
Why isn't my code or voucher working online?
If your code hasn't worked, check that:
1. Is your voucher valid online? Paper promotional vouchers can only be redeemed on in-store purchases. Only digital promotional vouchers that have codes on them can be used online.
2. Have you entered the code correctly? It's easy to make a mistake so check that the spelling and capitalisation of the code matches what you've entered.
3. Have you clicked Apply? If you are paying online and have entered your code correctly, you will need to click the Apply button for the discount to be taken off your order. Your savings and new price should be displayed on the payment page.
4. Have you already used the code? The same code can only be used once on each transaction so check that the discount has not already been taken off the price of your order.
5. Is the code still in-date? Discount codes and promotional vouchers will only be valid for a certain period of time. Check the T&Cs to be sure or take a look at our active codes above to shop the latest codes valid today.
6. Is the code valid on the items in your basket? Some voucher codes will only work with certain products or range, or may only be redeemable when you have spent over a certain amount. Check the T&Cs to see any restrictions.
More help and inspiration