Dolls and doll accessories
What age are you buying for?
You can now collect and spend Nectar points when you shop at Argos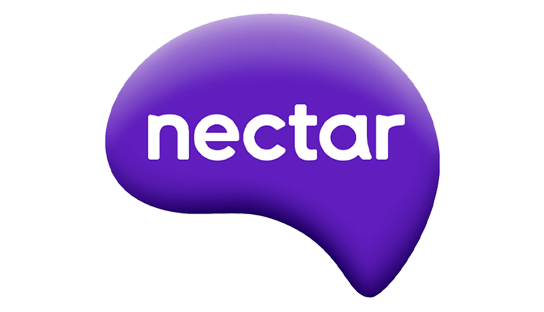 Pay no interest on any product £99+
when you pay your full balance within 12 months with the Argos Card.
Representative 34.9% APR variable.
Credit subject to status. T&Cs apply.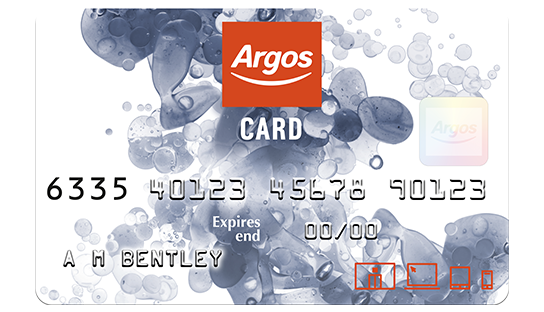 Our dolls and doll sets are a classic choice for children of all ages. From their very first cute and cuddly soft doll to detailed, adventure-filled playsets and everything in between, your little one will love our selection of dolls and accessories. Dress their favourite doll in the must-have accessories or a brand-new outfit. Or how about our doll prams, so your child can take their adorable dolls out for a stroll?
When it comes to dolls, you really can't go wrong with a Barbie. Treat your children to a Barbie dream house that can be completed with her beloved pets. They can take her on vacation with her friends and switch up her outfits too. Whether it's a casual day or she's headed to work—your little one will be spoilt for choice. Our Gabby's dollhouse is another popular choice. Choose from cat's bedroom, deluxe room and bathroom, kitchen and more.
If your child's looking to channel her inner Disney princess, we've got a wonderful range of Frozen dolls characters who can accompany them on their next icy adventure. Your budding fashionistas will adore our range of ultra-cool LOL dolls. These glamorous toys are super stylish and there's an endless array of accessories to accompany them as well. And there's a colour for every personality, with our amazing Rainbow High dolls. These colourful fashionistas come with a change of clothes and hair accessories to match. Some even come with stands to create the brightest and boldest display of dolls.
For a realistic baby doll your kids can call their own, check out our Baby Annabell dolls. These interactive baby dolls make life-like expressions and sounds. Your kids will enjoy putting them to sleep and feeding them. Start young with our range of role play toys and let your kids learn daily chores with our kitchen sets. Or help people with our doctor and police sets, whichever they choose, they're sure to have a lot of fun.