Choosing the best treadmill
New to running or training for a marathon? We'll help you find the right treadmill to match your workouts.
Shop all treadmills
A treadmill is a great way to introduce yourself to running – by gradually building your pace, you can really start to make big strides. They're also great for regular runners, to squeeze in a few extras miles when time is tight or the weather isn't great. Read our guide to help find the best treadmill to suit your fitness level and your home.

We want to see how you're embracing a healthier lifestyle. Post pics of your progress and successes on social media and tag @argoshome with the hashtag #argosfitness
What are you using your treadmill for?
Walking and steady jogging
Lighter workouts suit smaller models, so look for entry level treadmills. These can support weights between 100-100kg, with a belt size of 100-125cm. The incline can be automatic or controlled manually, as can the level of speed, varying between 0-13kph.
Steady running and hill climbs
Mid-range treadmills are great for those looking to develop their running. Many models have an automated incline to build-up your strength, with a max speed of 16kph. The belt size tends to be longer at 125-132cms, supporting weights between 110-120kg.
Long distance training and hill climbs
Ideal for professional or regular runners. The long belt of 132-160cm is perfect for longer strides and faster paces, reaching speeds over 16kph. The incline is automated in most models and can support weights between 120-200kg.
Finding the best treadmill for your home
Where will it be stored?
A treadmill is a big investment and ultimately comes down to room. Where will it sit in your home? Make sure you measure the space first, so you know it'll easily fit. If you don't want your treadmill permanently on display, opt for a handy folding model.

Know your belt size
Consider the length of the belt too. Do you need a bigger size? Generally, a 100-125cm belt length is ideal for walkers, around 140cm for runners and at least 150cm for runners over 6' tall.
What are the best features of a treadmill?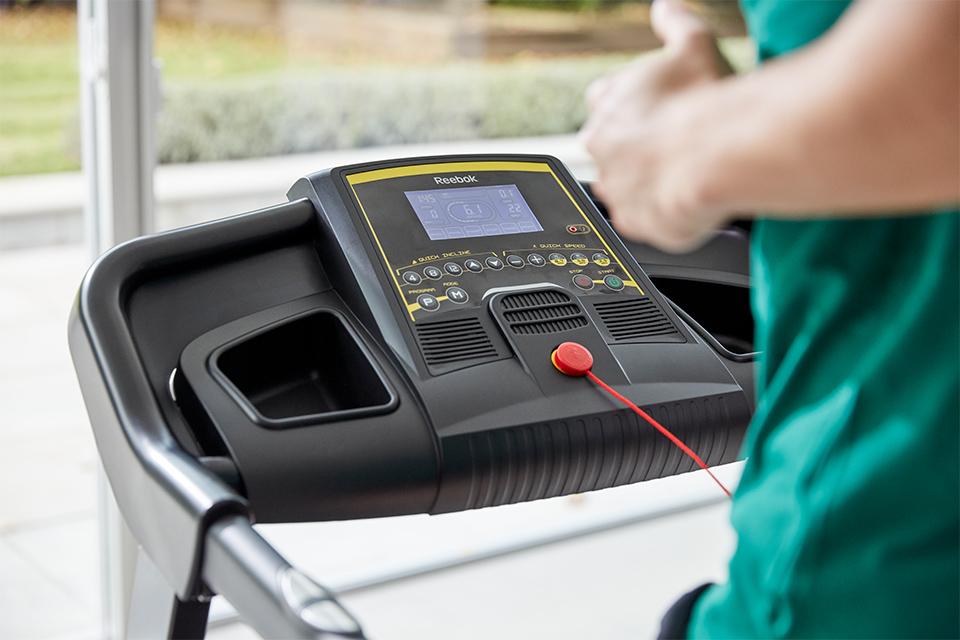 Tracking your progress
All treadmills will monitor your basic cardio fitness such as speed, time and calories. The variety of these functions will vary depending on the model or design you choose.

Here are some of the best features they can include:
Up to 12 levels of incline – great for training
Selection of pre-set training programmes
Built-in speakers to easily connect your playlist
Choose between battery or mains powered models
Records your speed, time, distance, calories and heart-rate
Many models now have an auto-stop safety system
Setting up a treadmill
Get set. Ready. Go!
Watch how easy it is to get to grips with your treadmill. Use the in-built functions to improve your fitness and monitor your heart-rate. And once you're done, make some space by neatly folding your treadmill away.
Let's run through some reviews
Treadmill vs running outside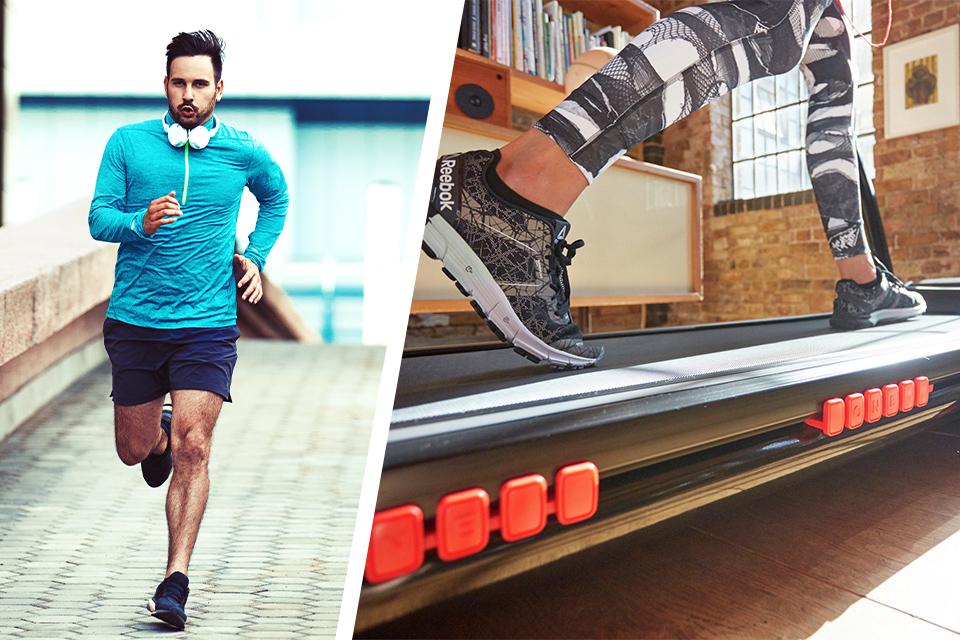 Which is better for me?
Neither is 'better' than the other as they both have their pros and cons. So it ultimately comes down to personal preference.

Outdoor running:
It's free.
You can run wherever you are.
It's good training for road races or fun runs.

Treadmill running:
Easier on the joints due to the padded surface.
You're not affected by weather.
You can run at any time without worrying about safety risks.

Try both to see which you prefer and what works best for your body. Or why not try a combination of both?
Workout essentials
Looking for more inspiration?
Get it today, more time to pay with the Argos Card.
Representative 29.9% APR variable.
Credit subject to status. T&Cs apply.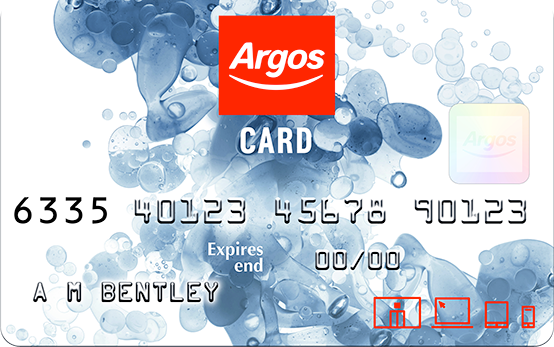 Why buy at Argos?