Use up and down arrows to review and enter to select. Touch device users, explore by touch or with swipe gestures.
New in from Remington
Remington gives you the tools to help you look and feel great. Why not take a look at the new additions to our haircare and male styling ranges, designed to help you be the best version of you…
Remington haircare
From dryers to straighteners, wands to tongs, Remington has a hair styling tool to suit all hair types. Whether you prefer a bouncy blow dry, sleek, straight locks or tousled beachy waves, we have you covered.
Remington male styling
Discover our range of male styling products, designed to give you the confidence to do it yourself. From a well-groomed beard to skin as smooth as it comes, simply shop the area you need taking care of.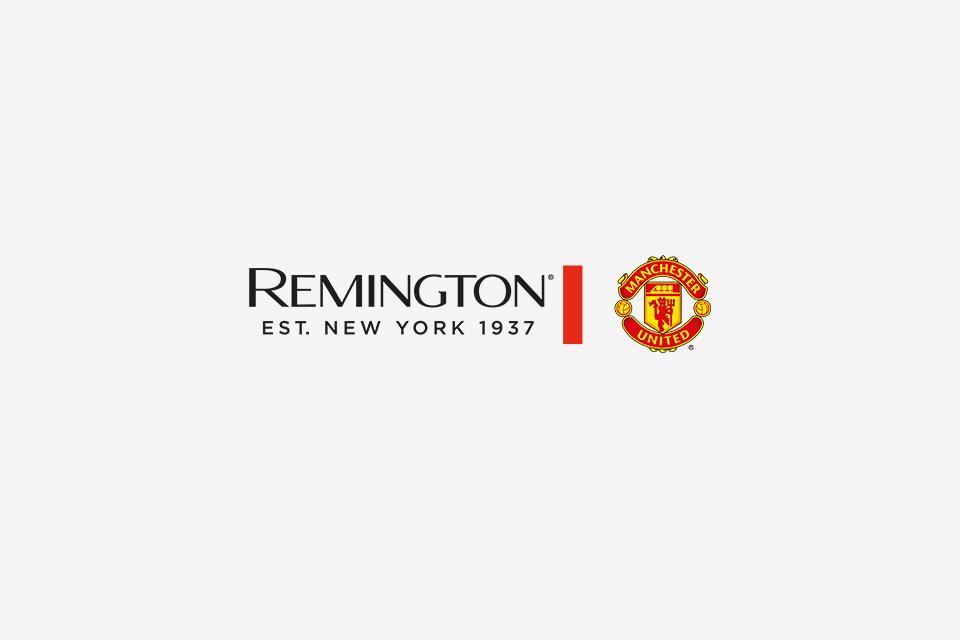 Remington: Official electrical styling partner of Manchester United
Since 2019, Remington has been the Official Electrical Styling Partner for Manchester United. Remington's undeniable presence in styling and grooming makes them the go-to personal care brand for millions of people around the world, so what better partnership to form than with Manchester United who inspire millions of fans around the world.

Whether you are stepping out onto the pitch, or walking down the street, Remington and Manchester United want to inspire you to be the best version of you.
Remington female hair removal
Whether you want hair removal for days or weeks, our tried and tested Lady Shaver and Epilator models are built to last and allow you to be super-smooth and confident whenever you need.
Discover more...
The Remington G5 multi grooming kit: Above and below the belt, male styling taken care of.
The Remington G5 multi grooming kit
All your male grooming needs taken care of with the Remington G5 multi grooming kit.
Remington products our customers love
Why buy at Argos?