Family gatherings, parties with friends or cooking for yourself, prepare delicious food and drinks in a flash with our versatile kitchen appliances, cookware and more.
Cook quicker and smarter with Ninja
No more guesswork with Auto-iQ®
From smoothies to salsas, doughs to desserts dips to drinks – create the food you love at the touch of a button. Ninja's Auto-iQ technology with intelligent pulse, pause and blend patterns will do all the hard work for you.
Cook smart with SmartLid™
Discover an exciting new way of cooking with Ninja's Foodi SmartLid multi-cookers. Prepare juicy and crispy meals, sides, or snacks at home in no time with multiple cooking modes and functions, all under one lid.
Unleash the kitchen ninja in you
The next generation of multi-cookers
Create finger-licking one-pot meals that are juicy inside and crispy outside. With Ninja's SmartLid multi-cookers featuring various functions such as Pressure Cook, Air Fry and Combi-Steam mode, prepare your favourite dishes at home with ultimate ease.
More than an air fryer
Enjoy your favourite fried food guilt-free using little to no oil with Ninja air fryers. Crispy fries or yummy roasted vegetables, get creative with multiple cooking functions. Feeding a crowd? Choose a dual zone air fryer to cook 2 foods, 2 ways, both ready at the same time.
Perfect chargrilled results, indoors
Quickly grill, air fry, roast, bake and more with versatile Ninja Foodi health grills. Sizzling sausages, chicken skewers or smoky halloumi burgers – evenly cook and sear your favourite meals with no need to flip.
A blender and soup maker for all seasons
A versatile 2-in-1 appliance for your kitchen. Chop, sauté, blend and cook ingredients directly in the jug to prepare smooth and chunky soups, sauces, jams and more. Delicious ice-cool drinks, dips and desserts are also in the menu. Just dig in.
The mini oven that crisps and flips away
Fancy a space-saving oven that quickly and easily cooks traybake meals, sides, and snacks? This mini wonder from Ninja with 8 cooking functions has you covered. With a unique design that flips away, it's perfect for smaller households.
Blend, prep and juice with Ninja
Rethink what a blender can do
With Ninja's wide range of blenders, your favourites like yummy smoothies, crushed-ice cocktails, sauces, drinks, and dips are just a push of a button away. Make enough to share with a multi-serve blender or choose a single-serve jug to enjoy your drink on-the-go.
Prep with precision
Hosting an impromptu bash? Chop, grate, slice, blend and mix your way to delicious meals, drinks, and snacks in moments with Ninja's versatile food processors. Salads, burgers, pizza, or cookie dough, enjoy endless possibilities with automatic one-touch programmes.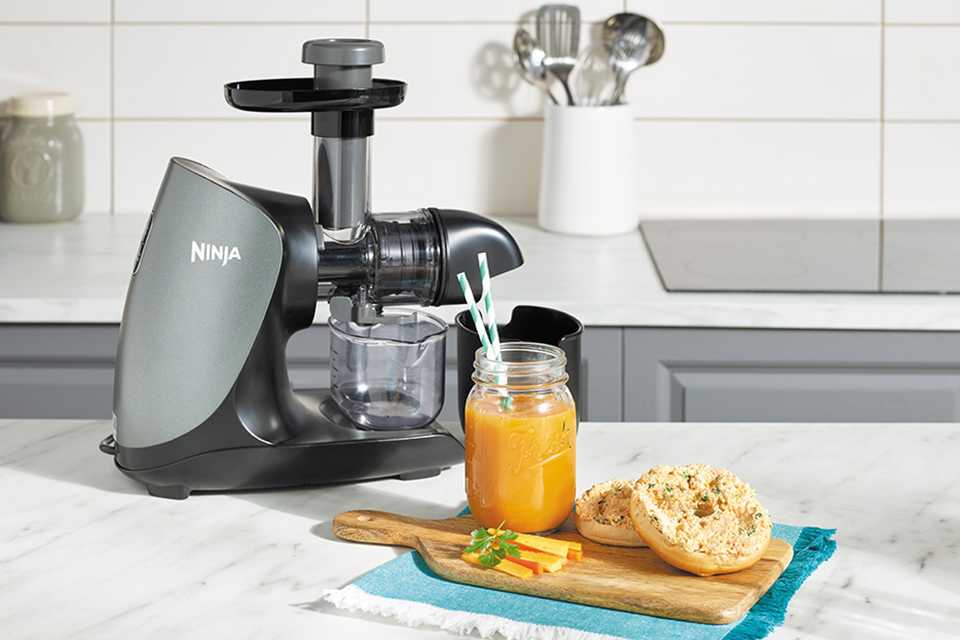 A better way to juice
Enjoy freshly squeezed juices at home without additives. The cold-pressed juicing method will ensure that your drinks are nutrition-packed. From classic orange juice - smoother or with bits - to refreshing lemon and ginger shots, create your favourite exactly as you like it.
Ninja cookware for confident cooking
Zero chip, flake or peel
Would-be chef or an expert cook, enjoy a pleasant cooking experience with the durable Ninja Foodi Zerostick cookware range. It combines plasma ceramic bonding with a unique non-stick coating, meaning every pan stays flake and peel free.
Dishwasher safe
Metal utensil safe
Suitable for all hob types, including induction
Ninja kitchen essentials loved by you
Developed through extensive consumer testing and feedback, Ninja's premium kitchen appliances and cookware products make it easy to create your favourite food and drink at home. A SharkNinja Brand – globally recognised creators of innovative home technologies.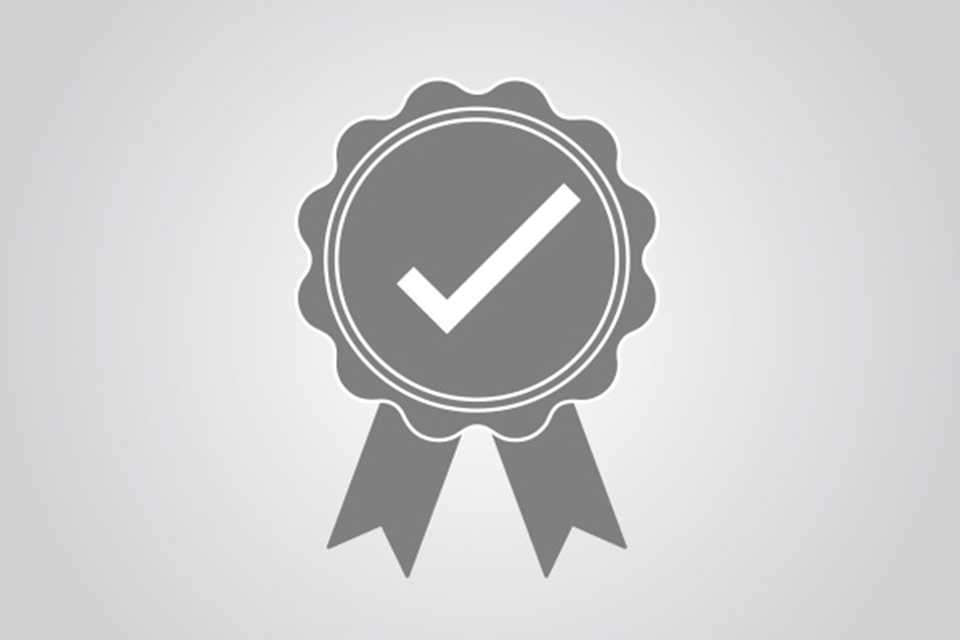 Ninja quality
You need to have confidence in your kitchen appliances and cookware. Ninja products are developed in-house to deliver incredible durability and a 5-star product experience.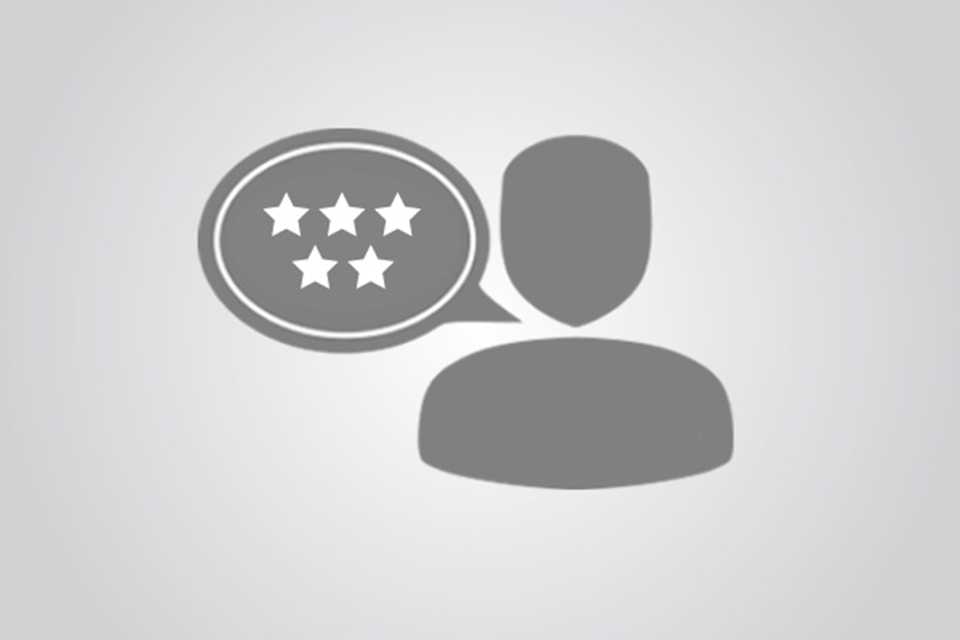 5-star reviews
Don't just take our word for it. We're pleased to have thousands of 5-star reviews from people who use and love Ninja products.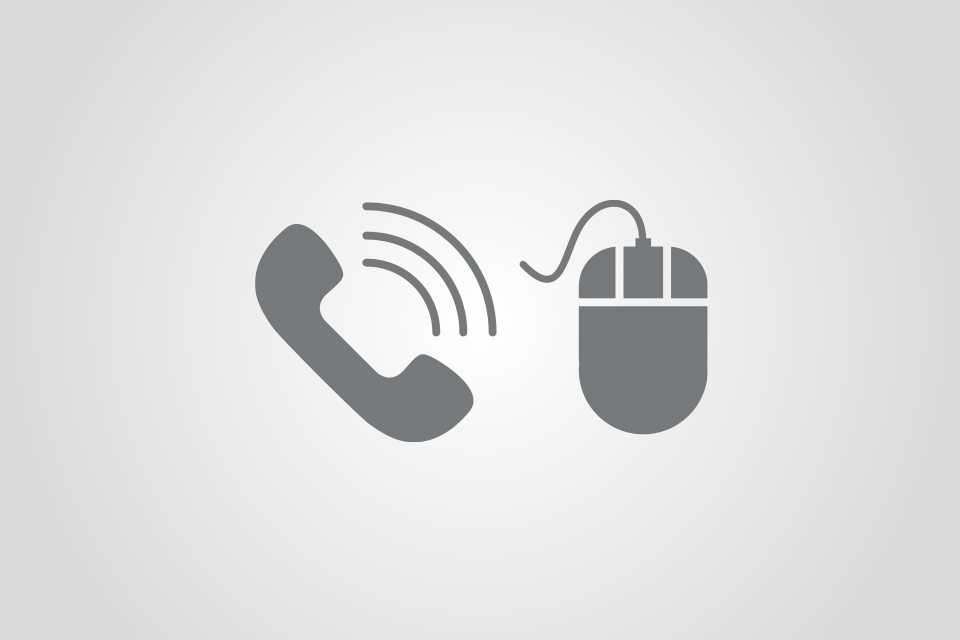 Customer service
Need help with your purchase? Contact our dedicated UK customer care team on 0800 093 0875.
Frequently asked questions
How do I clean my Ninja product?
We recommend wiping over the motor base with a damp soapy cloth. To wash the accessories (including any blades) you can use hot soapy water, or put the parts in your dishwasher.

How long are new Ninja products guaranteed for?
All Ninja products come with a 12 month warranty.

What's the difference between a Ninja blender and food processor?
Ninja blenders are best suited for handling liquids, like smoothies, purees, iced drinks and cool soups. Ninja food processors also do this, with the added benefit of multiple settings and attachments for tackling tougher, more powerful food blending and chopping.