Dining room furniture
Protect your purchase with Argos Furniture Care
*T&Cs and exclusions apply. Argos Furniture Care is provided by Novus Underwriting Limited on behalf of Helvetia Schweizerische Versicherungsgesellschaft in Liechtenstein AG and administered by Castelan Limited.
Home & Furniture. Credit plans available
Credit subject to status. T&Cs apply.
What shape would you like your table to be?
Do you want a traditional rectangular dining table or are you looking for something a bit more quirky and modern with round type tables. Bear in mind whether you will have regular guests to cater for, an extendable table may be a good option for you.
Short on space? Don't worry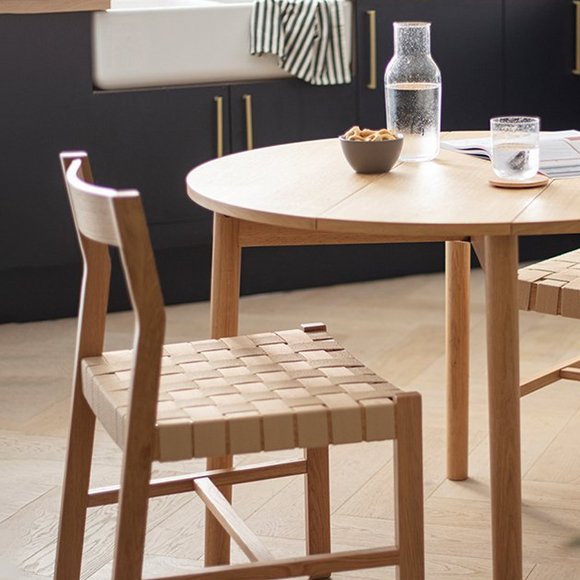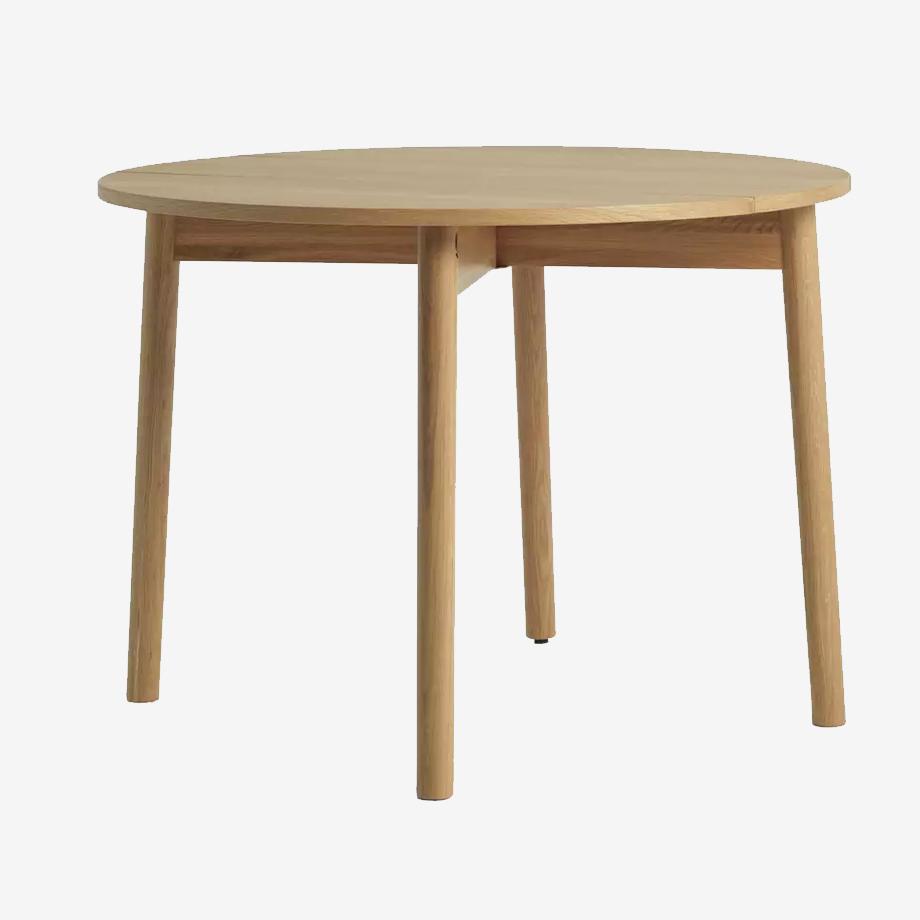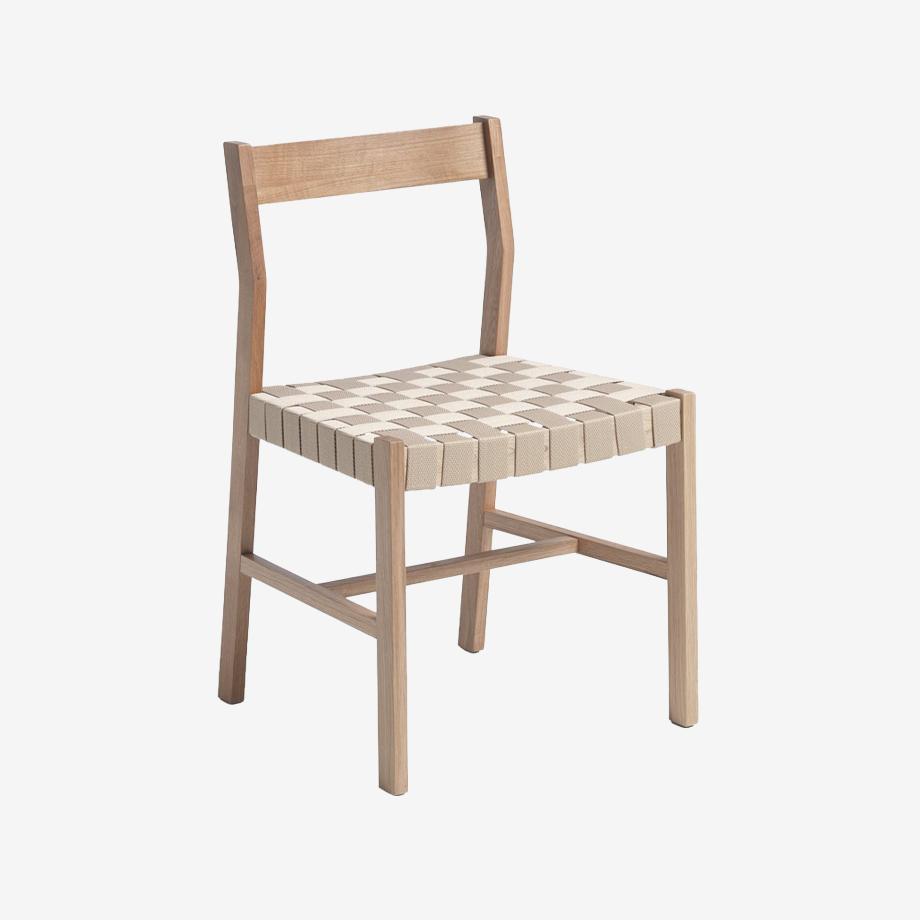 Small dining areas don't mind you have to compromise on style.
We've got all sorts of designs, from foldaway fashion to storage savvy dining tables and chairs, to suit all your space-saving needs.
Key pieces for your dining room
Find dining room inspiration in our customer gallery. Click on the photos to shop the look. Get your own photo featured by tagging us on Instagram with @HabitatUK @Argos or #HabitatUK #Argos
Tap Photos
To view and shop items
The dining room is a space where your family gathers to eat together and share in some quality time - be in over a mid week meal or a special occasion like a birthday or Christmas. You'll want to make this room a joy to spend time in, and the furniture you choose is one of the most important ways you can influence the aesthetic of your dining room - so take a look at our comprehensive selection of dining room furniture to achieve the overall look and feel you're after. From shelving through to sideboards, space saving dining sets and much more, we have you covered with a wide array of styles and designs to help you create your dream dining room. Whether you're going for ultra-modern minimalism or a rustic and traditional feel, we have you covered with everything you'll need to get the look just right. And if you've not quite decided exactly how you want your dining room to be, take a look at our dining room ideas to get some inspiration.
When it comes to storage, a sideboard is a particularly practical yet stylish addition to any dining room set up. One of these makes the ideal home for your dinner party plates and cutlery, while also serving as a standout piece that accentuates the character of your dining room. Shop our collection to find an array of styles and sizes, from small two door designs through to larger options with two or three doors and plenty of drawer space as well.
Dining Room Furniture
It wouldn't be a dining room without a table and chairs, so browse our range to find the perfect centrepiece for your space - whether you've got plenty of room to work with or you're after something to suit a smaller dining space. Why not check out our dining table ideas for starters? If you're going for a contemporary look then one of the best ways to achieve this is with the clean lines of a streamlined and stylish rectangular glass dining table. Chrome legs will look especially sleek - or why not warm things up a little with wooden legs?
For a perfectly coordinated look in your dining room, a dining table set is the way to go and we have you covered with plenty of options to seat two people all the way up to eight - just what you need if you're part of a larger household or you enjoy regularly entertaining friends and family. Whether you're looking for solid wood or wood veneer, glass or metal, there's something here to suit all tastes and budgets. But there are no rules to say your dining chairs necessarily need to match your table - why not make a statement with a set of our brightly coloured fabric chairs? And if you've gone for wooden chairs for a beautifully pared back look, consider seat pads to make sure everyone's sitting comfortably.
Short on Space?
If space is tight its certainly worth considering is an extendable dining table and chairs; these feature a middle section plus two extendable sides which you can simply pull out when required. They're a great choice if you often have guests over for dinner but you live alone or with your partner. Or how about a classic drop leaf dining table? These have hinged sides which fold up and down as opposed to sliding, while still offering the same space saving benefits. Be sure to check out our range of folding tables and chairs too.
Perhaps you live in an apartment or an open plan home where there isn't a separate dining room and your living and dining area is combined? Take a look at our multi-functional living room ideas for some inspiration here. Multi-functional storage is always really handy to have. Consider a storage footstool where you can keep anything from magazines to DVDs - and then you can put your feet up and enjoy your tidy surroundings!
Dining in the Kitchen
A breakfast bar is a brilliant addition to any kitchen; it's the ideal spot not only for your Monday to Friday breakfast but quick evening meals as well. Take a look at our fantastic range of breakfast bar stools for loads of great options to bring an extra shot of style to your kitchen space. Think chrome combined with black or red padded leather effect seats for a retro '50s vibe - while two tone white and natural wood is just the thing if you're going for a classic country kitchen aesthetic. From traditional designs through to gas lift options, we have you covered with plenty of choice.
Many of our bar stools will work just as well as part of a home bar in your living room or dining room. You can't beat a home bar for the convenience of enjoying a drink in your own place and it's a great way to impress guests if you tend to do a lot of entertaining too. And if that's the case, why not consider a drinks trolley to help you out when you're doing the rounds?