Use up and down arrows to review and enter to select. Touch device users, explore by touch or with swipe gestures.
Celebrating Christmas at home
Find the best themes, ideas and party supplies.
Celebrating Christmas at home.
Let's celebrate Christmas a little differently this year, with these 8 winter warming ideas…
Christmas party themes
Host a dinner party
Why wait for Christmas? Practice your cooking skills with a festive dinner party for you and your bubble. Set the scene with fresh tableware, festive centrepieces and fabulous glassware to toast the host.
Have a crafter-noon
Get that festive feeling by creating paper snowflakes, personalised Christmas cards and homemade decorations. We've got lots of festive craft ideas for you to try, why not get the whole family involved?
Enjoy an afternoon tea
Have a daytime get-together and give the traditional afternoon tea a magical makeover. Think mince pies, hot chocolates or mini Christmas puds. Pop on a festive playlist and don't forget your Christmas jumpers.
Cheers with Christmas cocktails
Karaoke carols
Whether you're stepping into Christmas, rocking around the Christmas tree or wishing Merry Christmas to everyone – it's time to bring the carollers inside for a song around the piano, or karaoke, whatever takes your fancy!
Games night
From classic family board games, to the newest video game releases – 'tis the season to get competitive. Let everyone pick their own game and throw your own games night with family and friends.
Make it a movie marathon
When the weather is cold and wet, we can't think of anything else we'd rather do than curl up on the sofa with a film or two. So, grab the cosy throws, pop the popcorn and wear your fluffiest PJs with our movie night ideas.
Relax with a pamper party
All this celebrating is hard work, so make some me-time for you and the girls. Stock up on face masks, nail varnishes and exfoliators, for your own at-home spa. We're feeling relaxed at just the thought of it…aaahhh.
Party extras
Deck the halls
Make an entrance with a balloon archway, set up a streamer backdrop for the perfect picture, or surprise your guests with a doughnut wall (yes, a doughnut wall!). We've got all the pretty bits you need.
Set up a snack station
Throw the sweetest party with unique (and super tasty) snacks. We're thinking chocolate fountains, ice-cream topped waffles and frosty snow cones. Sound good? We've got all the kit you need to make baking easy.
Don't forget Secret Santa
Great fun for kids, adults, everyone! Set a limit and bring a Secret Santa gift to the party. You can swap them at the end, use them as table place settings or even just as a little goodie for your guests.
Have you thought about...
Parties from a-far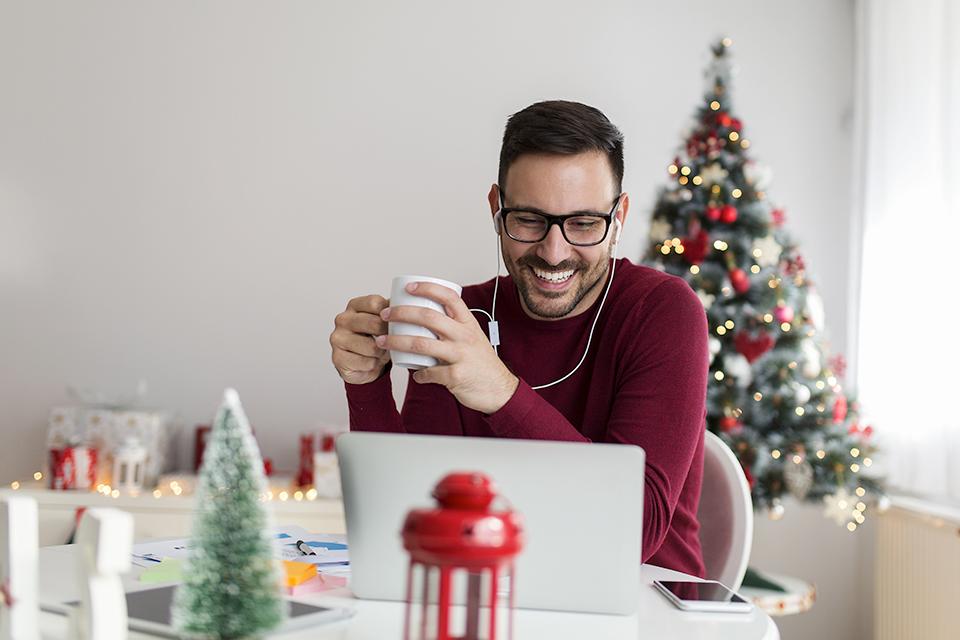 Virtual quiz
If you can't get together this year, gather the team for a virtual party instead. Pick a quiz host or ask each guest to create a quiz round. Check out our quizzes, or pick your own topics and make up your own quiz questions.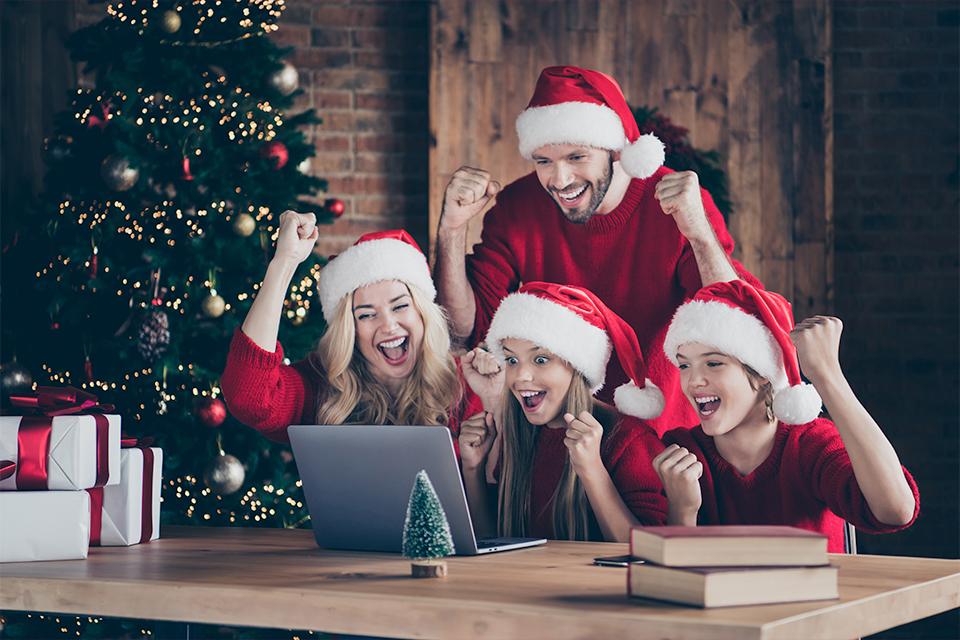 Scavenger hunt
Use riddles to describe an object found in your home. Once guests figure it out, whoever finds it and brings it back to the video call quickest, wins! A great game for the kids to join in with (and to save your legs!).
Find your party looks
Top tips and party tricks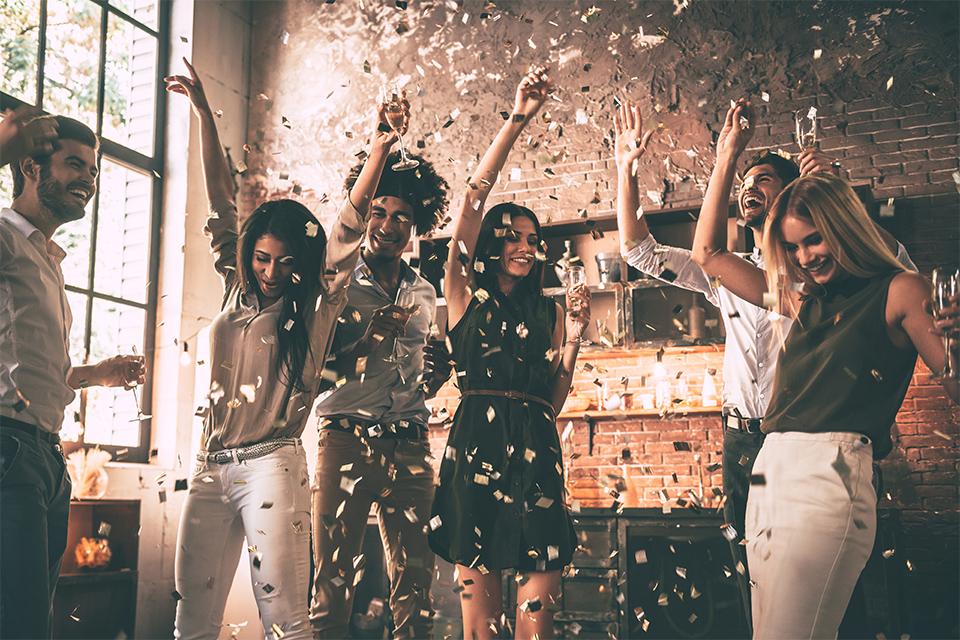 Easy ways to make your party sparkle
Impress your guests with these 6 party must-dos:
Create a playlist that is long enough to last the day/night.
Be sure to check your guests for food allergies and dietary requirements.
Make sure you stock up on alcohol free fizz, mocktails and soft drinks for kids and non-drinkers.
Set up a play area for the little ones - why not create their own mini buffet or craft table?
Scatter disposable cameras or polaroid cameras around so your guests can snap away as they celebrate.
Create personalised parting gifts for your guests to have as a keepsake.
Festive inspiration
Why buy at Argos?