Lighting
Lighting solutions to enhance your space
Click on the photos to shop the look. Bought some new lighting already? Get your own photo featured by sharing it on Instagram with @Argos @HabitatUK or with a hashtag #Argos #HabitatUK
You can now collect and spend Nectar points when you shop at Argos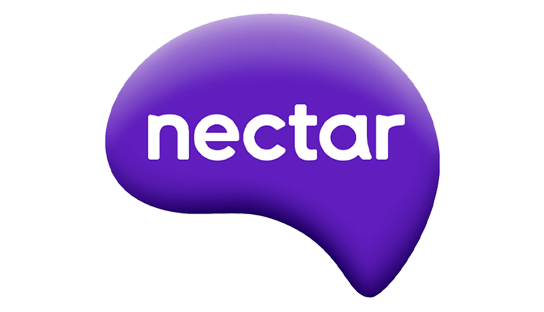 Order online and collect the same day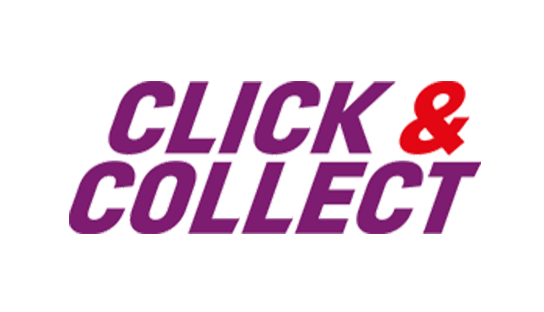 Getting your lighting just right can go a long way towards making your house feel like a home. It has a huge impact on the overall look and feel of any given room and is one of the easiest ways that you can set a certain mood so use lights to create an ambience in your home - maybe a comforting, warm glow or a clear and cold white light to work under? From basic ceiling lights and decorative pendant lights to security lights and everything in-between - plus a wide range of crucial accessories - we have you covered.
The little finishing touches are what make your room feel complete. Matching light switch covers show the attention to detail you have given the décor. They come in a traditional push switch and dimmer switches when you want to create mood lighting.
Modern Kitchen Lighting
Creating a liveable, modern-looking home is right at the top of lots of people's lists when it comes to their interior decor - particularly in rooms such as the kitchen for an uncluttered appearance - and it's vital that you create a well-lit space where you can enjoy cooking and easily see what you're doing. Check out our kitchen lighting guide to find plenty of stylish ways to light up your kitchen. You might consider kitchen spotlights with a thoroughly contemporary sleek chrome finish. We have both circular cluster styles and linear options - and because they point in different directions they're ideal for illuminating multiple worktops. You'll even find flexible designs too.
Alternatively, shop our simplistic, pared back industrial designs to achieve an on-trend look that will work perfectly in an open kitchen setting. Copper is a stunning choice that will look really effective against cooler tones like grey - or why not go for a glass pendant light featuring an exposed filament bulb for modern and minimalist style?
Lamps
Lamps are the way to go for ambient lighting in your home - and they're a brilliant way to add an extra layer of interest and character to a room. Be sure to check out our handy guide to choosing a lamp so you can achieve the exact look and feel you want. If you're after something a little different then be bold and go for an unusual lamp that'll really make a statement on your living room side tables; think quirky shapes, bright colours and exotic printed shades.
And why not take a look at our comprehensive lighting buying guide for more helpful tips when it comes to ambient lighting? Floor lamps are another worthy consideration here. They're absolutely ideal for brightening up darker corners that could do with a little extra light - and they're just the thing if you want to create a cosy reading corner in a certain area. Consider a cone-shaped style that's perfectly designed shed light on a book's pages. We've got you covered with desk lamps too - just what you need when it comes to focusing on getting some work done in your home office.
Light Bulbs
There are so many kinds of light bulbs out there, so if you're not sure which type you need then browse our guide to the different light bulb types. Regardless of their type, all bulbs feature codes which correspond to specific light bulb fittings. Edison screw fittings are one of the most common types for use in the home, but our handy guide will take you through each and every type.
If you're after a convenient and energy efficient lighting solution in your home then you can't beat smart lighting here, and we have you covered with a wide choice of smart light bulbs. You'll be able to turn your lights on and off via your smart device and you can alter the ambience to suit all occasions; take a look at our Philips Hue smart bulbs with Bluetooth connectivity and voice control. These work straight out of the box with the Philips app; simply screw them in and get started.
Outdoor Lights
Getting your lighting right is just as crucial outside your home as it is inside, so browse our full range of outdoor lighting for plenty of options extending from the purely practical to the decorative. It's important to feel secure in your home, and we have you covered with motion sensing security lights and floodlights that are brilliant a choice when it comes to protecting your property. Why not consider a floodlight and security camera all-in-one system with WiFi capabilities and two-way audio? Should motion be detected, you'll get a notification on your smart device, so you can keep tabs on your home wherever you are.
Meanwhile, our wall lights and stake lights are ideal for illuminating paths and driveways when you return to your home after dark - and our solar options are a particularly good choice because they're more economical and environmentally friendly. Perhaps you're planning a garden party? Shop our selection of lanterns and fairy lights to help set the mood and create a warm and magical glow in your garden.