Argos Testers
Learn about our testers and see the products they've given the stamp of approval.
Meet our testers, check out what they've been reviewing and discover how you could become a part of our testers community and join thousands of Argos customers who test and review the latest products.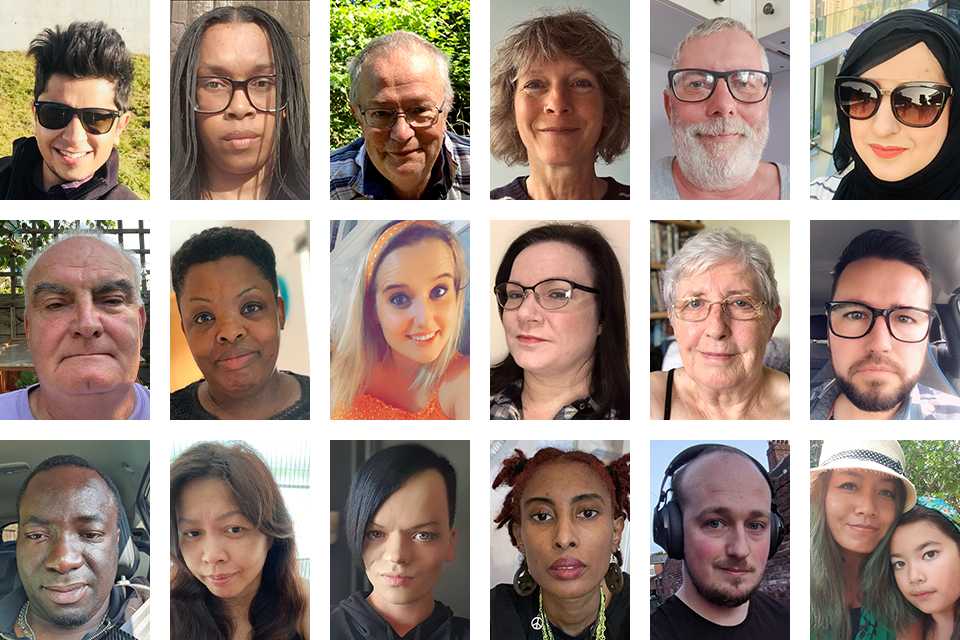 Who are the Argos Testers?
An exclusive group of Argos customers who test products for free in their own homes, in exchange for honest and independent reviews. Check out our tester's latest posts on social media with the tag #ArgosTesters.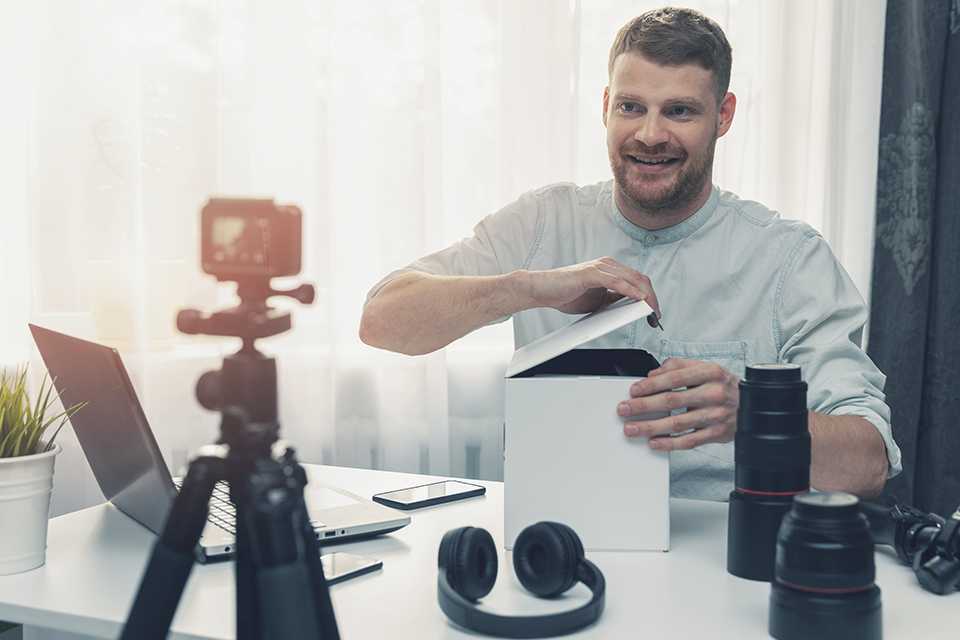 Why do we have Argos Testers?
We value feedback about our products and so do our customers. Argos Testers give us honest and unbiased opinions about new and existing products.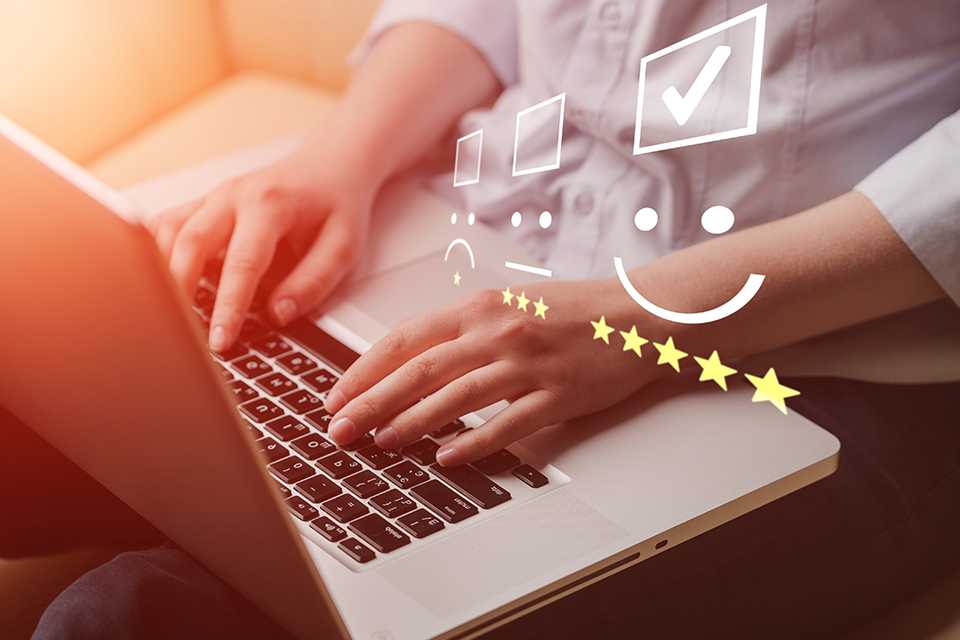 How do I become a Tester?
Our applications are currently closed to new members, however, to increase your chance of a personal invite, be sure to review all products that you purchase from Argos.
Calling all Argos Testers! We'd love to see how you're owning your tester product and making it work for your life. Tag @argoshome on Instagram with #ArgosTesters to get your photo featured below...
Our testers 5* rated products
We value our testers honest and completely unbiased feedback on all products sent out. Here are some of the products that our testers have rated 5 star-worthy!