Argos product reviews
Find out more about our reviews, why your opinions are important to us and how you can become an Argos tester.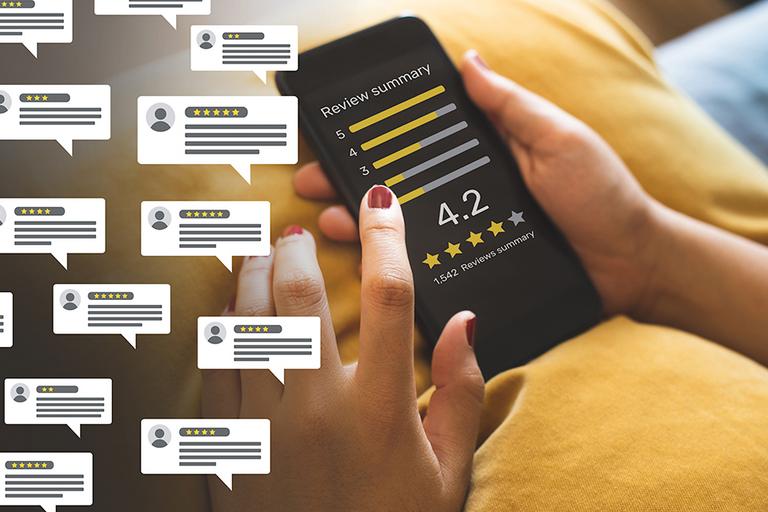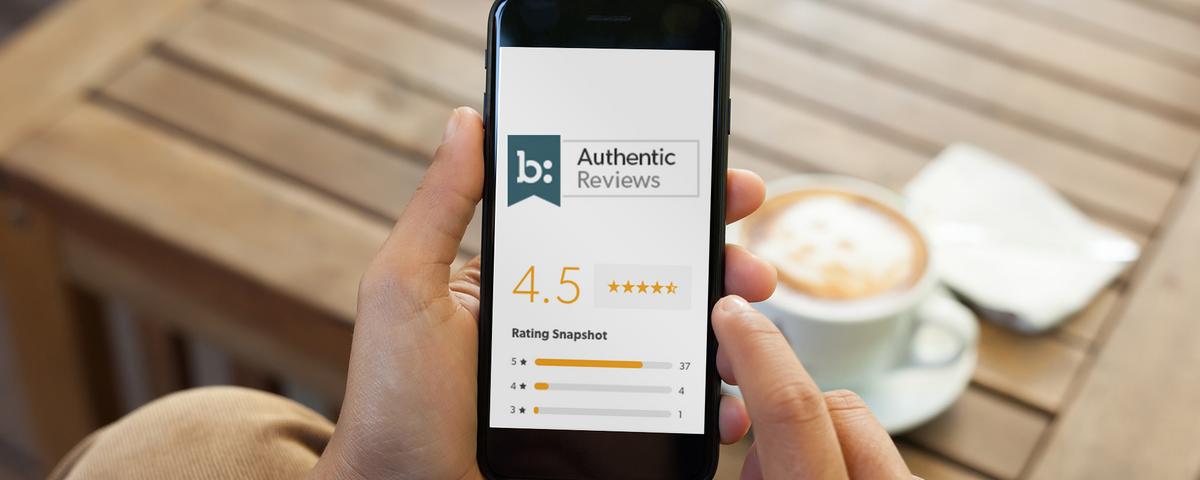 Making sure our reviews are authentic
Genuine reviews
The Bazaarvoice Authentic Reviews Trust Mark is a symbol of our dedication to authentic customer feedback.
The trust mark shows that each review has been independently verified as genuine, unbiased and fully transparent, so you can trust every comment.
How do we collect our product reviews?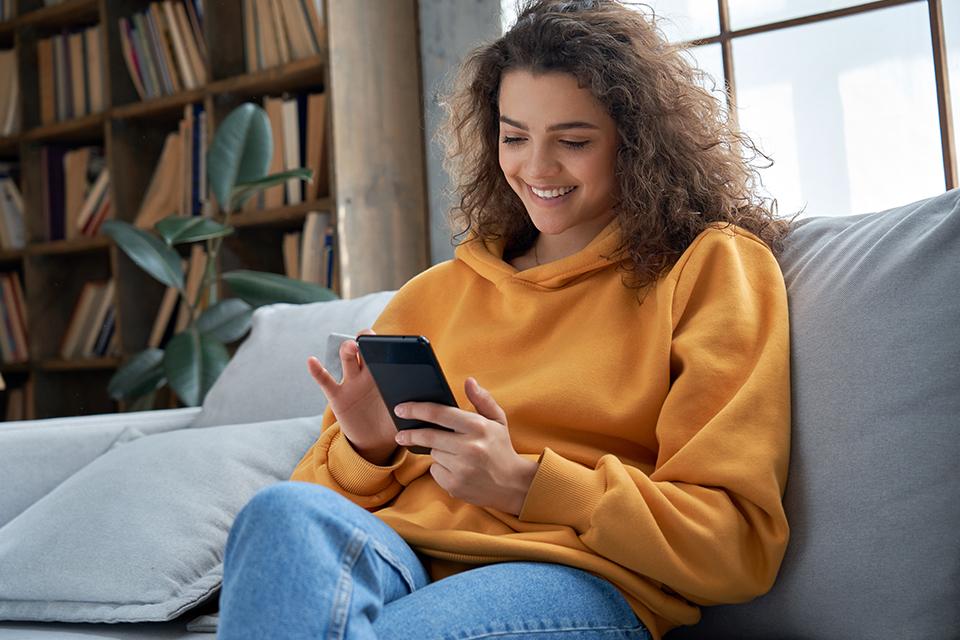 From customers
Once you've made a purchase, we'll send you an email inviting you to leave a review for your product.
And when you leave a review, you're automatically entered into a draw for a chance to win a £100 Argos voucher.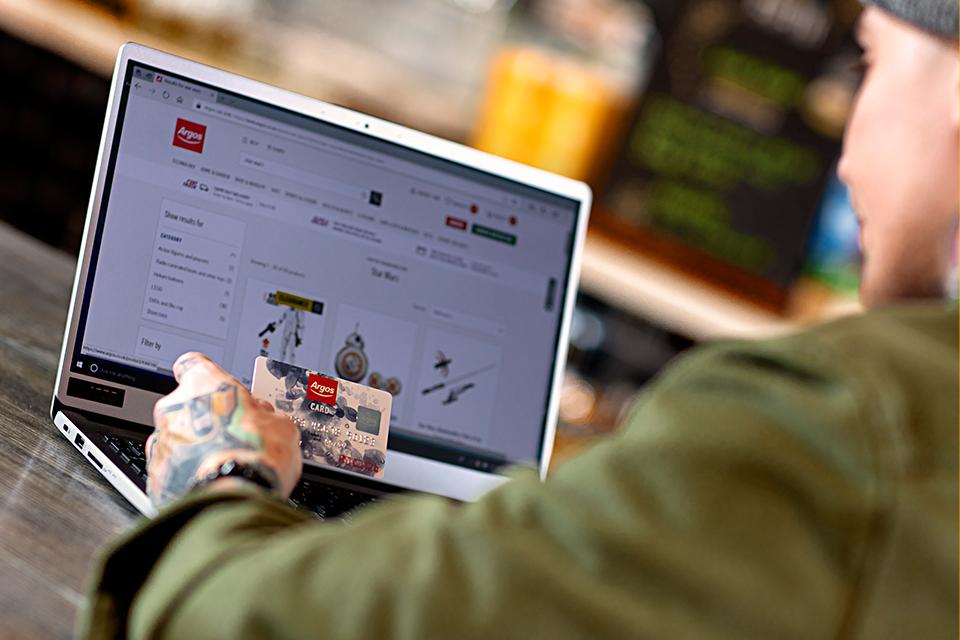 From brands
Brands are passionate about product reviews too. Some of them even share reviews on our website from their customers.
Look out for their logo next to the review.
Argos testers community
Join thousands of Argos customers who test products for free in exchange for their honest reviews – yep, you get the product for free!
How can product reviews help you?
Shop with confidence
With over 60,000 products to choose from, it can be hard finding the right product for you. Use the star ratings and the comments from other customers to help make your decision.
Learn from other customers' experiences
We ask our customers to leave reviews containing as much detail as possible. Discover how they've used the product, how easy it was to assemble, handy tips and much more. Some customers even leave pictures to help you visualise it.
Share your insight
You're the experts with first-hand experience of using our products. By telling us about your experiences, you can help other customers make the right decision.
Shop our highest rated products
How can product reviews help Argos?
They help us improve our products
Think a product could be better? We care what you think and use your feedback to improve our products and ranges.
They help us understand our customers better
The more reviews we get, the more we can understand what our customers want and then we can use this to target messaging and promotions.
How to use our reviews
Top 10
We recommend you read at least 10 reviews and don't just focus on the positive ones. Look at both the positive and negative reviews to make sure you have the most accurate view of the product.
Find the common ground
Are the same themes and trends coming up from different customers? Use positive trends to back up your decision or maybe look for a different product if you're seeing a recurring negative.
Ask a question
Can't find the information you're looking for in our product description or customer reviews? Leave a question and we'll try to get back to you within 48 hours.
Tips for leaving a review
Be honest
It's all about honesty so be true to your experience. Keep your review constructive whether it's good or bad.
Share your ideas
Think of other customers who may use your review. What do they need to know? Give them tips as to how easy it was to assemble or where and how you've used the product.
It's picture time
Bring your review to life by uploading a photo. This will really help customers visualise how the product will look in their home and help bring dimensions and size to life.
See how it's done
There is so much you can talk about in your product review. Remember, the more specific you can be, the more helpful your review will be to others. Check out this video from our Argos Testers for review inspiration.
Taking a photo? Here's our tips for the best pic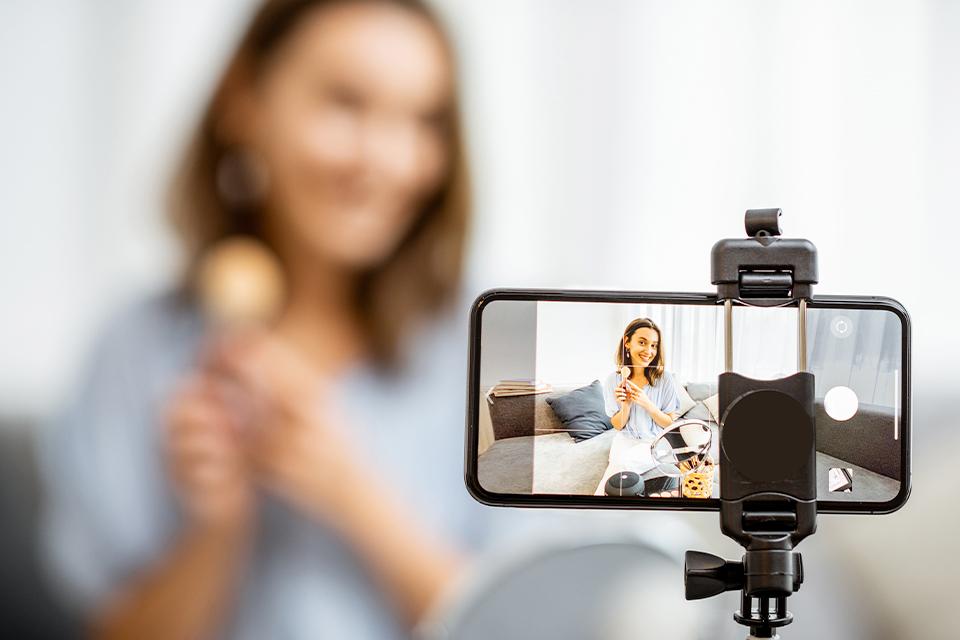 Check your settings
Change your camera settings to the highest resolution to take crisp and sharp images.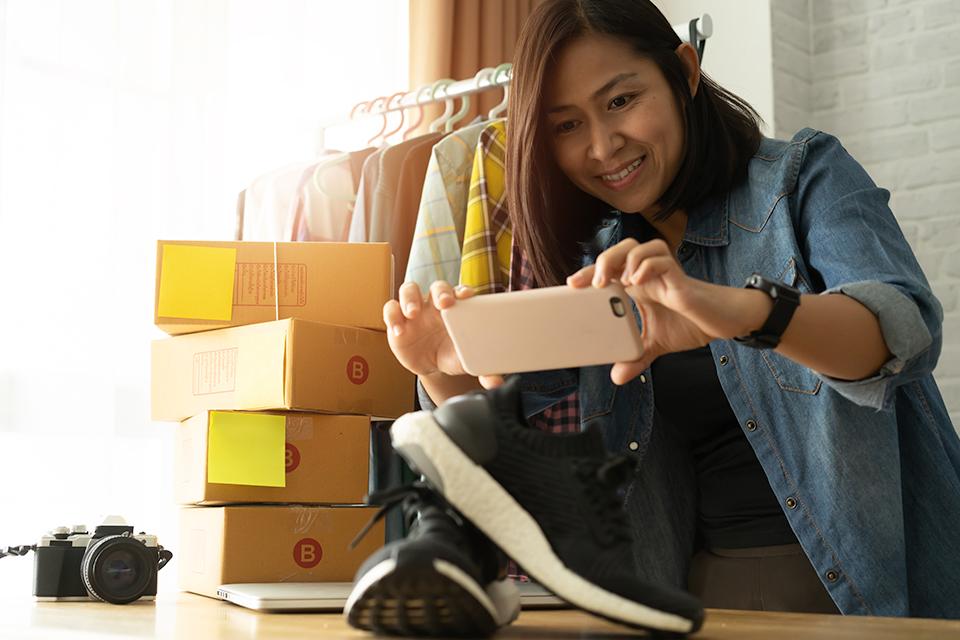 Keep the frame clutter free
Keep the product at the centre of the frame and remove any background objects that might draw attention away from it.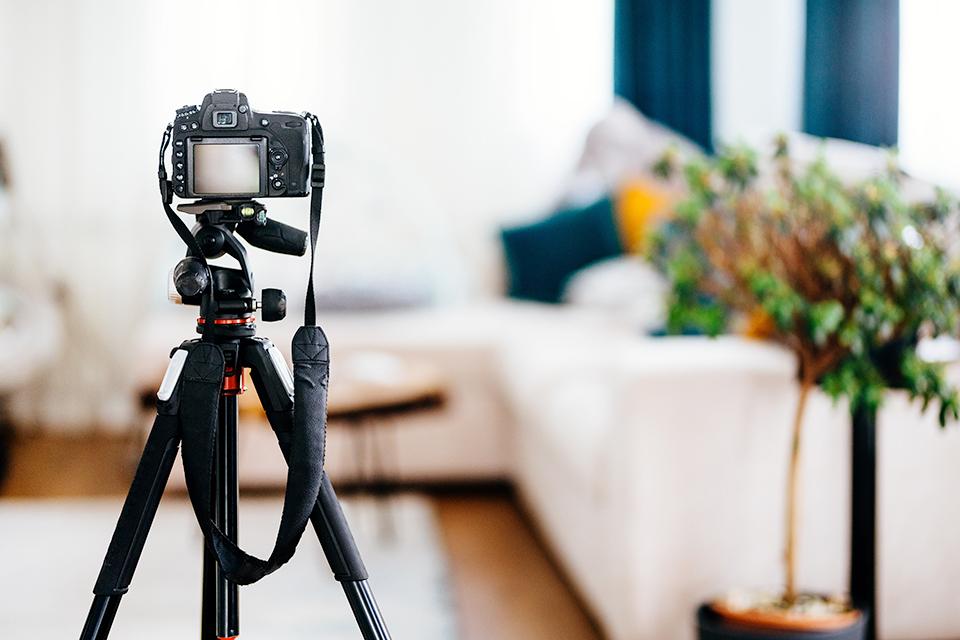 Seek out natural lighting
Using the flash or room lights can wash out your images. Instead, use natural light – this will help achieve brighter, true-to-life colours.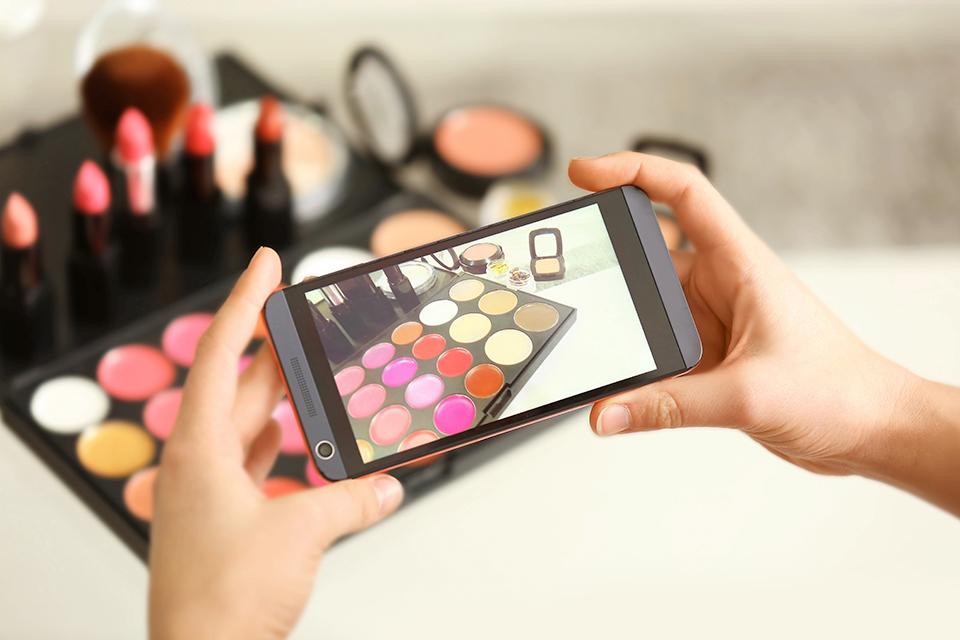 Avoid the zoom
Want a closer view? Zooming in will reduce the quality of your snaps, making them grainy or blurry. Move your camera closer to the object instead to keep your photos sharp.
Trustpilot
Tell us how we're doing with Trustpilot
We also actively seek feedback and comments based on your experiences of shopping with Argos on Trustpilot. Tell us and others about your shopping experience to help us improve and to continue offering market leading service.
Why buy at Argos?