Use up and down arrows to review and enter to select. Touch device users, explore by touch or with swipe gestures.
Energy saving tips
Save money on your electricity bill and reduce your household's energy usage with our appliance efficiency guide and energy saving tips.
Energy saving tips. Save money on your electricity bill with our appliance efficiency guide and energy saving tips.
Energy costs can be high, but there are plenty of things you can do to help keep them low and reduce your carbon footprint.
How to save energy at home
Cut your consumption with these twelve energy saving tips.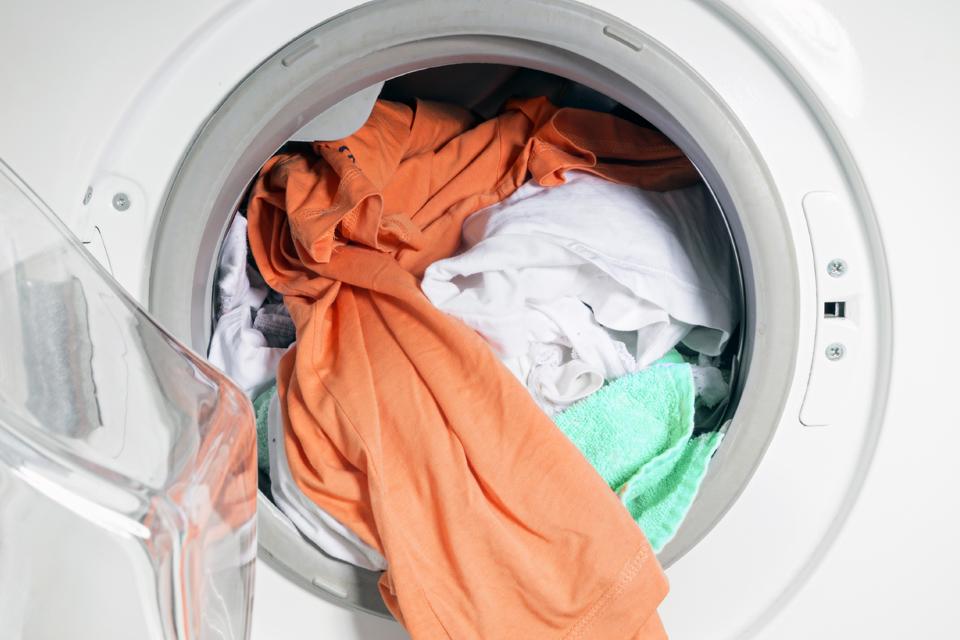 1. Fill, but don't overfill
Make the best use of every wash. But if you overfill then your dishes or clothes won't get cleaned properly.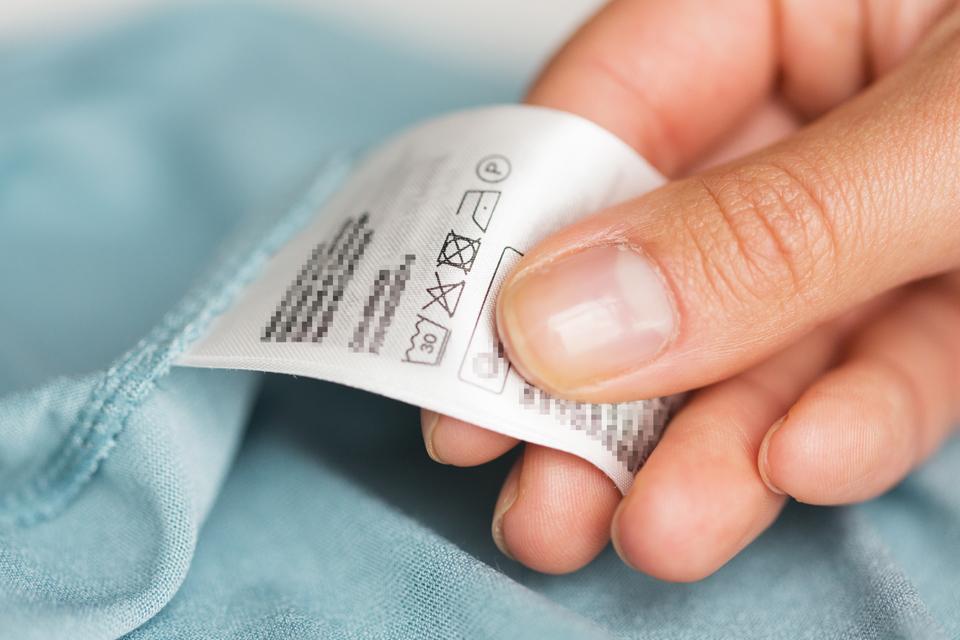 2. Wash at a lower temperature
Clothes with stains or marks don't need a lot of heat. A lower temperature will work fine for freshening them up.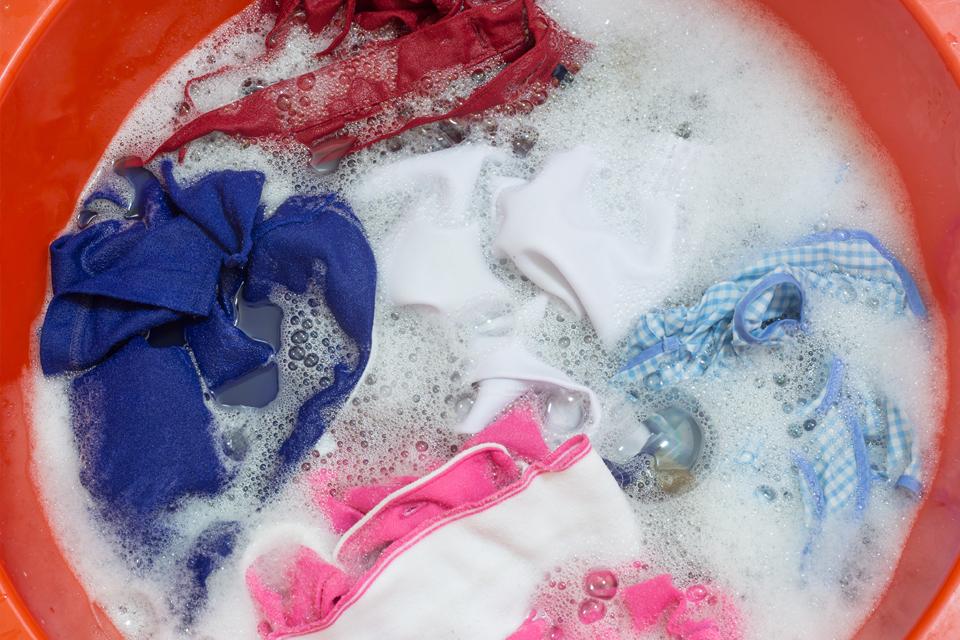 3. Soak stains before you wash
Soaking makes it more likely that stains will come out clean, reducing the need for any additional washes.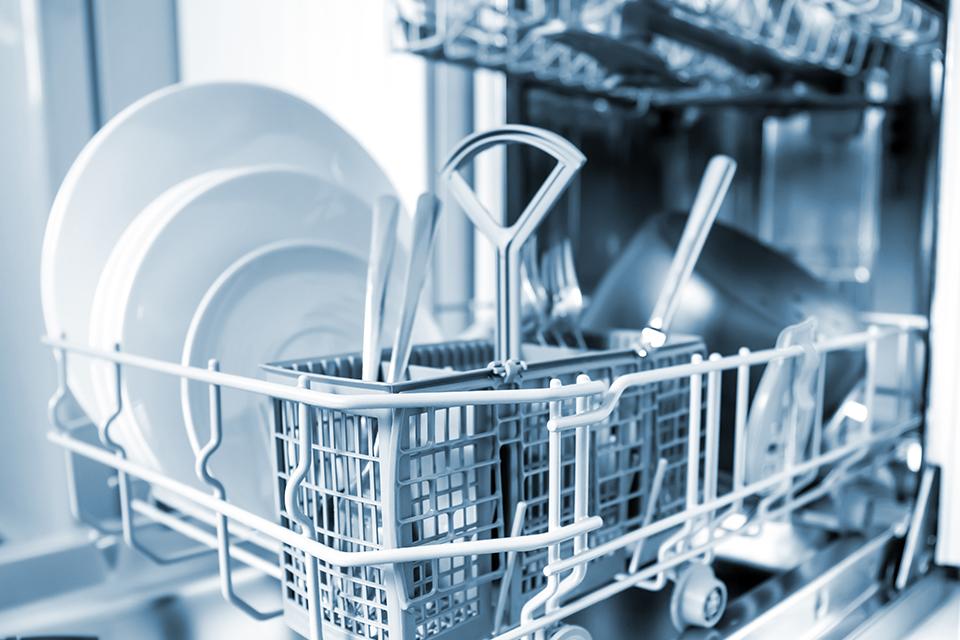 4. Arrange dishes on dishwasher rack
Put all the large items at the back. If you put them at the front, water can't get passed to items at the back, so they'll stay a bit dirty.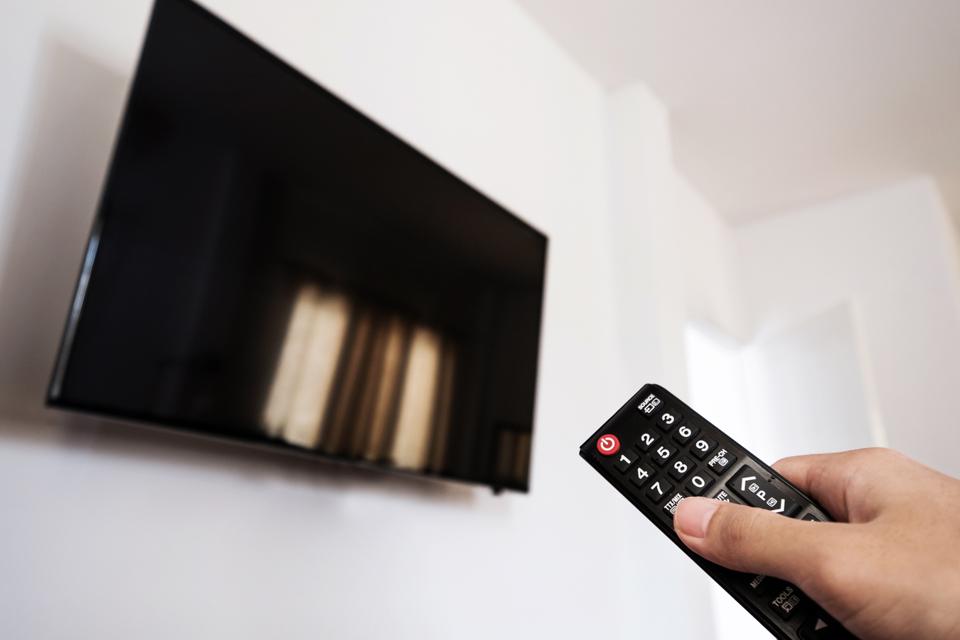 5. Put your TV onto energy saving mode
This dims the backlight, which can reduce energy by a third. This won't affect your day viewing, and you can turn it off at night.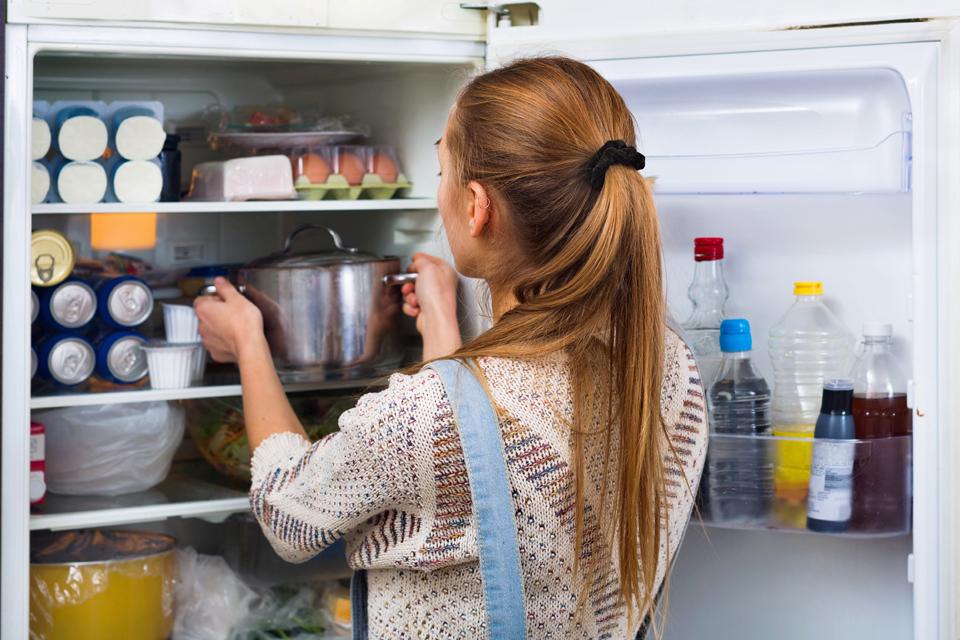 6. Keep your fridge and freezer full
It actually costs more to chill a fridge or freezer that's half-empty. Use empty plastic bottles or food containers to fill space and reduce costs.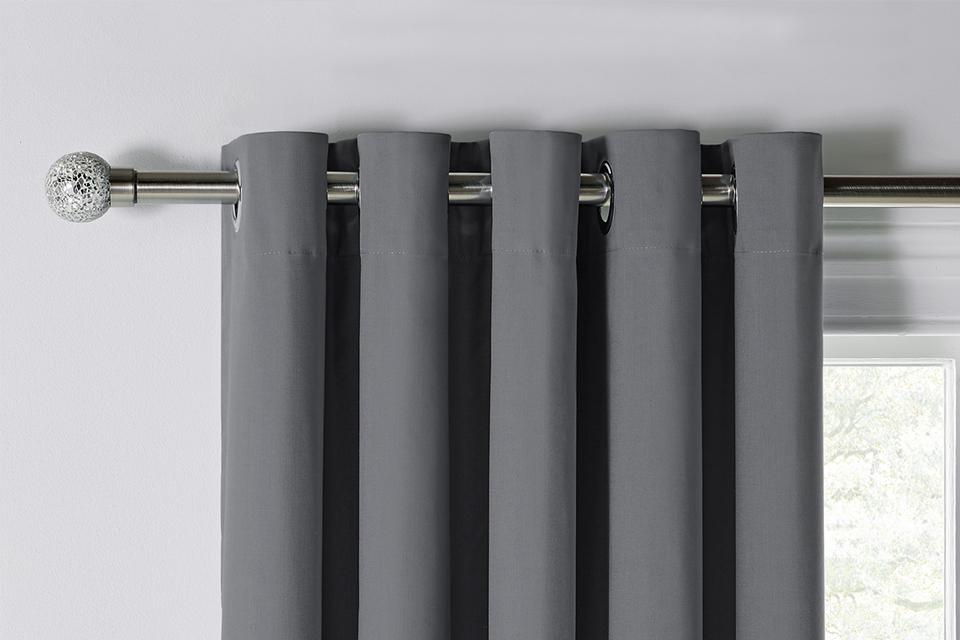 7. Use thermal curtains
Covering your windows really helps to keep the heat in, especially if you choose curtains with an extra thermal layer. Make sure you close them as soon as it starts going dark.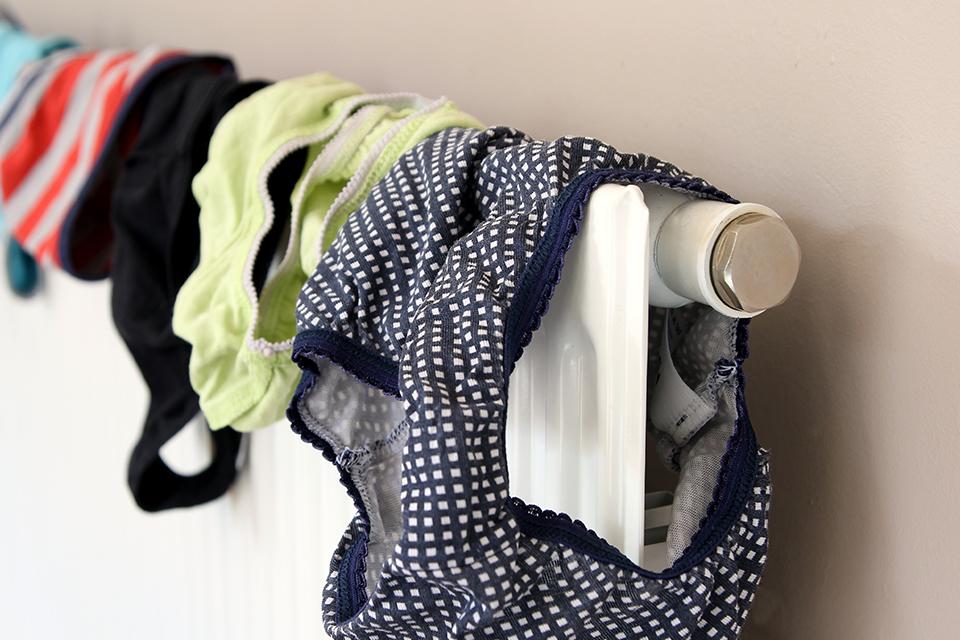 8. Don't dry clothes on your radiators
When you cover a radiator with clothes, it has to work harder to reach the right temperature, wasting lots of valuable energy. Choose an indoor clothes airer instead.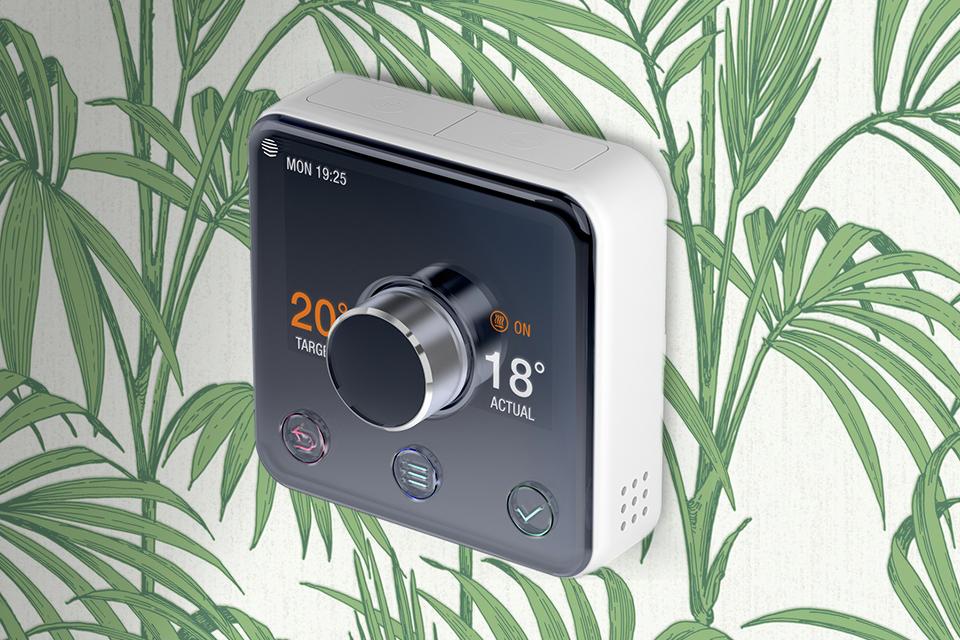 9. Install a smart thermostat
Control your heating from your phone. With a smart thermostat, you can turn off the heating when you're out and program the temperature setting for each day.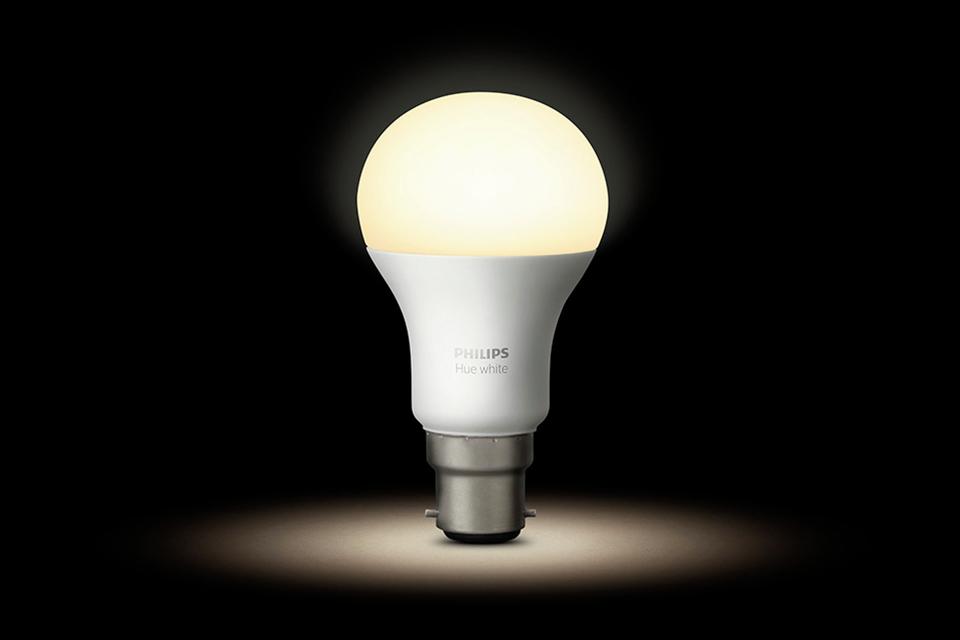 10. Use energy saving bulbs
If you haven't already, upgrade your old light bulbs to new LED bulbs. Each bulb you replace can save you around £9 a year, plus energy saving bulbs last longer.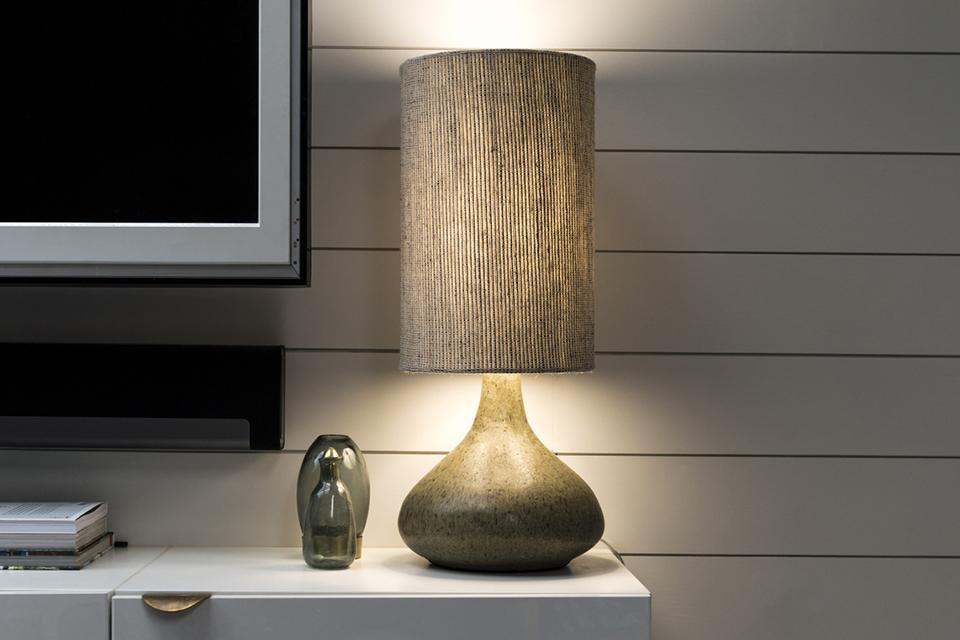 11. Switch to smart lighting
Never leave a light on again. With smart lighting, you can see what lights are on using your phone and flip the switch wherever you are. You'll never have to get up to use the switch again.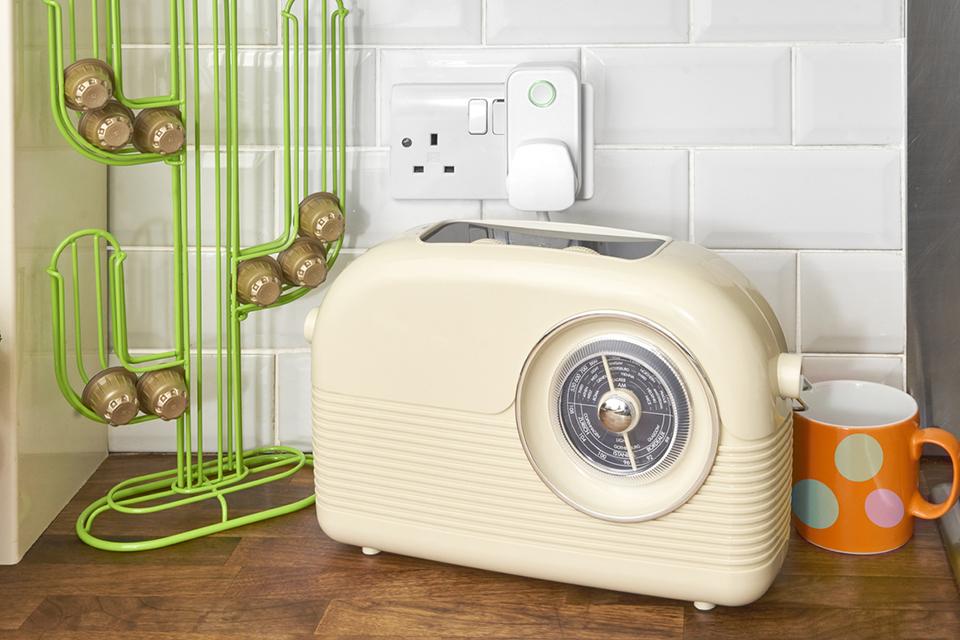 12. Add some smart plugs
Like smart lights, smart plugs mean you can turn anything off at the plug with your phone, wherever you are. It's a great way to monitor energy waste in your home.
Appliance energy ratings
About half the energy used in our homes is consumed by just a few appliances, so it's important to choose them carefully.
It's not all about whether an appliance is A+++ or not
Sure, that means it's very energy efficient, but it could still cost you more depending on how you use it. There's more to energy labels than you might think.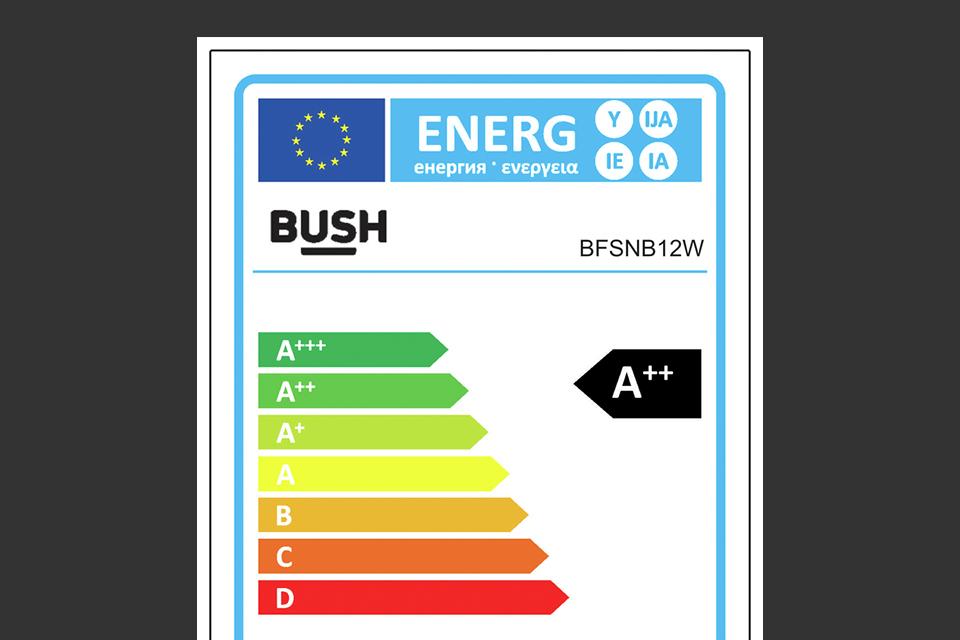 The top half shows the energy efficiency rating
Appliances are rated from A to D, with A+++ being the highest energy rating. Remember this is a measure of efficiency and not the running costs. An appliance can be very efficient, but still be expensive to use if, say, it's very large or is being used all day. Handily, the label has more information that can help you understand the costs...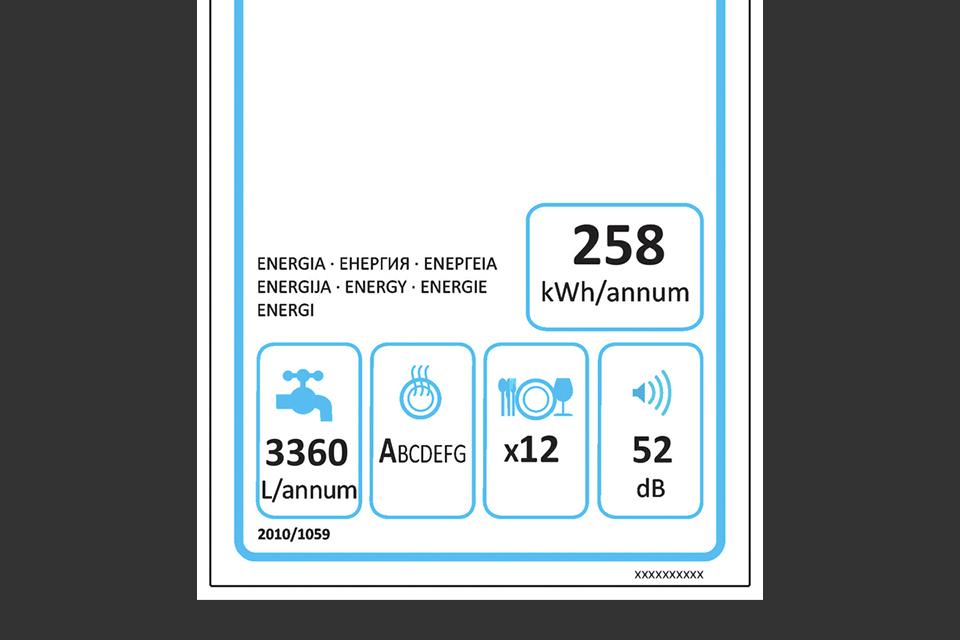 The bottom half shows you energy consumption
By showing you how much electricity a product uses (measured in kilowatt hours – kWh), you can easily compare different models. The lower the number, the less energy it'll use and the more money you'll save. The icons provide additional information such as noise levels and water consumption. These will differ depending on the product type.
Breaking down the energy label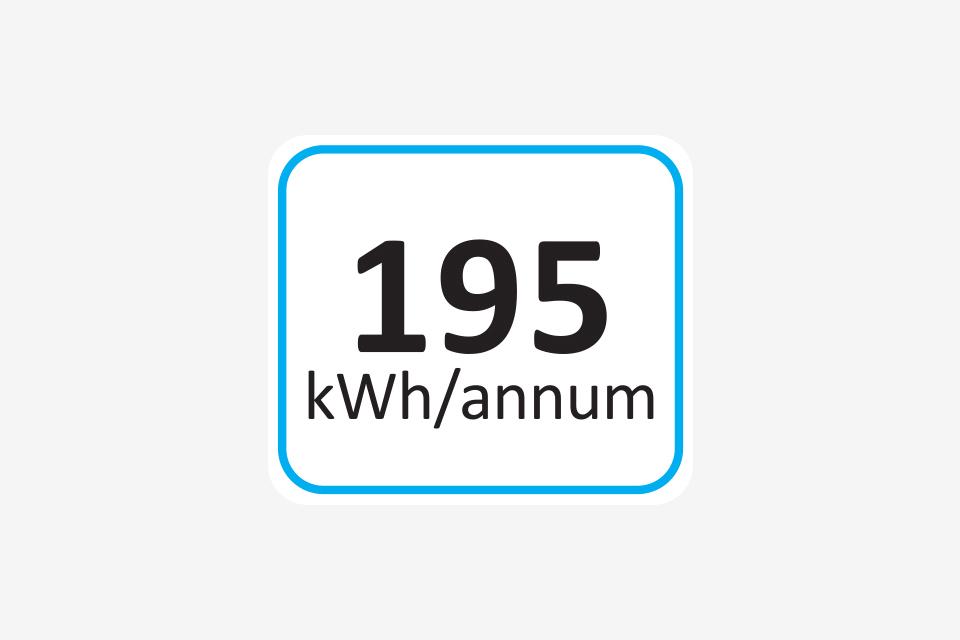 Energy consumption
The estimated amount of energy used per year. Compare this number on different machines to judge which will cost more to use.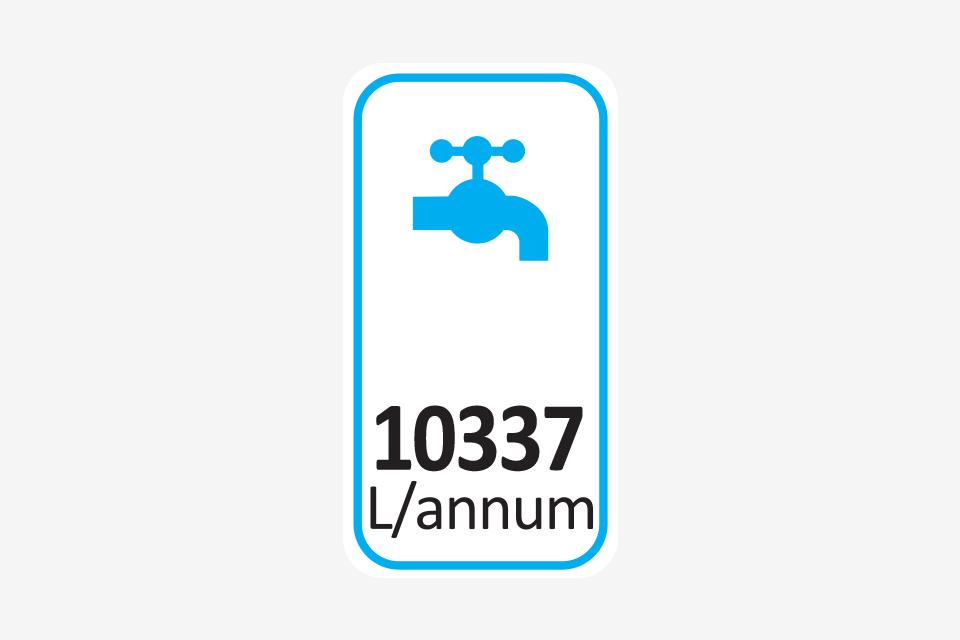 Water consumption
An estimate of how much water will be used per year, which also adds to your running costs.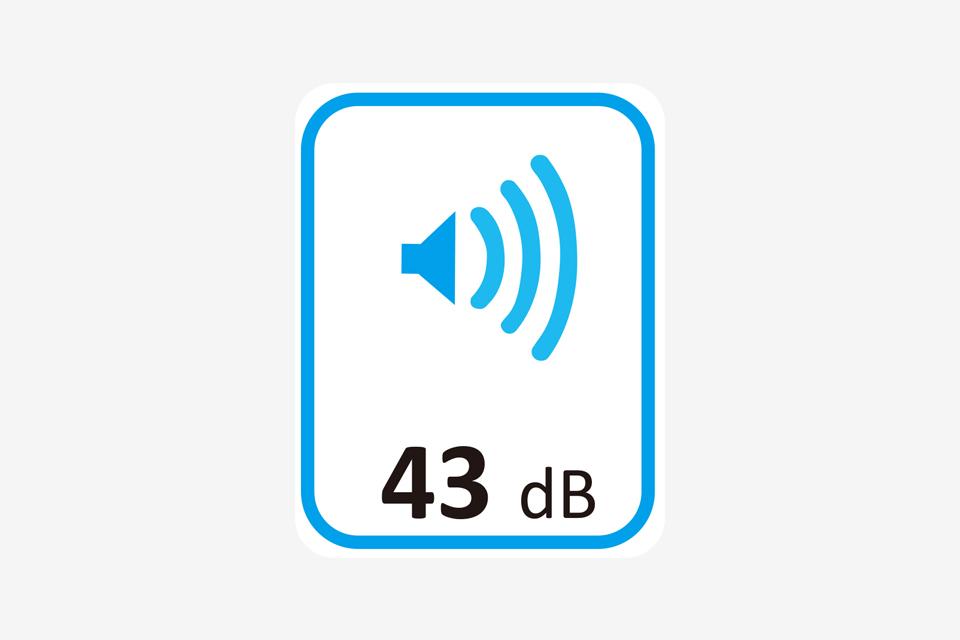 Noise level
How loud the appliance is measured in decibels (dbs). 40 dbs is about the same volume as an electric toothbrush.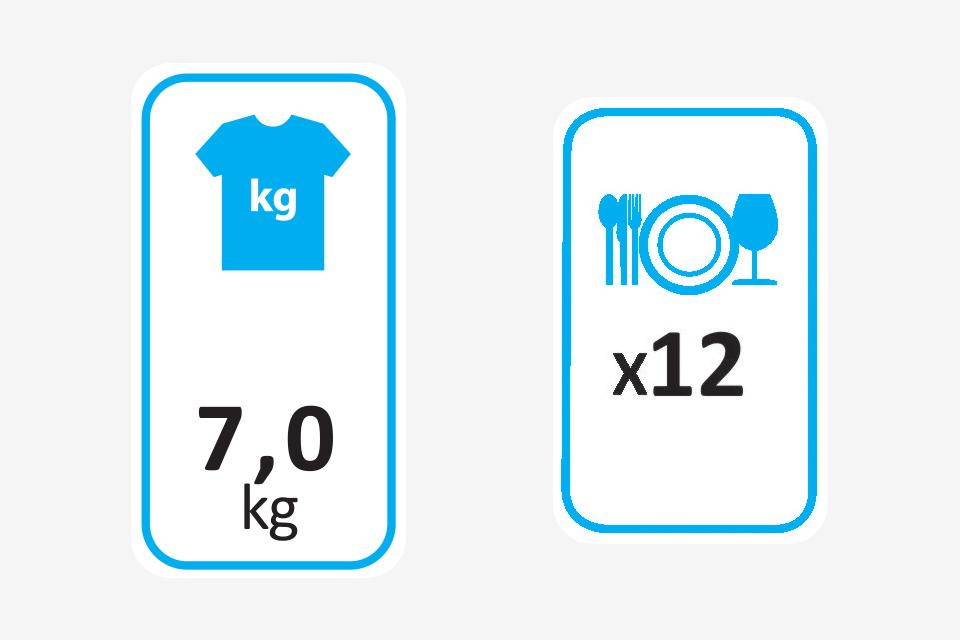 Capacity - clothes and dishes
How much you can fit into your machine, which for dishwashers is messaged in place settings. Running a machine half empty, or overloaded, will cost more.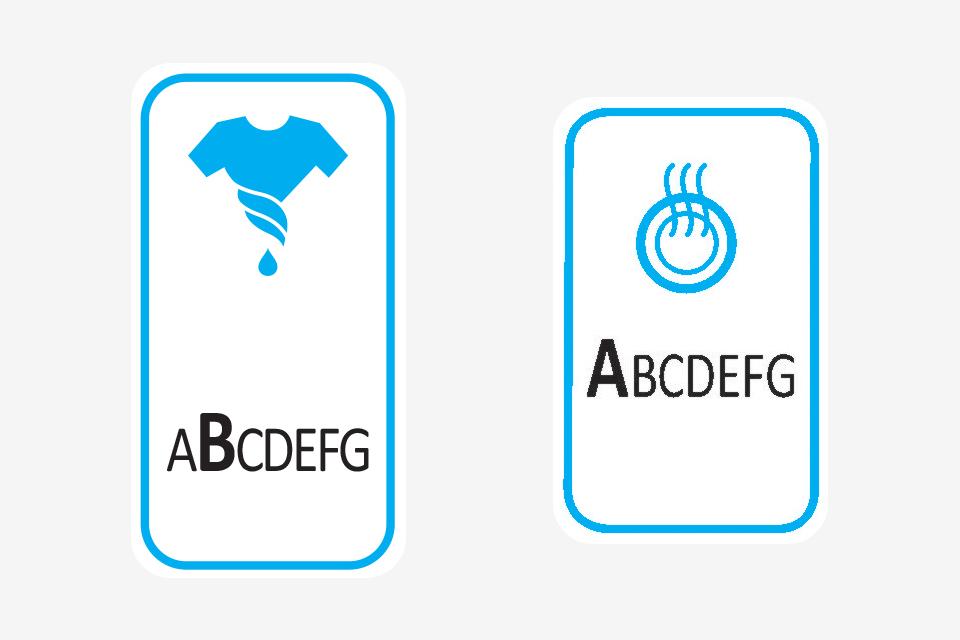 Drying efficiency - clothes and dishes
How efficient the appliance is when drying for dishwashers or spin-drying for washing machines. This can be different than the overall energy rating.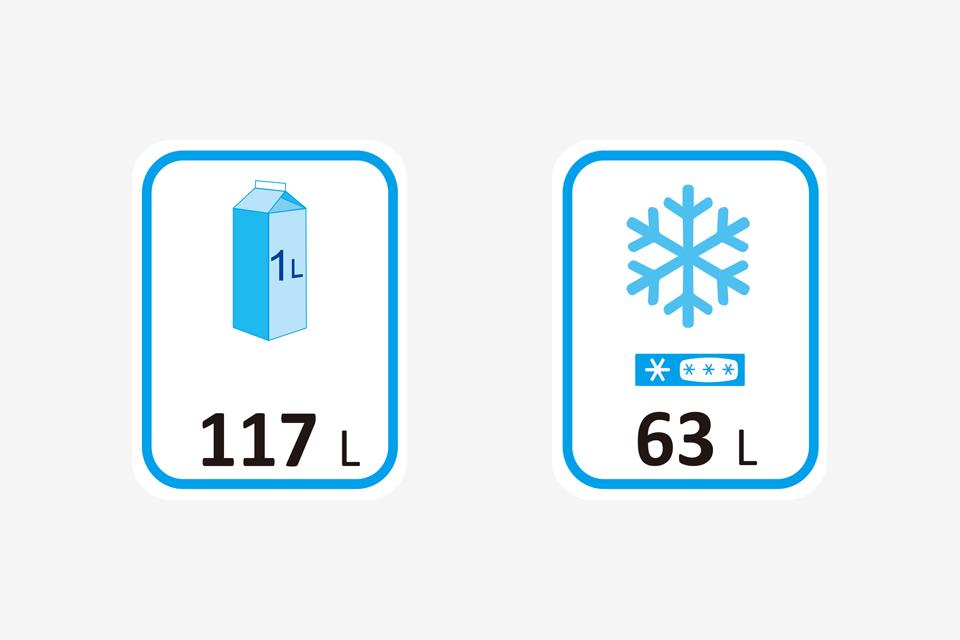 Fridge and frozen storage volume
The capacity of the freezer in litres (if you filled it with water). It takes more energy to chill a half-empty device, so make you sure you choose the right size.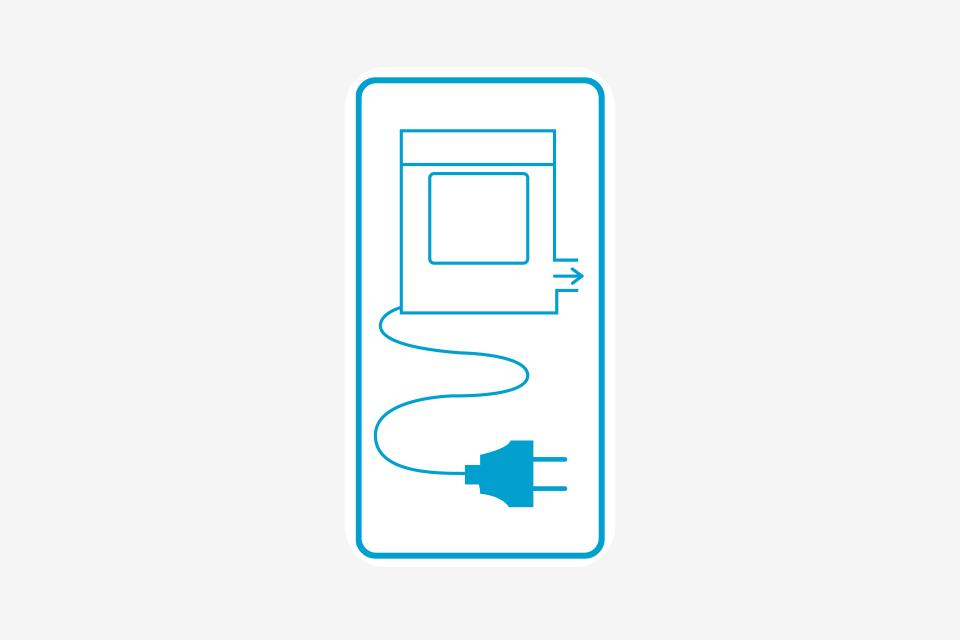 Is your tumble dryer vented?
Moisture is pumped out through a hose, which can be put through a window or be professionally installed. They cost less to buy, but cost more to run.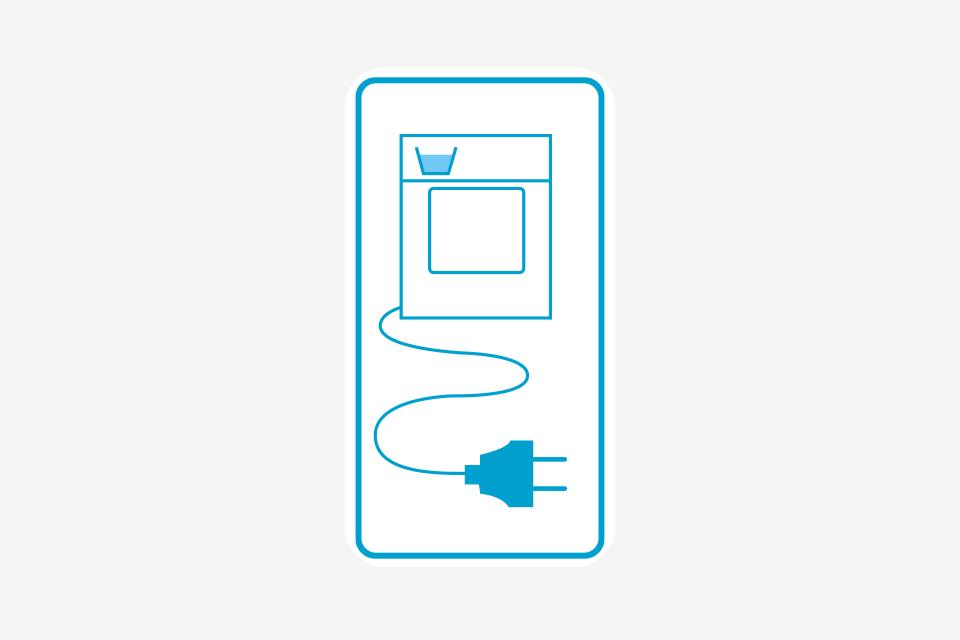 Is your tumble dryer a condenser dryer?
Moisture collects in a tank, so no installation is required. Some models come with a heat pump that recycles the heat, making them very energy efficient.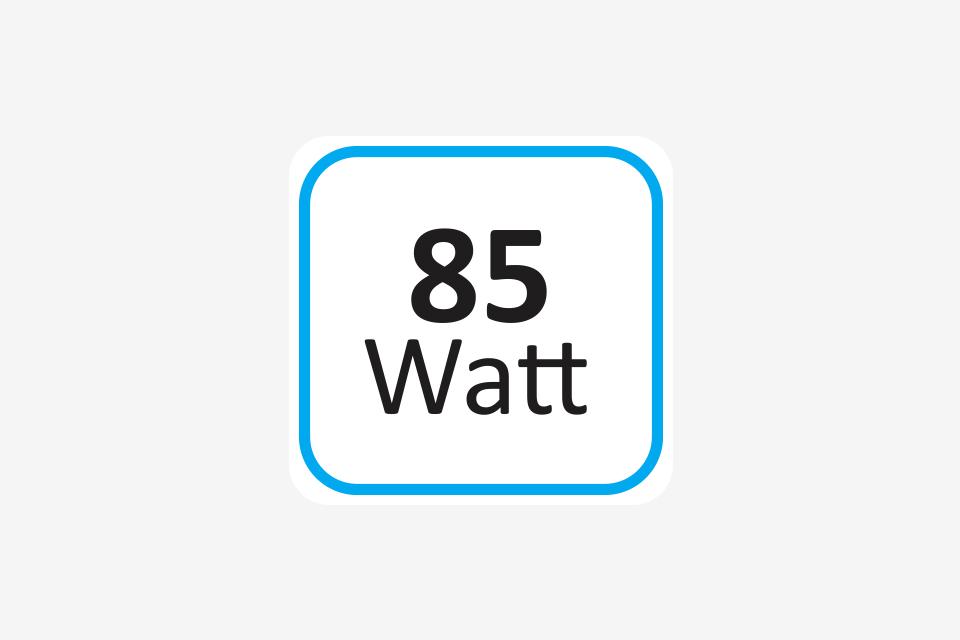 On mode power consumption - TVs only
How much power your TV uses when it's turned on.
Shop energy efficient appliances
Shop energy efficient appliances
Need some more advice?
Why buy at Argos?