From puzzles and scavenger hunts to ball games and water play, there's lots of fun ways you can help develop key skills with simple, creative and engaging activities.
Expand their learning
Through activities such as water and sand play or turning the page of a book, they're exploring the idea of cause and effect. They'll also be following simple instructions, especially around your regular routine.
Play with puzzles
Expand their curiosity with more complicated puzzles – think bigger pieces, different patterns and incorporate their favourite characters.
Activity toys
Learn and play toys help development in lots of ways. From colour recognition, fine motor movement to figuring out how the different parts move and fit together.
Building blocks
By using bricks, blocks and other shapes, your toddler can think about what they're building and how to achieve it. How high can they go?
Fine & gross motor skills
Children can combine their fine motor skills to manipulate an object or perform a task. Whilst their bigger muscles allow them to push, pull, run and jump. All are essential for simple self-care tasks.
Step up with sports
Any kind of sport is great for hand-eye coordination, space awareness and general movement. It's also a great way for them to work as a team and discover new hobbies.
Driving tracks
Wheeled toys are a great way to get your toddler moving. Build a track with junctions and roundabouts, and let them steer their cars around.
Play some musical instruments
Drums, guitars, mini pianos and tambourines – let them work on their fine motor skills by hitting the right notes and build their bigger muscles with their dancing moves.
Communication & friendship
Their independence and curiosity is growing as they make new friendships. Activities such as reading, singing and roleplay, will help your child understand the world around them – expanding their knowledge, language and imaginations too.
Role play
Let them set up their own shop or become their own head chef. By recreating real life scenarios, it'll help them understand the world around them.
Playsets
From farms and fire stations, to dolls houses and Playmobil – let their imaginations run wild as they create characters and stories with their toys.
Interactive toys
With age-approved designs, electronic toys allow children to learn and interact with everyday words, helping them develop their own vocabulary.
Potty training
Typically a child will begin to show signs that they are ready to begin potty training between 18 months - 3 years of age. Here are some signs to look out for to help you know when they're ready:
They are aware when they have a wet or dirty nappy.
They will tell you when they are going to the toilet.
They know that they need to go and will say so in advance.
They may fidget or hide when they need to go.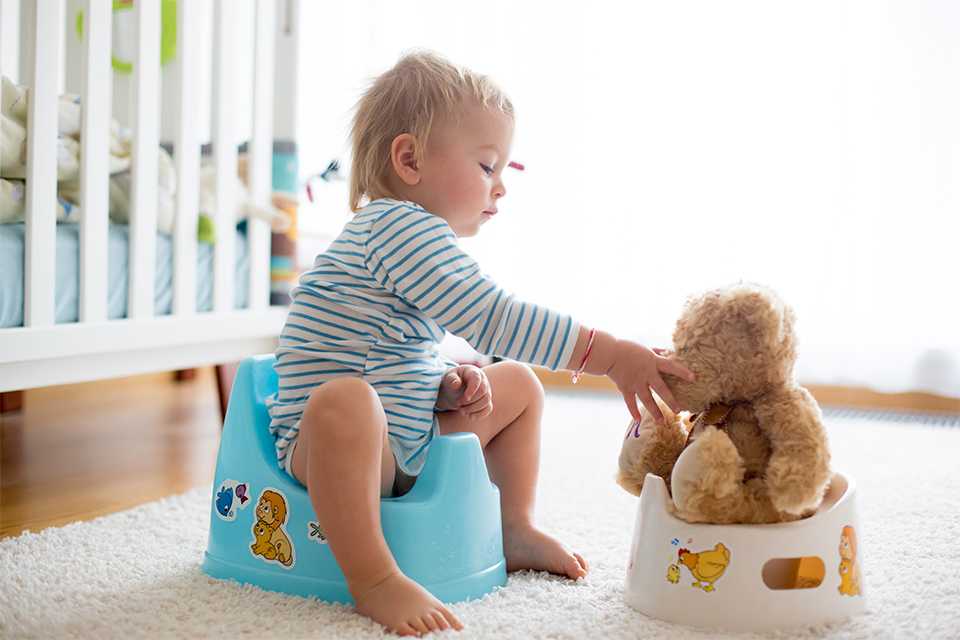 Teach a toy
Have your little one teach their favourite toy how to use the potty. Children find learning through play much more stimulating and they are more likely to remember why and when they should use the potty by doing so.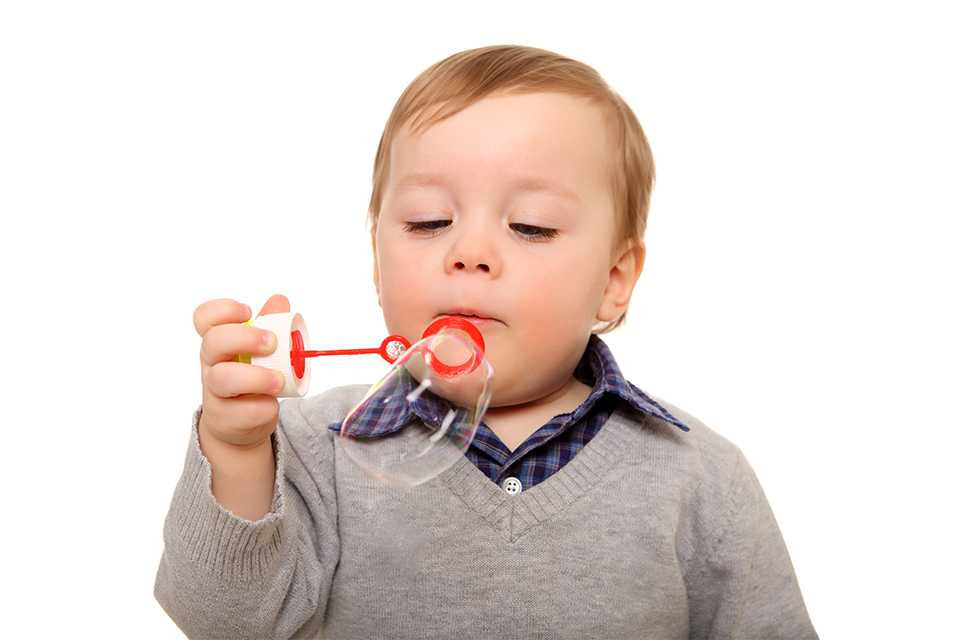 Blowing bubbles
Using a potty is not a very comfortable process to begin with. Your little one may fidget about and not want to stay on it for long. Having them blow some bubbles while sat on the potty is a great distraction. There is also the added benefit of it working their abdominal muscles as they blow, which in turn will help them push when they have a poo.
Potty training chart
Print out a potty training chart with key potty training steps on it; such as, 'sat on the potty', 'did my business in the potty' and 'washed my hands'. Every time your little one completes one of these steps, let them put a sticker on their chart. It's a great way for them to learn all of the things they need to do when using the potty.
Products our customers love