Sewing machines and accessories
What machine type are you looking for?
Pay no interest on any product £99+
when you pay your full balance within 12 months with the Argos Card.
Representative 34.9% APR variable.
Credit subject to status. T&Cs apply.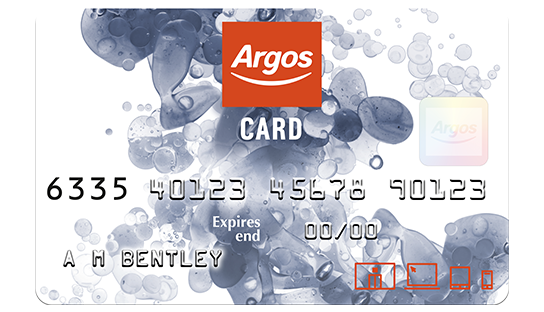 You can now collect and spend Nectar points when you shop at Argos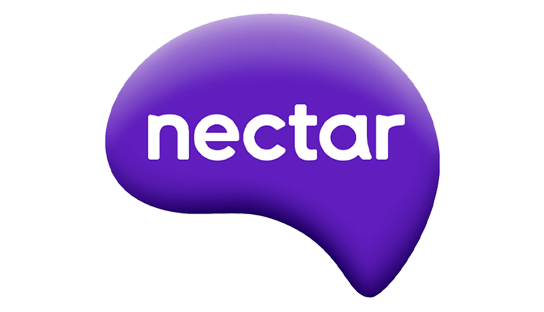 Check out our sewing machines and accessories. Whether you're a beginner or a seasoned dressmaker, we've got everything you need from basic manual machines to high-tech options to stitch and sew with precision.
Pick a sewing machine from our selection for all your creative ideas. With adjustable speeds and a range of stitch types, these machines handle everything from wool to leather with ease. Whether it's for quick repairs or elaborate projects, you'll find the perfect fit. And for those who prefer a bit more automation, our electric sewing machines are the ideal solution. They combine the ease of electric power with the precision needed for detailed work, making them ideal for both hobbyists and professionals.
Dive into our range of cutting edge computerised sewing machines. These are great for intricate needlework as they offer a variety of stitch patterns and speed controls, making them adapt to any crafting project. When it comes to reliability, the Brother sewing machine is ideal for those looking for quality and versatility. From simple repairs to complex designs, they handle it all with finesse, making them a go-to choice for stitchers of all levels.
A Singer sewing machine is also a great choice that combines quality and durability, offering a range of machines for all preferences. No sewing project is complete without the right sewing machine accessories. From additional stitch patterns to speed controls, these extras make your experience smoother and more enjoyable.
For those interested in both creativity and sports and leisure, our range extends beyond sewing. Discover everything from fitness gear to crafting tools, making your free time fun and fulfilling. And when you're working on your next sewing project, illuminate your workspace with a stylish desk lamp. These lamps are a chic addition to any crafting table, offering the perfect brightness for every stitch.