Use up and down arrows to review and enter to select. Touch device users, explore by touch or with swipe gestures.
State of Mine
Discover decorative self-expression and pick the right type of piercing for you.
Body jewellery. It can be expressive, a statement, delicate, understated. However you style it, State Of Mine gives you the quality to wear it with confidence.
State of Mine Christmas gift ideas
Check out our extensive range of body jewellery, ideal for the festive season.
Cartilage piercing & fakes
Facial piercing
Nose studs & rings
Stud or ring? Choose the look that suits you.
Nose piercings can be placed anywhere on the nostril, even in the dimple. Keep your piercing clean to help it heal.
Eyebrow bars
Subtle stud or statement bar - we got it all.
Eyebrow piercings can be anywhere along your brow line. Wait 6 weeks before considering changing the original barbell, which will take 3 months to fully heal.
Tongue bars
Bars to suit all styles.
Once it's healed (after around 4 weeks), you'll need to change to a shorter tongue bar. You don't want to have jewellery that's too long, you could accidentally bite it while talking or eating.
Body piercing & no piercing
Nipple bars & hoops
Discover our range of colourful straight barbells or get decorative with a nipple shield.
Make sure you wait at least 9-12 months or until your piercing is fully healed, before changing to a different barbell, captive bead ring or nipple shield.
Belly bars
Make a statement to suit your individuality with this unique set of belly bars.
Take special care not to bend and overstretch the pierced area while it's healing. Clean and salt bathe your piercing every day for at least 3 - 4 months or until fully healed.
No piercing
Anklets
A warm summer's day or a show-stopping outfit calls for ankles to be accessorised.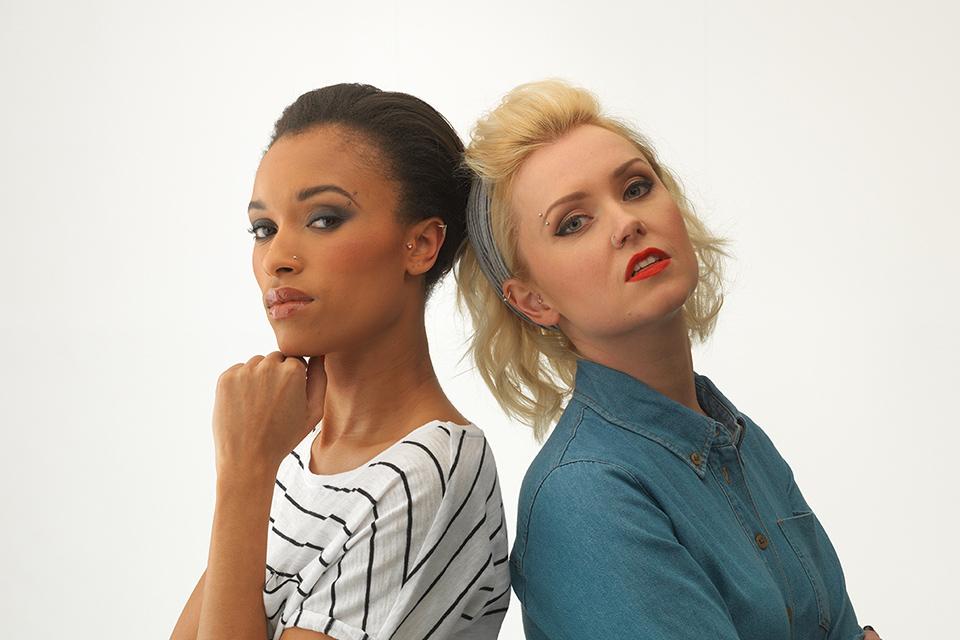 What size do I need?
Understanding body jewellery sizes doesn't have to be daunting. Once your piercing has healed, you can change the jewellery your piercer used to something a bit more you.

You'll need to know three measurements:
The gauge which is the thickness
The length of the bar
The width or diameter
They're all measured in millimetres. Once you have these you can find a piece of jewellery that will fit your piercing without worrying.
Why buy at Argos?