Pay no interest on any product £99+
when you pay your full balance within 12 months with the Argos Card.
Representative 34.9% APR variable.
Credit subject to status. T&Cs apply.
Apply now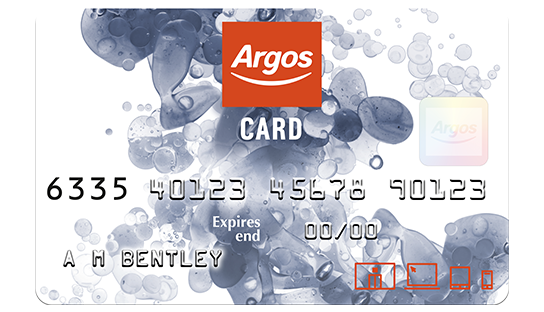 No one can debate the abundance of nutritional benefits that breastfeeding offers. Yet, for mothers who need an occasional respite or have a busy schedule, our selection of breast pumps is here to help. We've got them in manual and electric options so you can choose the one that you're comfortable with.
Take a moment to explore our selection of lightweight electric breast pumps. Equipped with a built-in rechargeable battery, you can pump out breast milk anytime, anywhere. They boast multiple stimulation and expression modes that enable you to customise your needs to the best of your comfort. If you're considering manual breast pumps, we've got you covered with those too. These devices allow for personal control over the milk-expressing process, which some mothers find more comfortable and natural. They are an excellent choice for mothers who prefer a hands-on approach to expressing milk. If it's your first time breastfeeding your baby, look up for our breastfeeding tips to help you ease into the process with your little munchkin.
Once you're done with the pumps, you'll need baby bottles to store your breast milk. Our handy sets include a variety of carefully selected baby bottles to ensure comfortable feeding for your little one. Our MAM bottle sets are worth considering. Our various designs make bottle feeding safe and comfortable for your baby in your absence or if you need a break. Planning to return to work? These bottle sets are exactly what you'll need. Check out our options from brands like Tommee Tippee baby bottles, Elvie, Nuby and more. They include variants with features like different massage modes, touch screen display and soft silicon cups for complete control and comfort.
Once you're done with the bottles and pumps, use bottle sterilisers to properly disinfect the baby bottles after each use. We've got both, electric and the one you can microwave so you choose the one that works for you. They make the bottles squeaky clean and keep harmful bacteria at bay. As your baby grows and begins to hold their own bottle, consider transitioning them to one of our stylish highchairs. With designs that can be used as soon as your baby is born, they can be adjusted to their growing needs–before you realise, your little one will be joining you at the dinner table.
Cherish the moments you spend with your baby, whether it's feeding them or just spending quality time with an ergonomically designed nursing chair. The cushioned seat and armrest will make sure you can stay curled up with your child for hours and the rocking chair will keep your little one calm and happy before you can put them into their cots. And as you see your little make crawl, don't forget to secure their exploration zones with a reliable door gate. Our easy wall fix options come in a variety of colours to suit your interiors whilst keeping your little one safe.