Quality you can trust
Developed and tested with vascular surgeons and physiotherapists, Revitive® is a range of medical devices that are clinically proven to increase circulation in the legs and feet during use.
Revitive® Medic
Our best-selling circulation booster, Revitive® Medic's unique technology activates calf muscles like a pump to increase oxygen-rich blood flow to the legs and feet, reducing pain and swelling.
In addition, targeted pain management is achieved with the dual-mode body pads that provide maximum targeted relief from joint, muscular, or arthritic pain.
Revitive® Medic Coach
Revitive® Medic Coach combines it's most advanced circulation boosting technology with a connected app to deliver tailored therapy plans, personal coaching and smart insights, helping you get the best out of your therapy sessions.
Targeted professional-strength therapies delivered to your feet and calves actively improves circulation to fight pain and swelling.
Revitive® can help if you suffer with...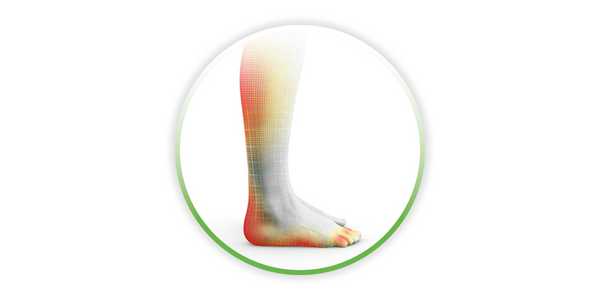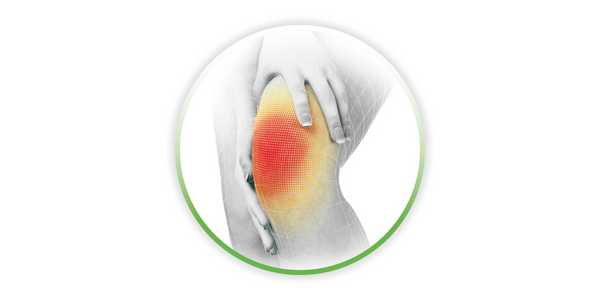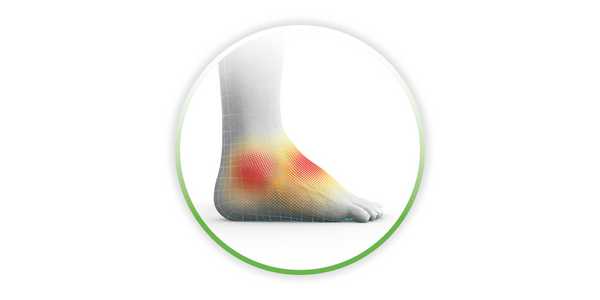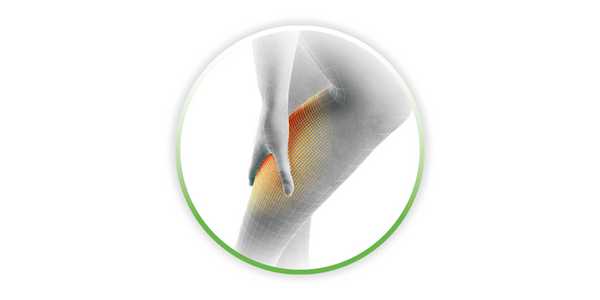 Real people, real results
The Revitive® mission is to bring drug-free relief to those suffering from pain and limited mobility. That's why we invited first-time users to embark on a 10-week journey with it's Medic Coach Circulation Booster.  The results were astonishing, showing a 75% pain reduction, reduced swelling, and improved mobility!
Working with medical experts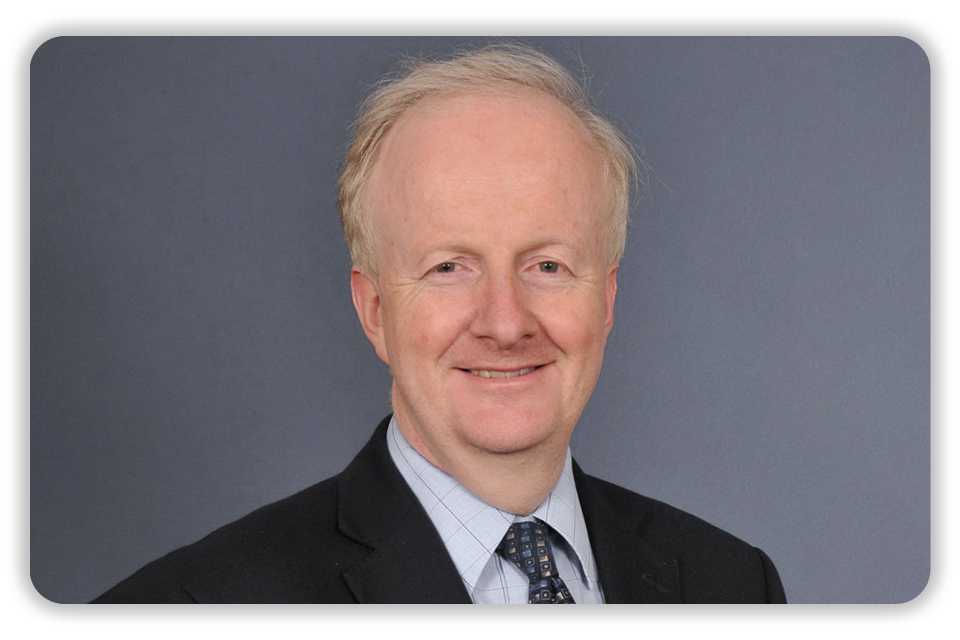 Professor Alun Davis
"The Revitive® device improves leg circulation by increasing blood flow to the heart through calf muscle contractions, in turn improving oxygenated blood flow back to the legs."
Vascular Surgeon at Imperial College London.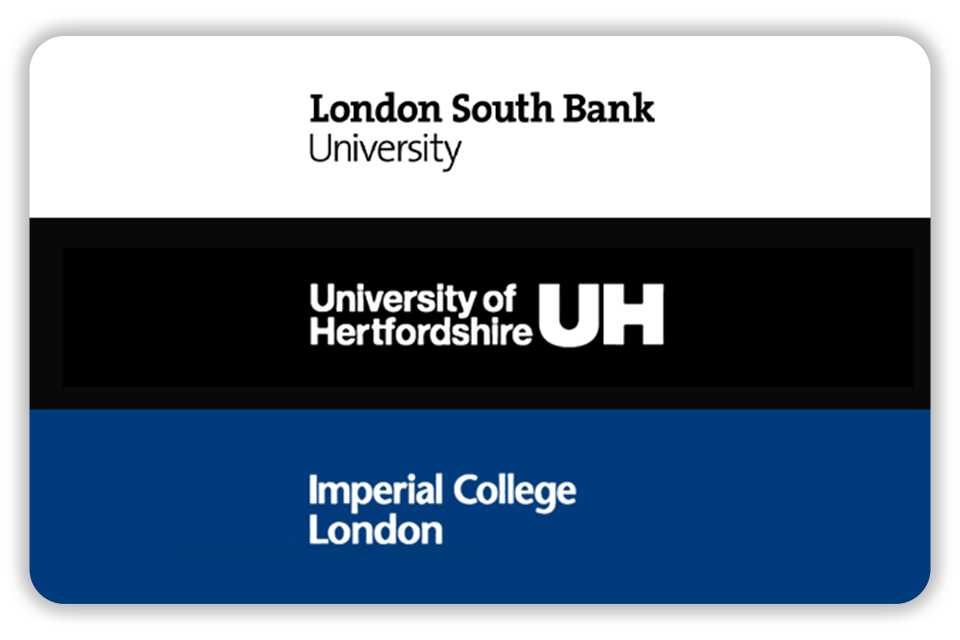 Developed with world renowned institutions
Leading Universities and medical experts develop and deploy clinical trials to test Revitive® in the most rigorous way to provide the best solution for its customers.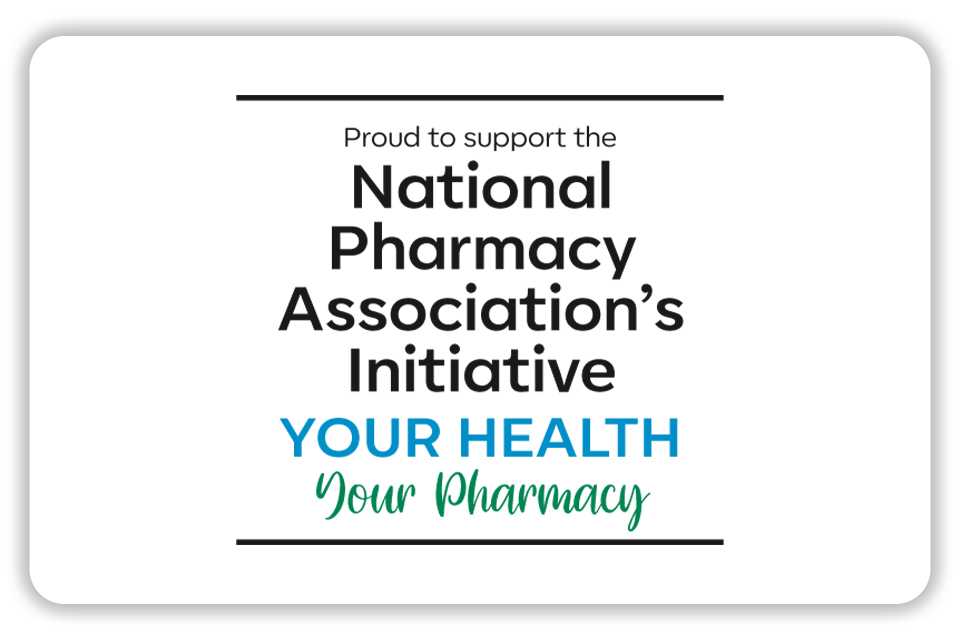 "Your Health, Your Pharmacy" initiative
We are an approved supporter in the National Pharmacy Association's Your Health Your Pharmacy initiative to increase the awareness of the impact of poor circulation and enable thousands of customer to take care of their legs in an effective and drug-free way!
Compare Revitive® Circulation Booster devices