Why buy an American fridge freezer?
An American fridge freezer is sure to be high on the wishlist for many dream kitchens. Here's what makes them such a desirable addition to any home: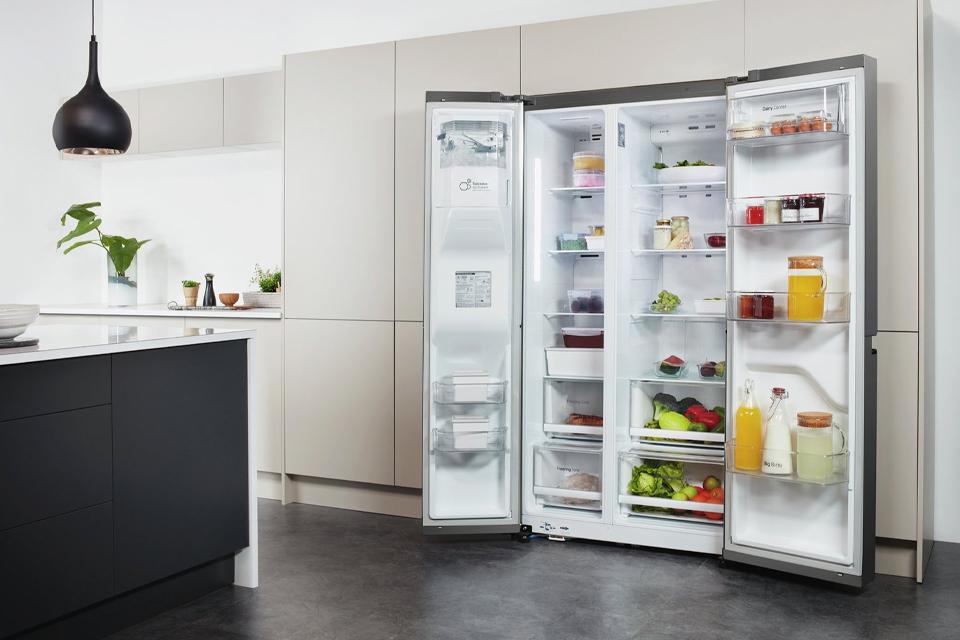 1. Capacity
No other fridge freezers offer as much space as American style. They not only have the trademark double doors, but are also deeper, giving you much more room for your weekly shop. A full size American fridge freezer has room for around 28 bags of shopping in total.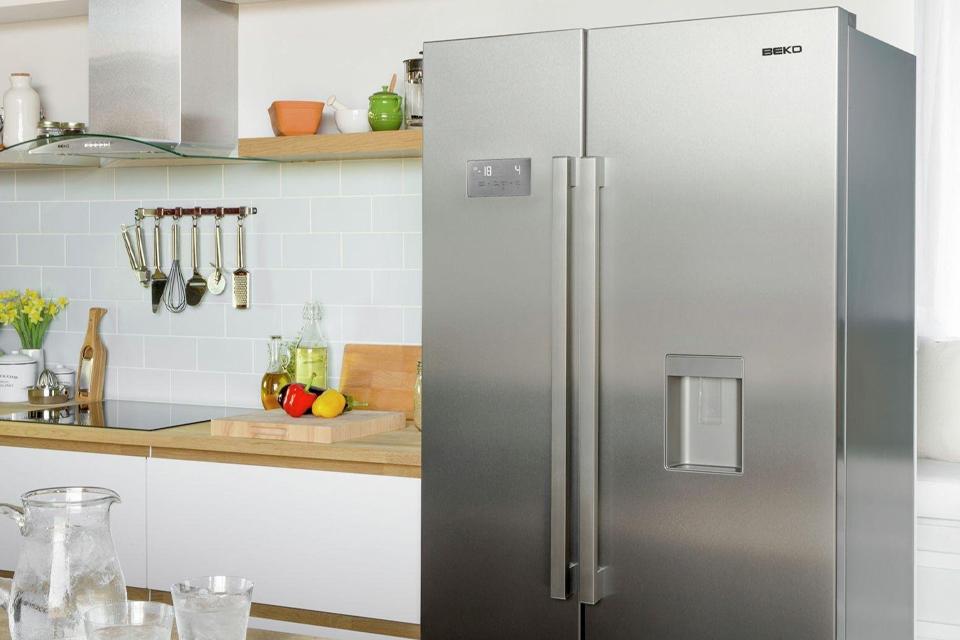 2. Style
The double doors… the dispenser… there's no denying that an American fridge freezer is a sleek addition to your kitchen. There's also plenty of variety when it comes to colour, be it black, white, silver or graphite, as well as different styles of handles.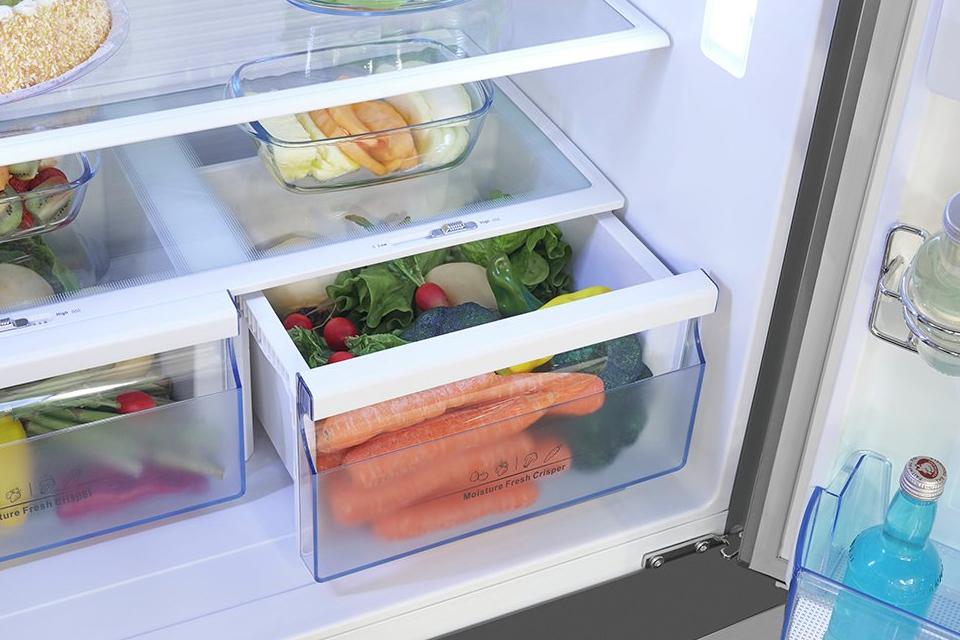 3. Organisation
With all that extra space, you can be far more organised with your food. You could have shelves for each member of the household or arrange by food type – whatever is easiest for you!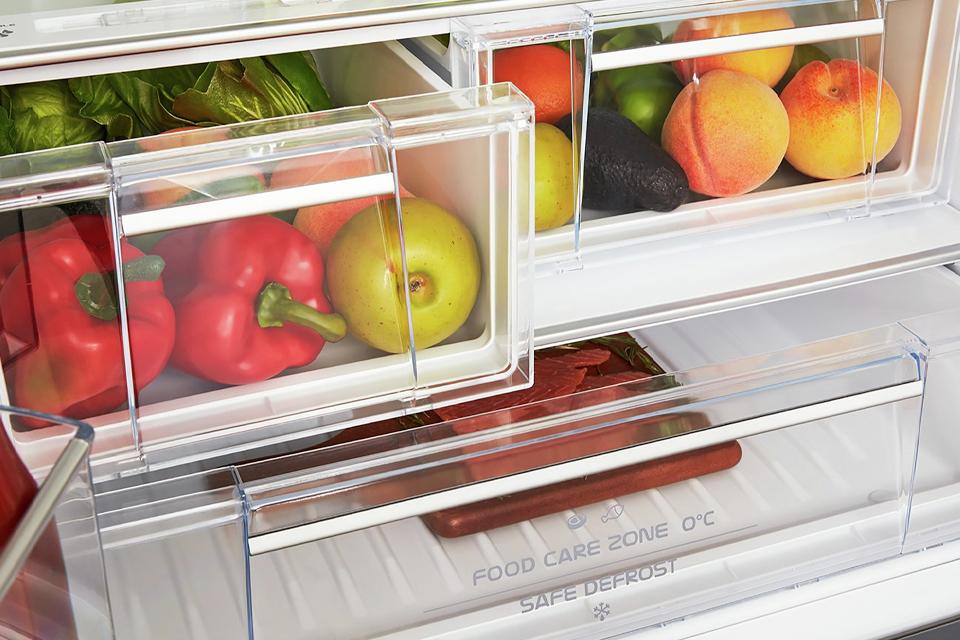 4. Food storage
Having more space also allows you to buy more fresh food. There's extra room for drinks in the doors and more room on the shelves for fresh fruit and vegetables. Some models also have technology that keeps your food fresher for longer.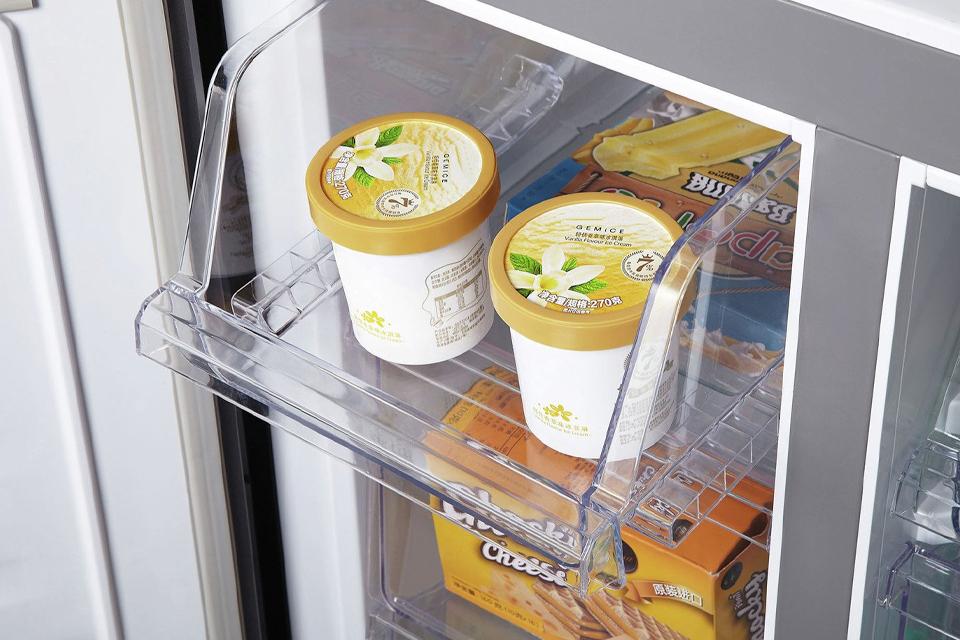 5. Frost free
Most American fridge freezers are frost free, which means you never have to worry about defrosting them.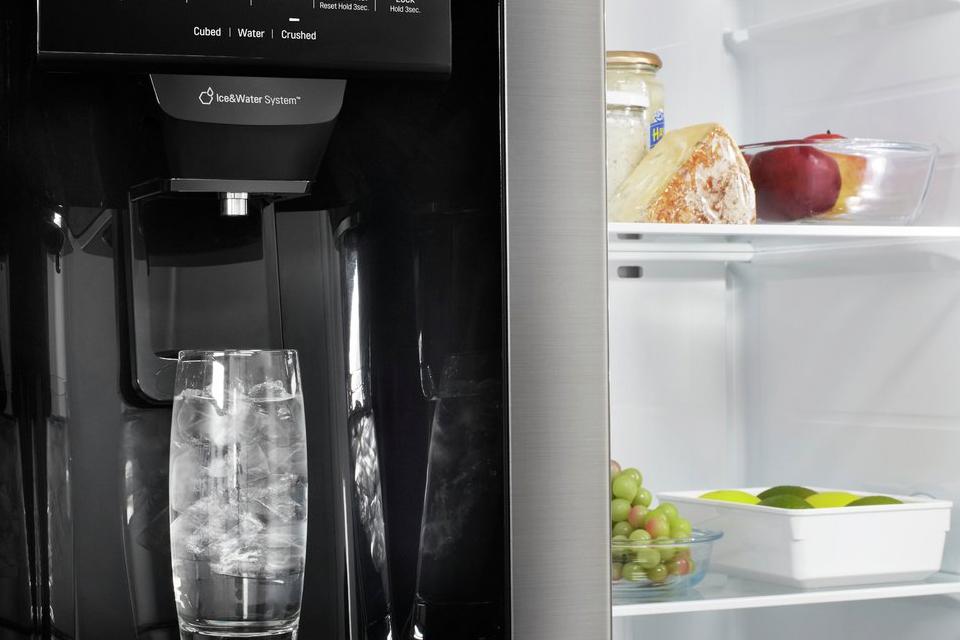 6. Water dispenser and ice maker
Shop by size and features
Shop by colour
Shop by brand
More help and inspiration