Different types of sun loungers
Deck chairs
For a simple way to soak up the sun, grab a deck chair, fold it out, sit back and just relax. Many deck chairs have several reclining positions, so you can lounge as far back as you choose. They're simple to fold away and easy to store during bad weather.
Reclining loungers
If you feel like kicking back even further, choose a reclining garden lounger to take relaxation down to a whole new level. These loungers offer you multiple seating positions, so you can choose what's most comfortable for you.
Day beds
Looking for the ultimate comfort? A day bed is a must if you love snoozing in the sun. There's plenty of room for two (or one star-fish stretcher) plus sumptuous 'sink-into-me' cushions.
Best sun loungers under £100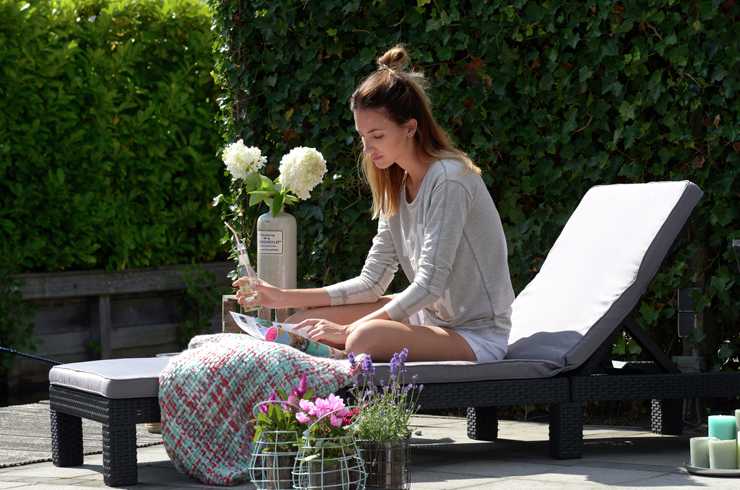 The right material for you
If you suffer from a bad back then look for a sun lounger made from a sturdier material, like wood. But if you're after something softer, choose plastic or rattan.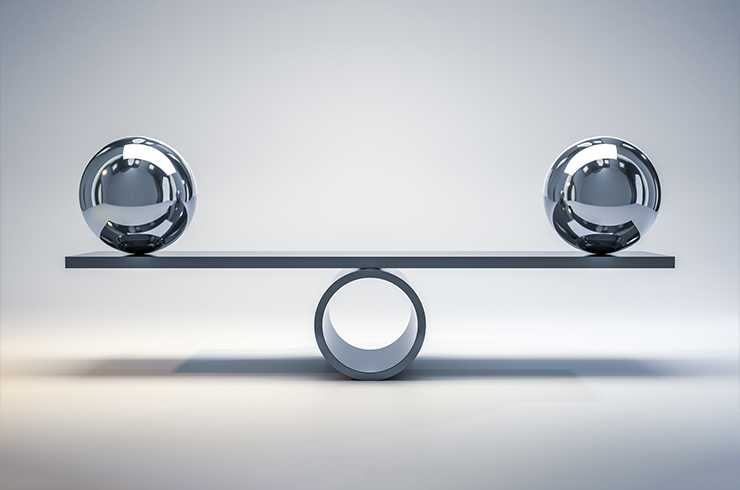 Check the weight
If you're likely to move your lounger around the garden, choose something lightweight, like plastic.
Cover it up
Make sure you have a seat cover or somewhere to store your lounger so it's protected from bad weather.
Tried, tested, user recommended
Advice, features and design tips to help you transform your outdoors.