Tablet buying guide
Which tablet should I buy? Find your ideal tablet for streaming, video chats and working on the go.
Shop all tablets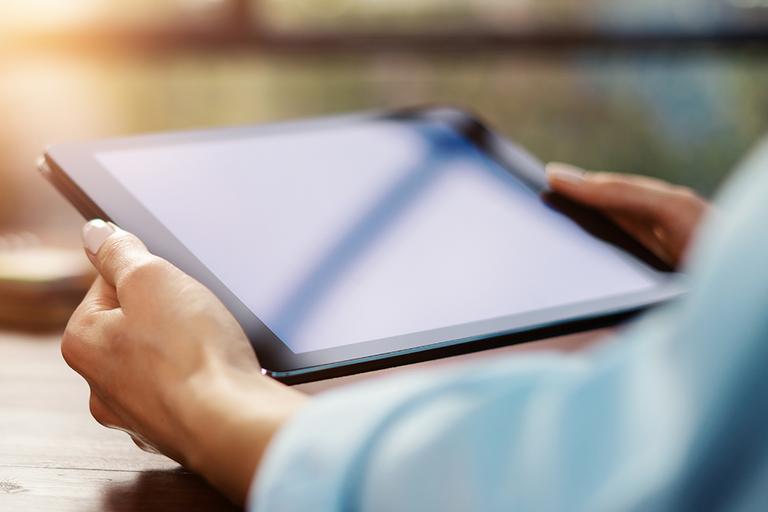 Best tablets for...
Everyday use
If you plan to use your tablet for social media, playing music and video chat apps like Skype, we recommend looking for:
At least a quad-core processor and 2GB of RAM so you can use multiple apps at once.
Over 8 hours battery life for less time spent charging.
At least 16GB of storage, giving you plenty of space to store apps, music and photos.
Streaming movies, TV and YouTube
For Netflix and other streaming services, look for:
A screen that's 9 inches or wider, with high resolution HD for brighter and more in-depth video quality.
At least 2GB RAM for ultra-smooth streaming.
32GB or more of storage so you have plenty of space for TV shows and movies.
Front-facing speakers for immersive sound.
Strong battery life for streaming on the go.
Working and studying on the go
Keep connected on the go with a tablet. Look for:
A flexible 2-in-1 laptop which can function as a standalone tablet or computer with a keyboard.
At least 2GB of RAM and a quad-core processor for smooth multi-tasking.
A battery that lasts from when you leave in the morning to when you get home.
Wi-Fi and 4GB enabled, to stay connected wherever you are.
Gaming
To enjoy a full gaming experience, look for:
An HD screen that's 10 inches or wider, backlit with LED for crystal clear display and richer graphics.
Built-in dual speakers and headphone compatible.
Great battery life for hours of gameplay.
Sleek, lightweight model for gaming on the go.
Up to 8GB RAM for high performance, lag-free gaming.
Taking great photos
Want to take great photos? We recommend:
A camera with at least 12 megapixels for high quality shots.
Plenty of storage for backing up your photos.
A high resolution screen for great photo viewing quality.
Front and rear facing cameras for both taking standard photos and for some superb selfies.
Frequent high performance use
If you plan to use your tablet a lot and want the best there is to offer, we recommend looking for:
4GB or more of RAM and a quad or octa-core processor for powerful performance.
A high resolution, HD screen.
The slimmest, sleekest and highest quality designs.
Additional features like tablet pens or detachable keyboards.
Tablets for kids
Play games while staying safe
Many tablets come with kids' apps pre-installed and are easy to use and set up. Look for features like parental control and password protection to help keep them safe online and a 7 or 8 inch screen, which is more comfortable for small hands.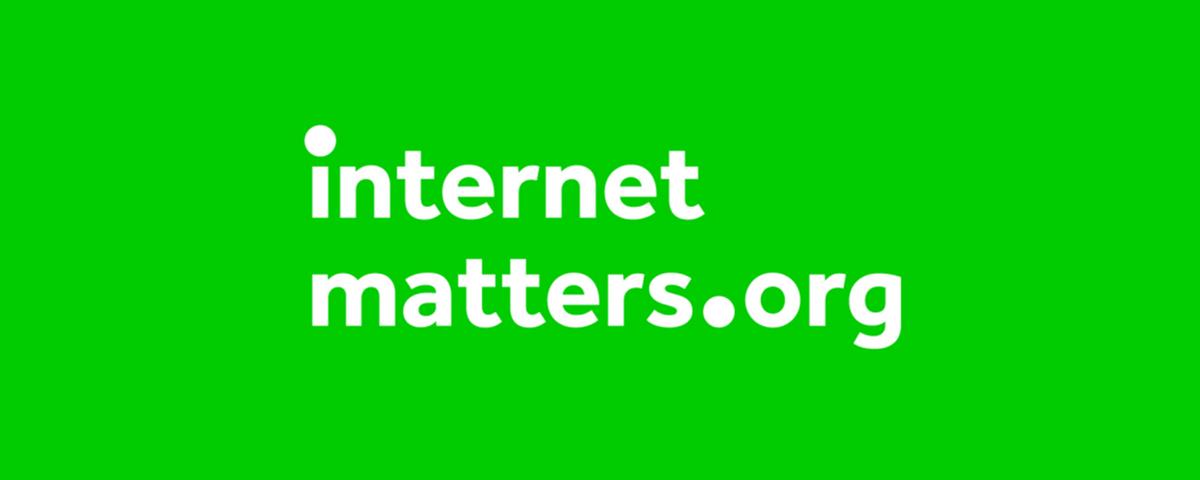 Advice to keep your children safe online
Get free expert advice from Internet Matters on how to make your children's online life fulfilling, fun and above all safe. An organisation dedicated to helping keep children safe online, they offer simple advice on the main issues children may be exposed to when browsing the internet, alongside safeguarding tips for setting up appropriate controls and filters across your devices.
Tablet features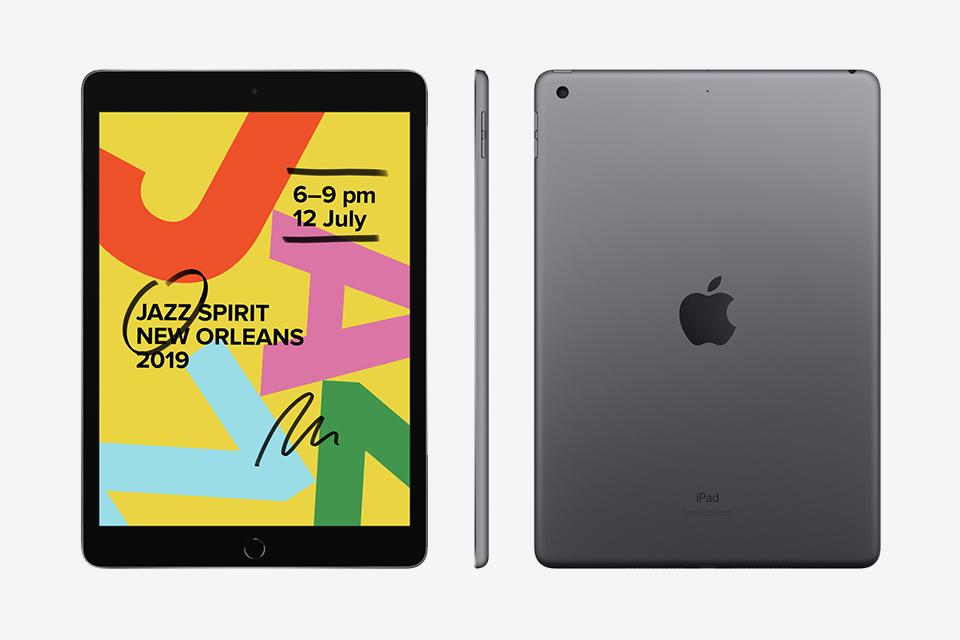 Operating system
There are a few different operating systems that a tablet may run on. These are usually:

Android - Google's OS and the most commonly used in tablets. Generally comes with Google apps pre-installed, including the Google Play Store, YouTube, Google Drive and more. Many Android devices will include Google Assistant as the standard voice app.
Fire OS - Used in Amazon Fire tablets. Essentially Android OS, with Amazon apps. This means you get Alexa, rather than Google Assistant, and a selection of other Amazon apps.
iOS - Used only in Apple iPads. Comes with Siri voice assistant as standard, as well as other Apple apps like Safari, iTunes, iCloud and the App Store.
Windows - The Microsoft Surface is part laptop, part tablet. It uses Windows 10 and the operating system is geared towards flexibility, allowing for use with or without the detachable keyboard.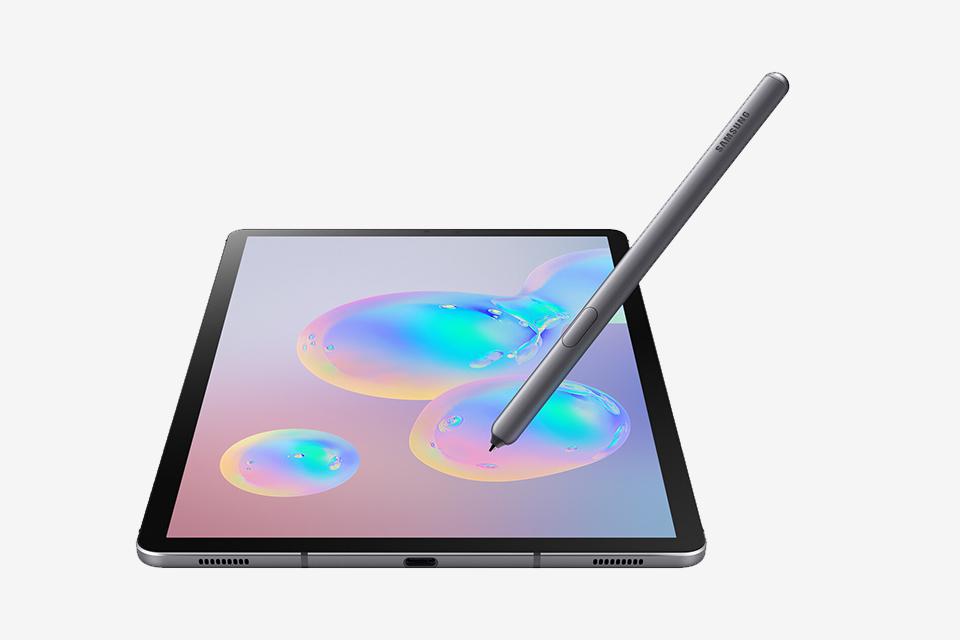 Screen
When buying a tablet, here are some things to consider about the screen:
Screen size - Tablets range in size from 7 inches to around 10 inches. The smaller screens are similar to larger smartphones, and are better for kids and for taking on the go. Larger screens are recommended for watching films or playing games.
Screen type - The higher the resolution, the better quality the screen is. IPS (in-plane switching) is the best and most common type of tablet screen.
Touchscreen - All tablets have a touchscreen. Some have compatible pens that you can use instead of your finger.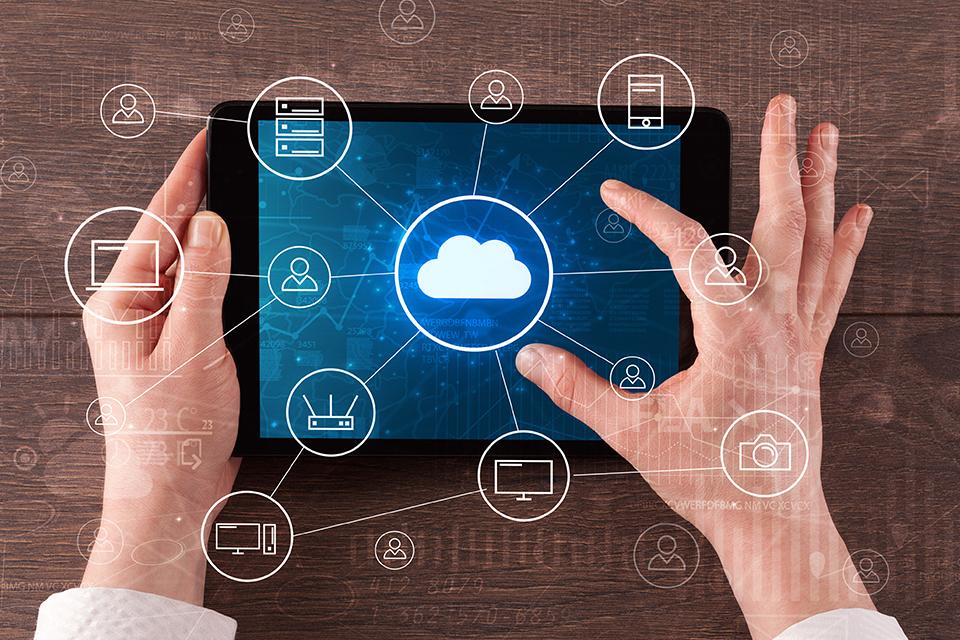 Storage
Internal storage - Tablet storage ranges from 8GB to around 64GB. If you take lots of photos or want to keep films or TV shows saved, more storage is recommended. On average, films take up 1.5GB of storage.
Memory card - You can get additional storage space with a memory card, if your tablet has a microSD slot. It is also a great way to back up any cherished photos or important files.
Shop memory cards
Cloud storage - There's also a number of ways to get free cloud storage, from the pre-installed apps on your tablet, or through the app store. Keeping files in the cloud doesn't take up any space on your device and you can access it from your other devices.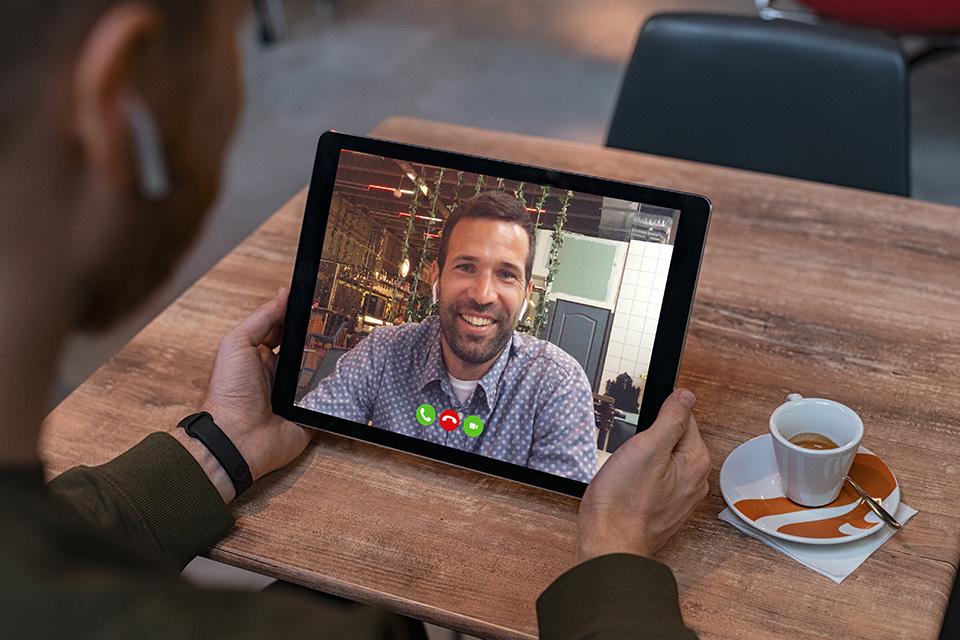 More features to look for
Camera
Most tablets will come with front and rear cameras: one for standard shots and one for selfies. If photos are important, aim for a camera with 12MP or more.
Sound
All tablets have speakers, but some will offer better sound than others. If sound is important, look out for front-facing speakers, dual speakers and sound technology like Dolby Atmos.
Connectivity
Most tablets will be Wi-Fi enabled and have Bluetooth for connecting to other devices and speakers. All tablets will have a connection slot for plugging in a charger or connecting to another device, like a laptop. Not all tablets have USB ports or an AUX-in slot for headphones, so it's worth checking before you buy if you will regularly use those connections.
Tablet accessories
Loved and reviewed by you
More tech guides and advice
Why buy at Argos?