Parent panel
Putting products to the test, so you don't have to. See what our trusted family of expert testers (and their tots) make of the latest baby gear.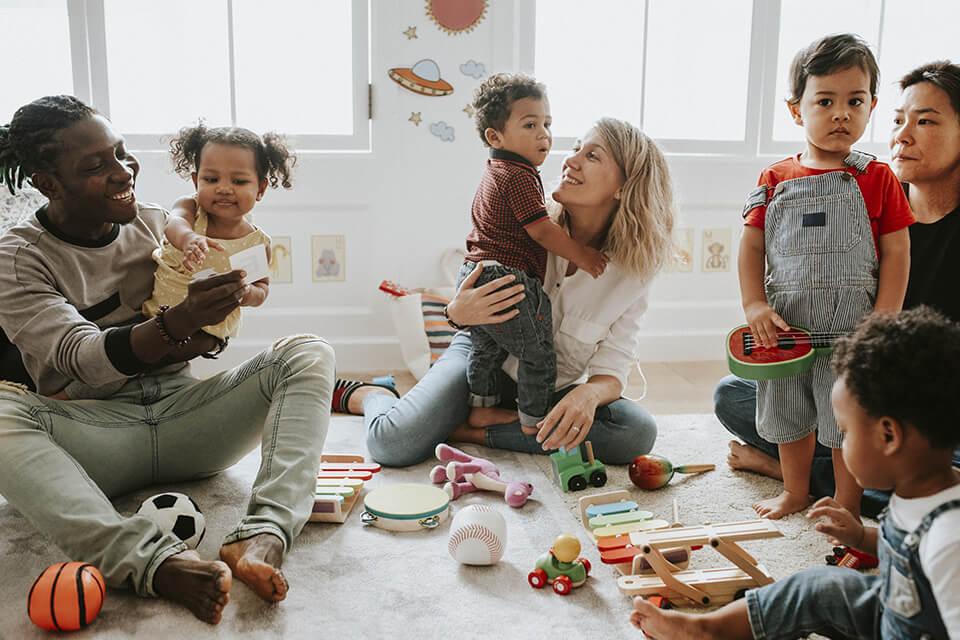 Latest posts
"Fantastic baby monitor"
Shannon reviews the Motorola Peakaboo Wi-Fi 1080p Video Baby Monitor.
"Everything you need in a baby monitor. Easy to set up and use, good audio and video quality and good battery life in the parent unit. Highly recommend."
Shannon, Inverness, 15/05/2020
"Stylish rocker thats perfect for babies"
Sammy reviews the Bright Starts Garden Rocker in raspberry.
"I absolute love this rocker because its is colourful and stylish and also lets my toddler sit in as well as my newborn! My daughters love the hanging toys and it rocks beautifully. Assembly was nice, quick and hassle free. It has a fully reclined seat perfect for babies and my toddler loves the seated position with the toy bar removed which makes it a good feeding chair. The fabric is great quality and can be removed quickly and effectively if it needs a wash. Both of my kids love the vibrations"
SammyT, Nottingham, 24/05/2020
Top rated ranges
Who are our testers?
Honest and unbiased opinions
Our Argos Testers are an exclusive group of Argos customers who test products for free in their own homes, in exchange for honest and independent reviews. Look out for the Argos Tester's logo on product reviews, or see our tester's latest posts on social media #ArgosTesters.
Why buy at Argos?