Could you be the next winner? Check out our latest competitions and enter for your chance to win fantastic prizes.
All competitions
Win an ultimate games bundle!
With something for everyone, from children to adults and all ages in between, you'll have a blast on your family games night with this selection of popular Spin Master games!
Prize: An ultimate board games bundle
End date: 1 December 2021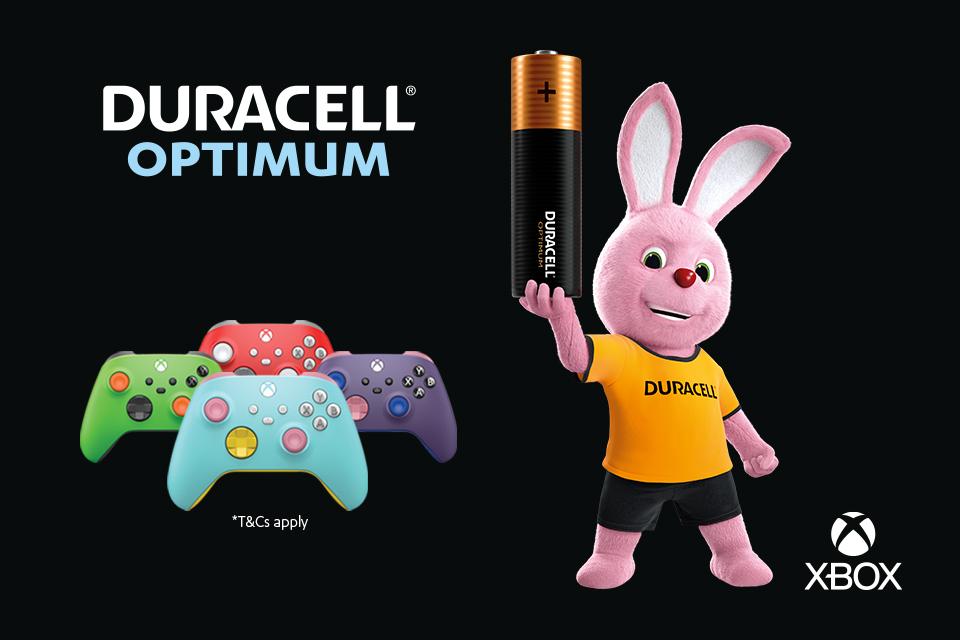 Try Duracell Optimum & Win 1 of 50 Xbox Design Lab Controllers*
Buy any pack of Duracell Optimum batteries at Argos and registrate your purchase here. This Promotion runs from 27 September 2021 to 31 October 2021, 11:59 PM. It is subject to purchase and is open to Great Britain residents aged 18 and over.
Offers
Argos support
Why buy at Argos?