Argos Testers
Learn about our testers and see the products they've given the stamp of approval.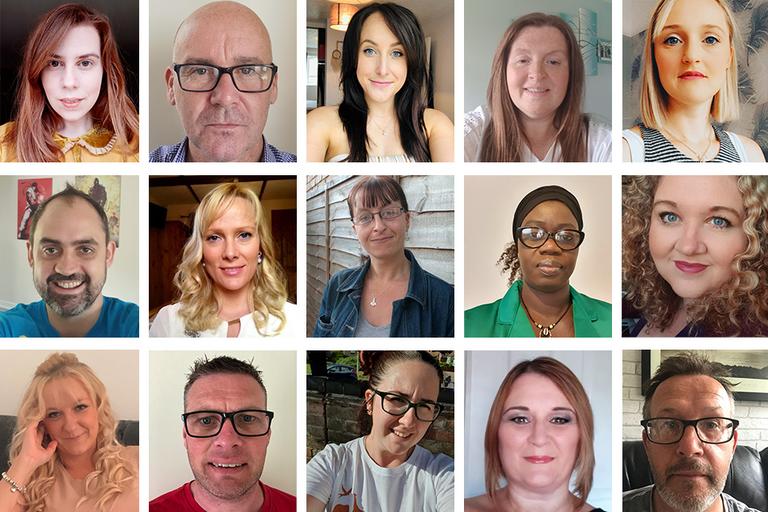 Meet our testers, check out what they've been reviewing and discover how you could become a part of our testers community and join thousands of Argos customers who test and review the latest products.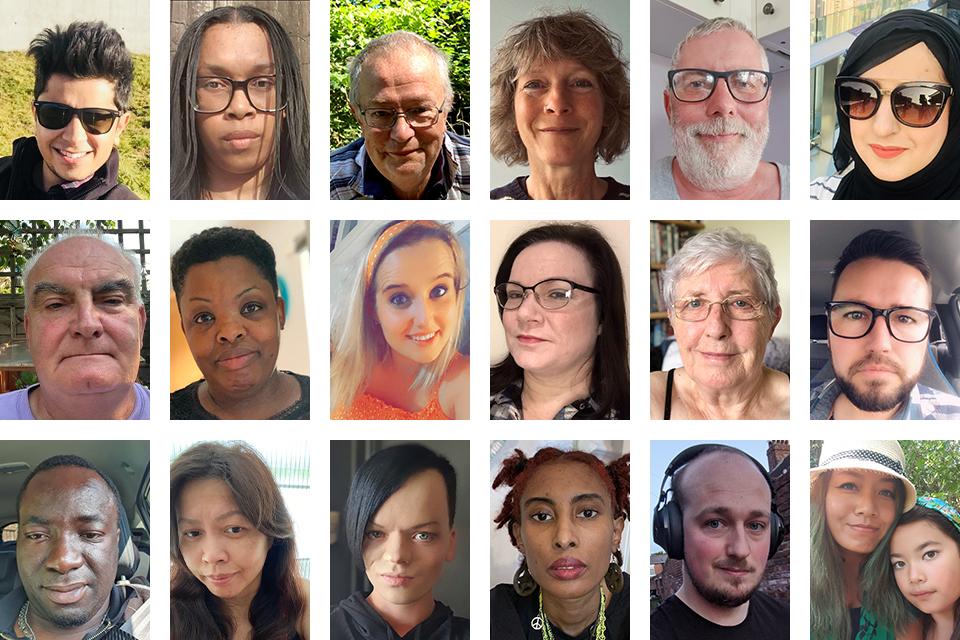 Who are the Argos Testers?
An exclusive group of Argos customers who test products for free in their own homes, in exchange for honest and independent reviews. Check out our tester's latest posts on social media with the tag #ArgosTesters.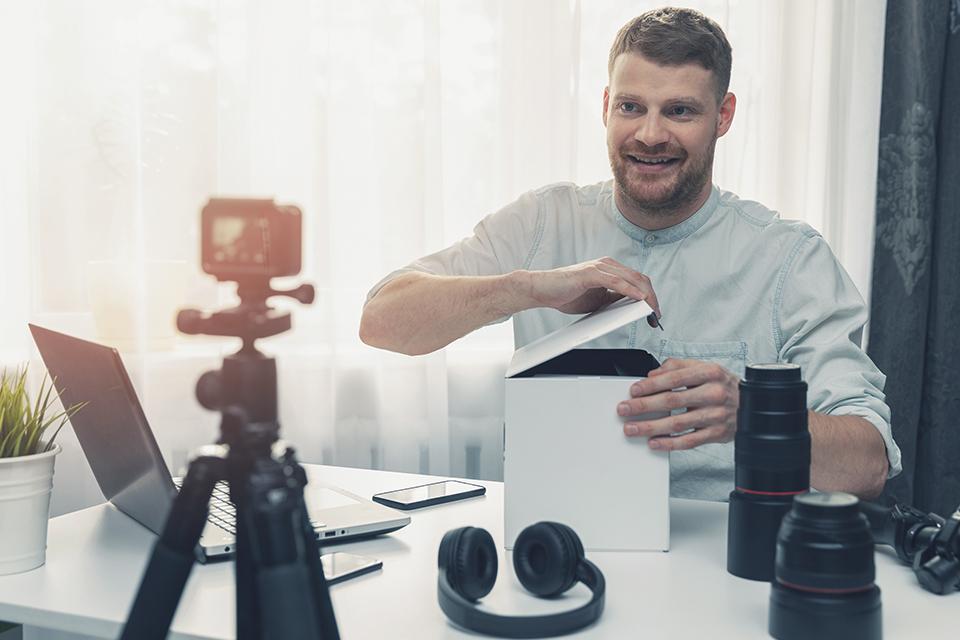 Why do we have Argos Testers?
We value feedback about our products and so do our customers. Argos Testers give us honest and unbiased opinions about new and existing products.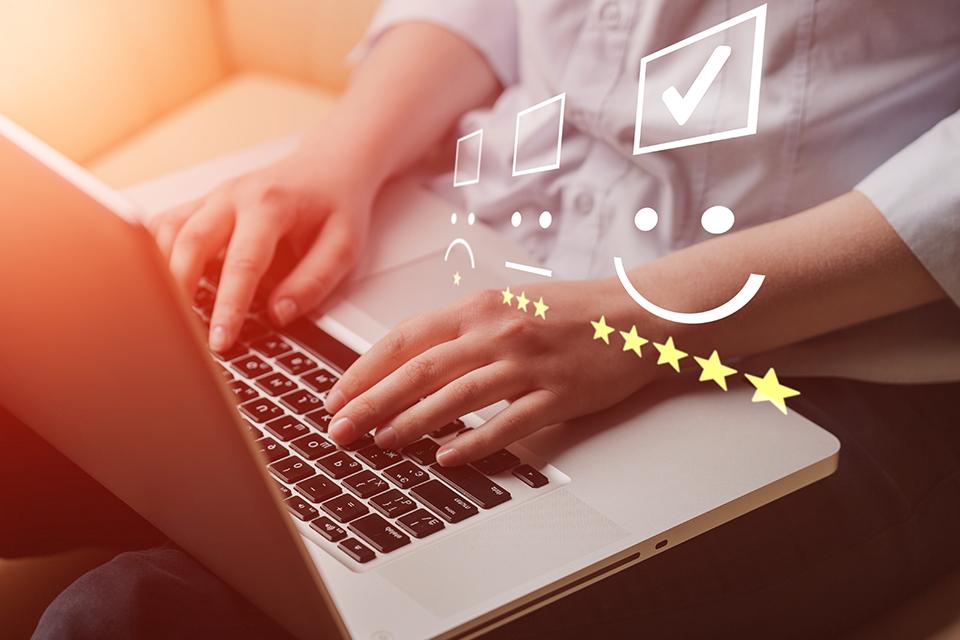 How do I become a Tester?
Our applications are currently closed to new members, however, to increase your chance of a personal invite, be sure to review all products that you purchase from Argos.
Meet the Testers
Meet some of our top reviewers who have given feedback on lots of products, helping other Argos customers to shop with confidence.
Meet Nicola
Tester tip
" My personal top tip when reviewing Argos products is to be 100% honest & precise when writing the item's review and to keep within the guidelines provided for the review."
Nicola, member since August 2016.
Meet Sydney
Tester tip
"Always review products as though you've gone out and purchased them yourself. I think maintaining this kind of mindset really helps to ensure that you're testing the products thoroughly and giving a review based on exactly what you'd expect if you'd have gone out and spent your own money on the item. Whether it's a good review or a bad review, honesty is definitely the best policy."
Sydney, member since October 2017.
Meet Yaqoob
Tester tip
"Always be honest and test thoroughly. If you receive products for the family then take their opinions on board, and enjoy :)"
Yaqoob, member since January 2020.
Recently tested
We often ask our testers to provide video content in addition to a written review. Have a watch of our latest Multitester review video.
Barbie Day to Night Dreamhouse Dolls House
Check out this review made by our very own Argos Tester. Barbie's dreamhouse with fuel imaginations with a working elevator, realistic sound effects, light settings and more!
LEGO Technic THE BATMAN – BATMOBILE Buildable Car Toy
Check out this review made by our very own Argos Tester. Perfect for superhero fans, build Batman's car from THE BATMAN movie, with this LEGO Technic BATMOBILE toy.
Show us
Calling all Argos Testers! We'd love to see how you're owning your tester product and making it work for your life. Tag @argoshome on Instagram with #ArgosTesters to get your photo featured below...
Tap Photos
To view and shop items
Our testers 5* rated products
We value our testers honest and completely unbiased feedback on all products sent out. Here are some of the products that our testers have rated 5 star-worthy!
Additional content
Why buy at Argos?