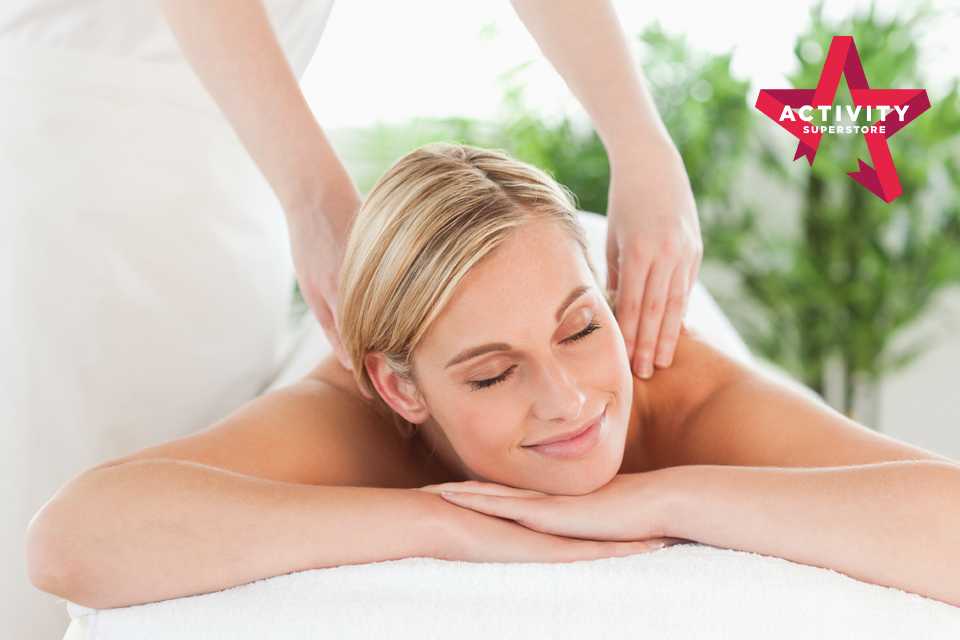 Buy with confidence
All our experience day sites have precautions in place to keep you COVID-safe when you visit. And for added peace of mind, all our gift vouchers are valid for up to 24 months from point of purchase, so you have plenty of time to use them. If you'd like a bit more information, take a look at our 'here to help' section.
What experiences can you gift?
Buyagift
Pick between a wide selection of carefully chosen experiences. From family photoshoots and pampering treats, to high speed racing and Murder Mystery adventures.
Red Letter Days
Looking for gift inspiration? Gift something different to your loved one. With a choice of locations, venues and dates, they can pick where and when they want to celebrate their special day.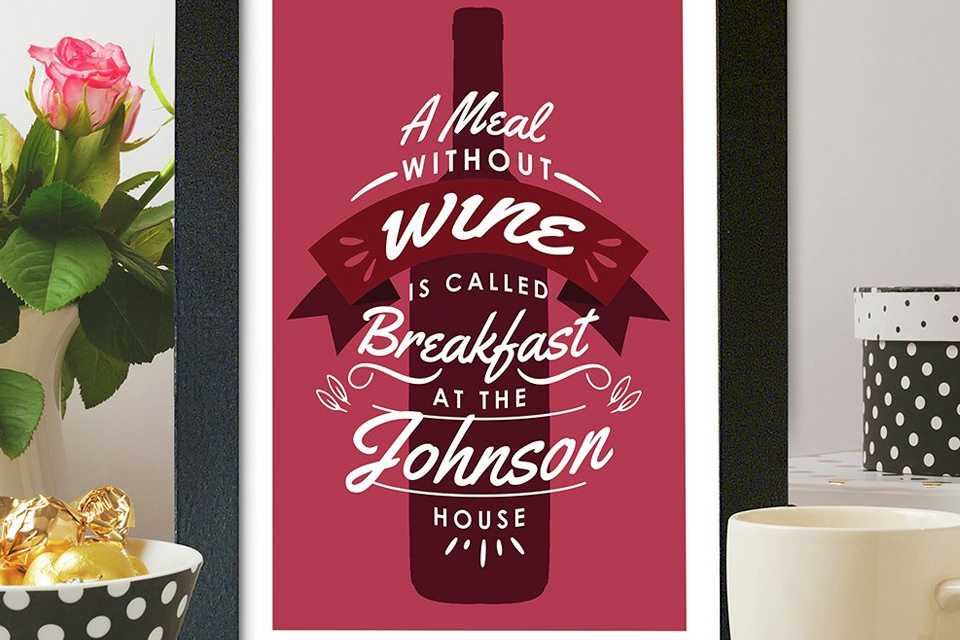 Find Me A Gift
A little thought goes a long way. By personalising your gift, whether it's a book for kids, socks for dad, wine for mum or even a water bowl for a fluffy member of the family – it adds that finishing touch.
Food and drink gift experiences
Choose between decadent grand halls, beautiful vineyards or high street fine dining – whatever gets their taste buds tingling.
Gifts for adrenaline junkies
Give them the gift of a lifetime, and help them tick something off their bucket list with these thrill-seeking adventures. Skydive, anyone?
Days out gifts
With thousands of experiences across the UK, this is a great way to get them out the house and explore somewhere new.
Nights away
From UK glamping and coastal getaways, to country escapes and Europe city breaks, treat them to a well-deserved mini holiday.
Personalised gifts
Think family tree experiences, animal adoption or personalised home furnishings – ideal for birthdays, weddings or anniversaries.
Photoshoot experiences
Get that perfect picture moment every time. No Insta vs reality fails here, just big smiles creating memories with your favourites.
Spa days
Everyone deserves a little me time – remind them to take time out to unwind, switch off and recharge. And breathe…
Planes, trains and segways
Whether they like to sit back and enjoy the view or take the wheel, we've a choice of experiences for car, train and flying fans.
Gift experiences for sport fans
Let them walk in the footsteps of their heroes, get behind the wheel of their dream car or try something completely new.
Shop experience days by price
4 steps to the perfect gift
Step 2
Enter your e-mail address and postcode, as well as the reference number and PIN found on your voucher.
Step 3
Follow the online steps to select/book your experience and view all the required information, including booking details.
Step 4
Book your preferred date and have an amazing time!
How long is my voucher valid for?
The expiry date will be printed on your voucher and will be dependent on the type of experience purchased. Most vouchers are valid for 24 months from date of purchase.
Can I exchange my experience?
We can offer exchanges within the validity period of the voucher. Please contact us for further information.
Can I extend my voucher?
You can extend your voucher for an administration fee of £20. This must be done within the validity period of the voucher.
Where in the county can I redeem a multi-choice voucher?
Click on the experience you're interested in and there should be a PDF list or UK map, with all the available locations.
Which hotel would I be staying at?
This information is available on the product information page. Click on the PDF under 'About this product' to find out.
Is there a minimum age to participate?
This will depend on the experience, but you'll be advised on the product information page.
Are there additional supplement charges on the day?
There may be additional charges, but this is dependant on the experience and location. Please contact the suppliers for more information.
Can the expiry date be extended because of COVID?
All of our experiences are valid for up to 24 months from the day of purchase, so they shouldn't be impacted. If you have any queries, please contact us.