What to take to uni
Heading to uni? Not sure what to take? Don't panic - here's a run through of the essentials.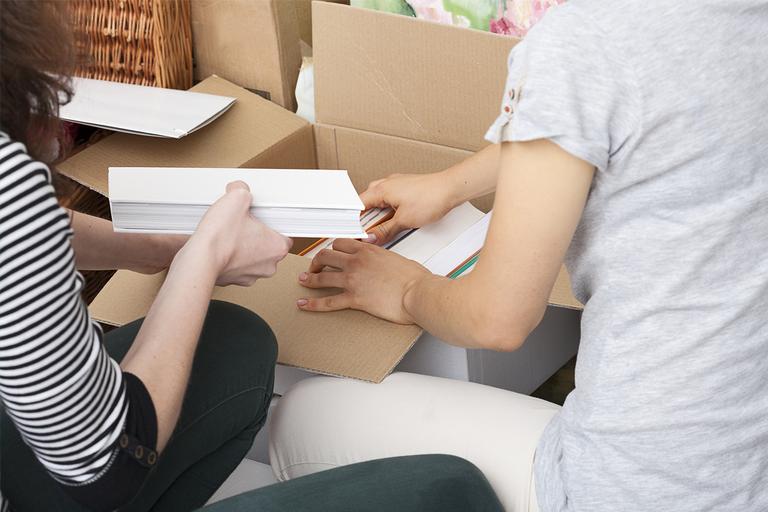 For your accommodation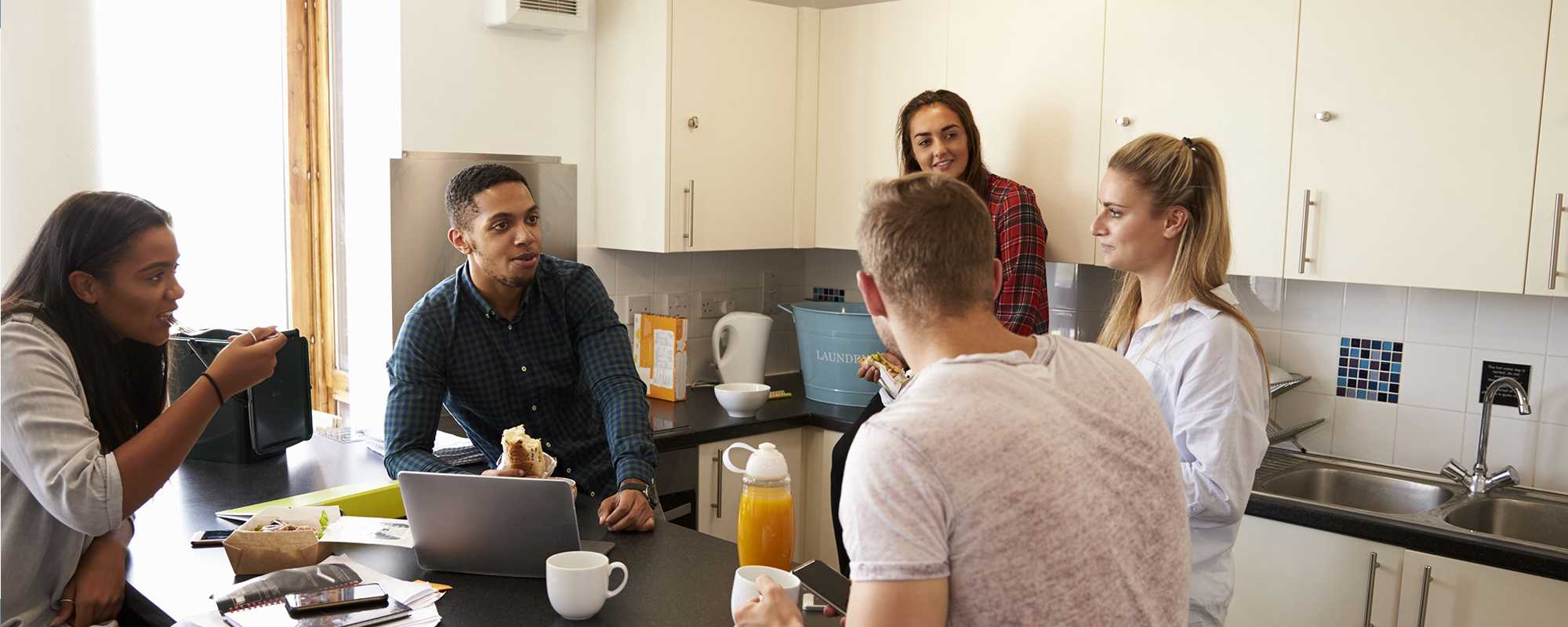 Where will you be living?
The length of your shopping list will depend on the type of accommodation you'll be living in. Heading into halls of residence? You'll likely have a bedroom and a communal kitchen area that's already equipped with the essential electrical kit (like toasters and kettles). Moving off campus to a student house? The rooms may be less equipped but you'll have more space to play with. Before you start shopping try to find out what is already in the accommodation.
For the kitchen
If you're moving to catered accommodation, where all your meals are provided, you might just want to bring some glasses and mugs for drinks in the day. If you're cooking for yourself, here are the essentials;
For living areas
Wait until you're in your accommodation to see how much living space there is and what's already provided. Consider these once you're there;
International student?
Whether you're moving away or coming to the UK, you'll want to pack a travel adaptor if you're bringing electricals from home.
For studying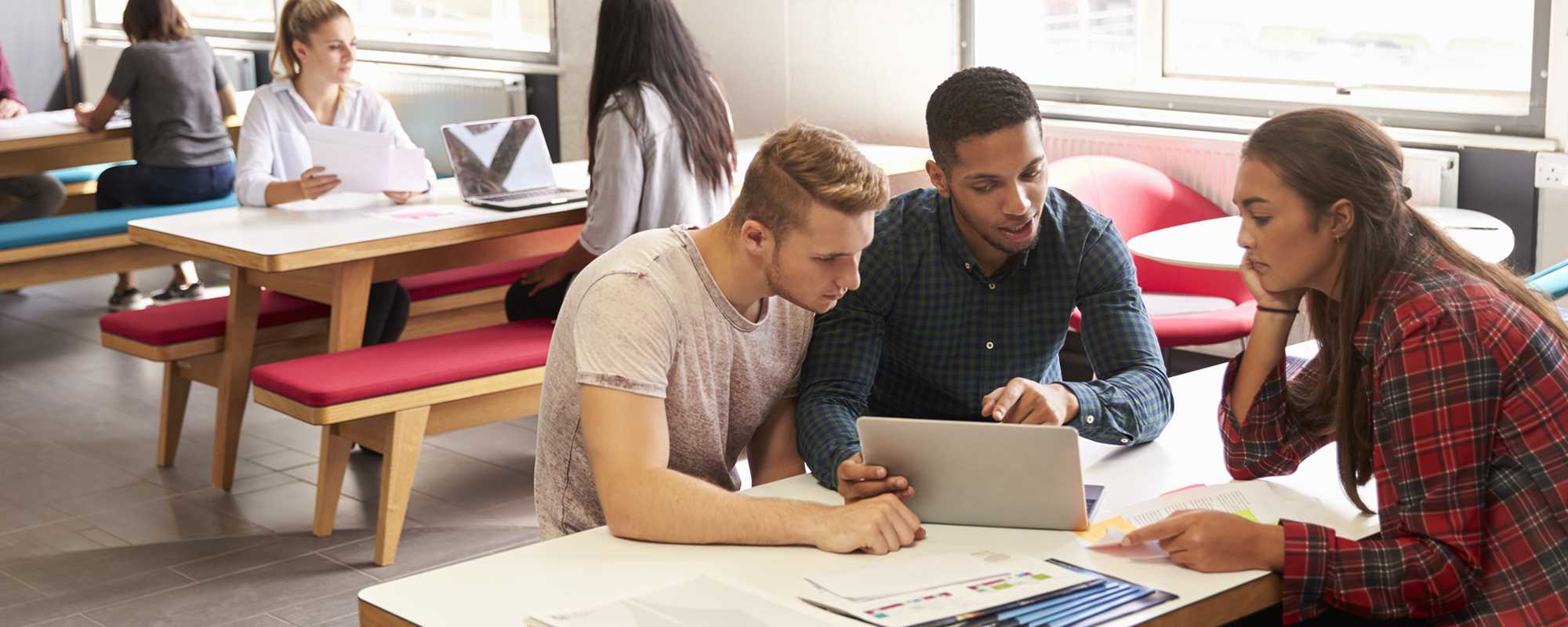 Start your studies with the right kit
Whether you're in your room or out on campus, these bits of tech and stationary will support you with every seminar, essay, last minute cramming...
Choosing the right computer
Our expert guides are on hand to help you get the best device.
For fun & socials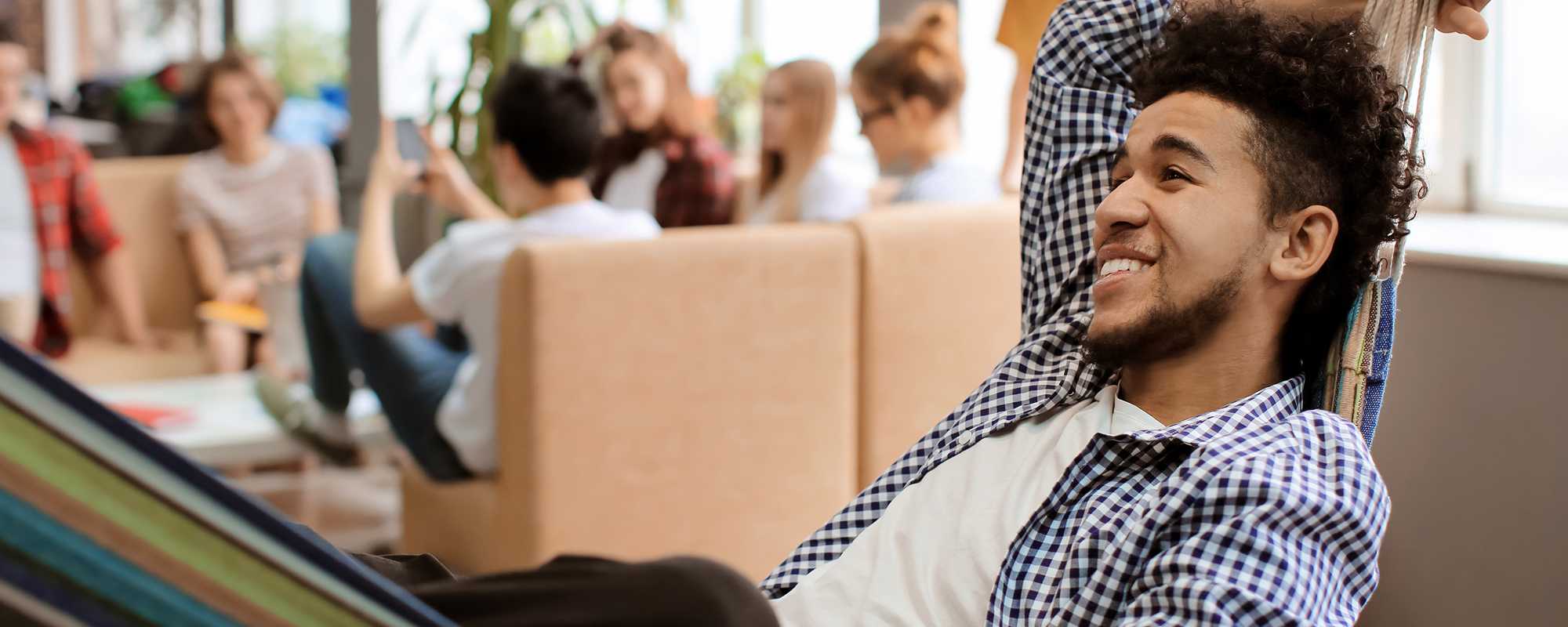 It's not all hard work
In between your studying there'll be plenty of free-time for socialising, joining societies and trying out new hobbies. If you're looking to take up something new, you might not know what to pack yet. Don't worry, most societies will have taster sessions and be able to lend you equipment until you decide if it's for you.
Get set for societies
In your first week there'll probably be a freshers fair, where you can sign up to any societies that take your interest. Sports, crafts, baking, gaming - you name it, there's probably a group of like-minded people doing it. Once you get into something you might want to get some of your own kit - check out our range of hobby and sport essentials.
Keep fit and active
To keep your mind and body healthy away from home it's important to keep active.
Take any sport equipment you need to get involved in your favourite activities.

A gym bag for carrying around your kit and equipment.

A fitness watch will help you keep progressing towards your fitness goals.
Remember...
...You don't need to take everything with you - you can always pick it up when you're there.

It's pretty common for freshers to overdo the packing which can leave your room feeling cramped. If you're not sure that you'll need something, or if it's not essential, wait until you get there.

If you find you really do need it, you can always pick it up when you're there, or have it delivered. Check out our store locator to check where the nearest Argos pick up point is to your new digs.
Why buy at Argos?