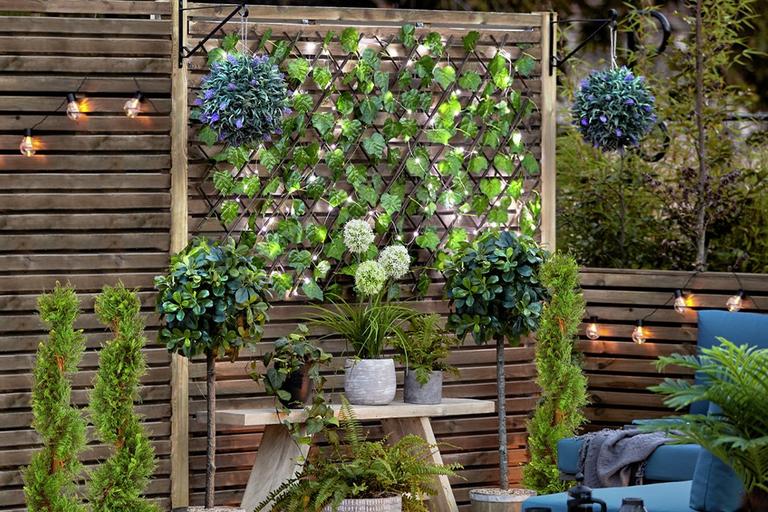 Christmas 2021 has been and gone and it was a good'un, wasn't it! Our outdoor Christmas decs have been put away for another year, so why not browse our other outdoor ranges and get ready for the warmer seasons ahead?
Outdoor lights
Outdoor decs
More outdoor ideas
Tools and tips
Accessories and advice to help you set up your winter wonderland.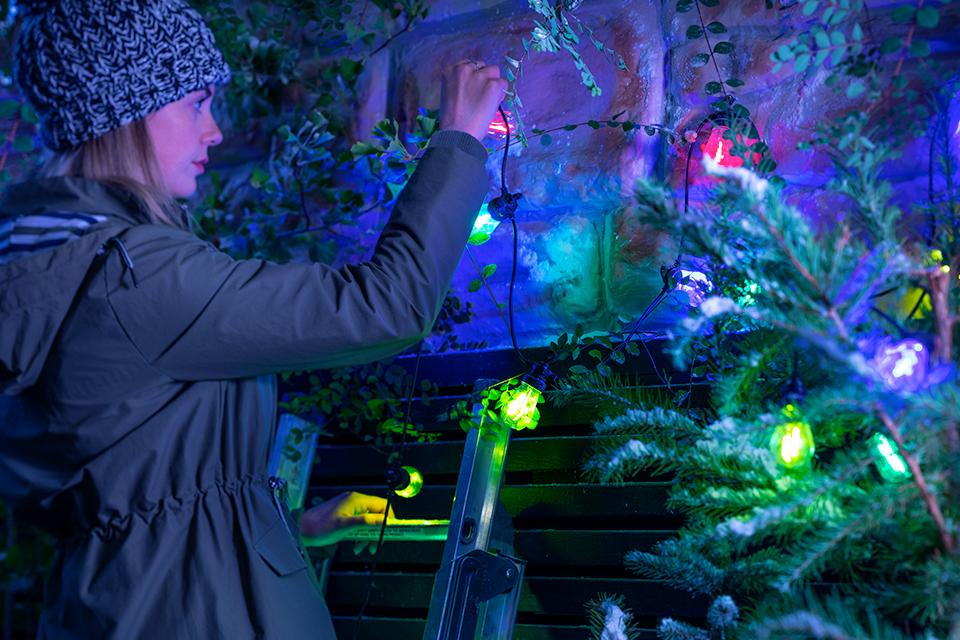 How to hang Christmas lights
1) Measure: Use a tape measure to find out how long your lights need to be. If you're using mains-powered lights, don't forget to include the distance to your power supply.
2) Check the lights: Before you hang your lights, switch them on to check they are all working. Change any bulbs that are broken.
3) Put fittings in place: You'll need to buy these separately, but they are easy to find at most DIY shops. Make sure you choose the appropriate fitting for the surface that you are fixing your decorations to. Leave about 1/2 a meter between each fitting, or closer if the lights are heavy.
4) Grab a ladder: And someone to hold it steady for you.
5) Hang your lights: Starting from the power source, attach the lights to the fittings. Try to keep an even tension so you get a neat finish.
6) Switch on: Step back and admire your work. Need to tweak? Make sure you turn off the lights before you make any adjustments.
- Don't leave Christmas lights running when you go to bed at night, or when you leave the house.
- Don't use tacks, nails or screws to hang lights, which can pierce the cable and become electrified. Use insulated hooks instead.
- If bulbs have burned out replace them right away, but make sure you use the correct wattage bulbs.
More festive inspiration
Why buy at Argos?