Camera guide
Whether you're a newbie or a seasoned snapper, we've got the kit for you.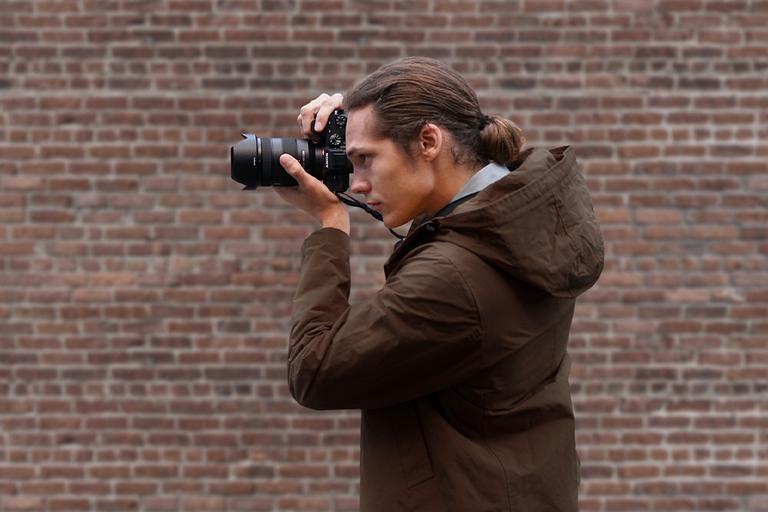 Taking snaps is easier than ever, with most smartphones equipped with a camera. But for memories worth keeping, a digital camera unlocks the potential for more creative, more exciting and more stunning photography.
What are you looking for?
Best cameras for beginners
In this guide, we'll talk you through:
The best camera options for newbies
Cameras for kids
Best cameras for different types of photography
'How-to's'
Jargon buster
Top camera picks
Extra kit you may need
Best camera for professionals
Here, we talk about ways to take your photography to the next level, including:
Key features to look out for
Best DSLR cameras
Best mirrorless cameras
We dive into drones
What you need to complete your kit
Best cameras for travel
Whether you're taking them for the gram or for your own memories, we'll talk you through the best cameras for travel...
How to take the best travel pics
Camera features to consider
Which are the best compact cameras
More kit and photography tips
Best cameras for Vlogging
From a Youtube channel to Reels or TikTok, our guide to help you find the best Vlogging cameras include:
Vlogging tips
Camera features to look out for
Recommended Vlogging cameras
Cameras for different video types
Different add-ons and accessories
Want to zoom in on lenses?
Keen to explore what lens options there are for your mirrorless or DSLR camera? Our guide takes you through the different lens types and the styles of shot they can help you achieve.
Top picks
More help & advice
Why buy at Argos?