Black History Month
We want to celebrate Black heritage with our colleagues and customers at Sainsbury's, Argos, Tu, Habitat, Nectar and Sainsbury's Bank.
What is Black History Month?
Celebrated throughout October, Black History Month is an annual celebration of the contributions that Black people have made to Britain. It is an opportunity to reflect, understand and celebrate Black history in the UK and around the world. Going beyond stories of racism and slavery, Black History Month gives the spotlight to achievements Black people have made.
Throughout October we want to encourage our colleagues and customers to take the time to find out more about Black people and the difference Black people have made in the UK.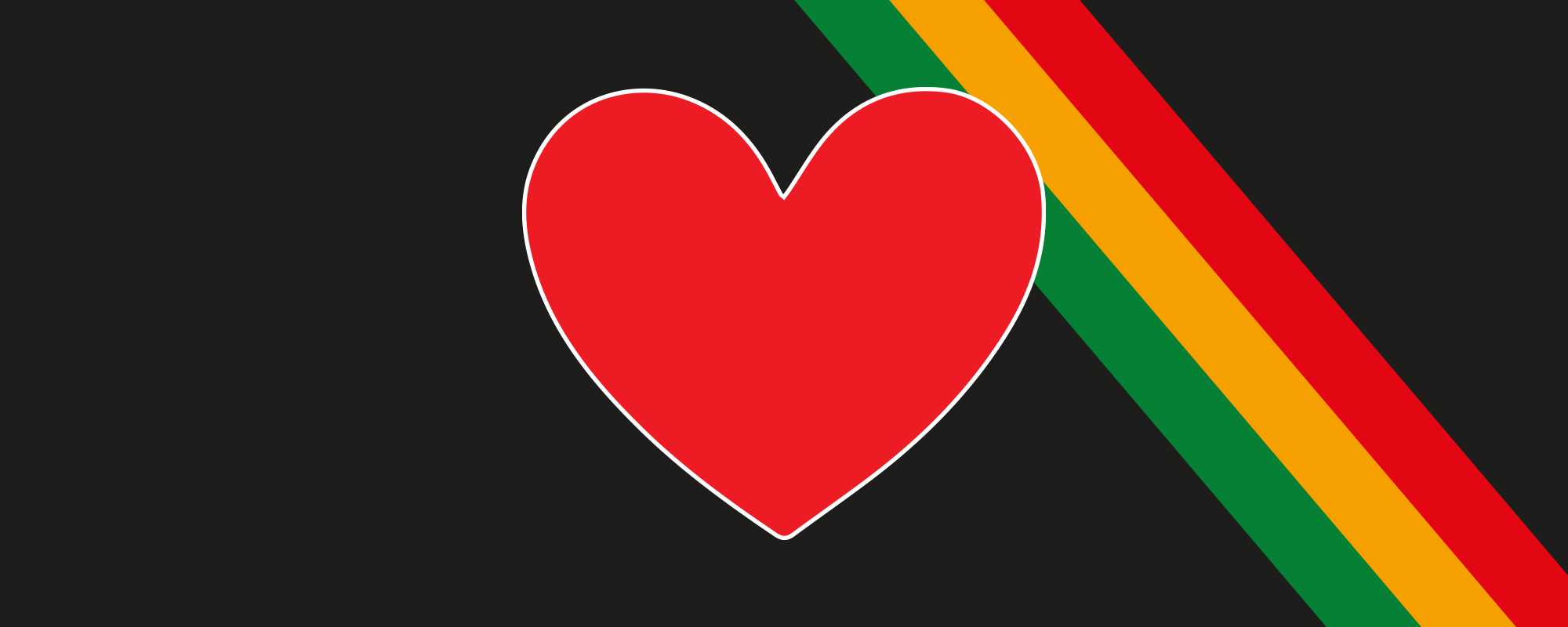 Our aim
At Sainsbury's and Argos, we want to be a truly inclusive retailer where people love to work and shop. October is always an important month to celebrate Black culture, recognise the contributions Black people have made and to make sure we all use Black History Month as an opportunity to learn year on year.
Being black in the UK by Bakita Kasadha
We worked with the talented Bakita Kasadha to produce a spoken word style video, using poetry she wrote for us. Sharing the powerful video pulled on heartstrings of everyone who watched and listened. Click here to read the poem and a short summary of the meaning.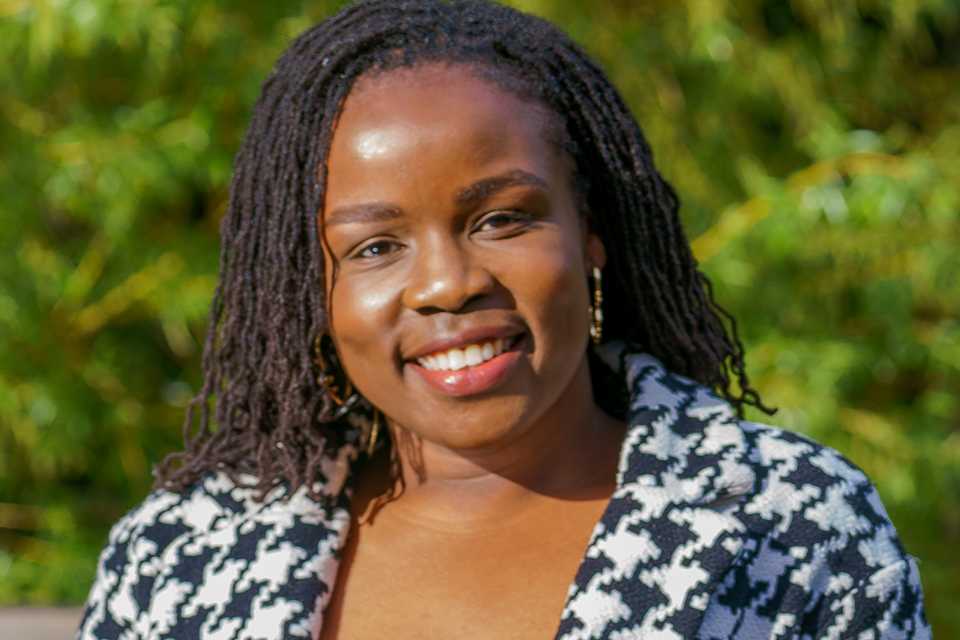 Bakita Kasadha is a poet, health writer and health researcher based in the UK. She has shared her poetry internationally and performed at Latitude Festival. She uses her creativity as advocacy, exploring the tensions between identities and social constructs. Bakita has been commissioned to commemorate National Stephen Lawrence Day, the 40th anniversary of the UK AIDS Memorial Quilt event and was a semi-finalist in the 2020 UN Women Feminist and Women's Movement Action Poetry Contest.
She has recently contributed to two books: More Than Talk: Perspectives of Black and People of Colour (BPOC) working in Sexual and Reproductive Health (SRH) in the United Kingdom (UK) and Hairvolution.
To find out more follow her on Twitter and Instagram (@BakitaKK) or visit her website www.bakitakk.com.
What does Black History mean to our colleagues?
Ways to take part in Black History Month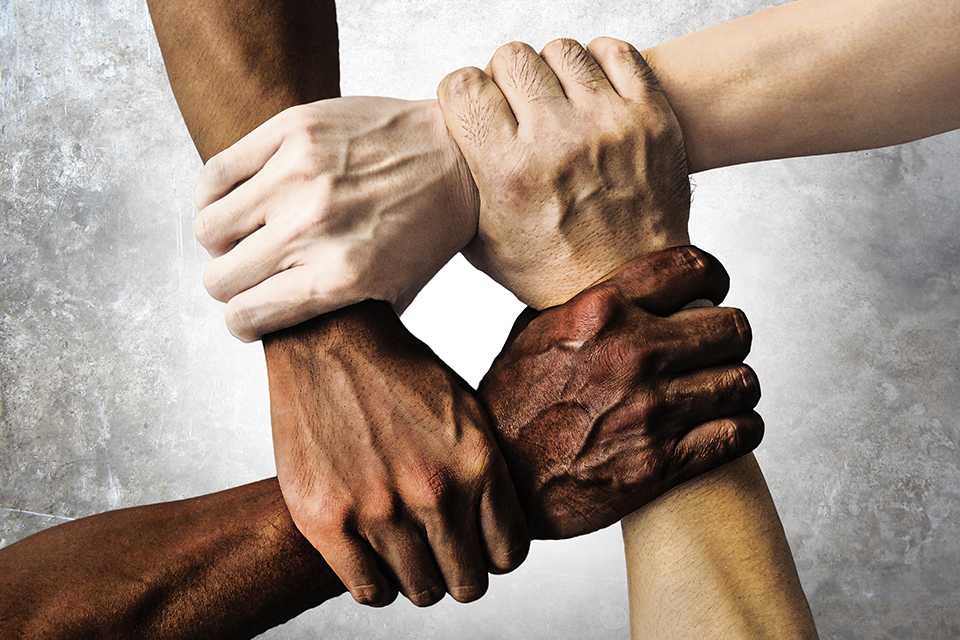 Ways to mark and celebrate Black History Month
There's lots of ways to celebrate and mark Black History Month, here's just a few ideas of things you can do:
Spend time learning about Black history and influential Black people from Britain and around the world.
Through literature - This year in several of our Sainsbury's stores, we will be shining the spotlight on a range of books by Black authors, in support of Black History Month with a portion of profits going to the Sickle Cell Charity.
Support a Black-owned business - support ethnic minority entrepreneurs and businesses and fight systematic racism by building a better economy for all.
Through food - why not spice up an evening meal for friends or family with our collection of Black History Month inspired recipes.
Through entertainment – from music to films and TV shows. Dedicate an evening on the sofa to celebrate and enjoy the best of black entertainment.
Donate or volunteer your time to charities that support anti-racism and equality.