Whether you're working from home, streaming online, or hosting a virtual meet-up with friends, having a good quality webcam is essential.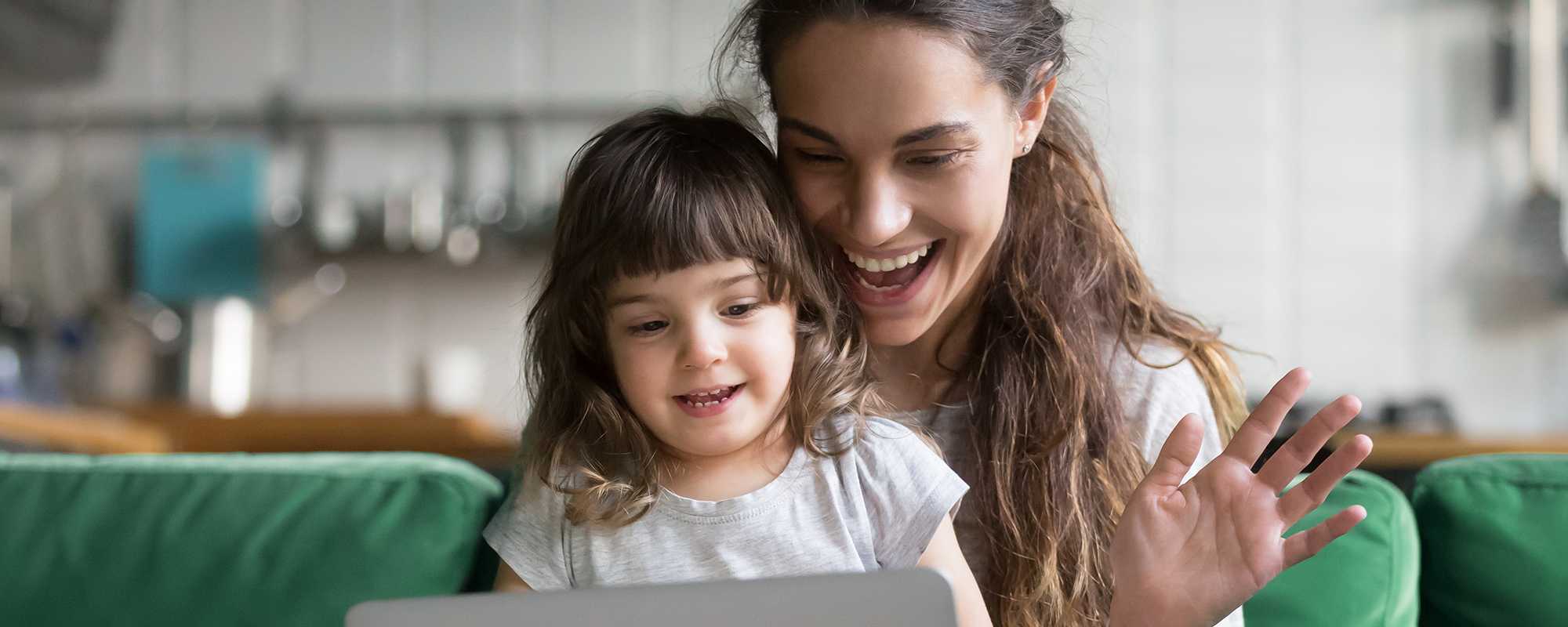 What does a webcam do?
A webcam is a digital camera that connects to your computer and allows you to communicate with friends, family and colleagues in real time over the internet. Most webcams can be clipped to the top of a monitor or laptop or can be used with a tripod stand.
Six features to look for when buying a webcam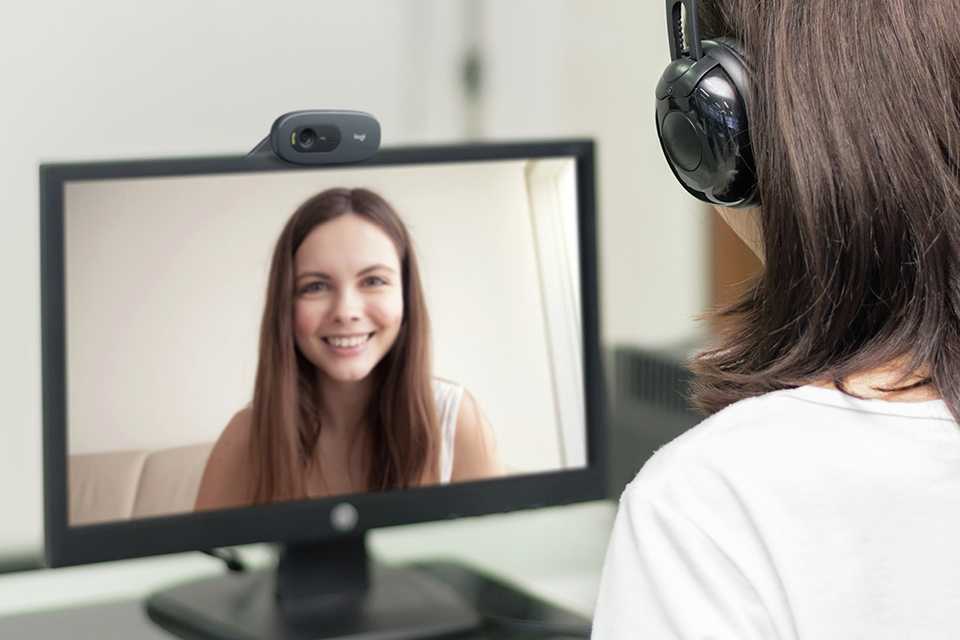 1. Resolution
The higher the resolution of your webcam, the clearer the video quality will be. For best results, look for a HD webcam with a video capture resolution of at least 720 pixels or higher.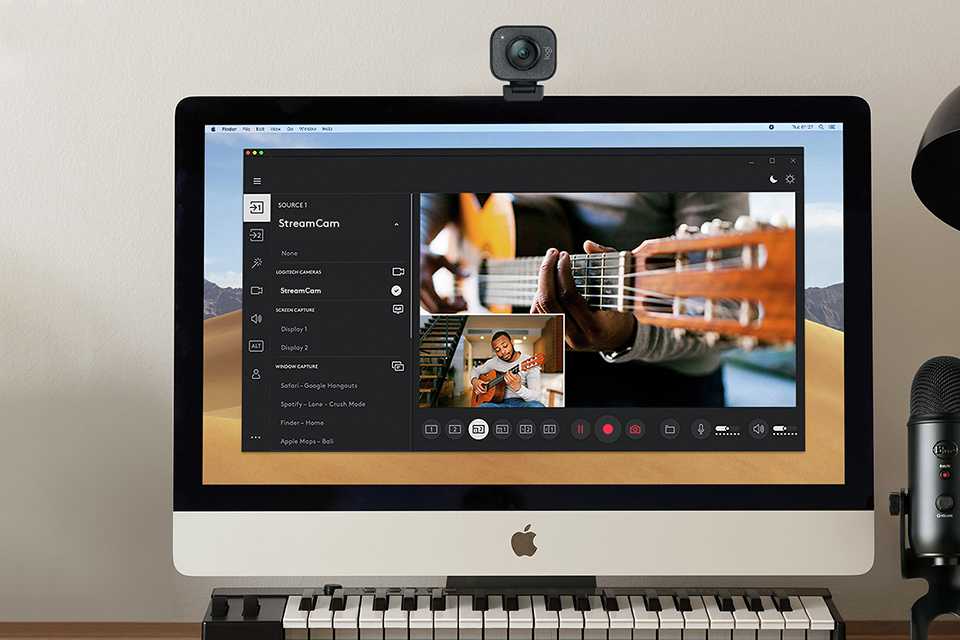 2. Frame rate
You need a minimum rate of at least 15 frames per second (fps) to stream video online. Most modern webcams will stream at 30fps or 60fps, which is fine for video calls and group chats.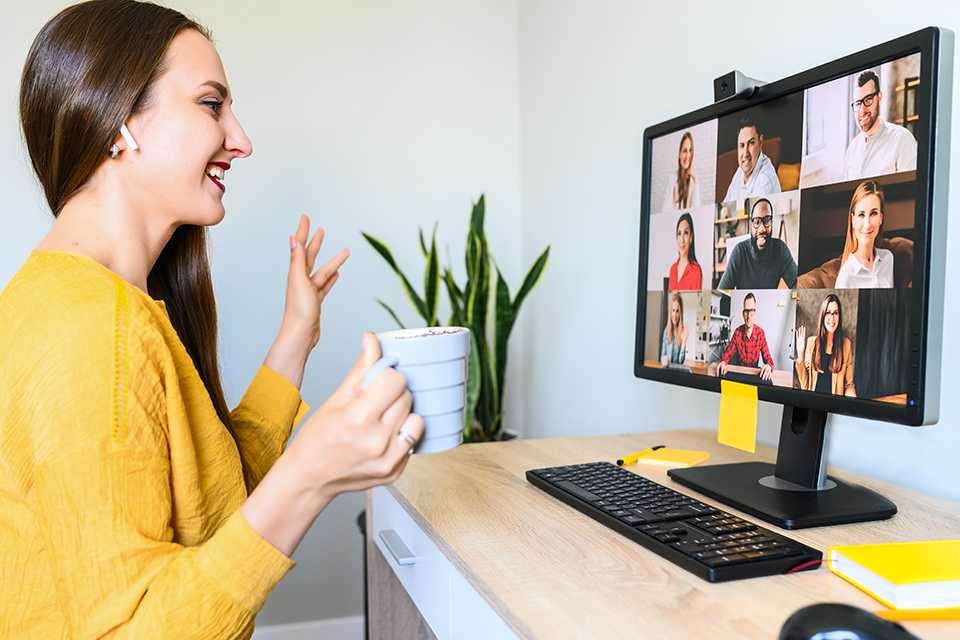 3. Microphone
A lot of USB webcams already have a microphone built in. This allows you to conveniently chat with others online without needing separate hardware to do it.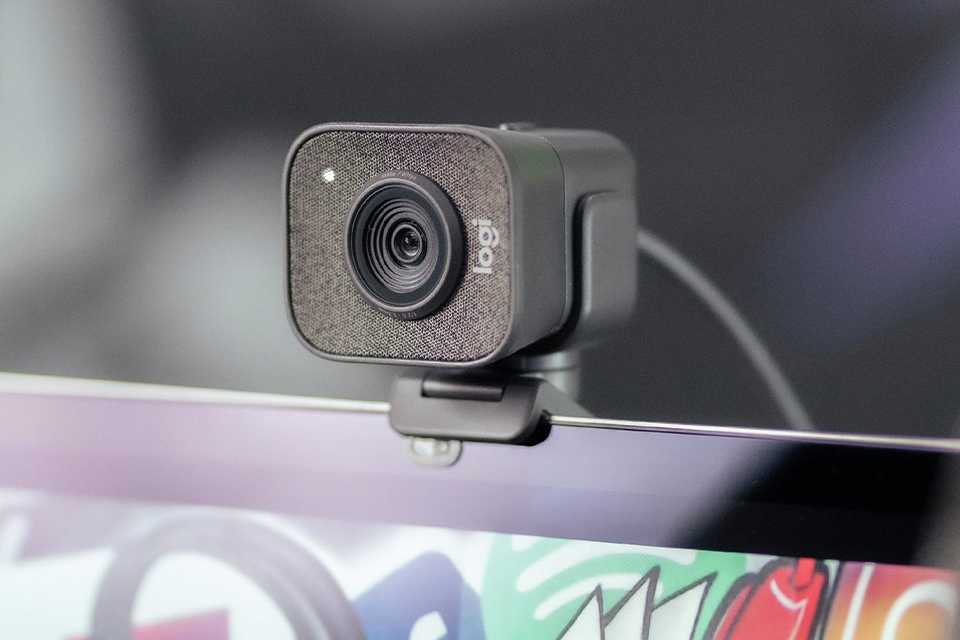 4. Still images
Webcams will often have a frame capture function that allows you to take still images from the camera and save them to your PC as image files.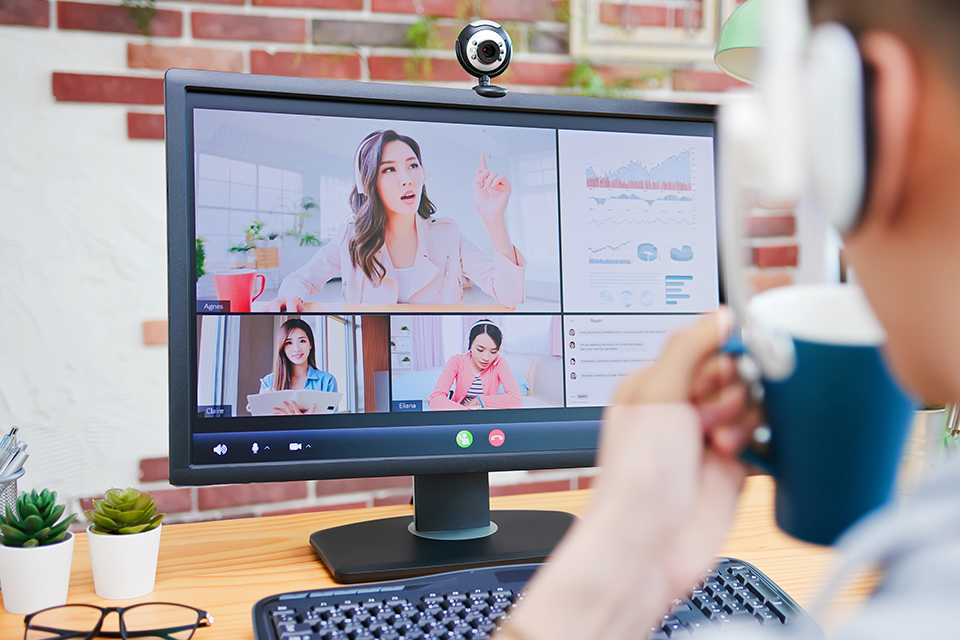 5. Video filters
Some webcams come with software that allows the user to add visual effects like filters or virtual backgrounds to live streams and video chats.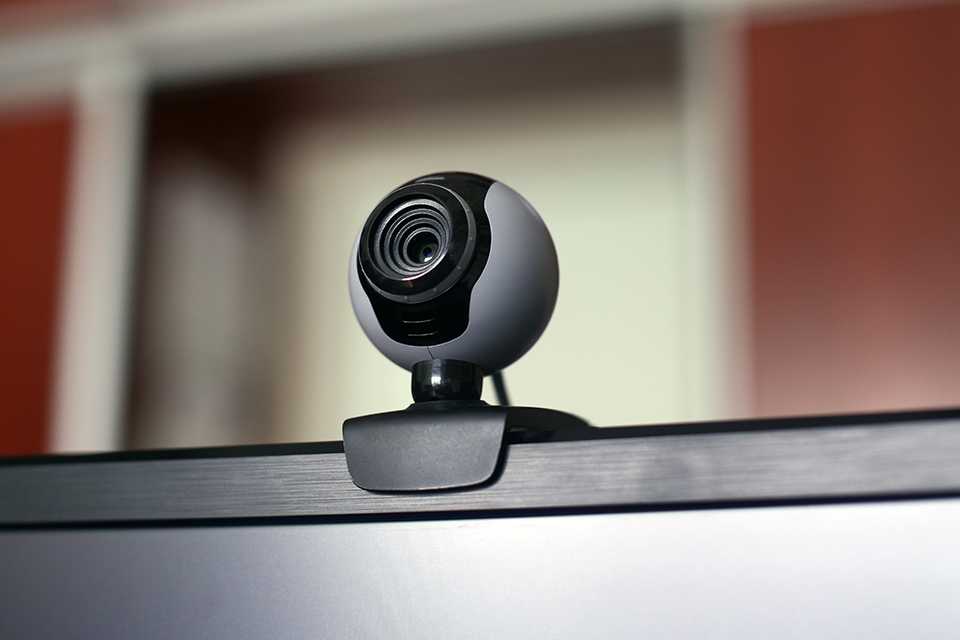 6. Face tracking
Face tracking webcams recognise the face of the person in the webcam, and automatically tilt and swivel to keep their face in the centre of the frame.
Best webcams for game streaming
If you plan on using a webcam for streaming purposes, you'll need one with a higher frame rate. The frame rate determines how smoothly the video plays, so anything below 30fps is likely to lag and stutter. It's also best to buy a webcam with a glass lens rather than a plastic one as it'll provide a better image.