There are currently no major disruptions to services
Things to do when you're stuck inside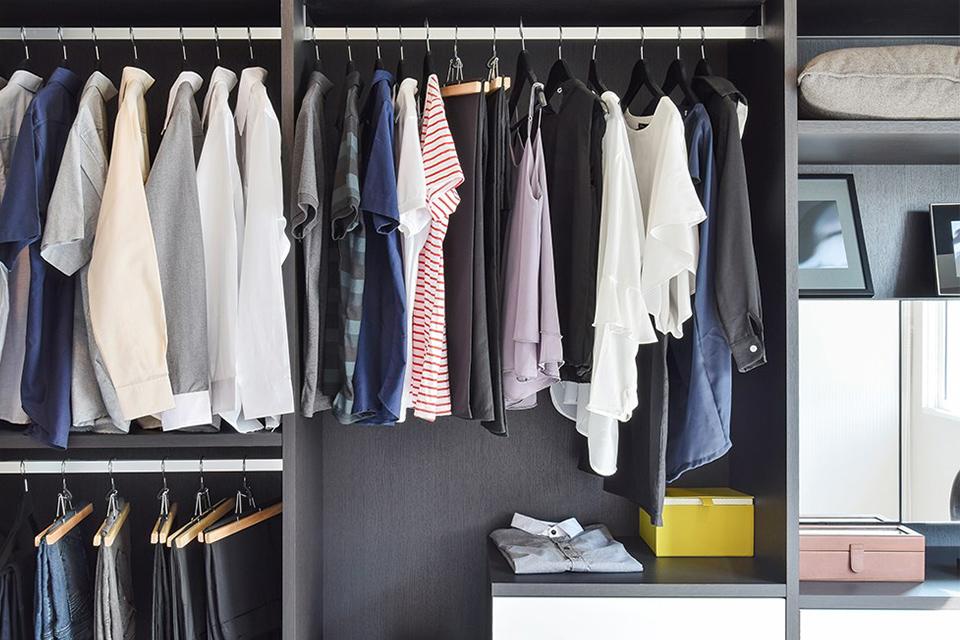 Time to tidy
Tick off that to-do list, tackle jobs around the home and refresh your space. It's good for your mind (and home) to have a good clear out, and get around to those DIY jobs you keep meaning to finish. Check out our helpful DIY advice, declutter guide and storage ideas to get you started.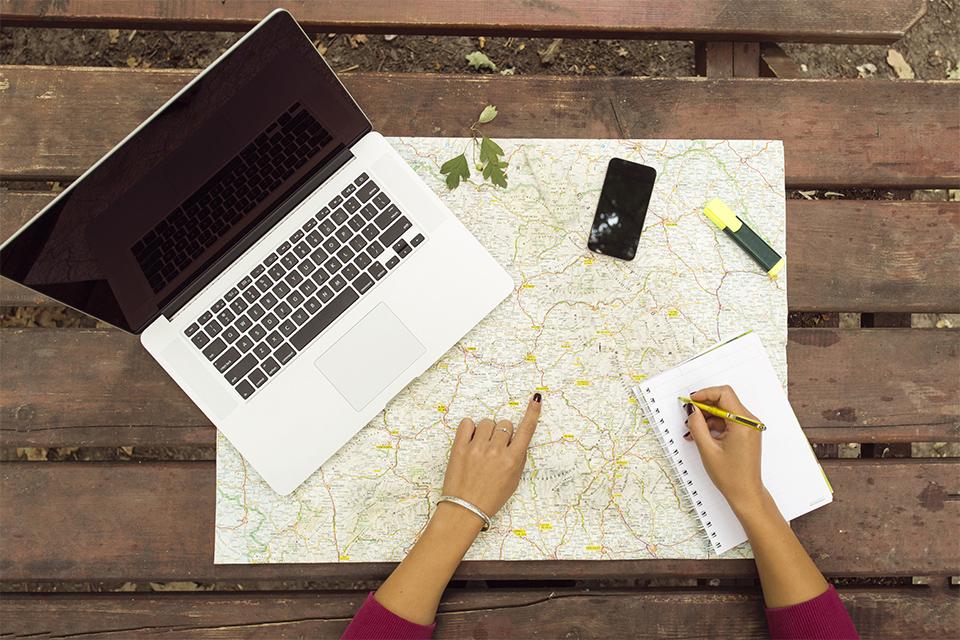 Plan your next adventure
Nothing beats rainy weather like planning an exciting get-away. Research family holidays, city-breaks or day trips and give yourself something to look forward to. Our holiday checklist can help. Fancy something different? Read our beginners guides to festivals or camping.
School's out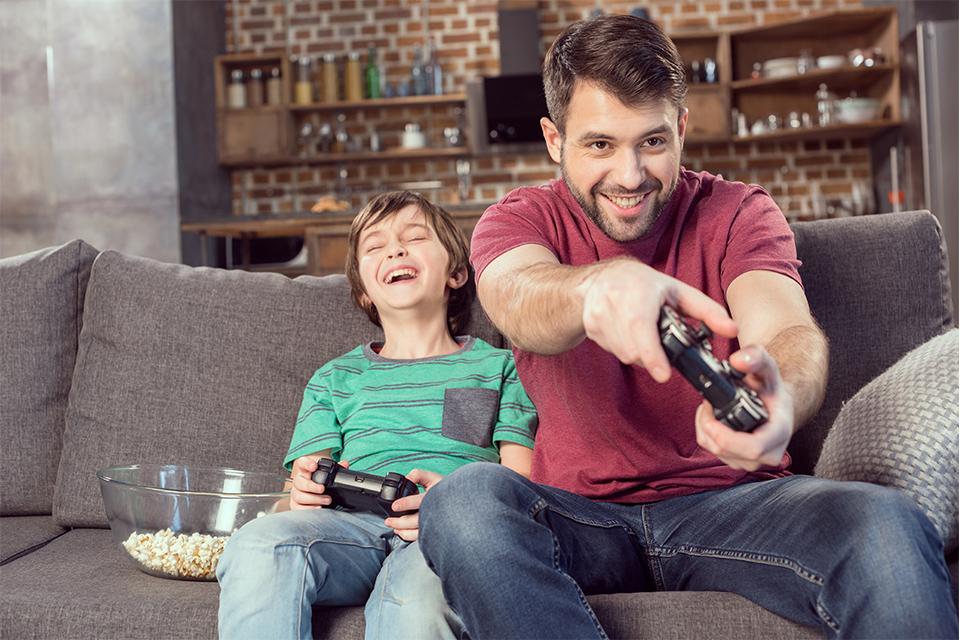 Host a gaming tournament
Bring out the board games or power up the games console. Take it in turns to pick your favourite game and bring the whole family together for a day of competitive gaming. Who will be the ultimate winner?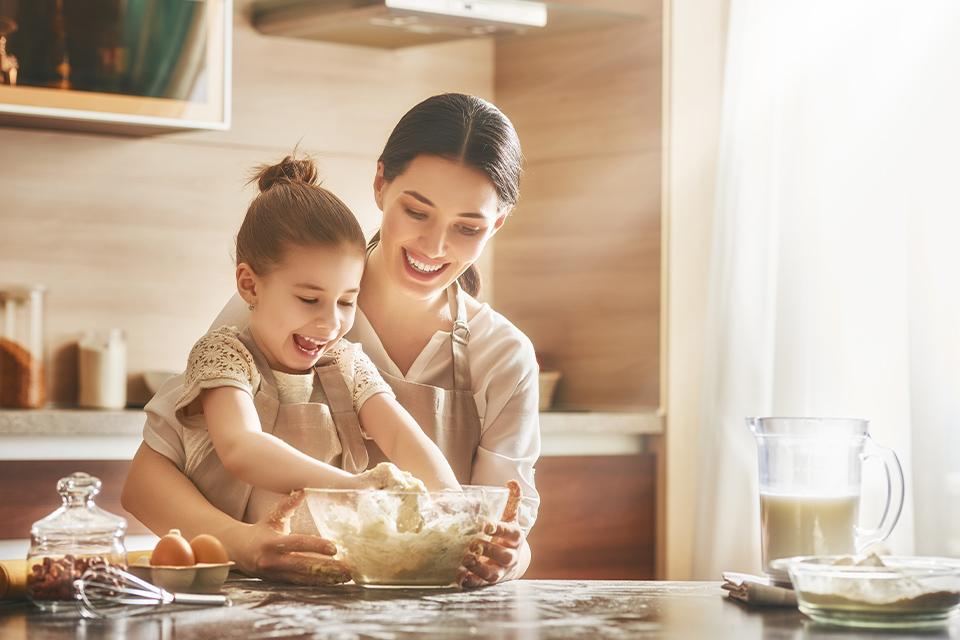 Get baking
Teach your little ones a new skill with our easy baking recipes. We've got classic cupcakes or delicious chocolate chip cookies. Just pop on your aprons, lay-out your baking equipment and you're good to go. But who gets to lick the spoon?
Travelling in bad weather?
Winter driving advice
As much as we'd love to stay indoors during bad weather, sometimes we still need to get out and about. If you do, follow our hints, tips and checks you can do to stay safe on the road.
Why buy at Argos?