Help Brighten a Million Christmases has ended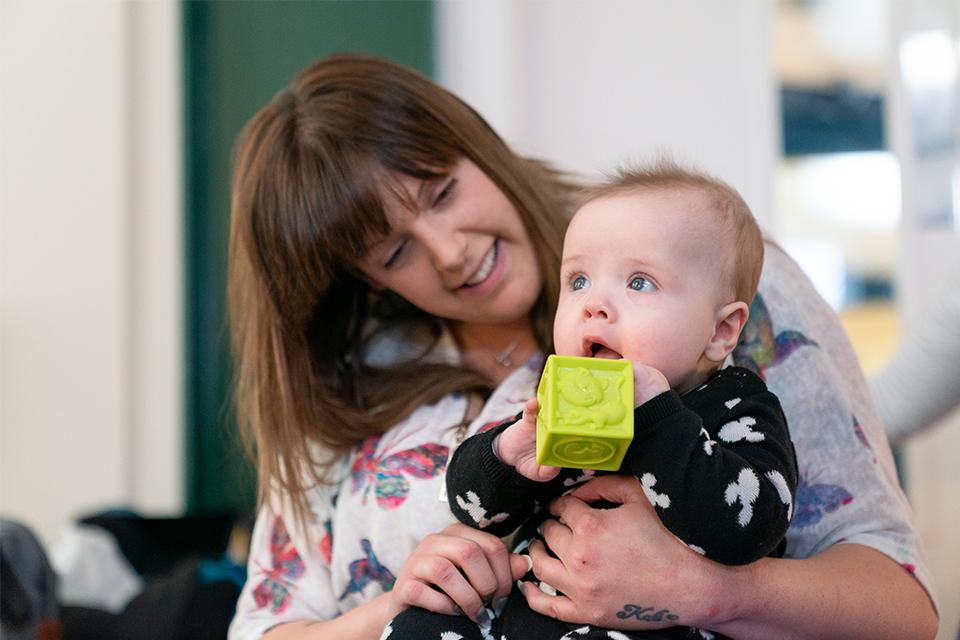 Thank you for your donations.
Argos are partnering with Comic Relief to share Christmas cheer with those who need it most.
We will be matching all customers donations up to £4 million across Sainsbury's, Argos and Nectar under the Help Brighten a Million Christmases campaign, making donations go twice as far to help families who need the most support.
The money raised by Argos will be split equally between 12 charities that will help children and young people across the UK have a special Christmas this year, that they might not have otherwise had due to different circumstances. You can donate here towards one of the 12 charities.
All funds donated from Argos to Comic Relief will be donated in the form of Argos vouchers and will be split evenly between Bluebell Care (Charity no. 1136818), Nurture the Borders (Charity no. SC513368), Balsam Centre (Charity no. 1080719, 3898170), Refugee Women Connect (Charity no. 1113574), Children 1st Scotland (Charity no. SC016092), Spina Bifida Hydrocephalus Scotland (Charity no. 4908629), Trelya (Charity no. 1089634, 4315251), Ruils (Charity no. 1127896, 6682677),The Haven (Charity no. 1065427, 03159029), Oasis Cardiff (Charity no. 1131306), Royal Society for Blind Children (Charity no. 307892), Community Intercultural Programme (Charity no. 102018). All charities are registered in England & Wales, except for Community Intercultural Programme which is registered in Northern Ireland.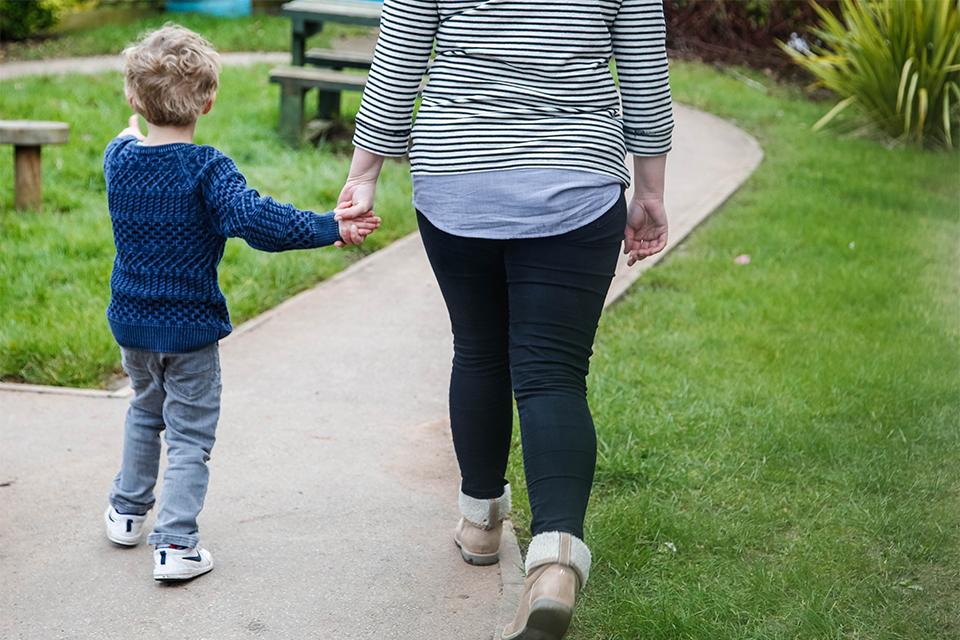 The charities involved...
With 12 incredible charities to support, your money will be donated as Argos vouchers, which will go towards helping a variety of people. From vulnerable children and young adults, to new mums, refugees and those at risk due to homelessness, loneliness and mental health difficulties. As well as supporting the carers and families involved too.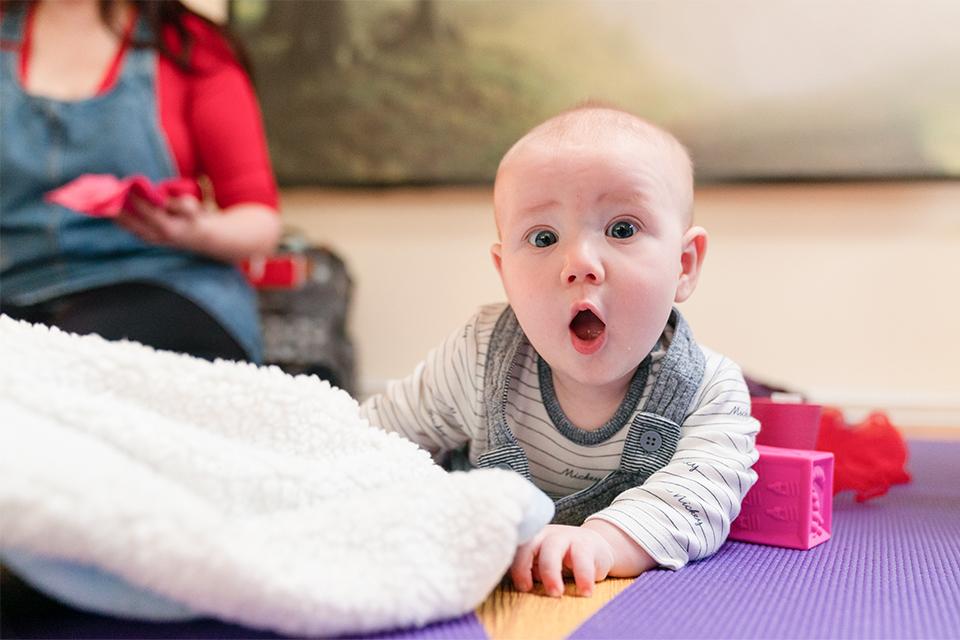 What they do...
Each charity offers different services to help provide support, build confidence and create a community. By hosting classes to help further education, encourage community development or just an afternoon of fun and games, they're ultimately building a safe place, where no one feels alone.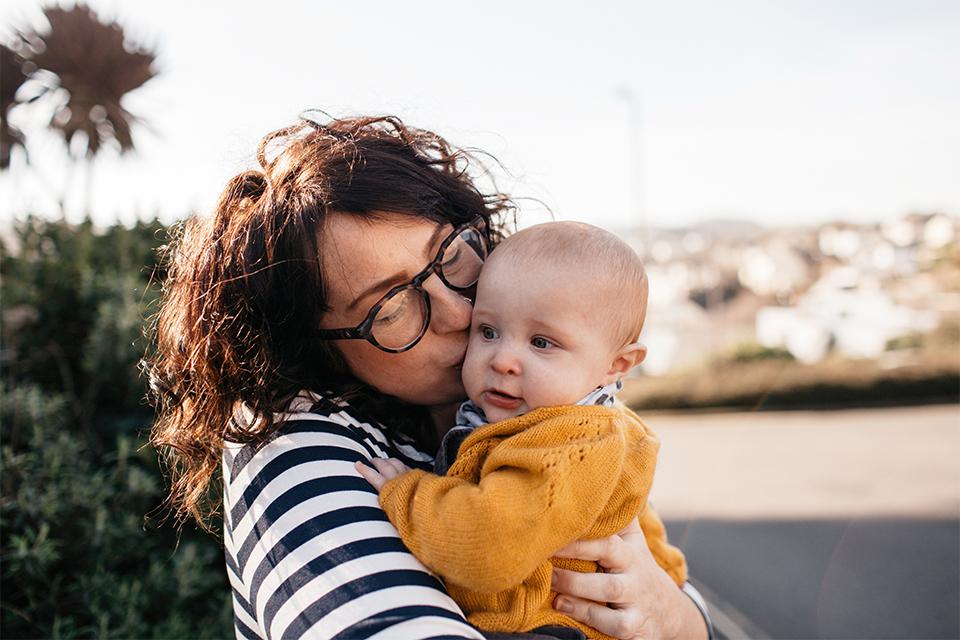 Where your money goes...
Your donation could provide everyday essentials that children, young people and families will need this Christmas such as cooking equipment and personal products. It will also enable families who are financially struggling to buy gifts and decorations, ensuring that everyone has a bright and special Christmas.