Use up and down arrows to review and enter to select. Touch device users, explore by touch or with swipe gestures.
Why choose Sonos?
How sound should sound
Each speaker is thoughtfully designed from the inside out, then fine-tuned by award-winning creators.
Play everything you love: stream music and more from all your favorite services, and get incredible sound for TV or even vinyl.
Customize your system: mix and match speakers to build the system you want over time. Everything works together over WiFi.
It's easy: breeze through setup and control your system with the Sonos app, and use your voice and Apple AirPlay 2.
Hear how sound should sound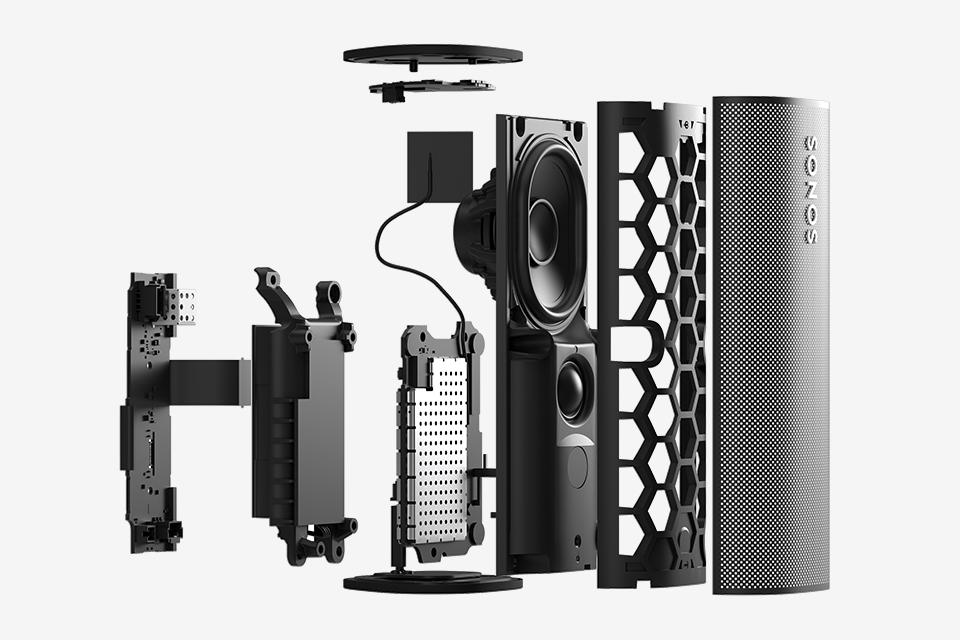 Astonishingly clear
Each speaker is thoughtfully designed from the inside out with best-in-class acoustics and state-of-the-art software.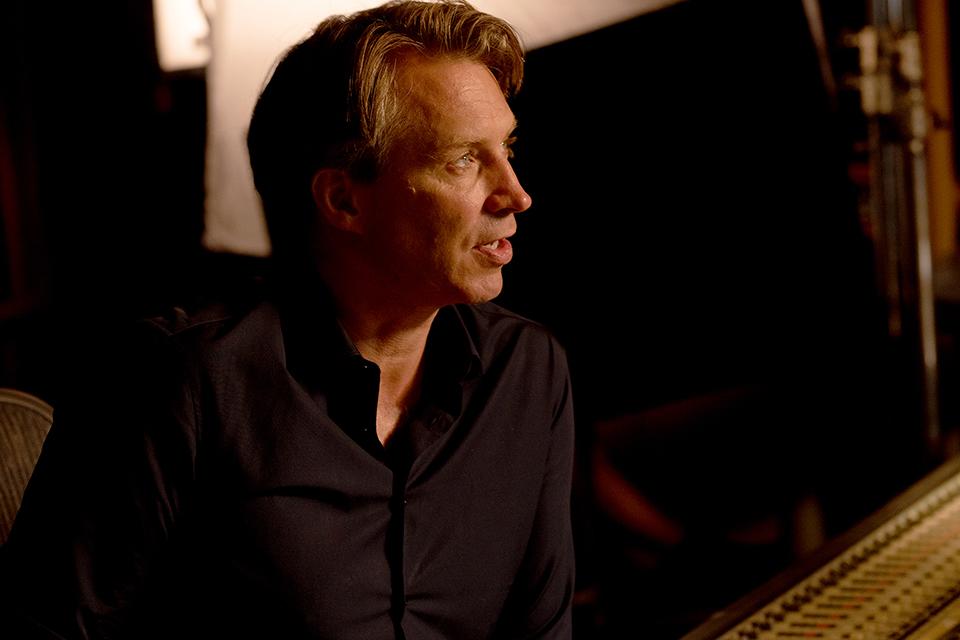 Expertly tuned
Oscar and Grammy-winning producers, mixers, and artists fine-tune the sound. So you don't just hear every detail. You feel the emotion.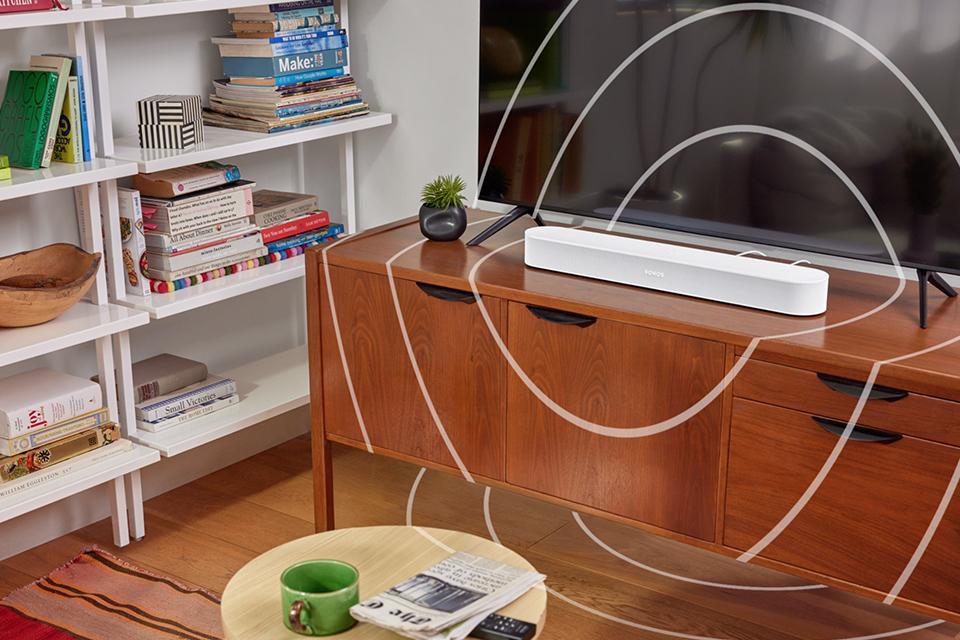 Beautifully balanced
Our proprietary Trueplay™ technology adapts the sound to your unique surroundings, for a listening experience that's nothing short of luxurious.
Shop Sonos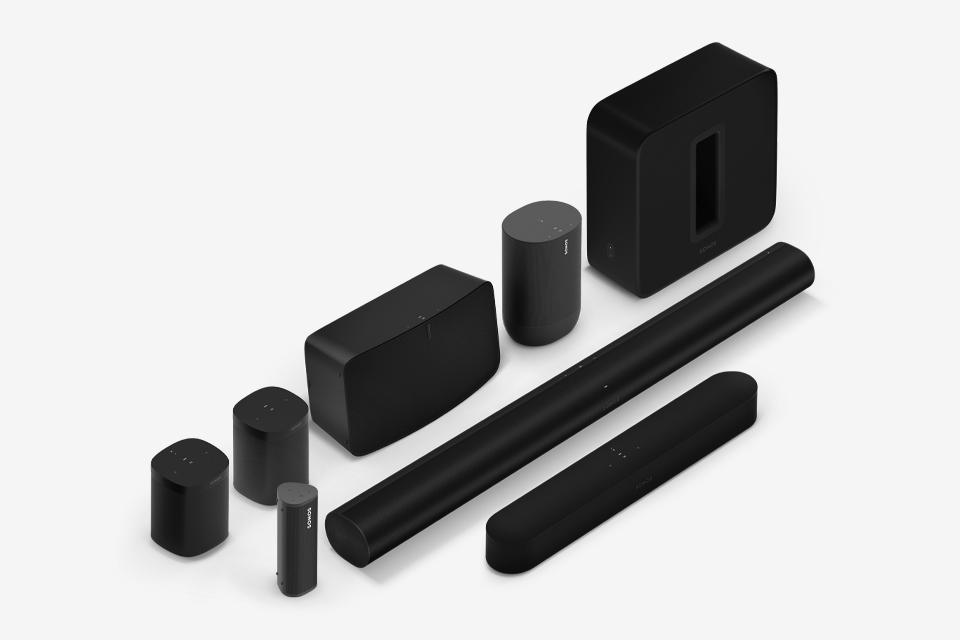 Mix and match speakers
Everything works seamlessly together over WiFi. Start with one room and simply add more when you're ready.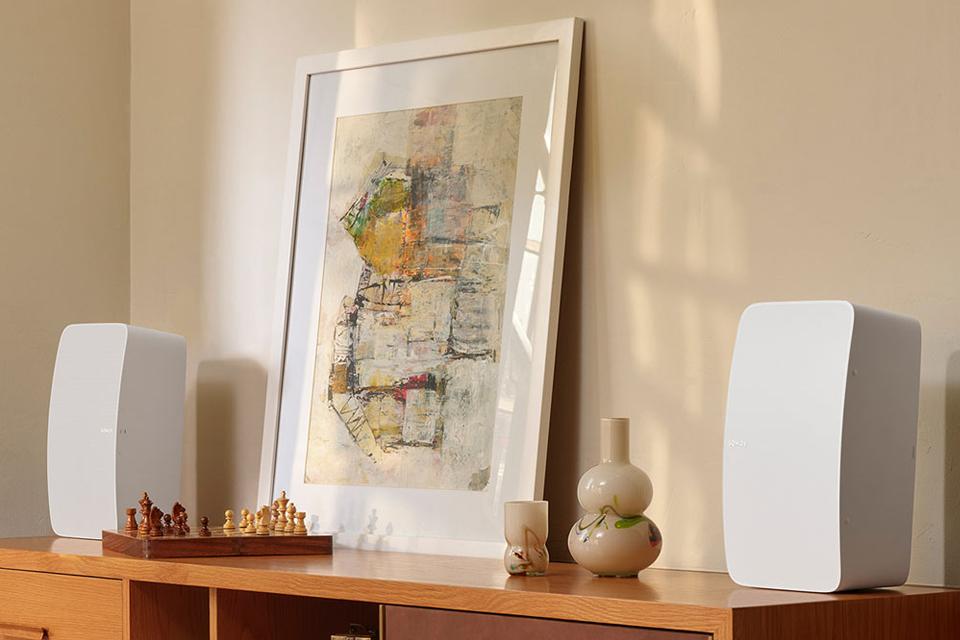 Pair two speakers for stunningly detailed stereo sound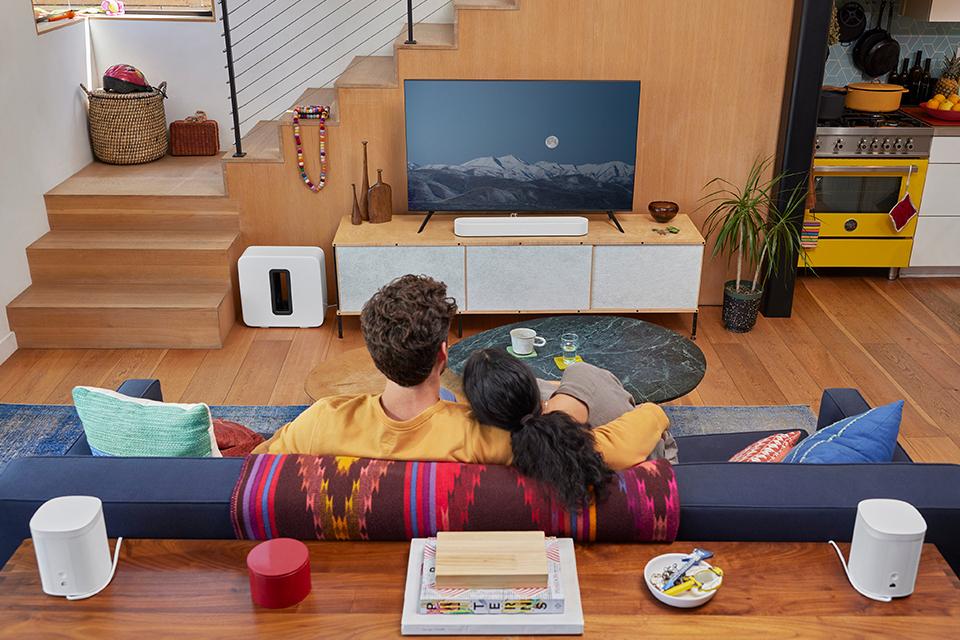 Build a surround sound system for immersive entertainment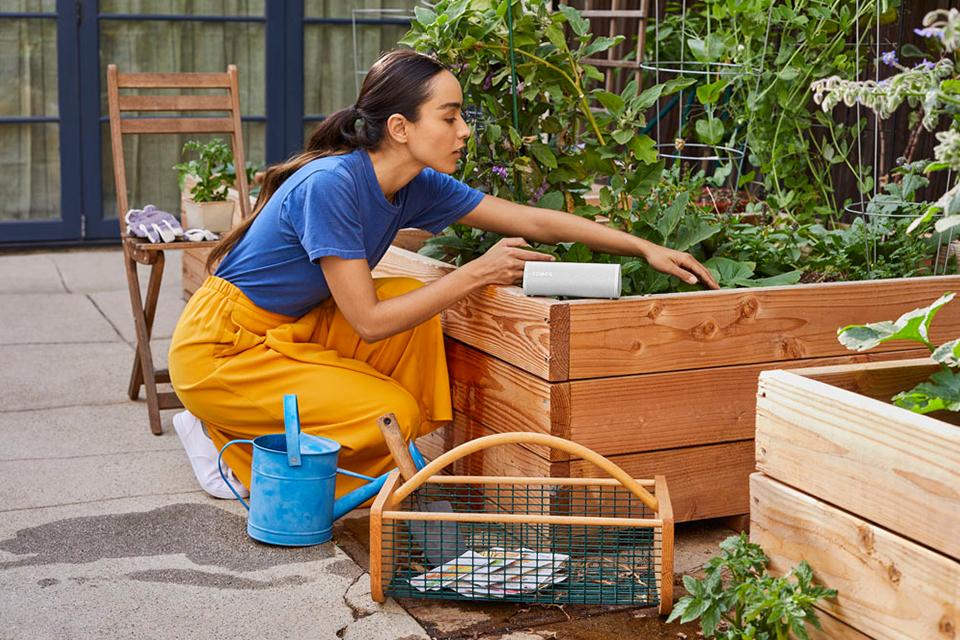 Easily move the music all around your home and beyond
Easy to use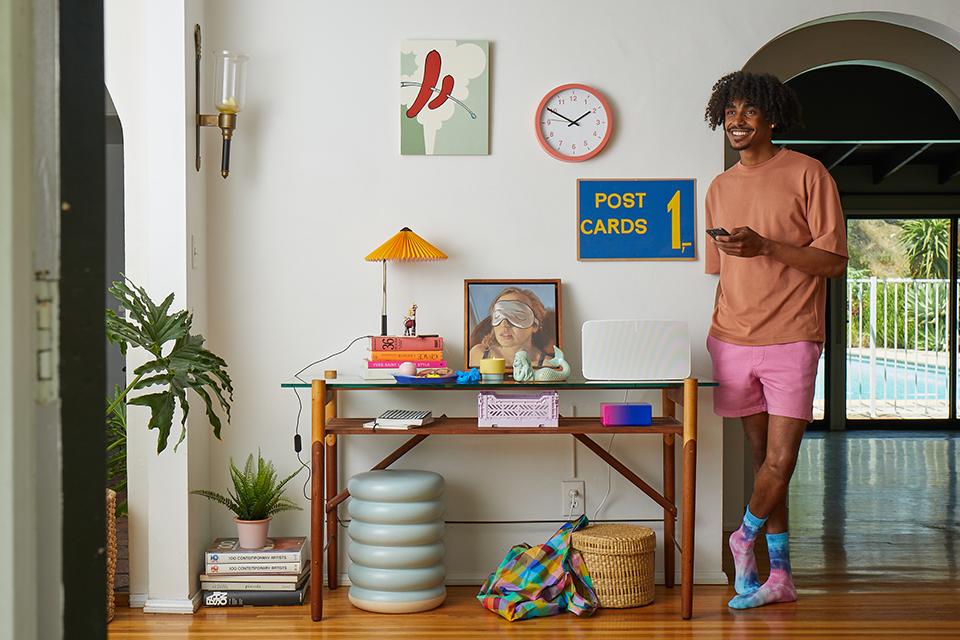 Breeze through setup
Just plug, tap, play. The Sonos app walks you through getting started, step by step.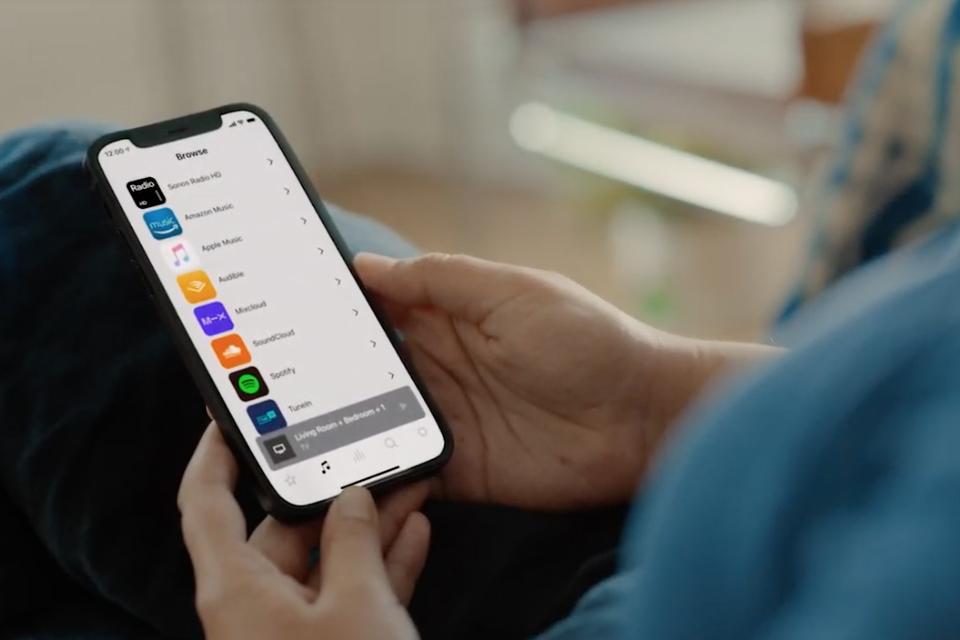 Stream everything you love
Play music, podcasts, radio, audiobooks and more, from hundreds of services.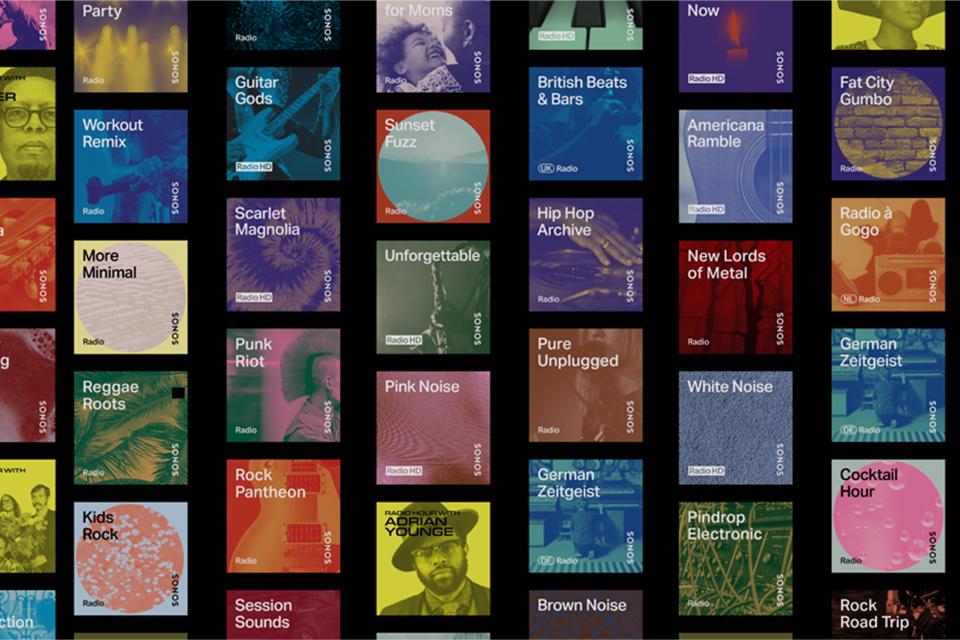 Discover new favorites
Explore thousands of live stations, expertly curated music, and original content on Sonos Radio.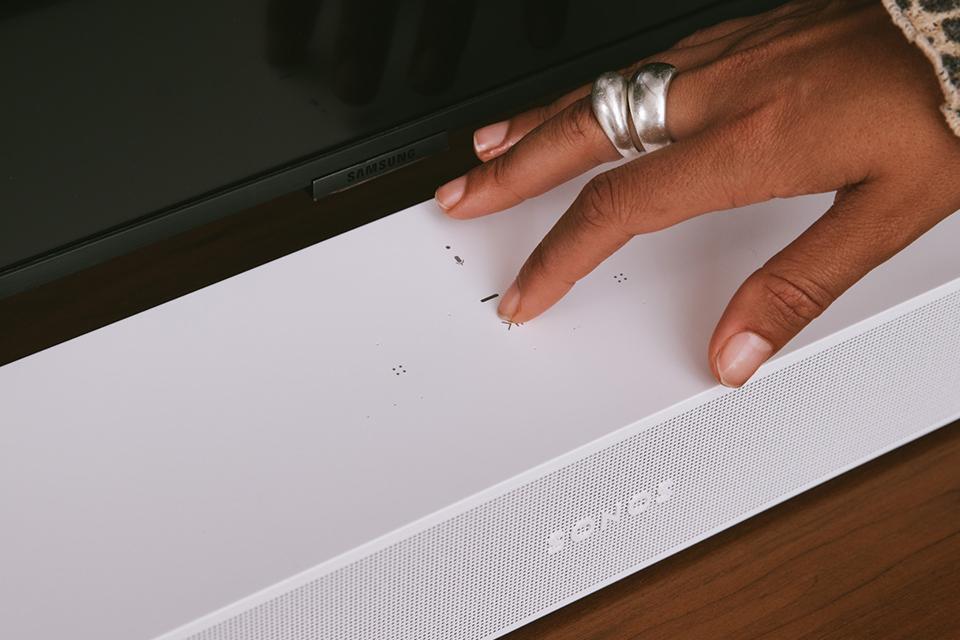 Control it all like magic
The Sonos app combines all your content and settings into one effortless experience. Control with your voice, Apple AirPlay 2, and more.
Cover your new pride and joy with Argos Care
Life on-the-go sometimes means things don't go to plan - we'll fix or replace your item even if it's broken by accident. T&Cs apply. Provided by Domestic & General Insurance PLC.
Why buy at Argos?