Lay-Z-Spa at Argos
Trusted by over 750,000 customers, Lay-Z-Spa is the UK's bestselling inflatable hot tub brand.
Shop all Lay-Z-Spa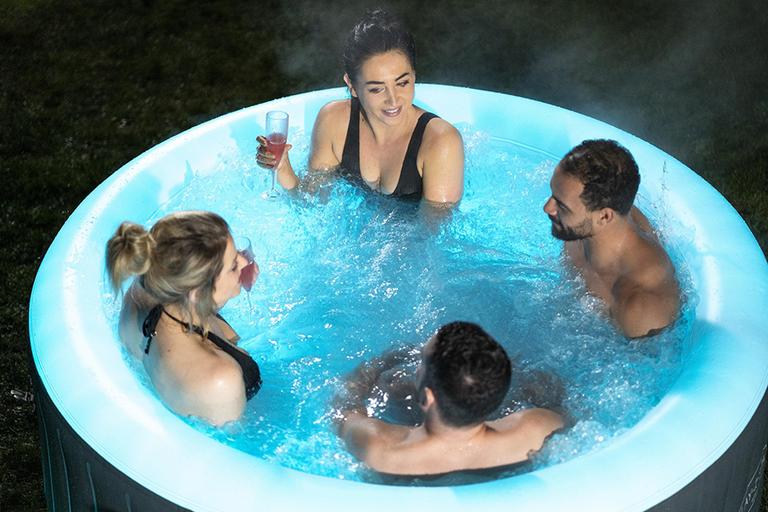 The UK's most 5-star reviewed hot tub brand
Reasons to love Lay-Z-Spa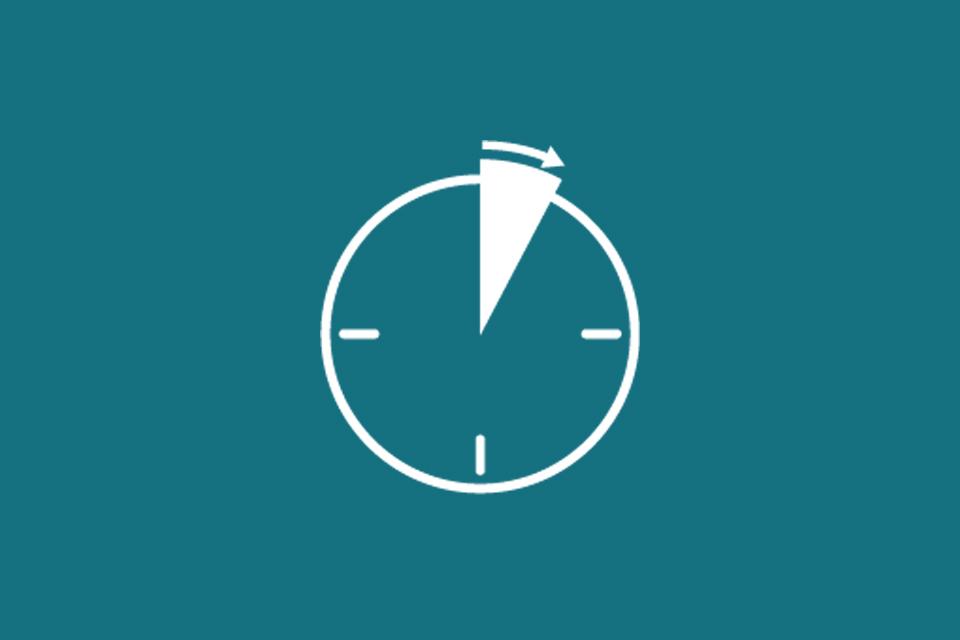 Easy set up
Fast and easy to set up in just 5 minutes.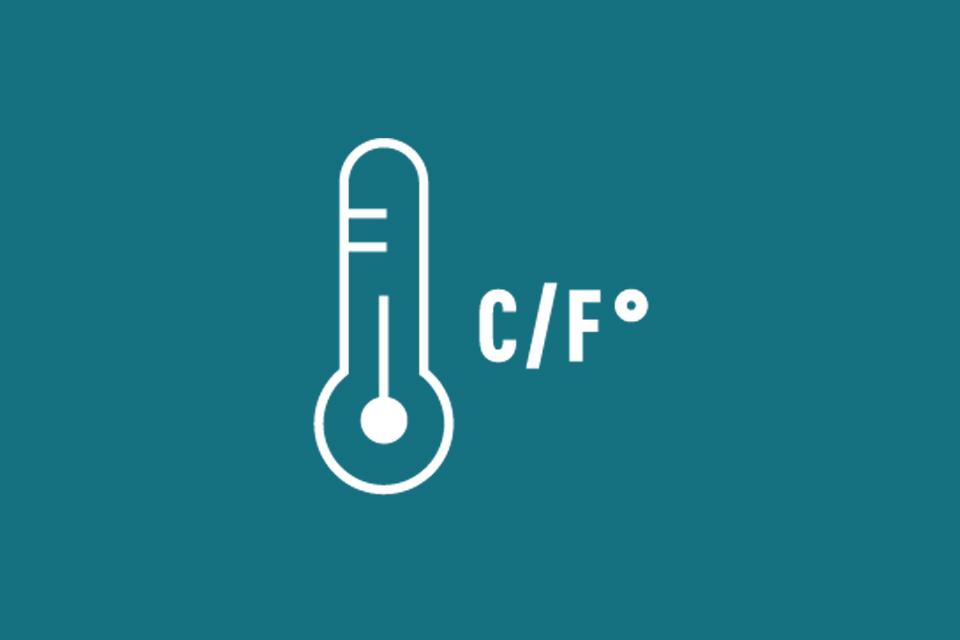 Perfect water temperature
Water heats up to a blissful 40°C.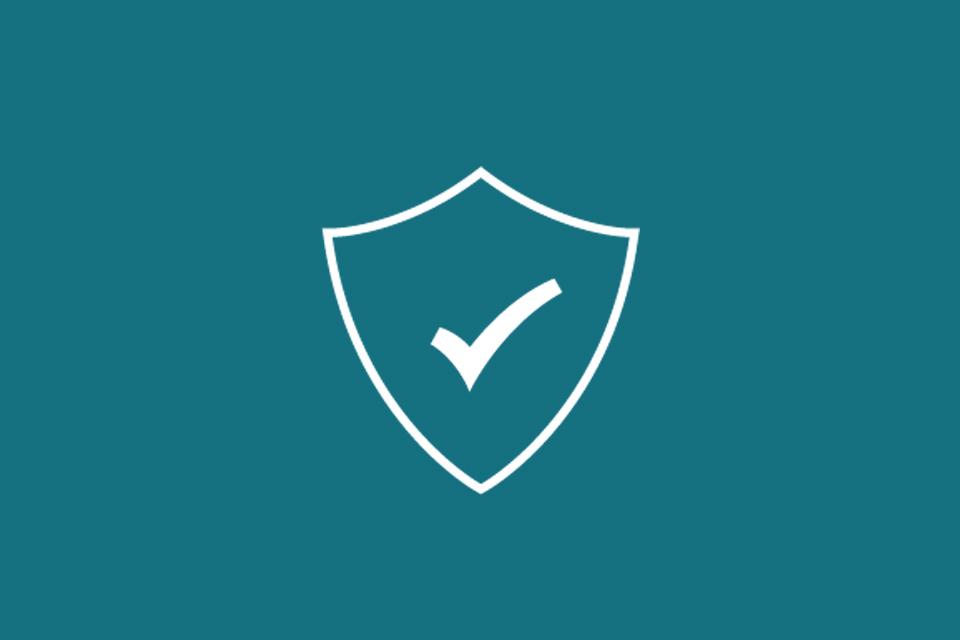 Lay-Z-Spa warranty
Up to 2 years warranty on all Lay-Z-Spas.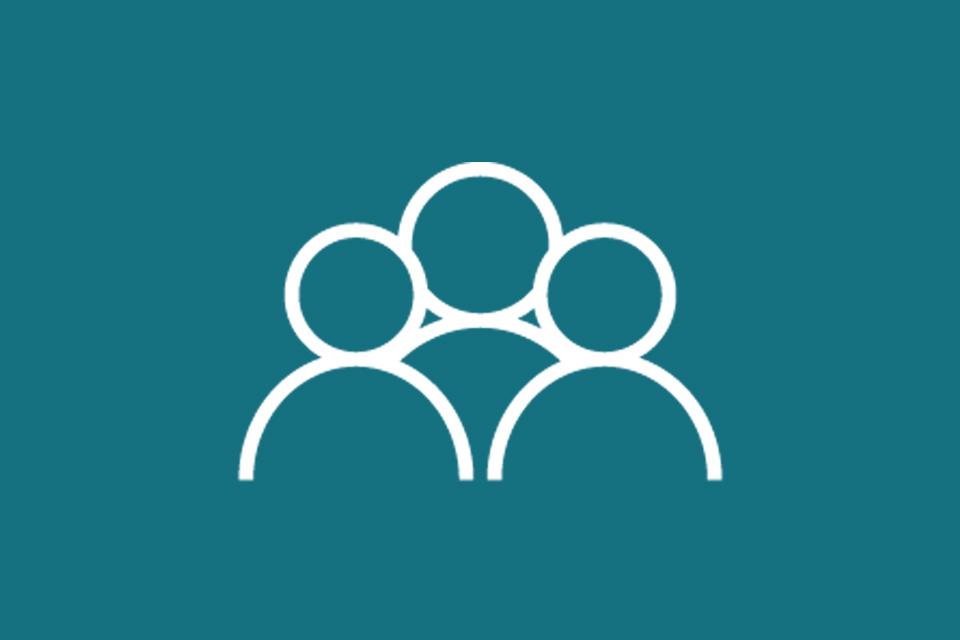 Lay-Z-Spa customer support
UK customer service centre for support and advice.
Lay-Z-Spa hot tubs
Lay-Z-Spa Freeze Shield™ technology for year round use
A hot tub shouldn't just be for summer. That's why Lay-Z-Spa developed Freeze Shield™ which prevents water from freezing in your hot tub, so you can enjoy your hot tub all year round.
Lay-Z-Spa accessories
Why buy at Argos?