Celebrating a long history of sleep smart innovation, Jay-Be® is a multi-award-winning manufacturer of mattresses and folding guest beds with sustainability at their core.
Eco-friendly mattresses designed for the future
Jay-Be® Benchmark mattresses
Discover exceptional comfort while helping to protect the future of our planet.
Featuring Eco-Award-winning Advance e-Fibre
Breathable comfort layers help regulate temperature and moisture for a fresh night's sleep
Three comfort options: open coil, open coil with Memory e-Fibre and open coil with an additional comfort layer of micro e-Pockets
Jay-Be® children's mattresses
Support for growing bones & muscles
We know that a comfortable and healthy night's sleep is essential in supporting a child's physical and mental development and we ensure that all our mattresses feature sustainable materials that are great to sleep on and even kinder to the planet. 100% Foam Free and free from harmful chemical emissions, each mattress is designed for durable performance and backed with a 5 year manufacturer guarantee.
Jay-Be® Simply Kids and Toddler mattresses
Recognising that every child is unique, we have developed four distinct mattresses allowing you to choose the perfect option to support your growing child's physical and mental development. Designed with sustainability in mind, these mattresses are also 100% foam-free and free from harmful chemicals, so you can rest easy too!
Jay-Be® QUEST children's mattresses
Our quest is to inspire young minds, encourage them to dream big and imagine just how amazing the real world could be. Available in 3 comfort options, our QUEST mattresses provide the essential support needed for healthy physical and mental development, ensuring the best night's sleep.
Be guest ready with Jay-Be®
Jay-Be® folding beds: Compact, convenient and sustainable
Our folding beds are unrivalled when it comes to quality, value and design, offering ultimate comfort combined with practicality and convenience.
Compact designs for easy storage
A wide range of mattress options included
Made with sustainably sourced, recyclable materials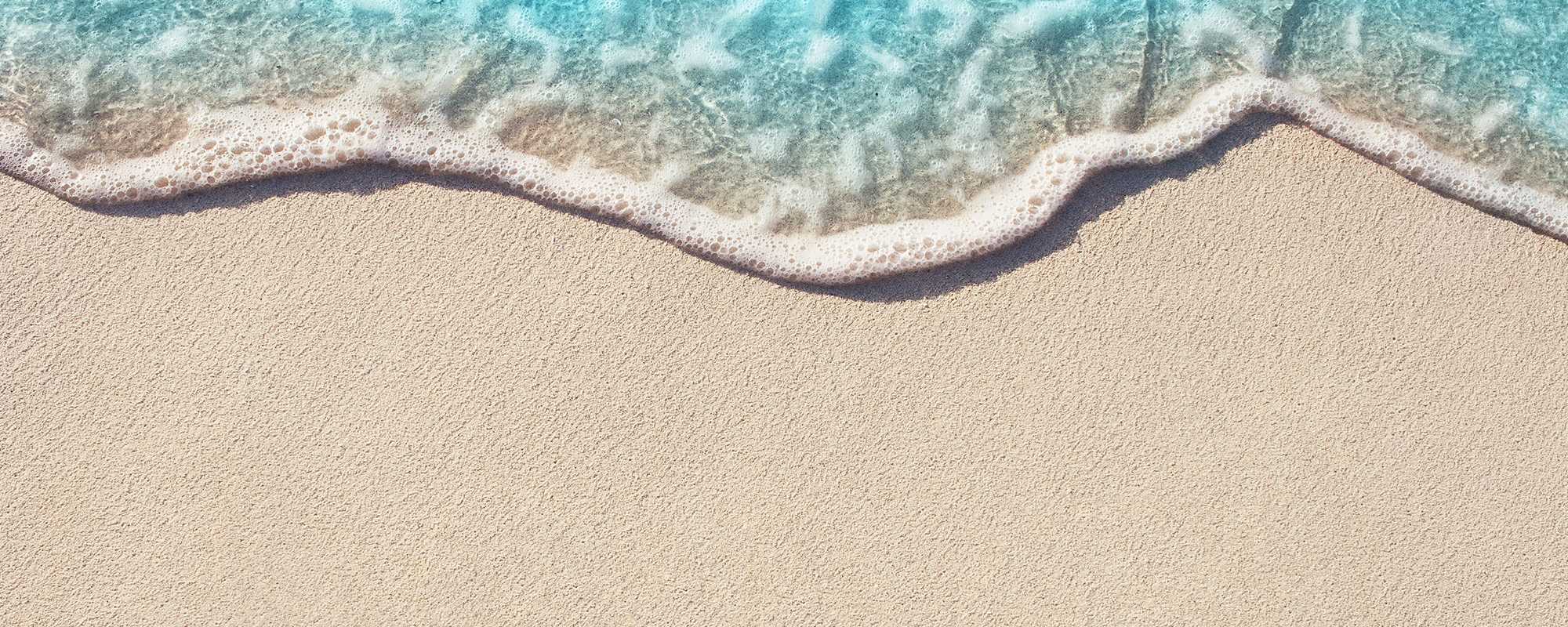 Feel good, Sleep well
Designed with sustainability in mind, the e-Fibre comfort layers found in our mattresses feature polyester fibres spun from 100% recyclable plastic bottles. And since switching from foam to sustainable e-Fibre, we are proud to have actively prevented more than 85 million plastic bottles from going into landfill and our oceans.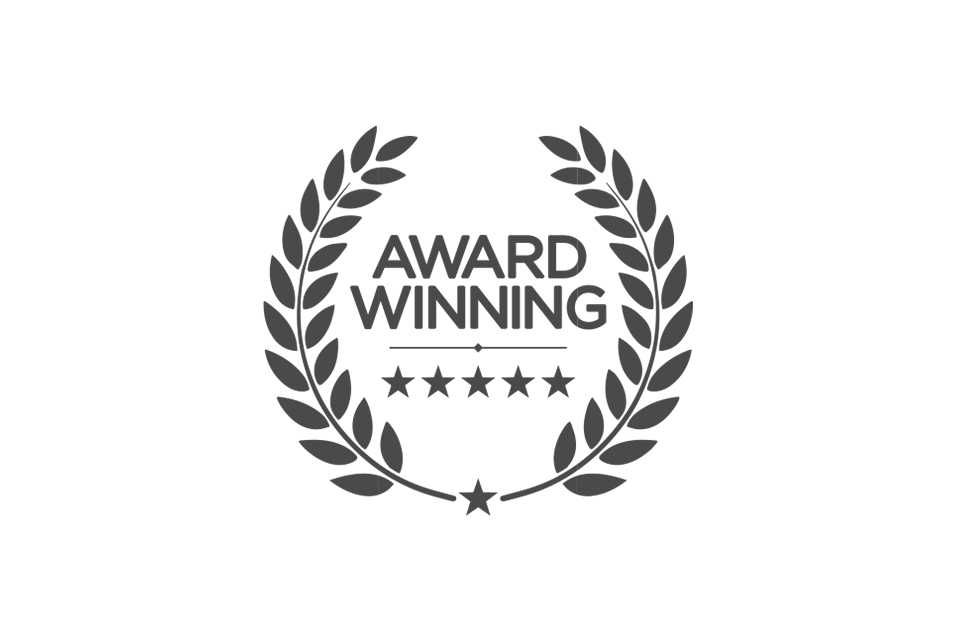 Award winning
As a multi-award-winning and industry accredited manufacturer, we are committed to delivering the best quality and service possible.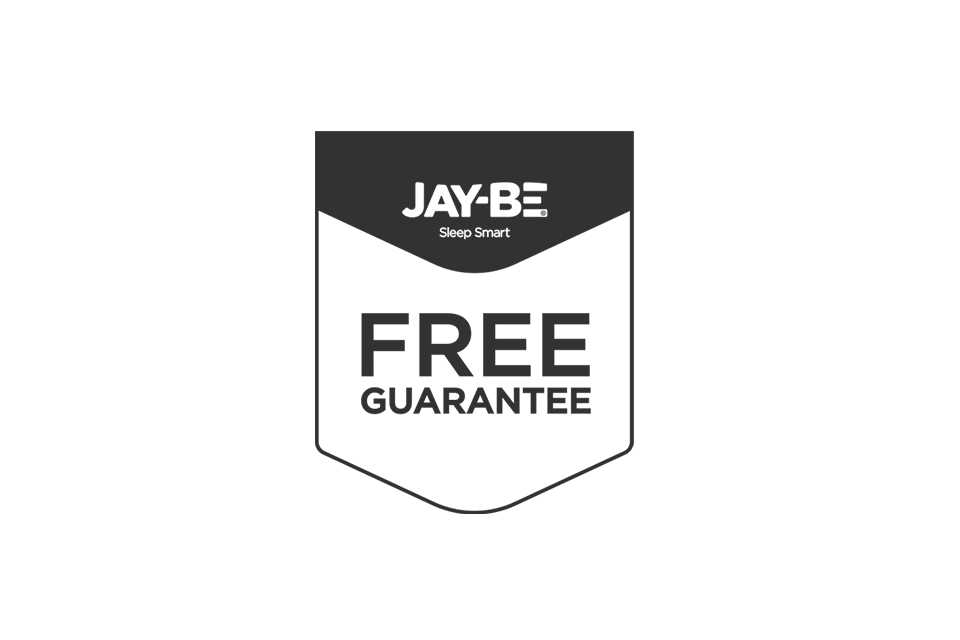 Jay-Be guarantee
All Jay-Be® products are independently tested and come with a free manufacturer guarantee for your complete quality assurance.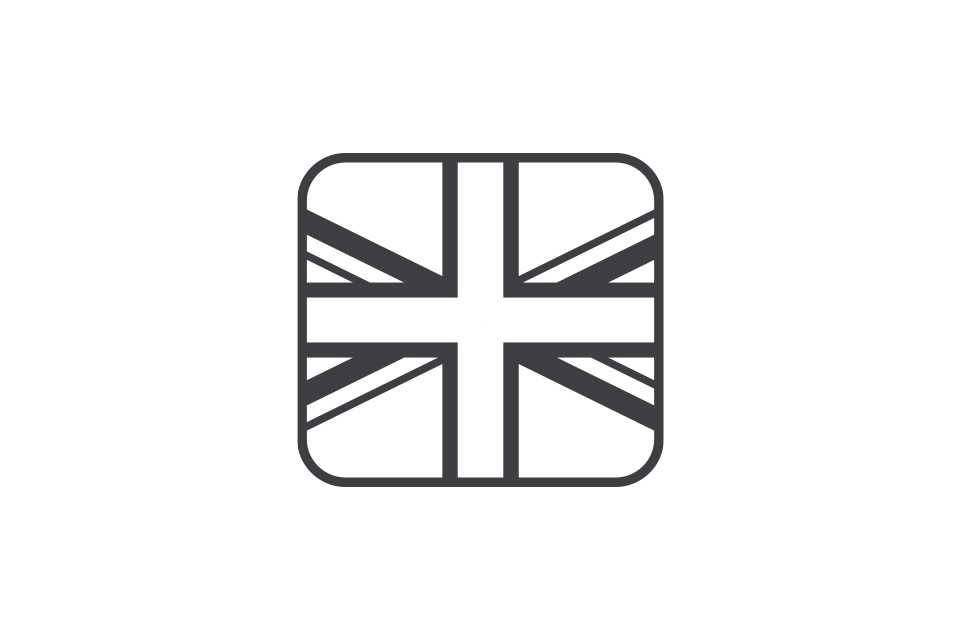 Made in the UK
We are proud to design and manufacture all Jay-Be® beds, mattresses and sofa beds here in our UK factory.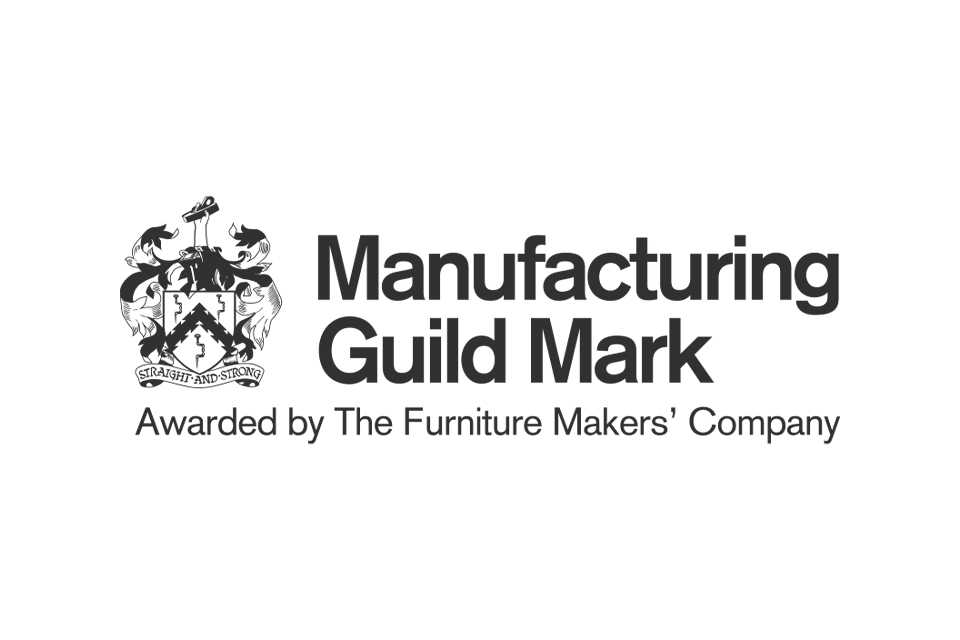 Manufacturing Guild Mark
We're honoured with the prestigious Manufacturing Guild Mark for demonstrating the highest standards in everything we do.