Jay-Be® at Argos
Jay-Be® folding beds and mattresses, the smart choice for a healthy, comfortable, good night's sleep.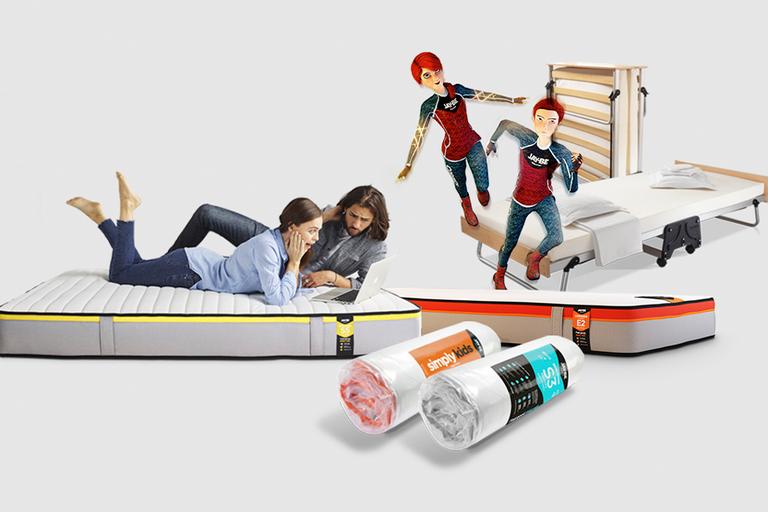 Enjoy modern British design and over 100 years of comfort innovation with Jay-Be® folding beds and mattresses.
Jay-Be® Benchmark Sustainable Mattresses
Being at the forefront of innovative mattress design and manufacturing, we at Jay-Be are passionate about setting benchmarks that raise the industry standard. Offering exceptional comfort while helping to protect the future of our planet, our Benchmark collection is the start of a new generation of sustainable mattresses.
Jay-Be® eco-friendly children's mattresses
Sustainably developed to help protect the future of our planet, all Jay-Be children's mattresses are 100% foam free and free from harmful chemical treatments. Designed to support mental and physical development, each mattress features breathable Jay-Be e-Fibre®, enabling increased airflow for a fresher and healthier sleep. Backed with a free 5-year manufacturers guarantee so you can rest easy too.
Jay-Be® COREKIDS mattresses
An exciting new range of Eco-friendly children's mattresses that feature the power of Infrared energy. Wake up their get up and go!
Jay-Be® simply kids mattresses
A range of sustainable children's mattresses. Find the best mattress to suit your child from our anti-allergy, pocket sprung and waterproof options.
Jay-Be® toddler mattresses
Make sure your little one gets the sleep they need with a choice of comfortable toddler mattresses.
Jay-Be® folding guest beds
Folding beds are a practical, cost-effective solution to accommodate guests. Quick and easy to put up, take down and fold away, they save space and provide quality comfort in an instant.
Jay-Be® single folding beds
Great value single folding beds in a choice of sizes, models and mattress types.
Jay-Be® small double folding beds
Versatile small double folding beds in a choice of models and mattress types.
Jay-Be® folding bed covers
Protect your folding bed with a made to measure cover.
100 years of sleep innovation
Best known for their folding beds and eco-friendly mattresses, Jay-Be® design and make premium sleep products to satisfy your individual needs. Whether you want to accommodate guests for a few nights or choose a mattress specifically for every night, you can sleep easy knowing that a Jay-Be® product will be functional, comfortable and environmentally conscious.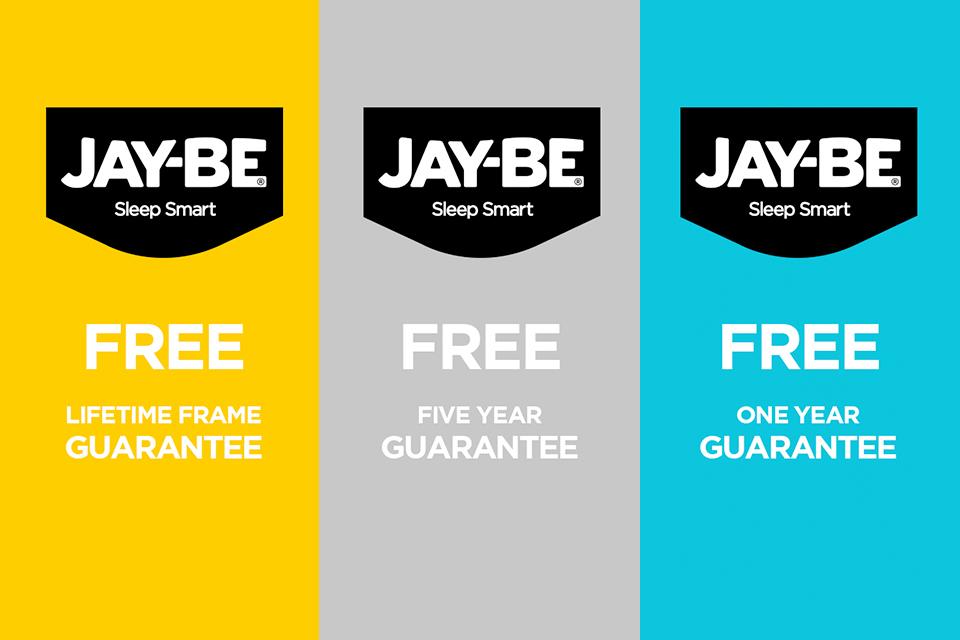 Product guarantees
For your peace of mind, all Jay-Be® folding beds come with a lifetime frame guarantee. Folding bed mattresses and our protective storage covers come with a 1-year guarantee. Benchmark, COREKIDS, Simply Kids and Toddler mattresses come with a 5-year guarantee.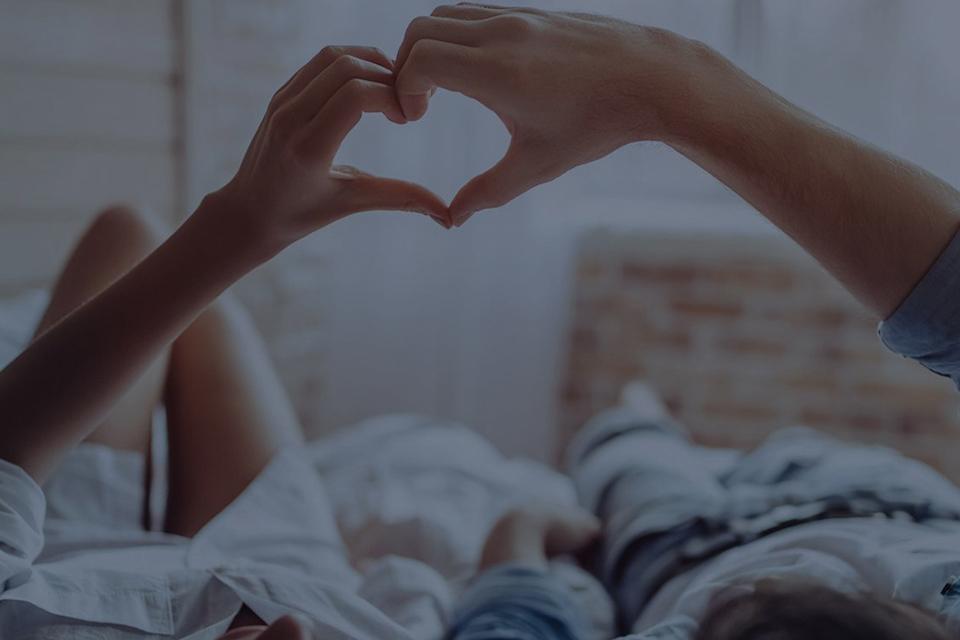 Sustainability and Feel Good, Sleep Well™
Every material in each Jay-Be mattress has been thoughtfully selected for its health and comfort benefits, as well as its reduced carbon footprint. All Jay-Be mattresses feature high-performance e-Fibre® comfort layers, so you can be sure they are 100% foam-free, breathable, and hypoallergenic. Since replacing foam with e-Fibre® Jay-Be has prevented more than 70 million plastic bottles from going into landfill or our oceans. Jay-Be Benchmark and COREKIDS mattresses also feature eco-award winning Advance e-Fibre® for even more environmentally friendly comfort!
*Weight of plastic described in bottles equivalent.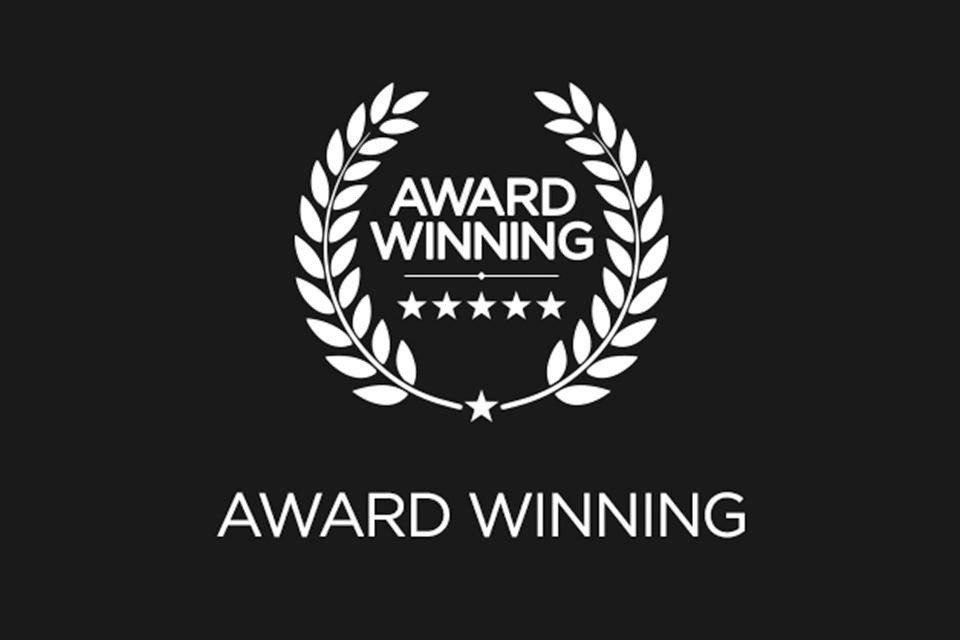 Award-winning
Jay-Be® is proud to be a multi-award-winning business for both product design and manufacturing.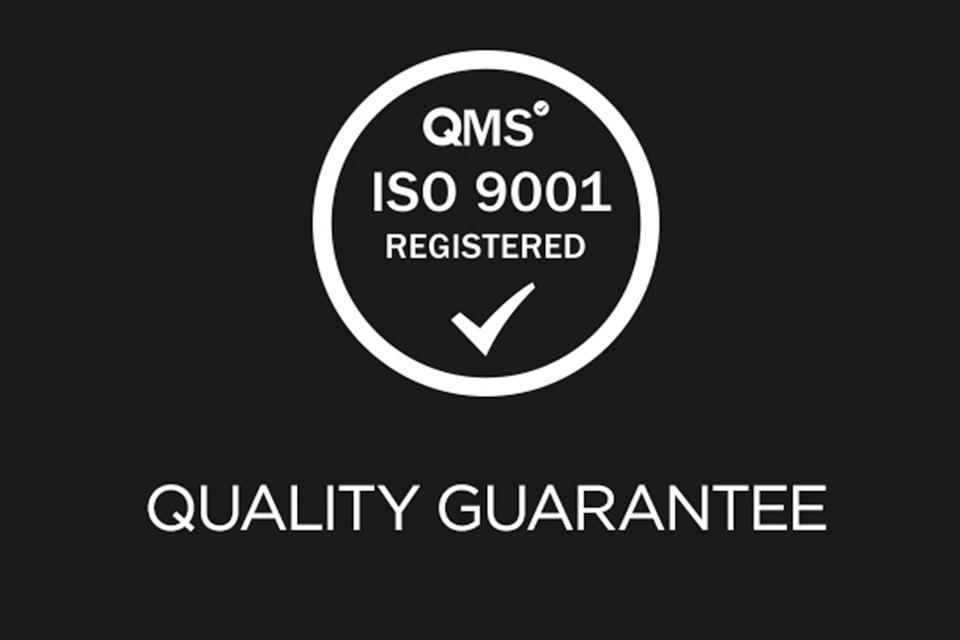 Quality guarantee
All Jay-Be® products are independently tested and come with a free manufacturer guarantee for your complete quality assurance.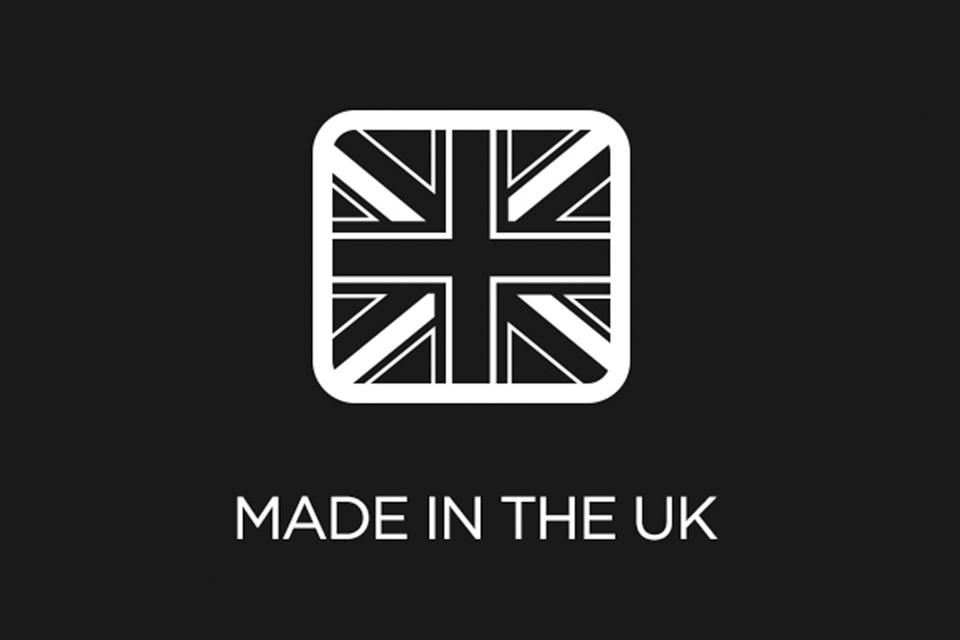 Made in the UK
We are proud to design and manufacture all Jay-Be® beds, mattresses and sofa beds in our UK factory.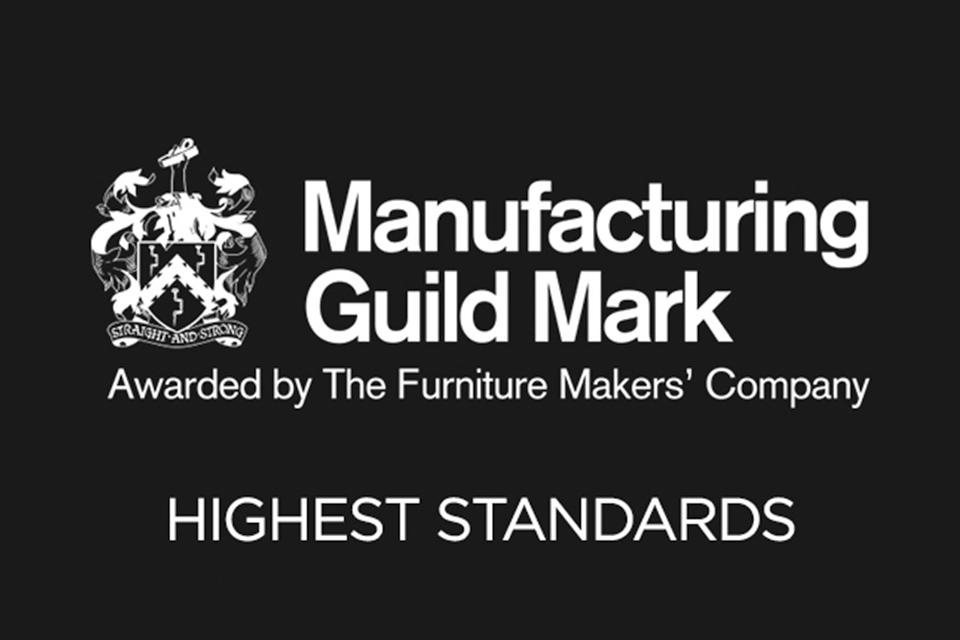 Highest standards
By meeting the Manufacturing Guild Mark strict standards, Jay-Be® are one of only 19 other companies in the UK furniture industry proven to be working to the highest standards.
Why buy at Argos?