At Brabantia, we design products that help make your chores easier and more fun. With over 100 years in the industry, we care about creating products that are sustainable and designed for living. Because when it comes to the home, central to your universe, we believe the little things keep everything in order.
Bins, glorious bins
With over 100 years in the industry, we have a whole range of premium bins for you to choose from. From our classic, timeless kitchen touch bins to discreet inner cupboard and bathroom pedal bins, take your pick.
NewIcon collection
Large kitchen bins
Small bathroom bins
HangOn drying racks
Save energy and dry natrually with one of our sleek and sturdy HangOn drying racks. Each purchase of a Brabantia drying solution helps WeForest in their mission to plant more trees!
Available in 15M, or 20M of drying space
Easy to move, even when loaded with laundry – with transport lock
Cradle-to-Cradle® Certified, at Bronze level
Make & Take collection
Take Brabantia with you wherever you go with our stylish food on-the-go products. From roomy lunchboxes to elegant salad bowls, our wonderful collection is designed to help you pause your busy day and enjoy a delicious homemade meal.
Breakfast set
Lunch set
Water bottle and more
The little things make a big difference
We believe life is all about the little things. It's the philosophy behind everything we do, and what makes our products more beautiful, pleasurable and sustainable. Browse our full range here.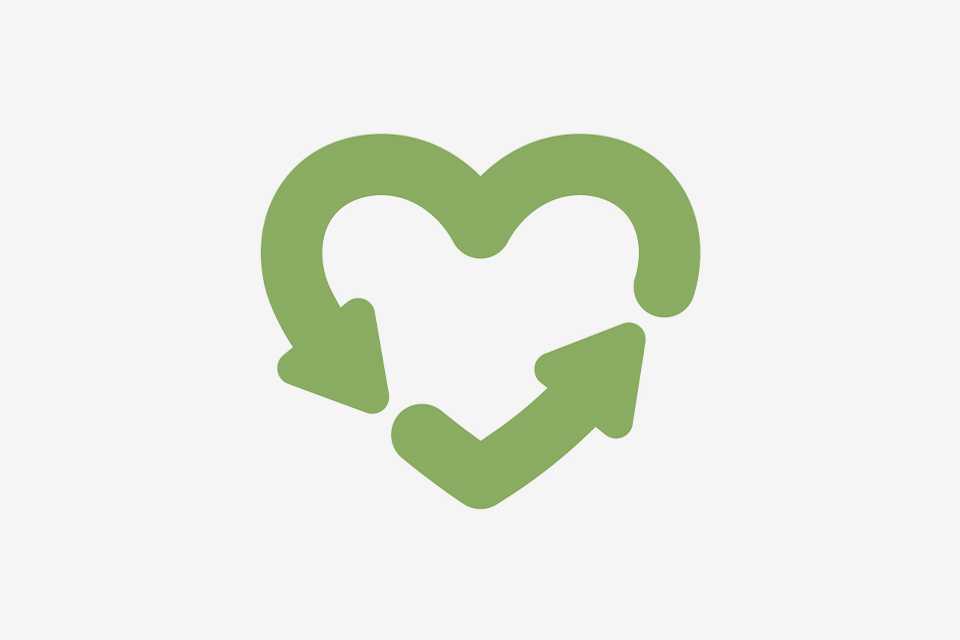 Moving to 100% circular design by 2035
Sustainability is in our nature and products. We share your love for the planet and strive to leave it in a better place for future generations. That's why we are committed to becoming 100% circular in all our designs by 2035. This entails refining our production processes, products, and waste product. Learn more at Brabantia.com/sustainability.