Before you buy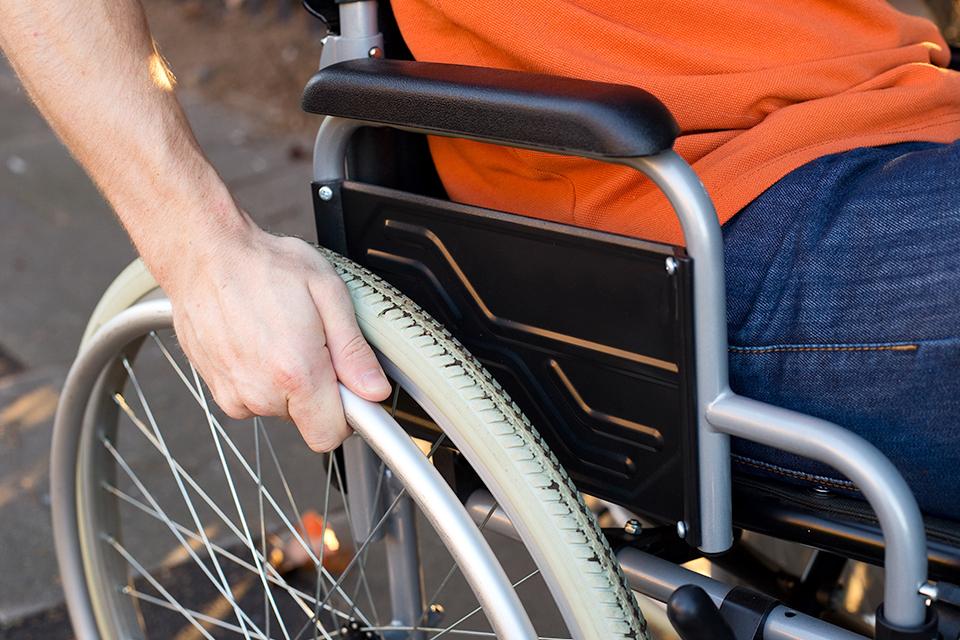 Will you be travelling long distances?
If you are, look for wheelchairs with more durable tyres that can withstand punctures. The larger and wider the wheel, the easier it will tackle uneven terrains.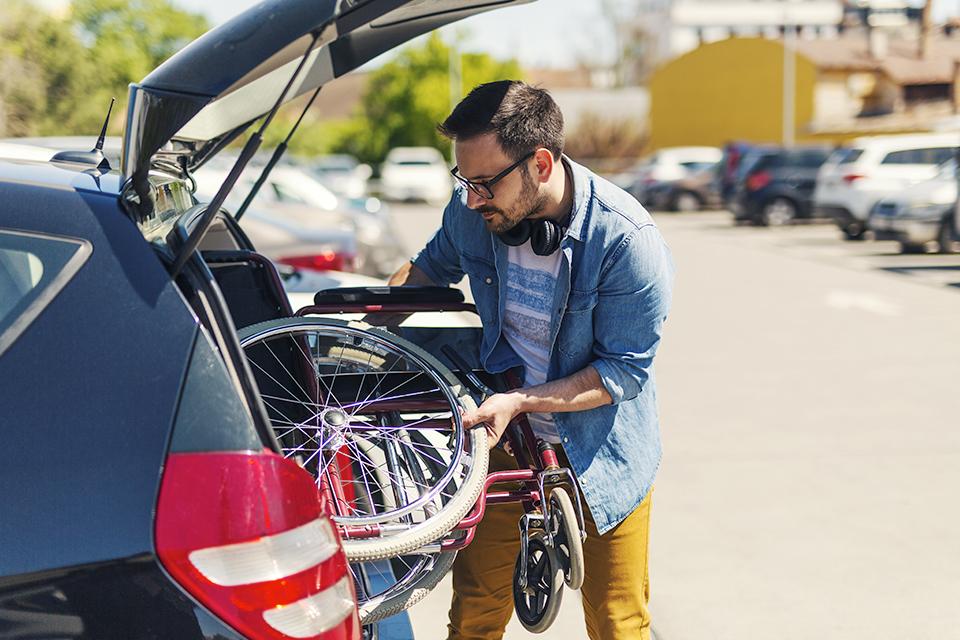 Will you need to transport it?
If you'll need to lift your wheelchair into the boot of a car, opt for a lightweight model that weighs less than 15kg or one that is easily foldable.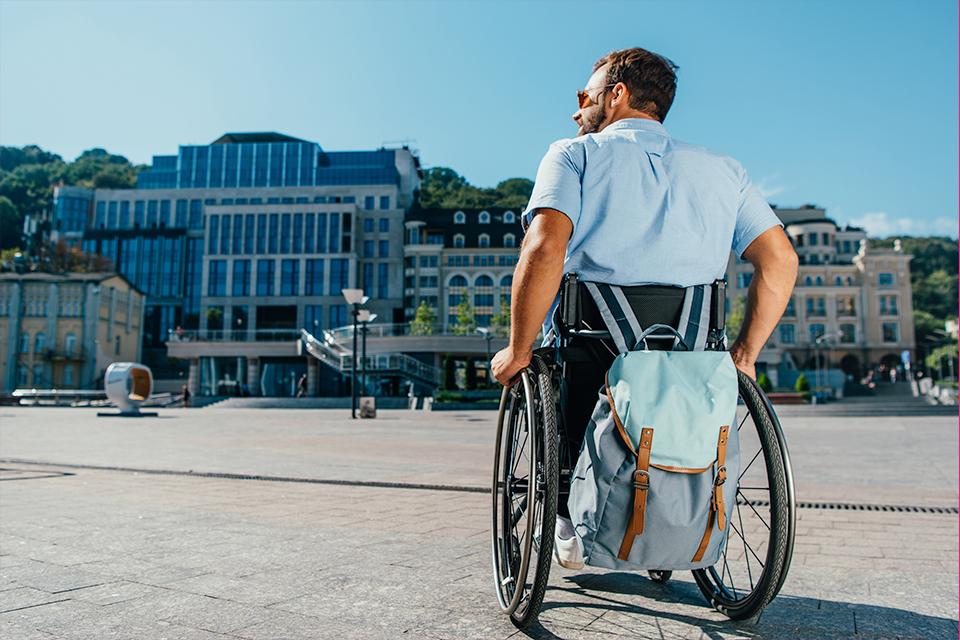 Are you able to push yourself?
If you can't manage this, it's better to opt for a wheelchair with handles at the back that can be pushed by someone else.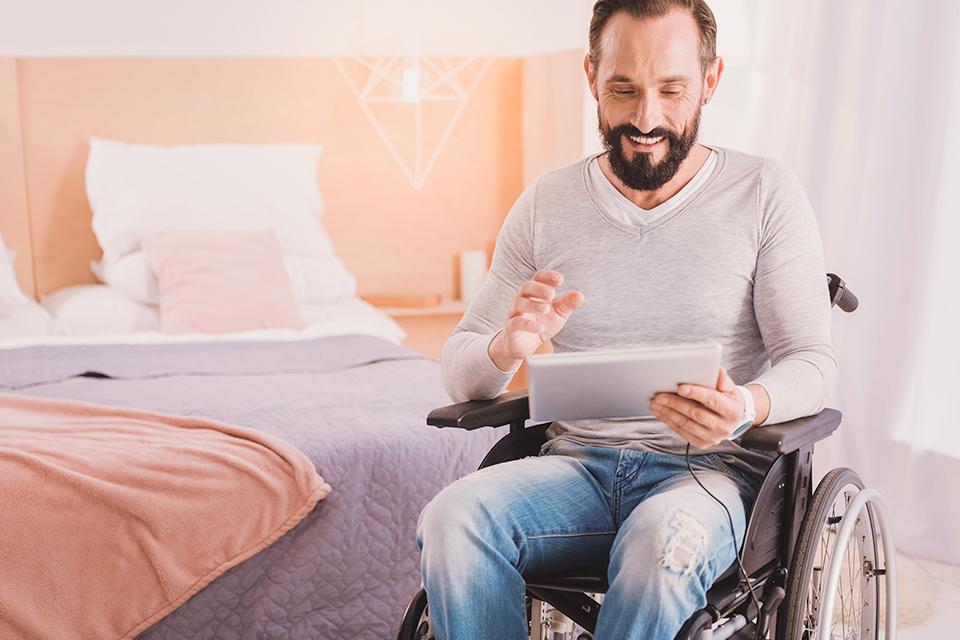 How much do you weigh?
Wheelchairs usually have a maximum user weight of 18st. If your weight is more than this, you may need to buy your wheelchair from a specialist supplier.
Types of wheelchair
Self-propelled wheelchairs
Suitable for anyone who is physically able to push themselves. Ideal for both indoor and outdoor use, they have larger back wheels fitted with pushrims for propulsion. The large back wheels make self-propelled wheelchairs suitable for longer and regular trips. These chairs often have handles on the back so that someone can assist with pushing where needed.
Suitable for:
Indoor use & outdoor use
Short distance & long distance
Independent use
Easy transportation
Easier maneuverability over kerbs & obstacles
Transit & travel wheelchairs
Ideal for anyone who needs extra help with pushing, transit wheelchairs feature smaller back wheels for easy maneuverability in compact spaces. They're very lightweight and easy to fold down, making them ideal for short, occasional trips. The downside is you can't propel yourself with these much smaller wheels - these chairs are designed to just be pushed by someone else.
Suitable for:
Outdoor use
Short distance
Restricted use
Easy transportation
When you need something lightweight
Wheelchair considerations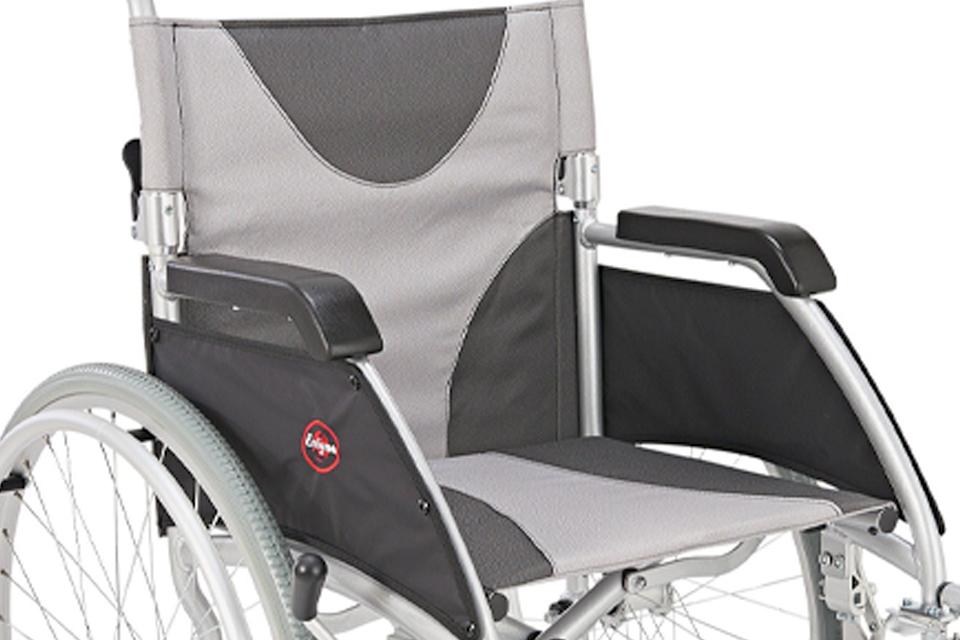 Seat width and depth
It's best to choose a wheelchair that is 5cm wider than your hip measurement. For the correct seat depth, measure the distance from your lower back to the hollow of the knees and subtract around 4cm.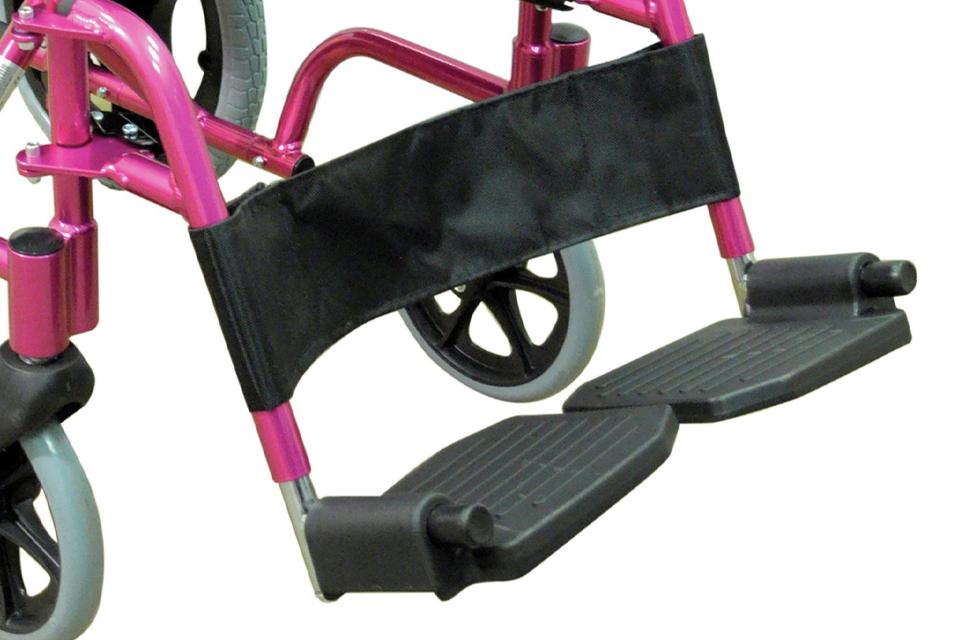 Adjustable footrests
Footrests should be around 5cm from the ground and the back of your thigh should be touching the seat when your feet are in the footrests.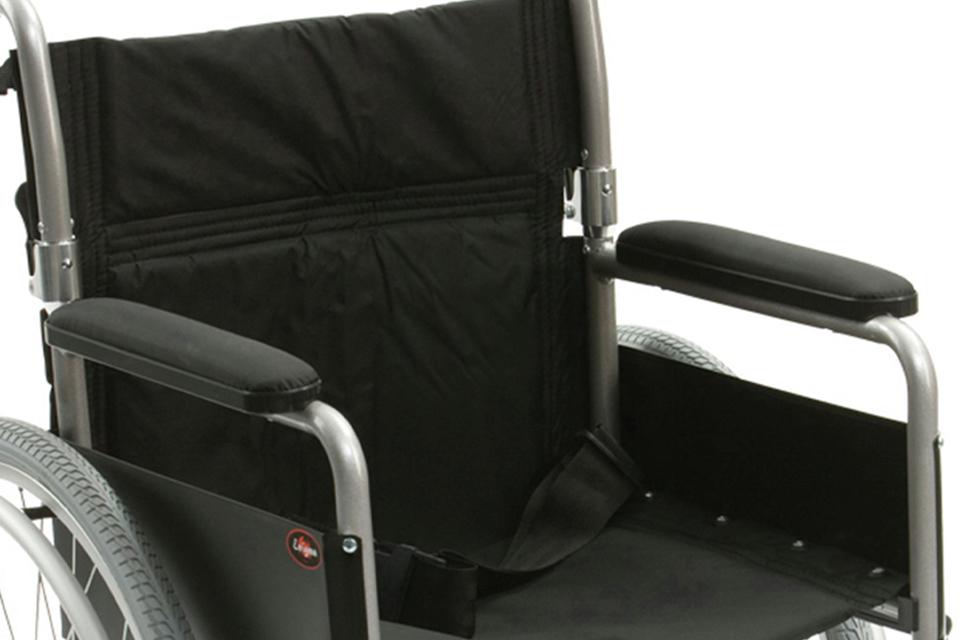 Armrest height and angle
Armrests should sit 2-3cm higher than your arm when positioned at a 90 degree angle. Removable or flip-up armrests can help with getting in and out of the wheelchair.
This guidance is provided to assist you to pick the right product for your needs. It should not be treated as professional health advice. You should seek advice from an appropriate medical practitioner if you have any concern about any product's suitability to you.
Wheelchair reviews
Wheelchair accessories
More advice and information
Claim back the VAT
If you're buying specific mobility products and living aids to support a disability or long-term illness, you may be eligible for a VAT refund.
Why buy at Argos?