Unique and unusual lamps for your home
Add a little light to your home with our guide to unique and unusual lamps. Helping you decide on the right trend, the best style for each room and key things to consider before buying.
The difference lighting makes
The right lighting can transform the feel of your home. Lamps can help you focus on your work, create a cosy ambience for a big get-together and make any space feel more welcoming. Choosing the right one for you depends on your desired style and what area of a room you need to brighten up.
Creative table lamp designs
A table lamp is a must-have addition to any room. Whether you're for settling down to read a good book in bed, or creating a cosy corner of the living room, a table lamp can make a big difference to the ambience of your home.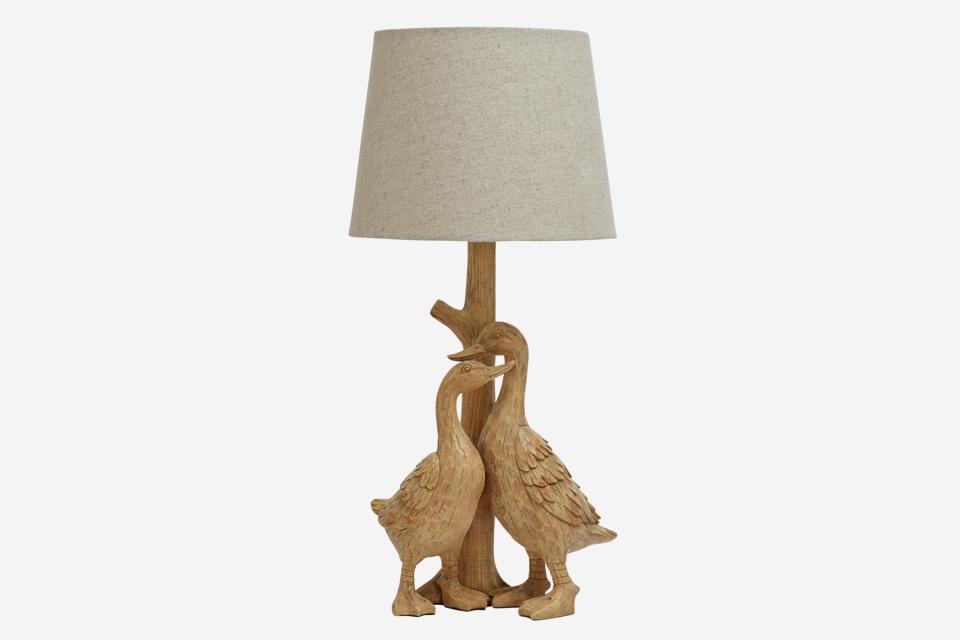 Rustic lamps
Bring some rustic chic into your home décor with a nature inspired design.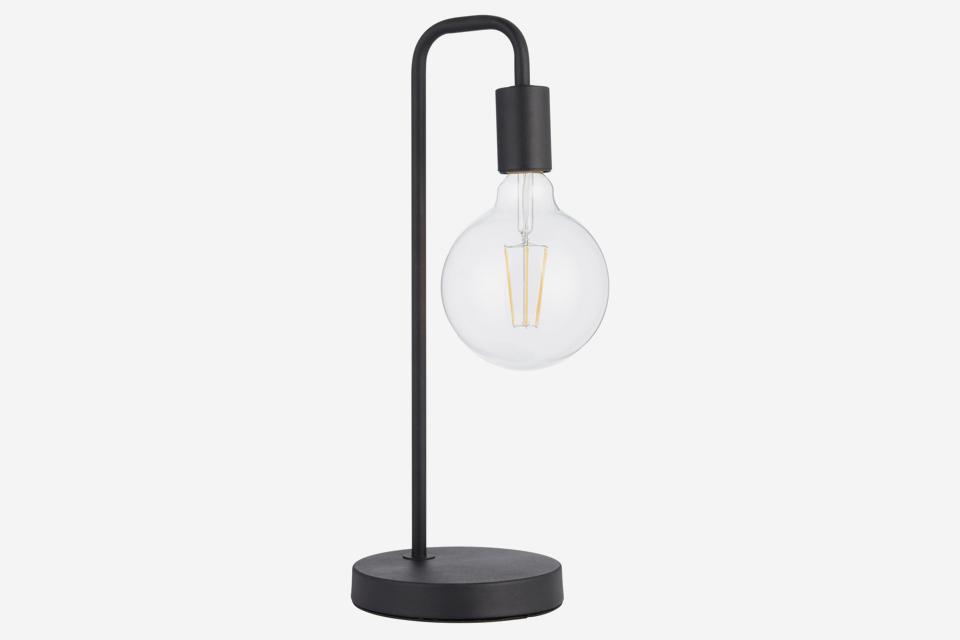 Industrial lamps
This stripped back style works great in modern and minimalist spaces.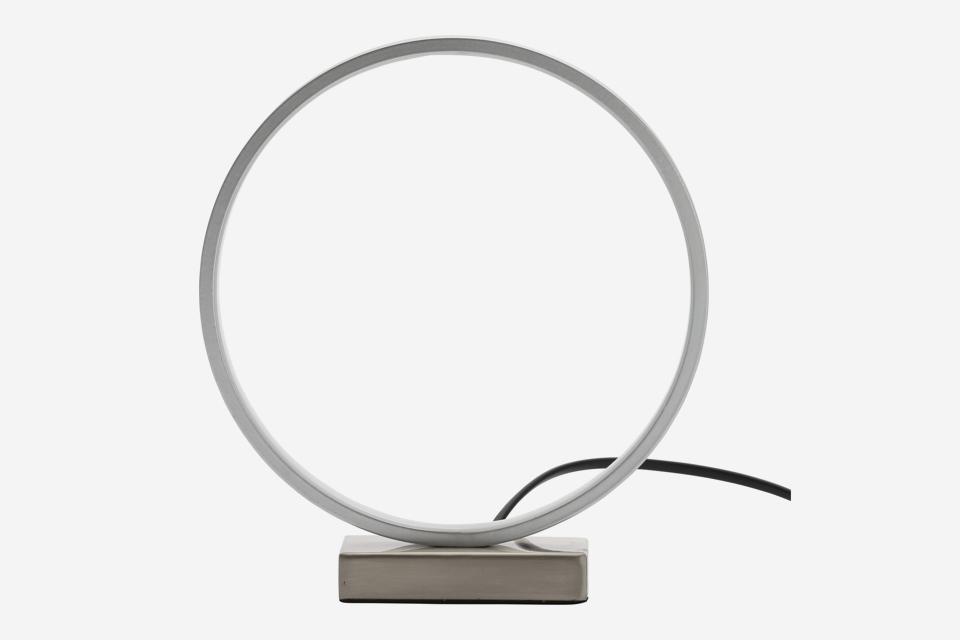 Ring lamps
A unique twist on a traditional table lamp design.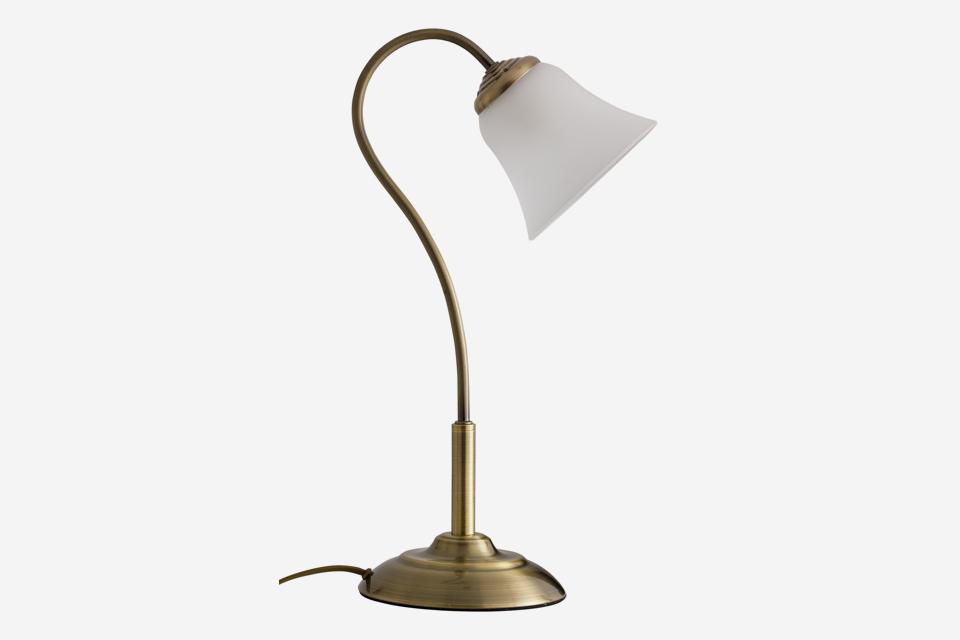 Retro lamps
Step back in time with a lamp that's a throwback to yesteryear.
Shop creative table lamps
Statement floor lamps
A floor lamp can often provide light to a whole room. This creates a cosy atmosphere and nice alternative to having the main ceiling lights on.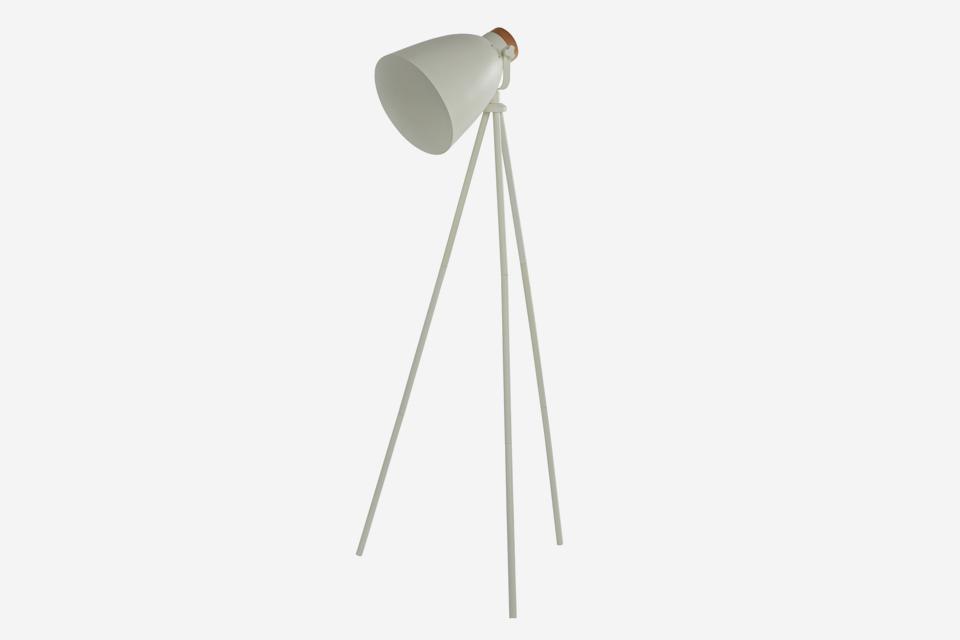 Scandi lamps
Sleek and simple - the perfect accessory for any Scandianivan scheme.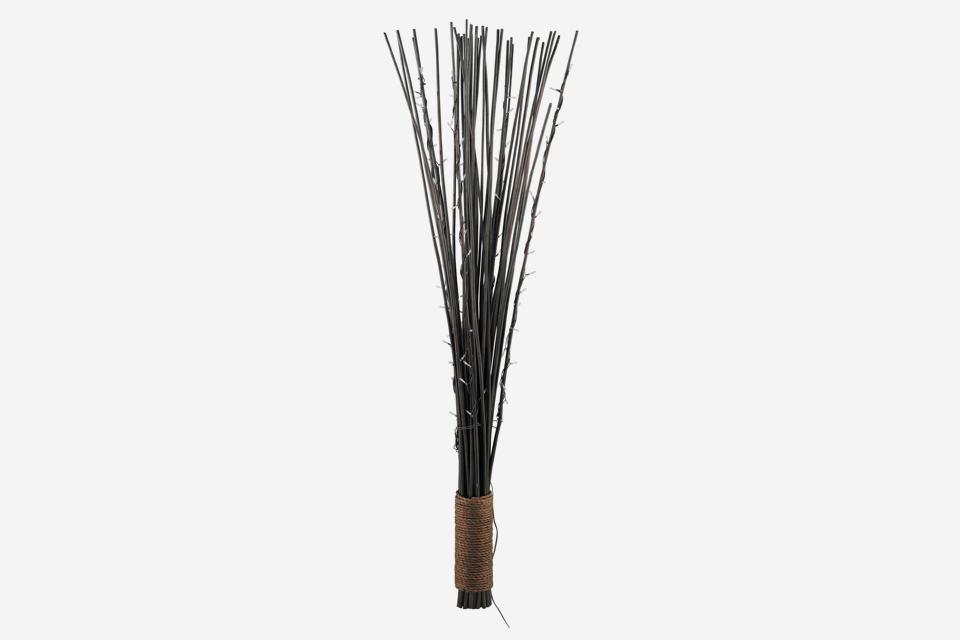 Twig lights
Bright LEDs adorn the twiggy branches of these decorative floor lights.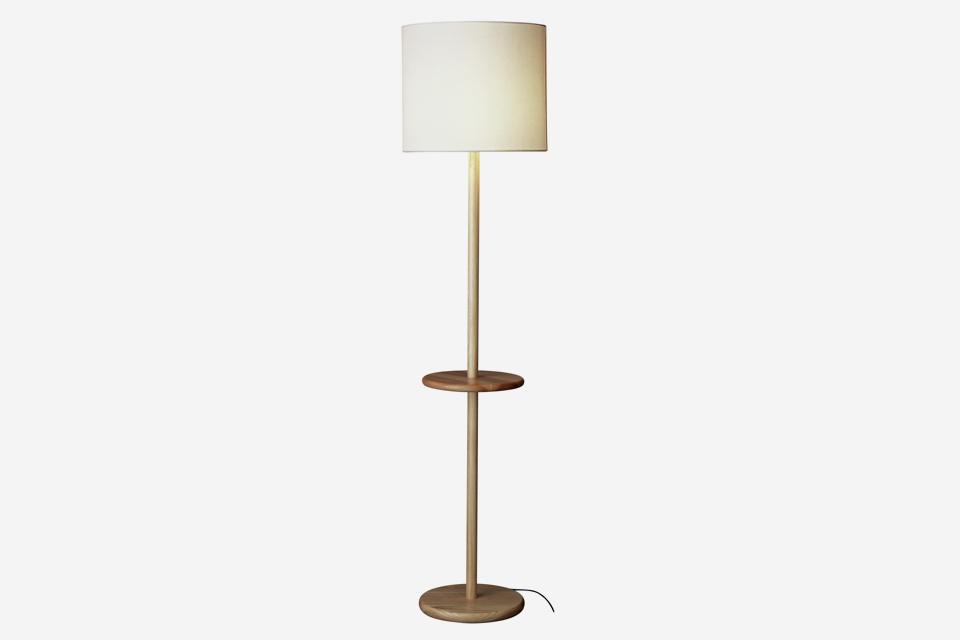 Lamps with a table
This lamp comes with a tray table to rest a drink or book.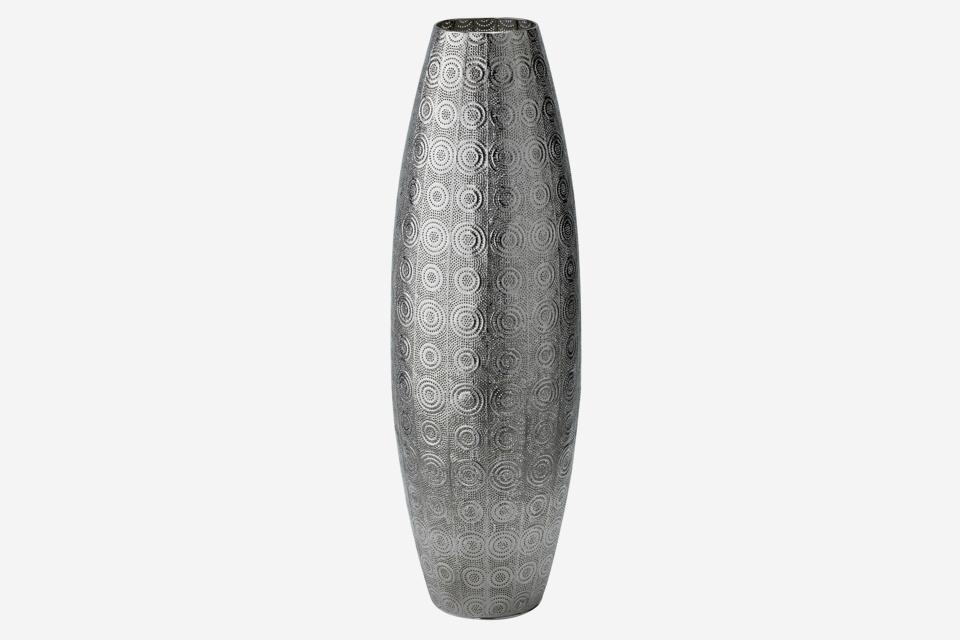 Moroccan lamps
Create an exotic ambience with Moroccan style lighting.
Shop statement floor lamps
More bright ideas
Touch lamps
No fiddly switches, all you need to do is tap the base to turn the light on. A popular choice for bedrooms, touch lamps usually have a few light settings, so you can keep it bright, or dim them down before bed.
Task lamps
A task lamp can help you get focused while you are working. The light is concentrated on a specific space, helping you concentrate in-turn. They tend to be more functional than other lamps, with flexible designs and a moveable head.
Smart lighting
These lights can be controlled by your smartphone through a mobile app. They offer a range of preset options for waking up and relaxing along with different lighting patterns and scheduled timers.
Lamp accessories
Extension cables
Don't compromise on location, use an extension lead to reach any area of the room.
Light bulbs
Choose between halogen and LED lights. Just make sure the fitting matches your lamp.
More lighting inspiration
Why buy at Argos?