Quiet Mark
Helping you find quieter appliances for your home.
Creating a quieter home
Quiet Mark is the international approval award programme associated with the UK Noise Abatement Society charitable foundation. Finding ways to improve the design and sound efficiency of everyday appliances, and helping to reduce unnecessary noise pollution.
Why choose Quiet Mark products?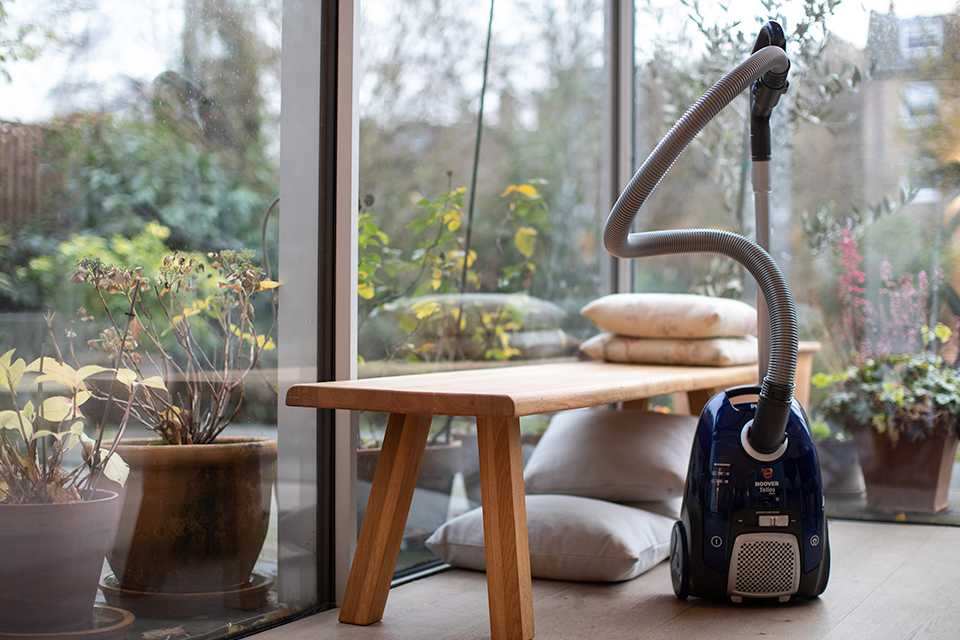 Putting the choice in your hands
Different appliances can produce different noises, and it can be hard to decide which product will suit your lifestyle best. The Quiet Mark provides expert assessments of a product, helping you to make an informed decision.
How are Quiet Mark products assessed?
The science behind the sound
Quiet Mark work with several teams to look at the science behind acoustics, enabling them to assess products and identify ways to make them less noisy. Their expert assessments are tested, where possible, in real life environments for authentic results.
Quiet products worth shouting about
What are the benefits of quieter products?
Peaceful living
With more open plan spaces and time spent at home, you don't want to be disturbed by excess noise. There are lots of health and environmental benefits too:
• Reduces stress
• Helps reduce noise pollution
• Creates a more peaceful environment
• Tend to be more energy efficient
• Run appliances during the night at cheaper price periods