How to choose the best breadmaker
Bake the perfect loaf at home with our guide to the best breadmakers.
Shop all breadmakers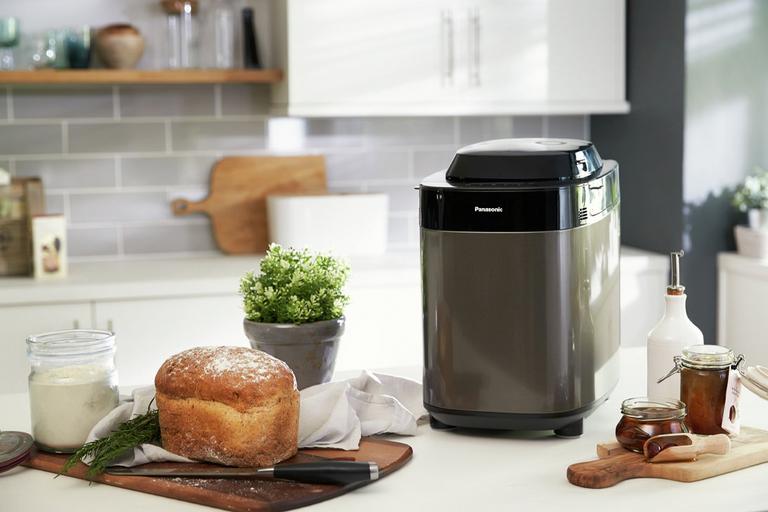 Breadmaker guide
Always wanted to make your own bread at home? Our guide gives you all the advice you... knead, to choose the right breadmaker for you.
How to make bread with a breadmaker
It's easy to make bread with a breadmaker. Just follow these simple steps to create your perfect loaf.
1. Grab your ingredients - The ingredients you'll need will depend on the recipe you're following, but you'll usually need flour, yeast, olive oil and water. For gluten free and artisan bakes, there may be other items on your shopping list.
2. Mix your recipe - Put your ingredients in a bowl and mix them until they're ready to be added to your breadmaker.
3. Choose your settings - Our breadmakers come with a range of settings, allowing you to choose the type of bread and crust.
4. Sit back and wait - Once your bread is ready, let it cool and you'll soon be ready to enjoy your newly baked loaf!
Breadmaker features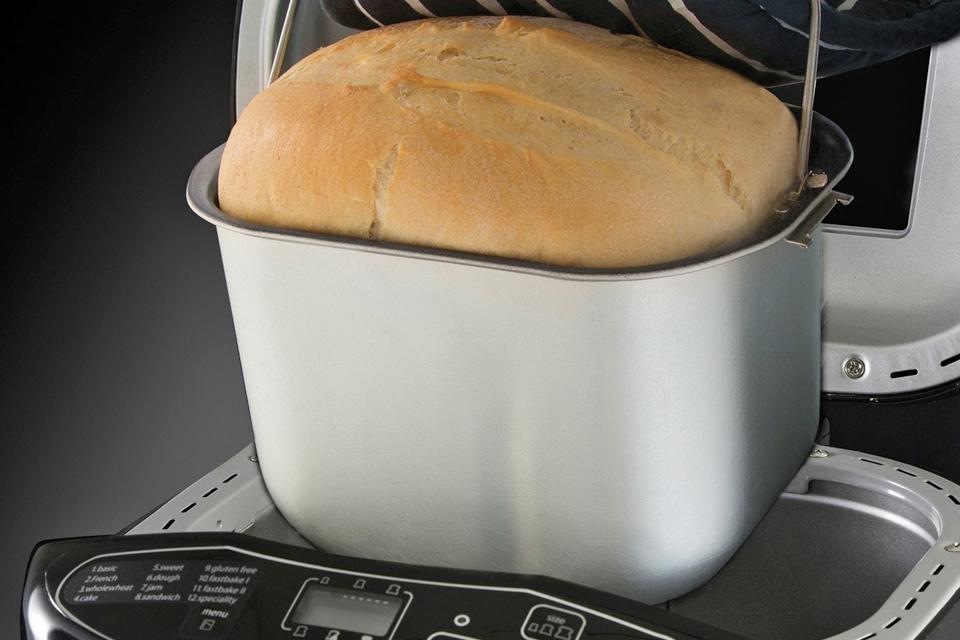 Max loaf size
The bigger the breadmaker, the bigger the size of the loafs you can bake.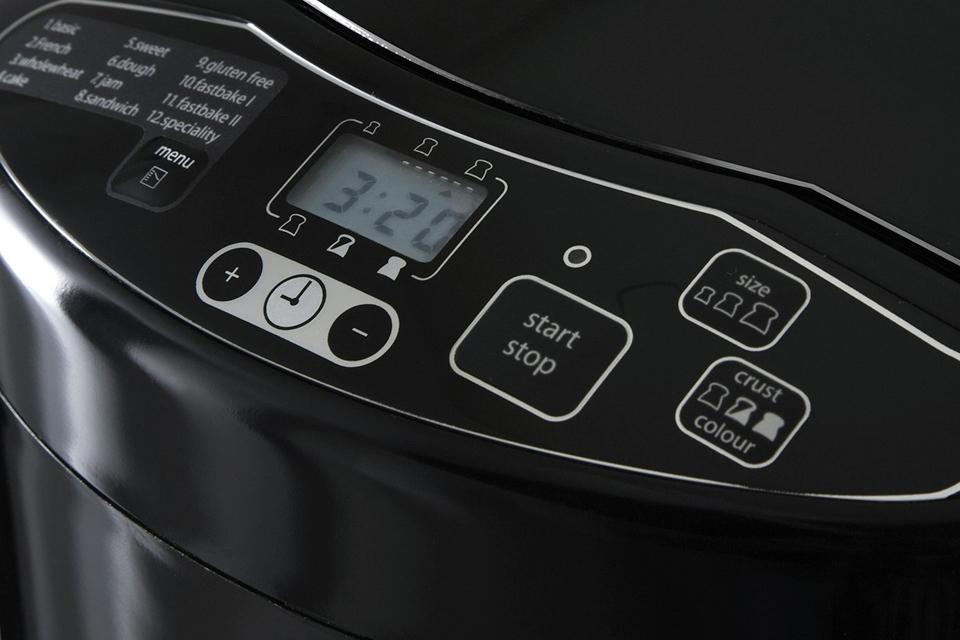 Programmes
From white, to wholemeal and gluten free and fresh bread, our breadmakers come with a range of settings.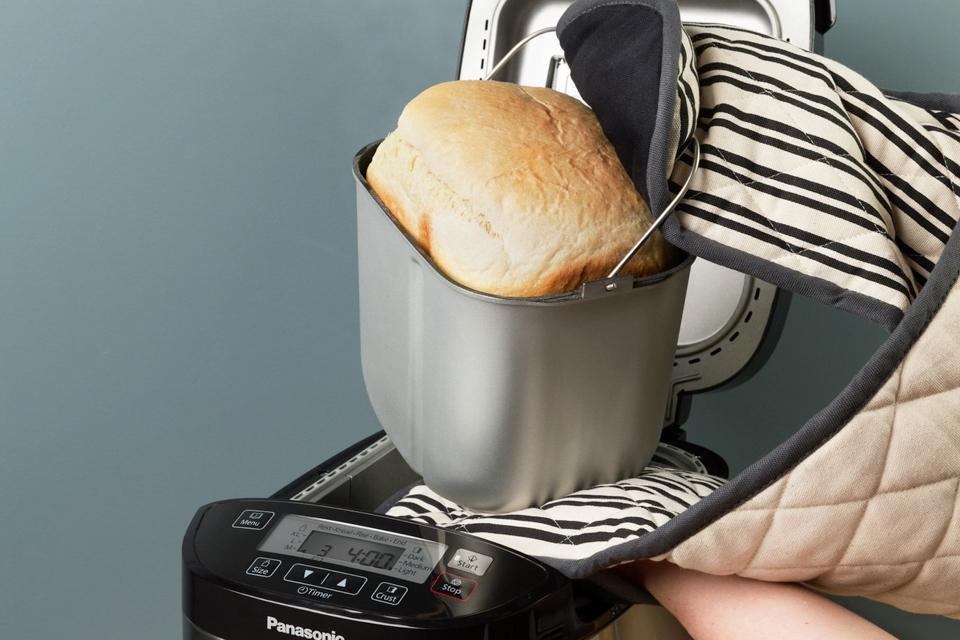 Fast bake time
Get your five-star bakes done in a hurry with the fast bake option.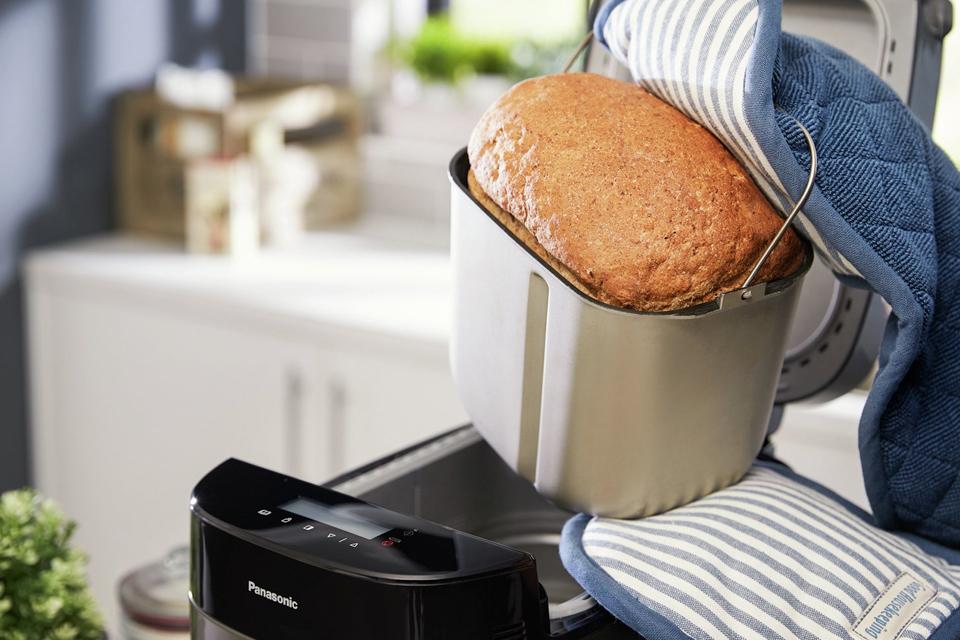 Adjustable crust settings
Choose the type of crusty finish you want your bread to have.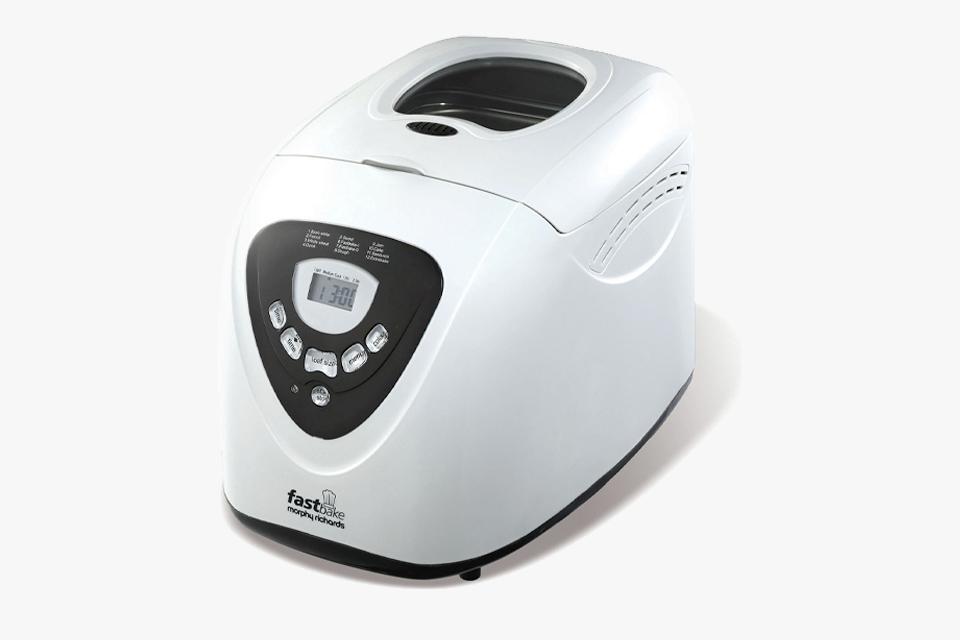 Delay timer
This feature is great if you want to set your bread to bake overnight, ready for the morning.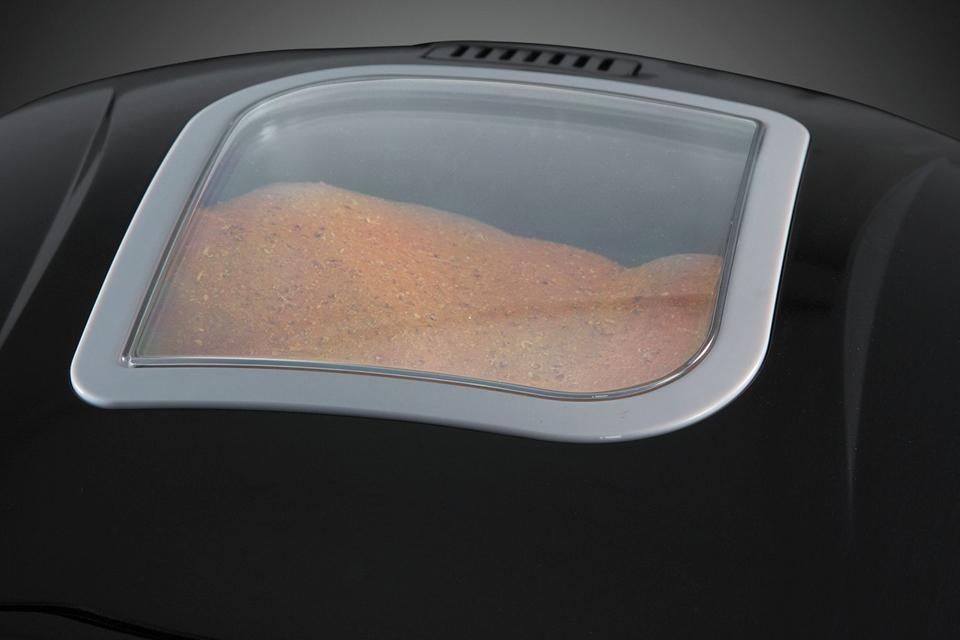 Keep warm
This feature keeps your loaf warmer for longer.
Top picks
Breadmaking extras
Breadmaking equipment